XENIA
Height 175
Bust 85
Waist 64
Hips 92
Hair Blonde
Eyes Green
Shoe 40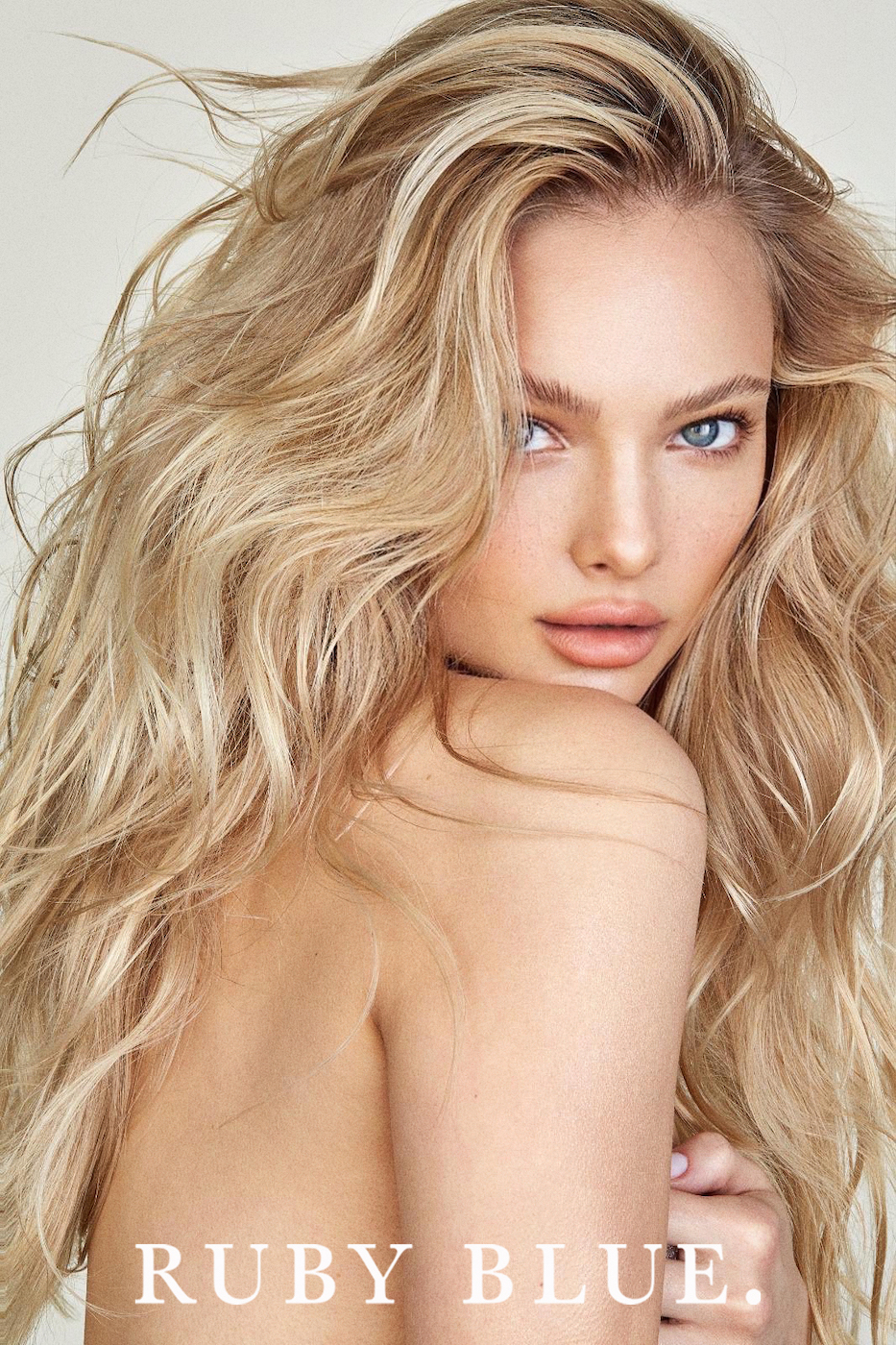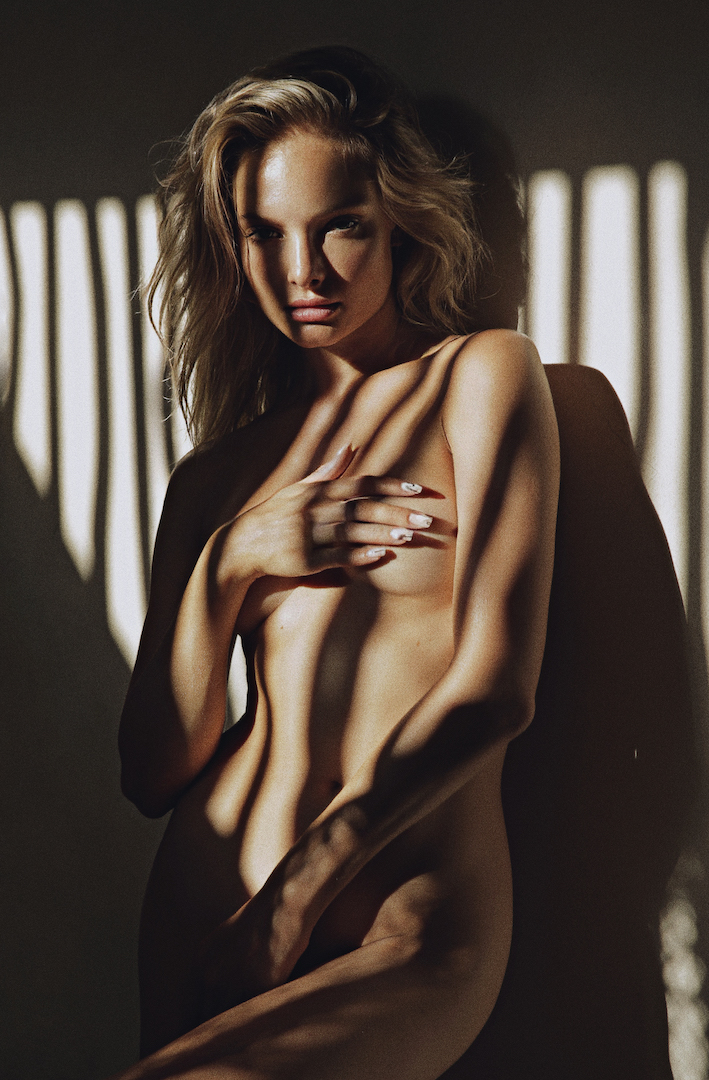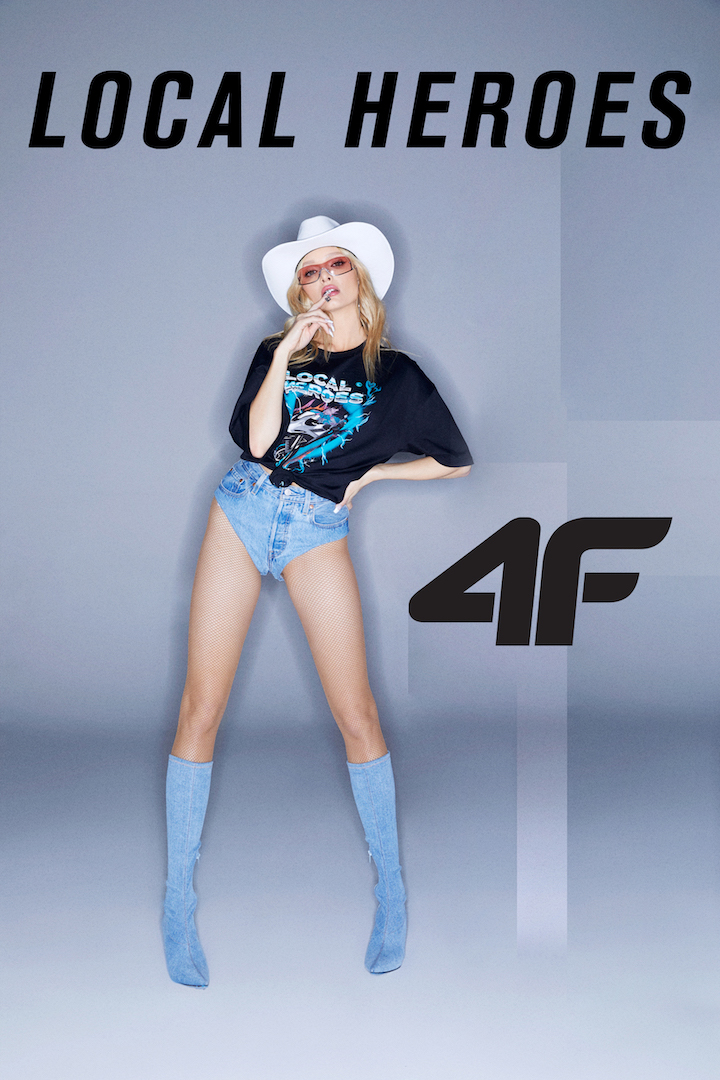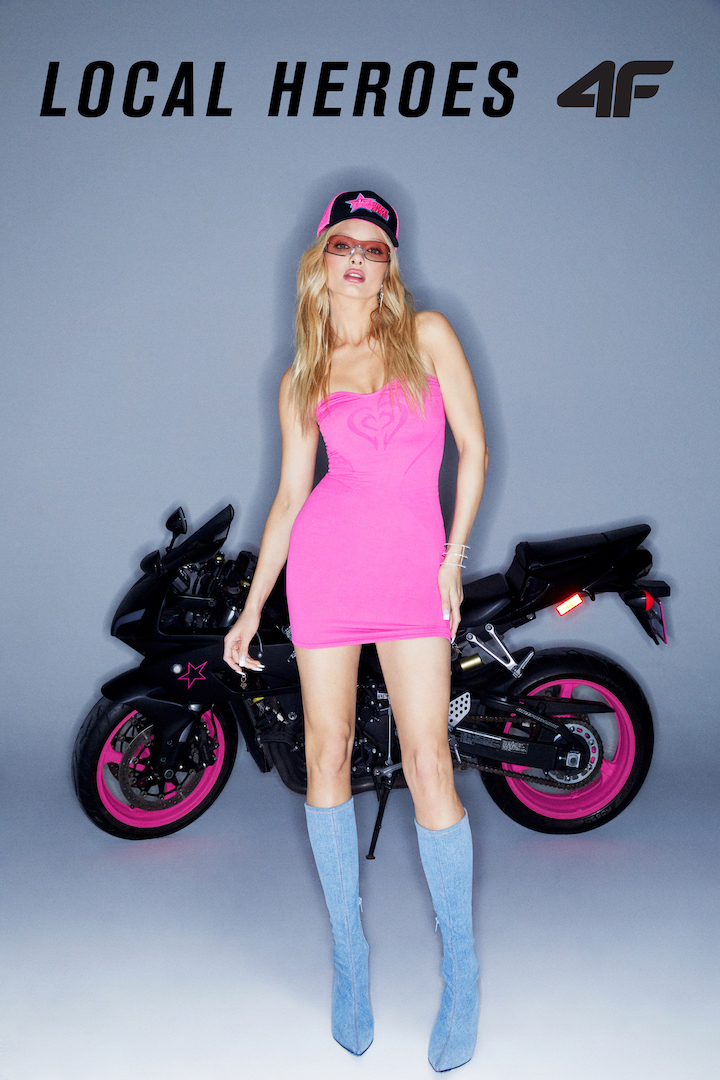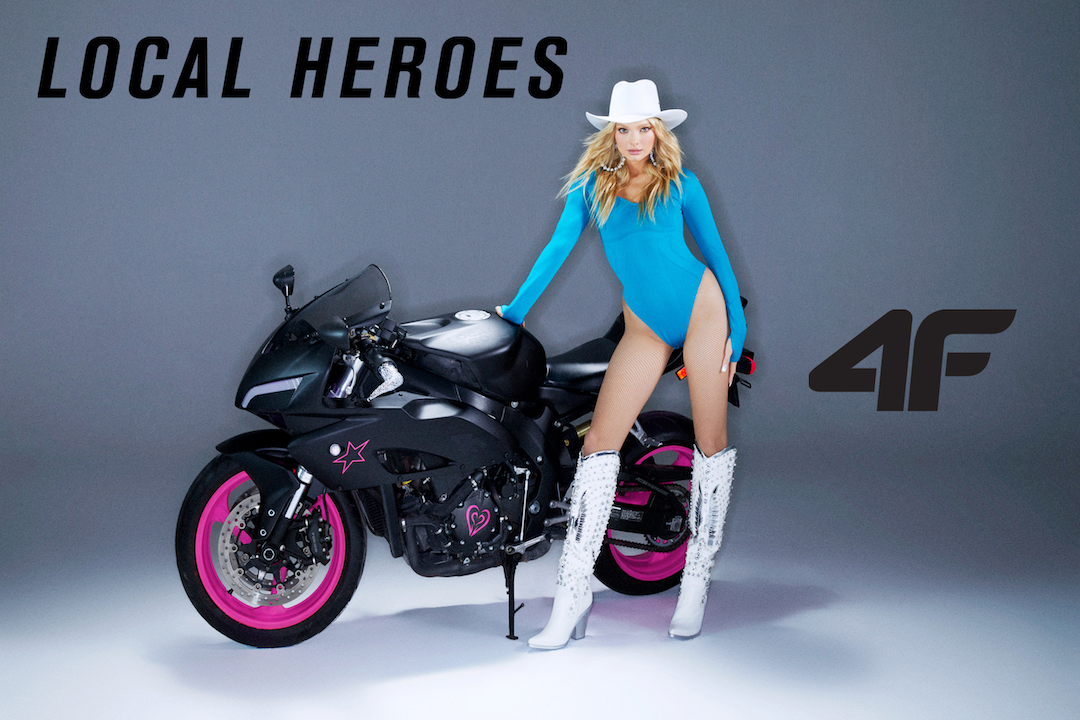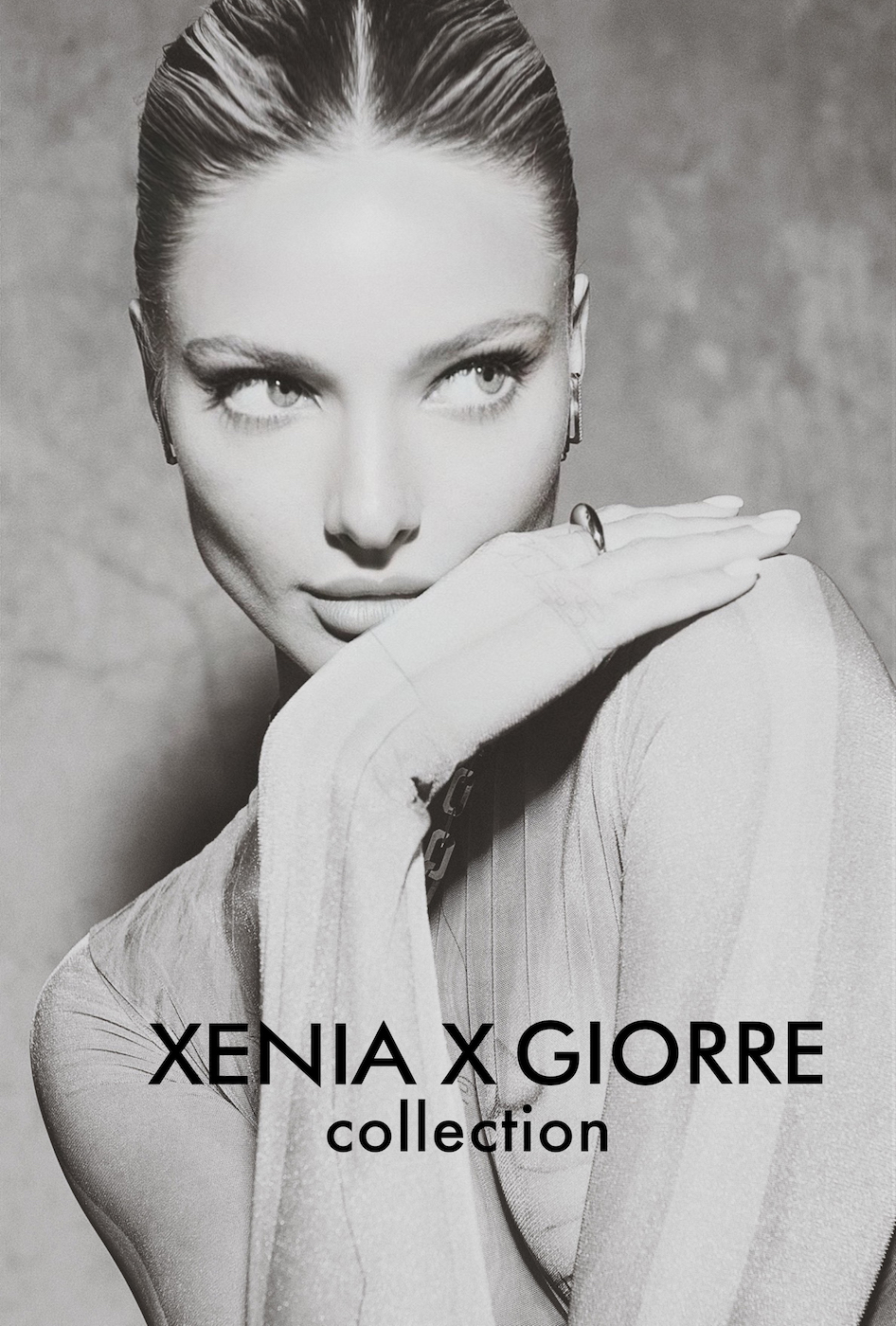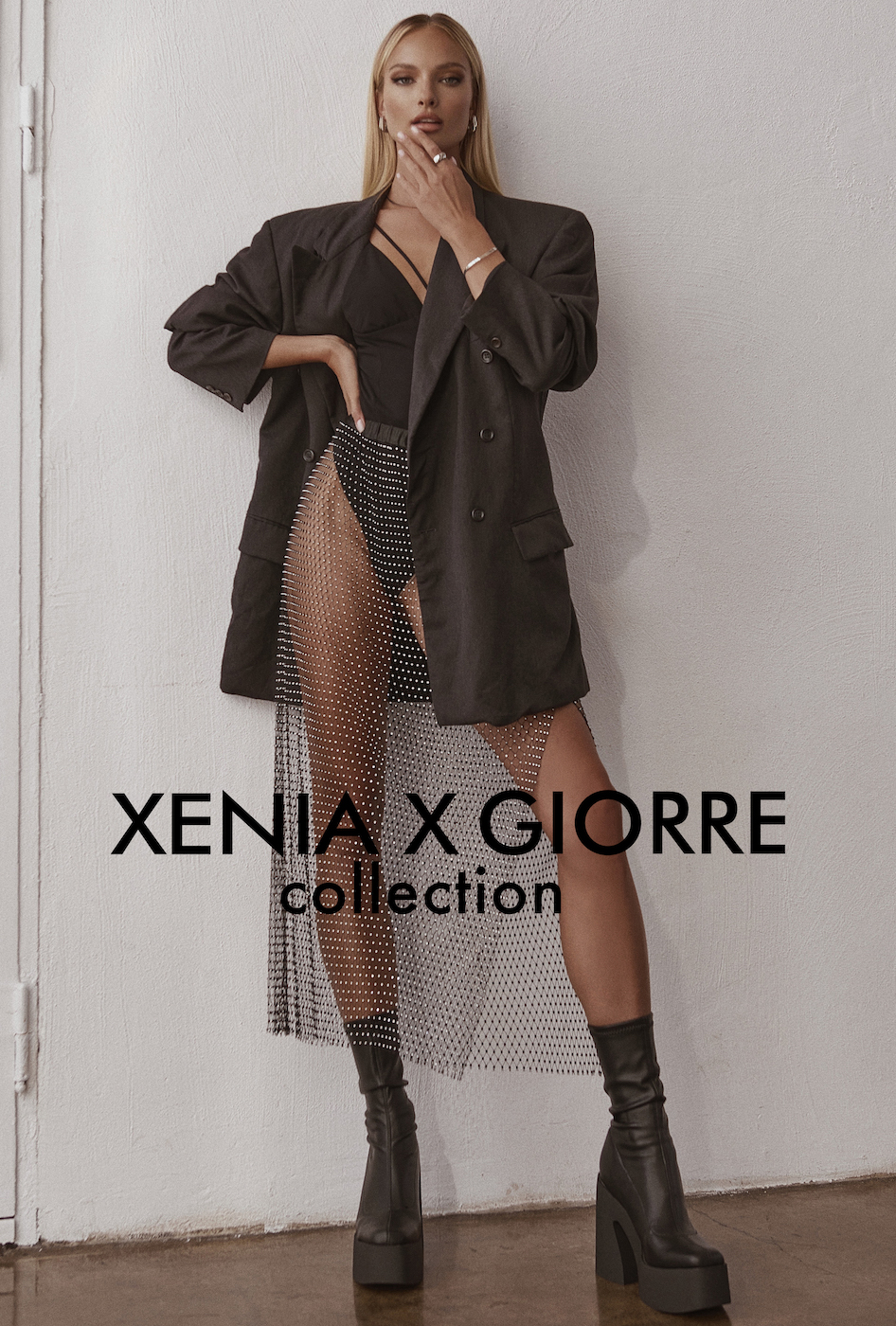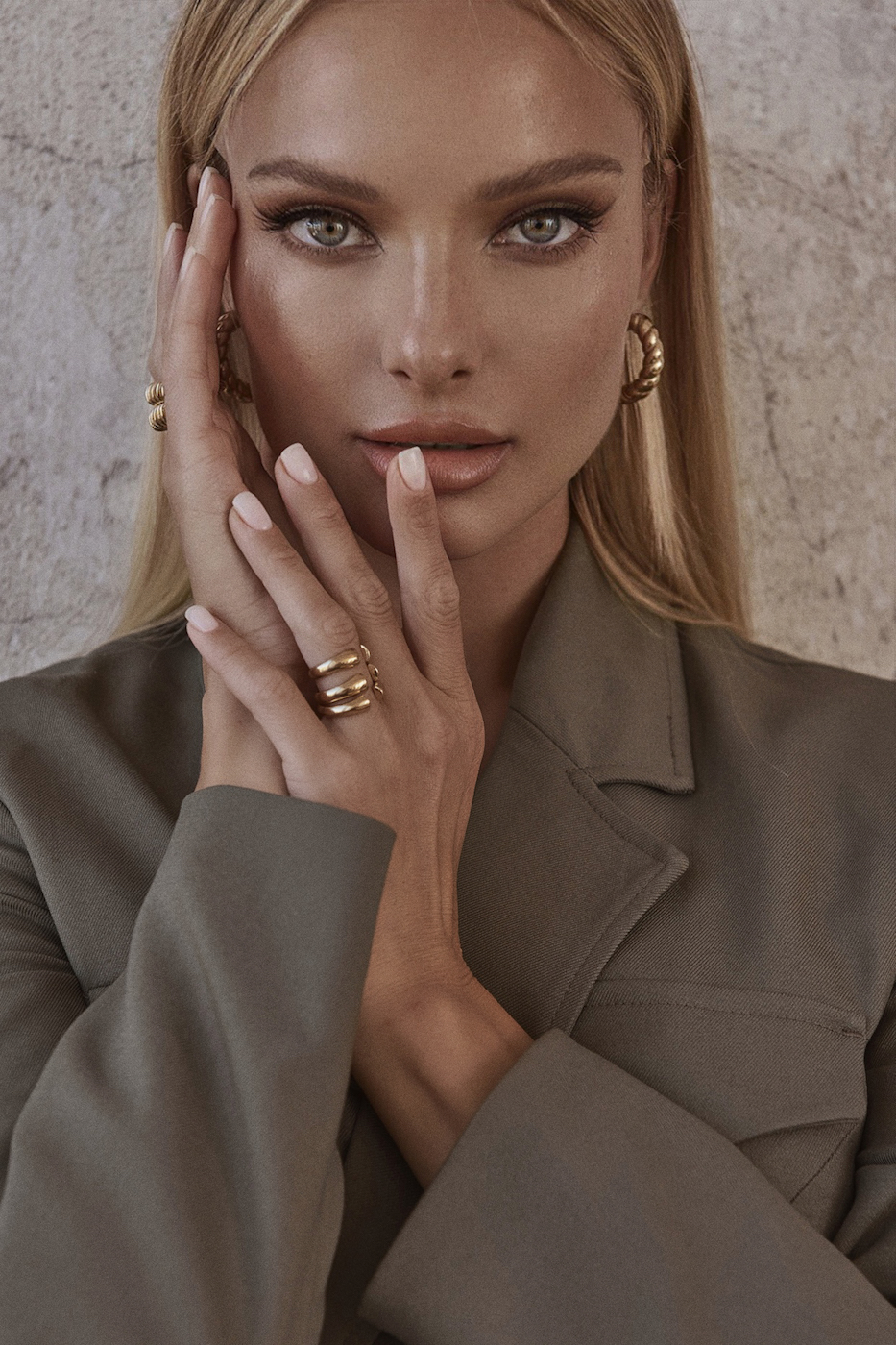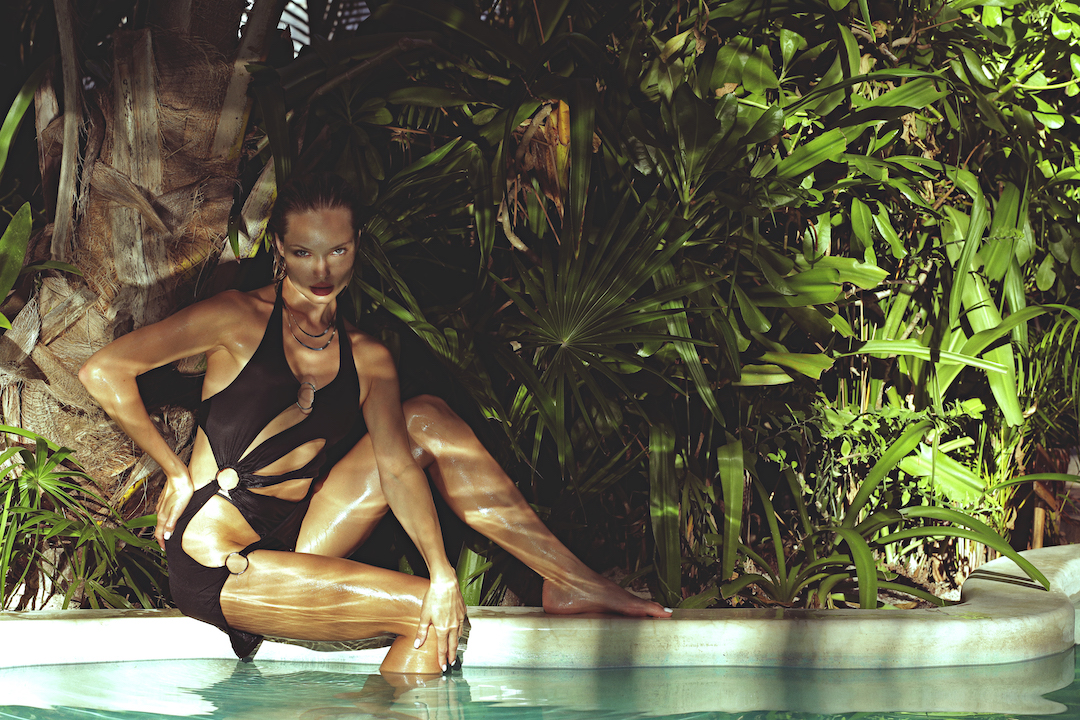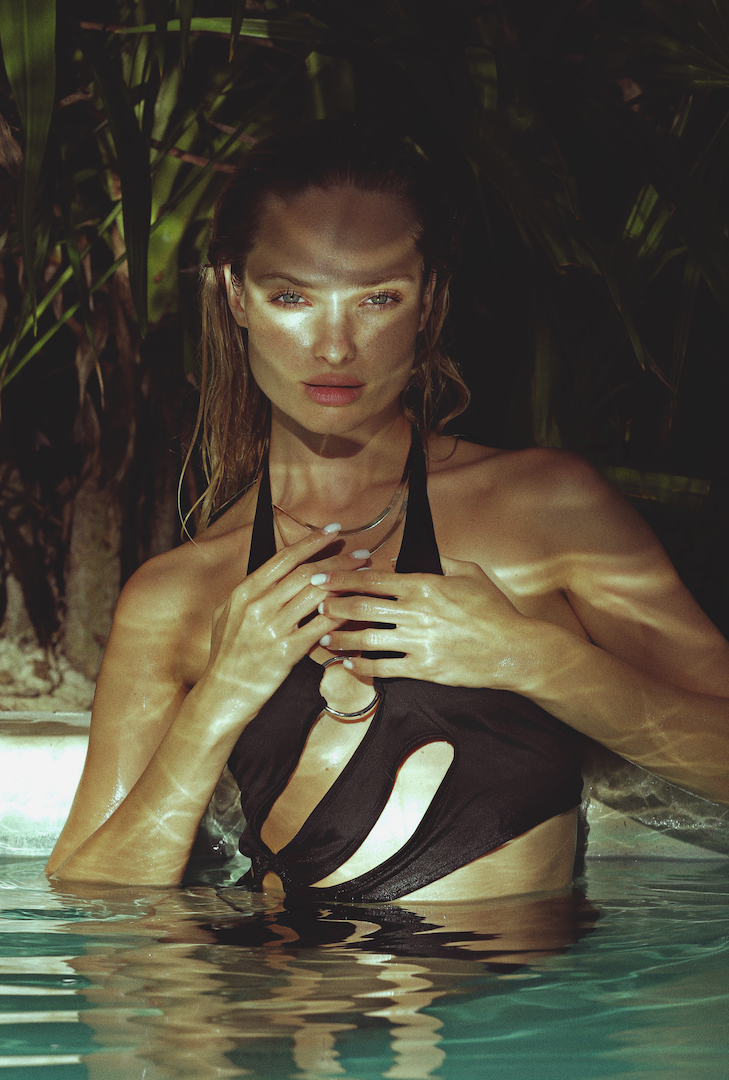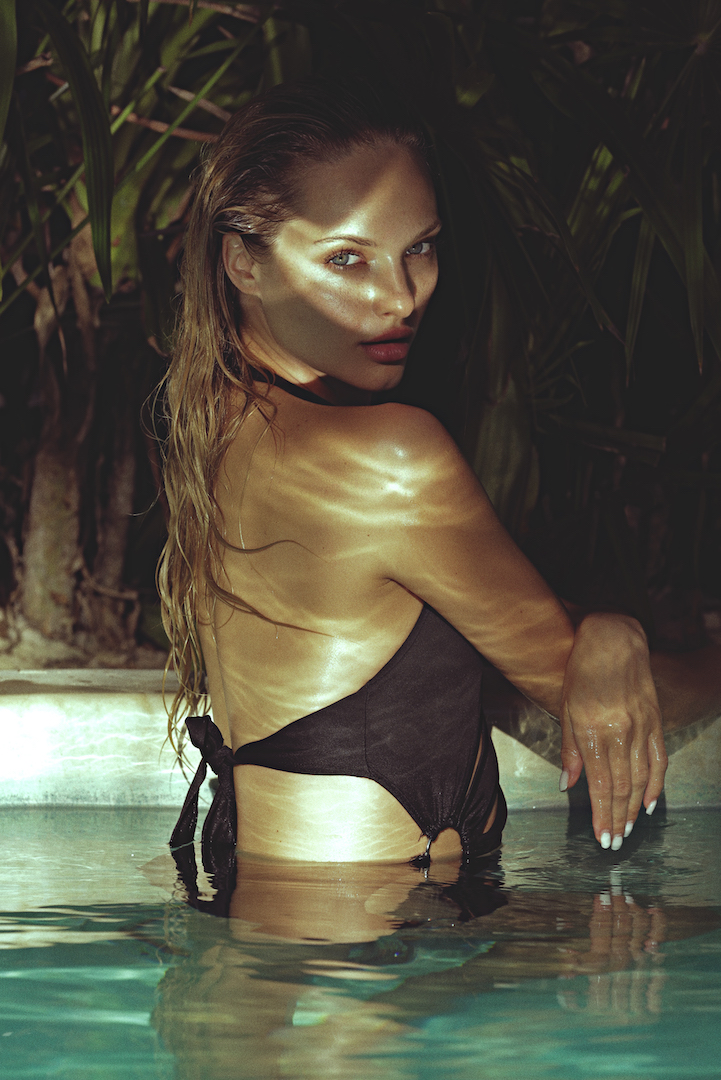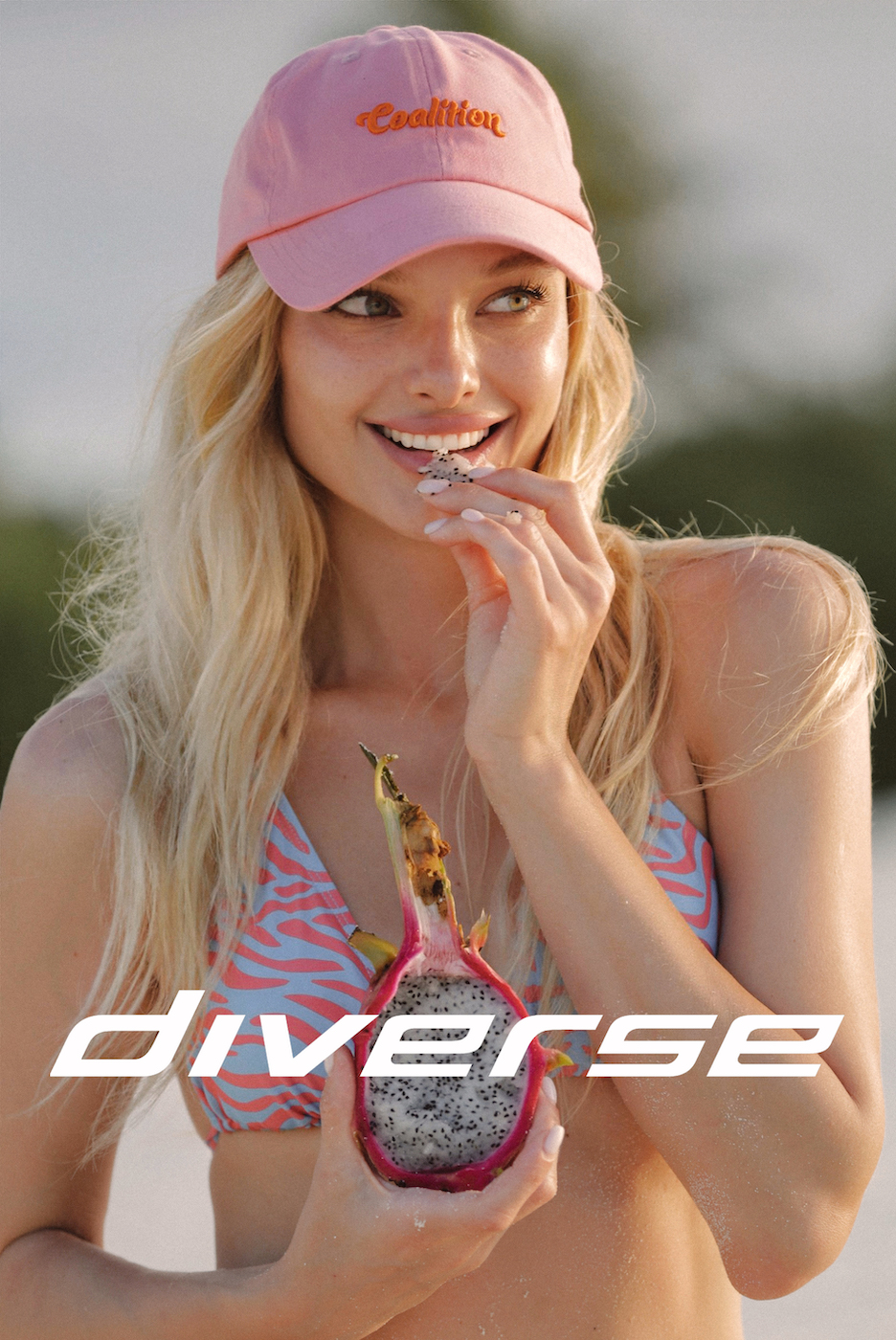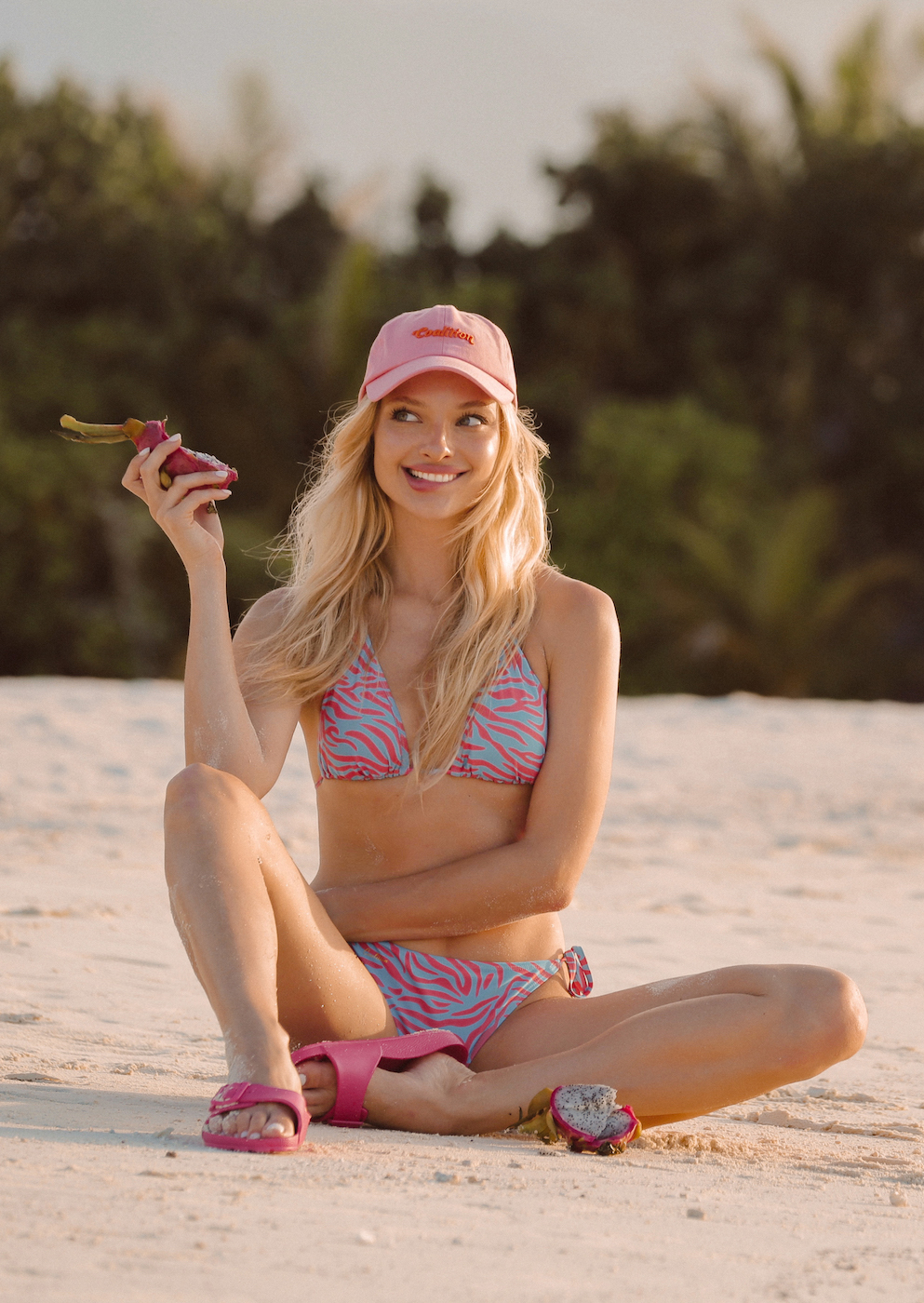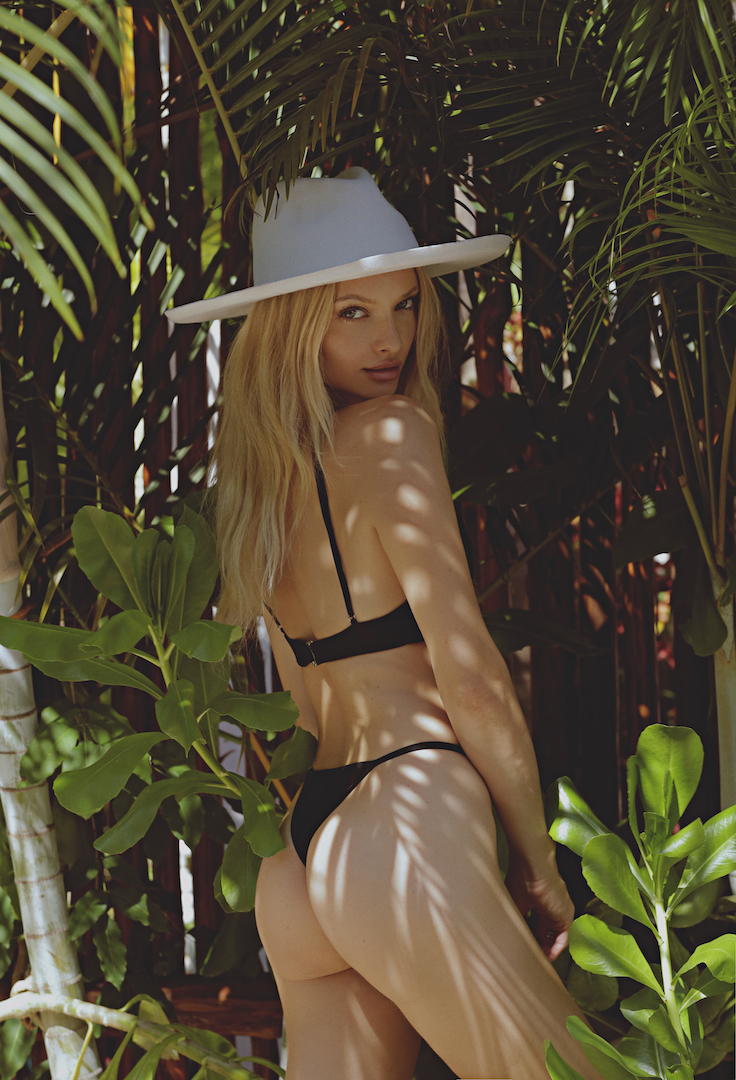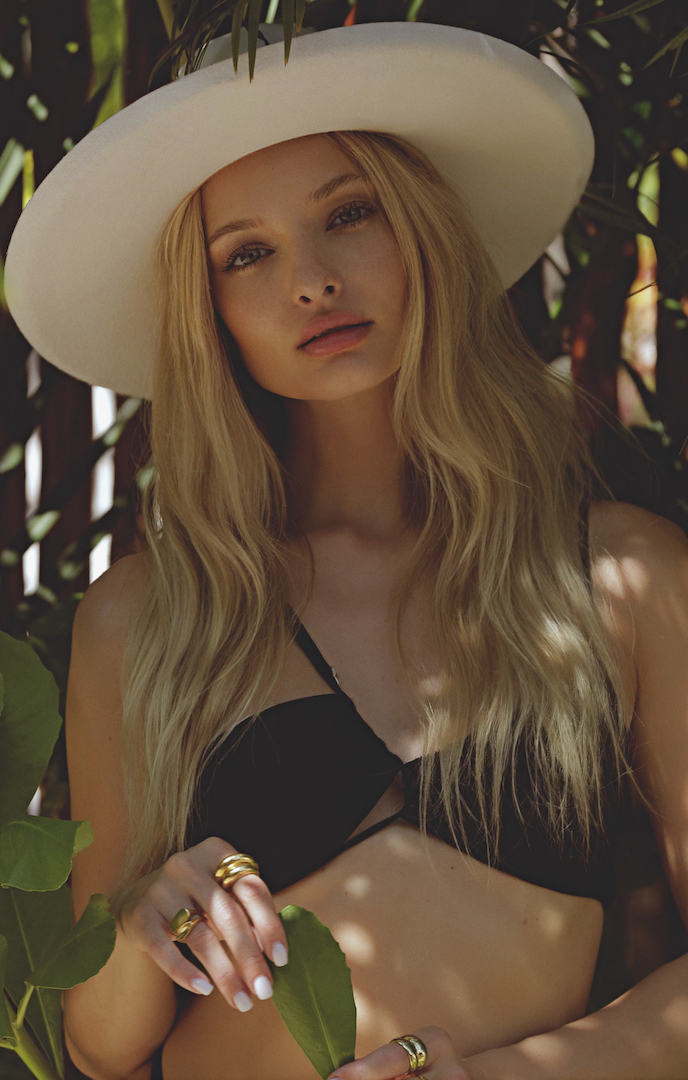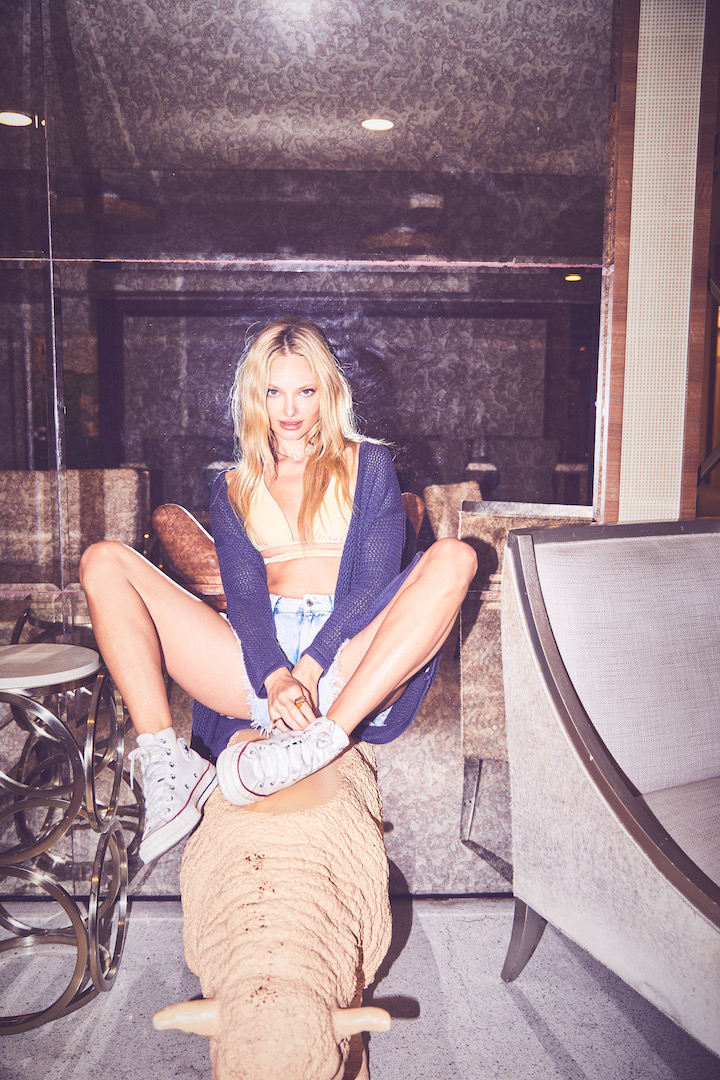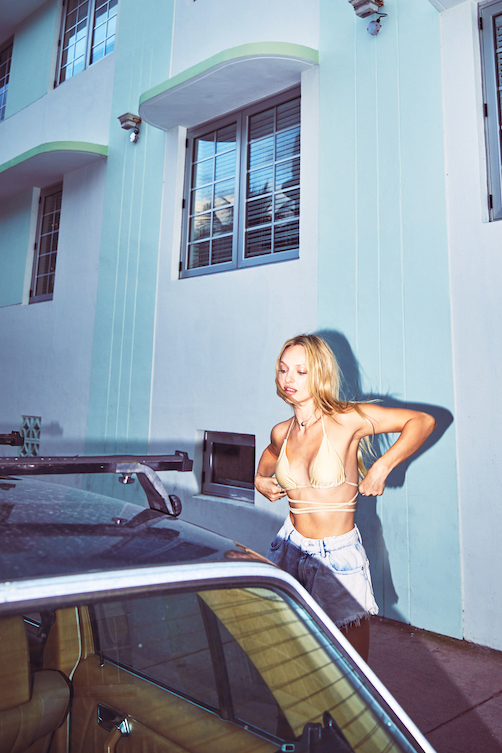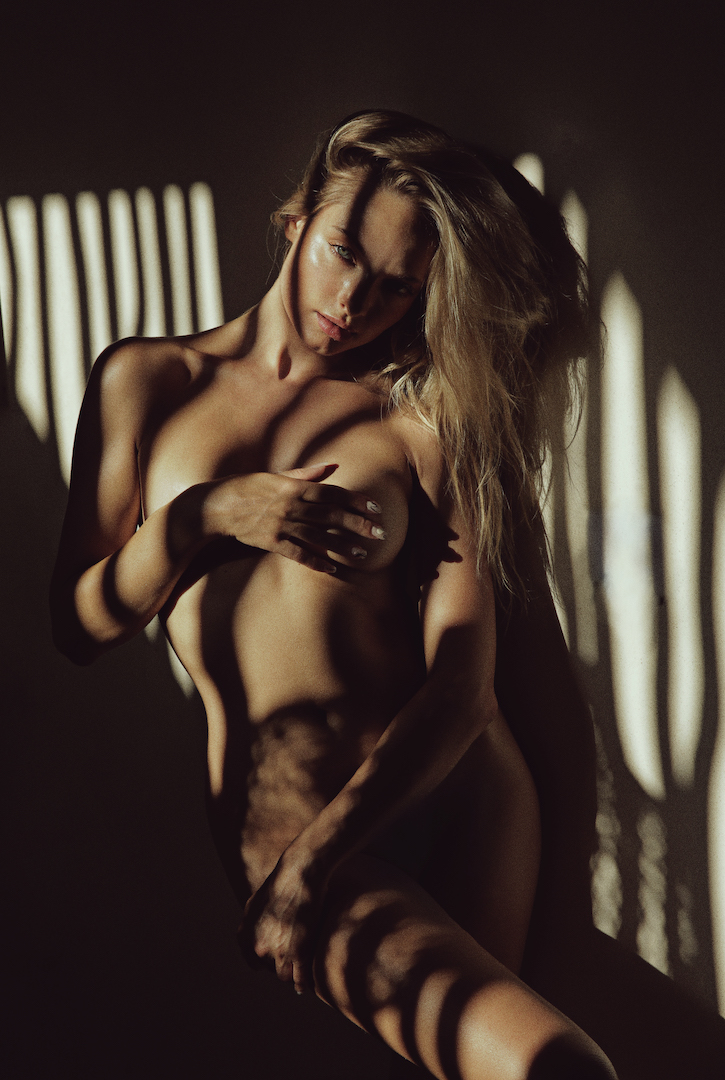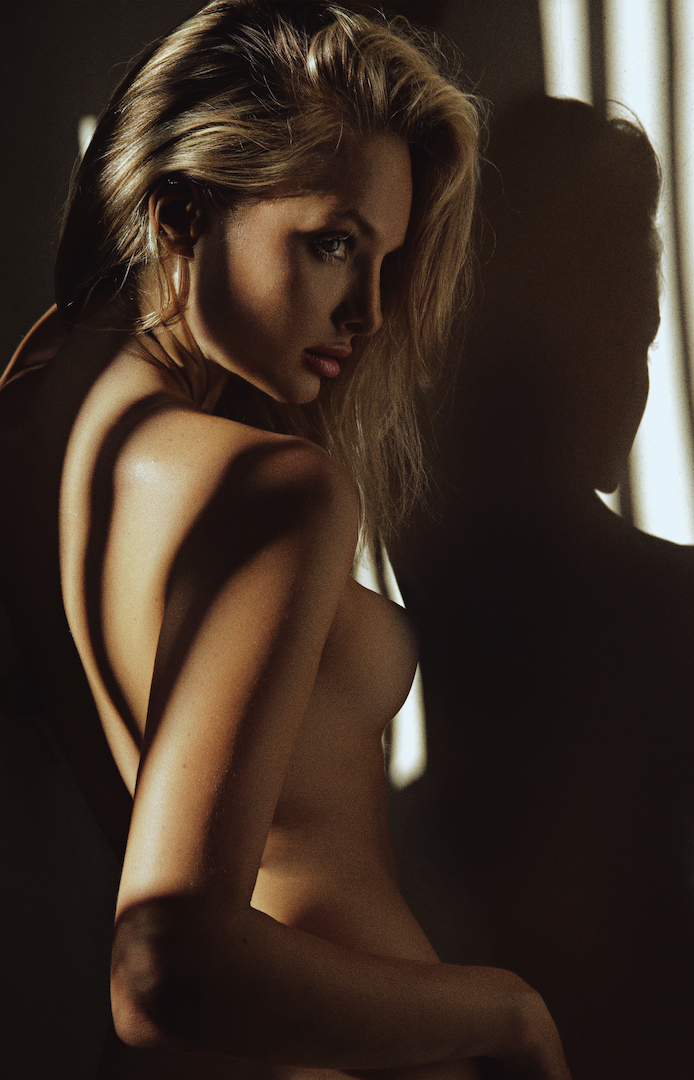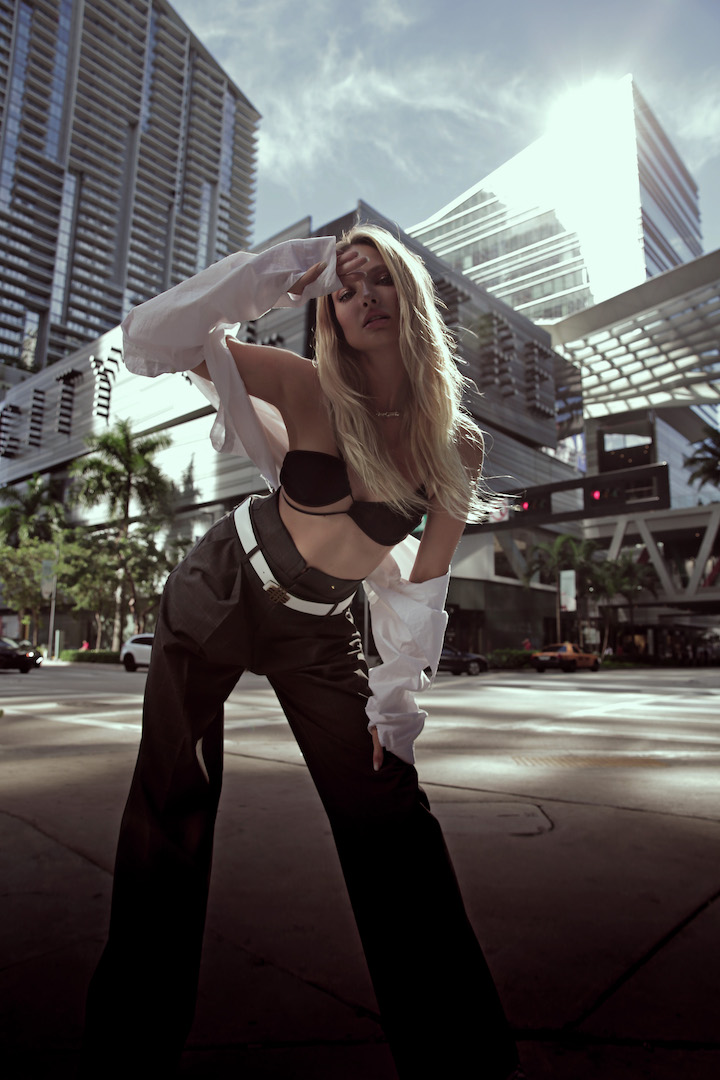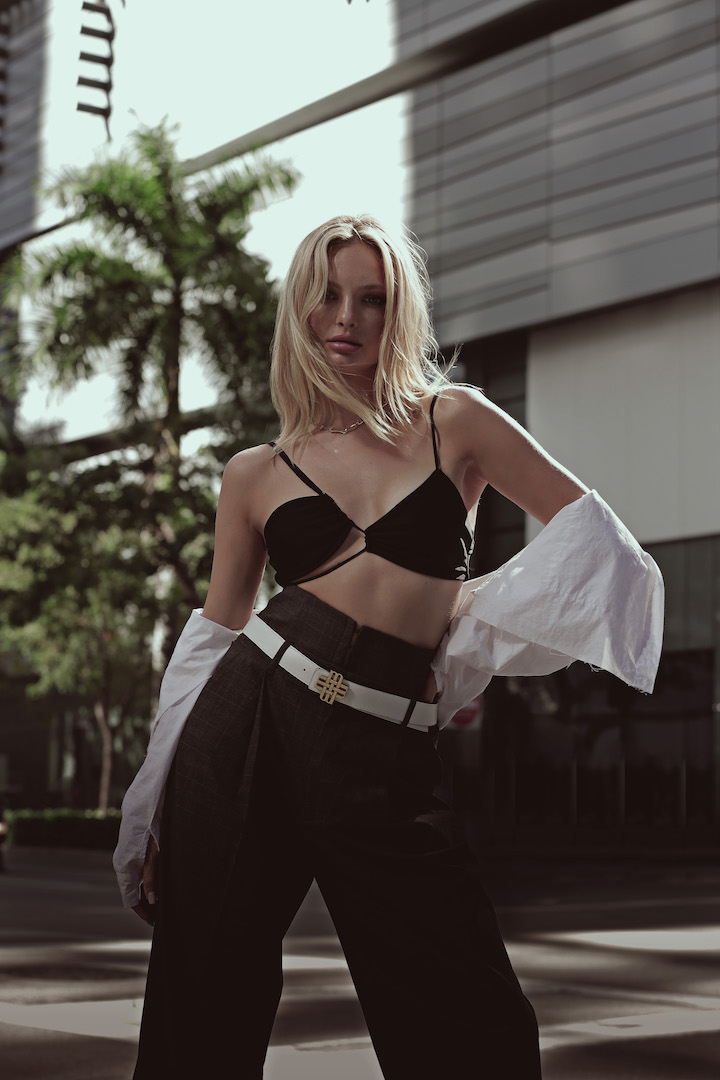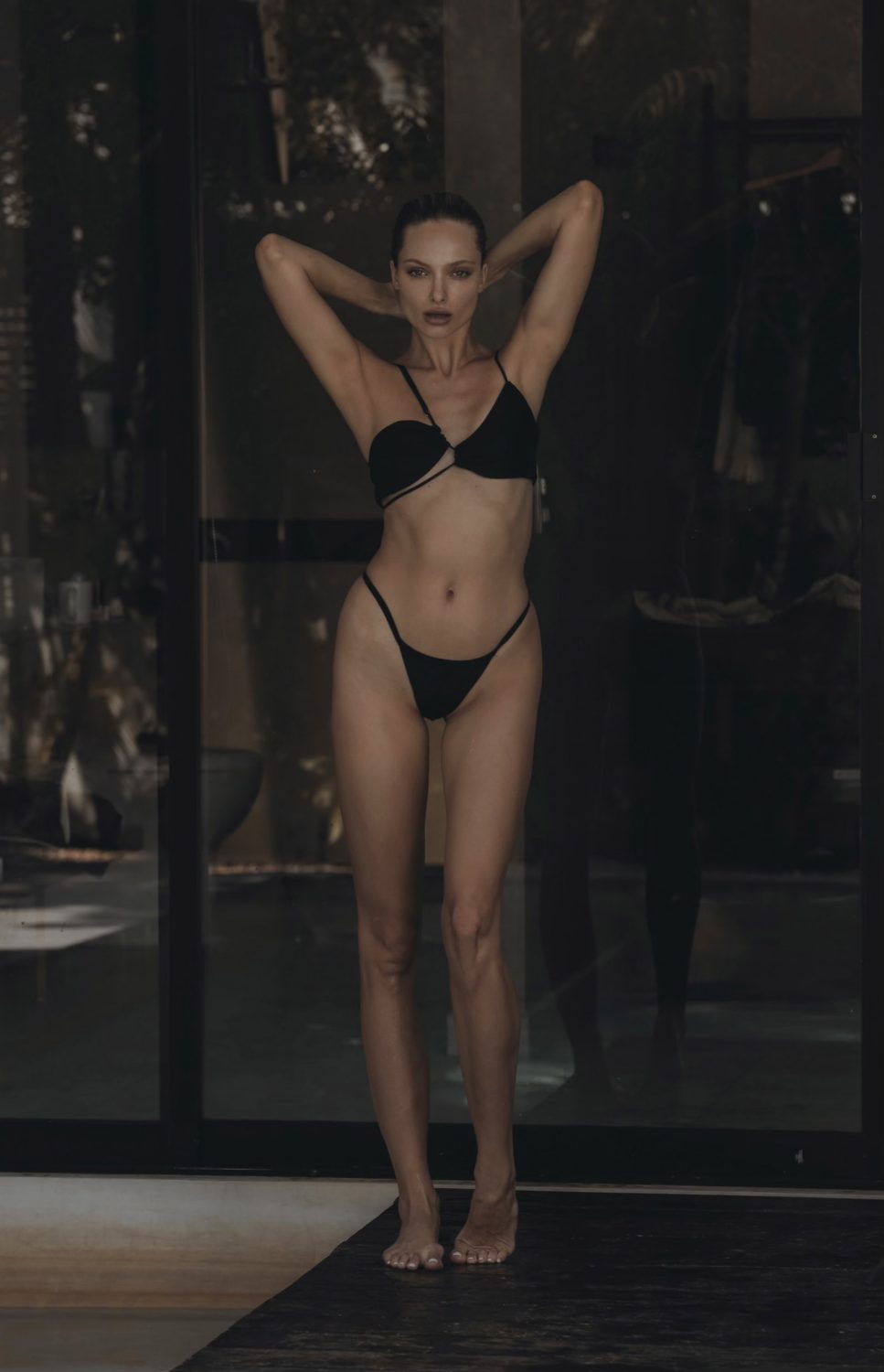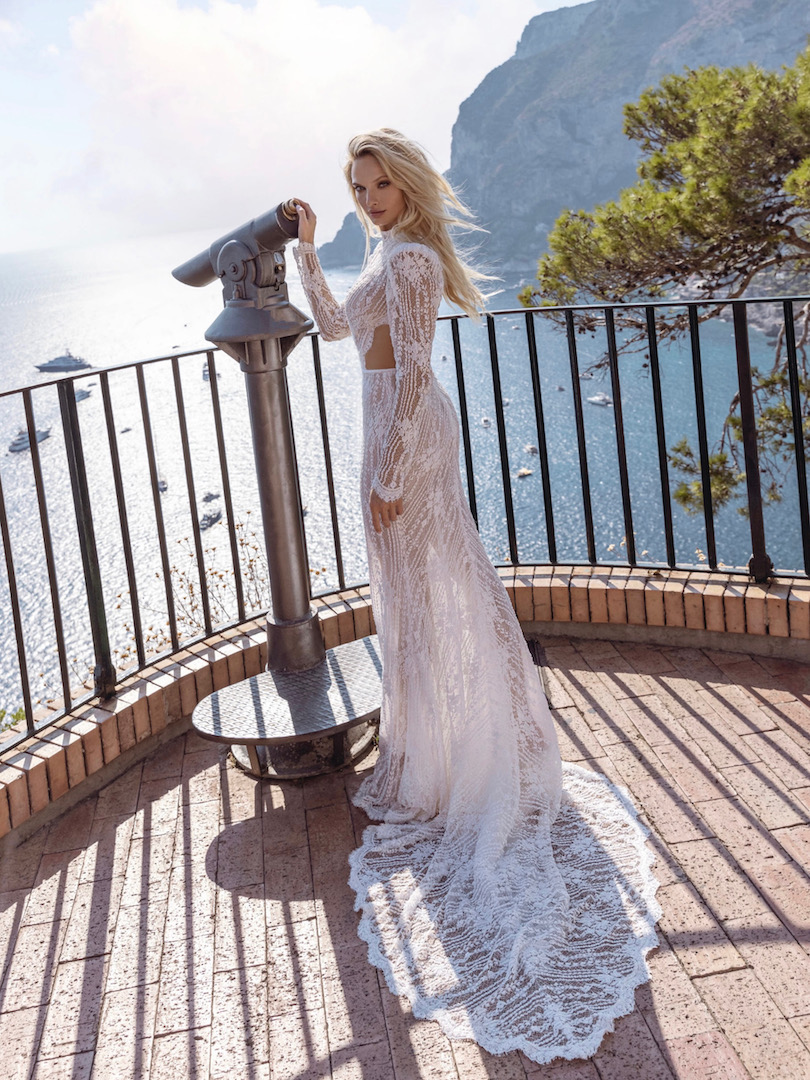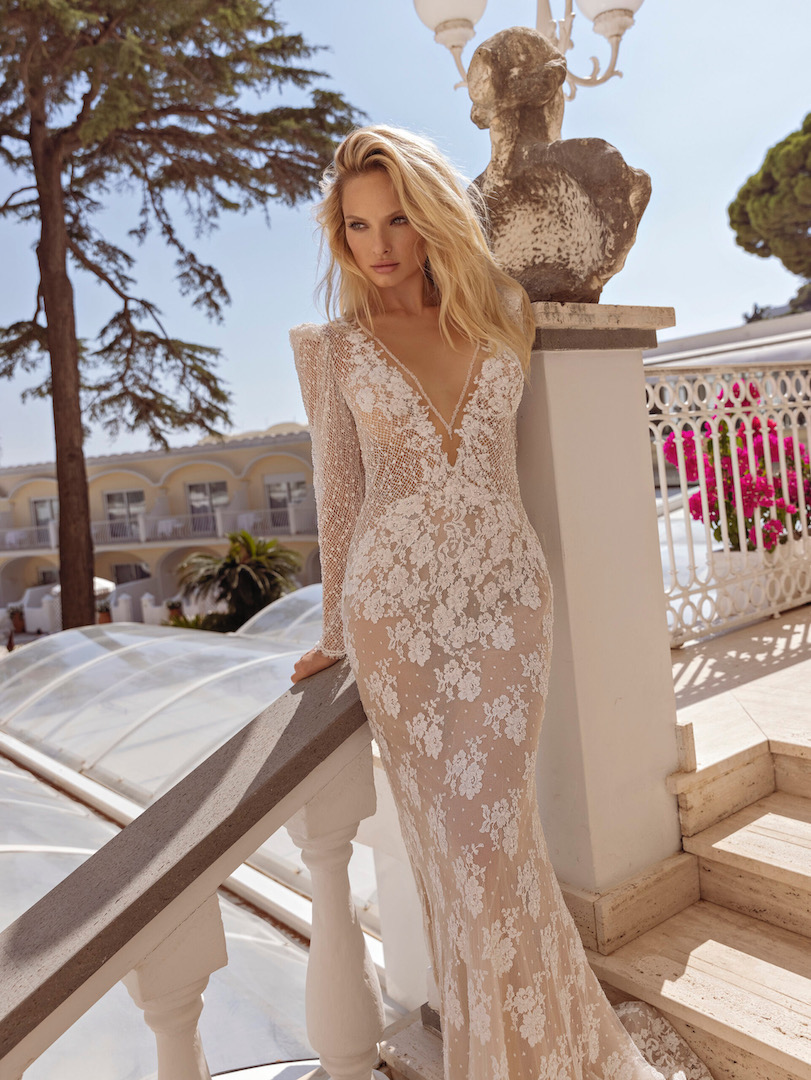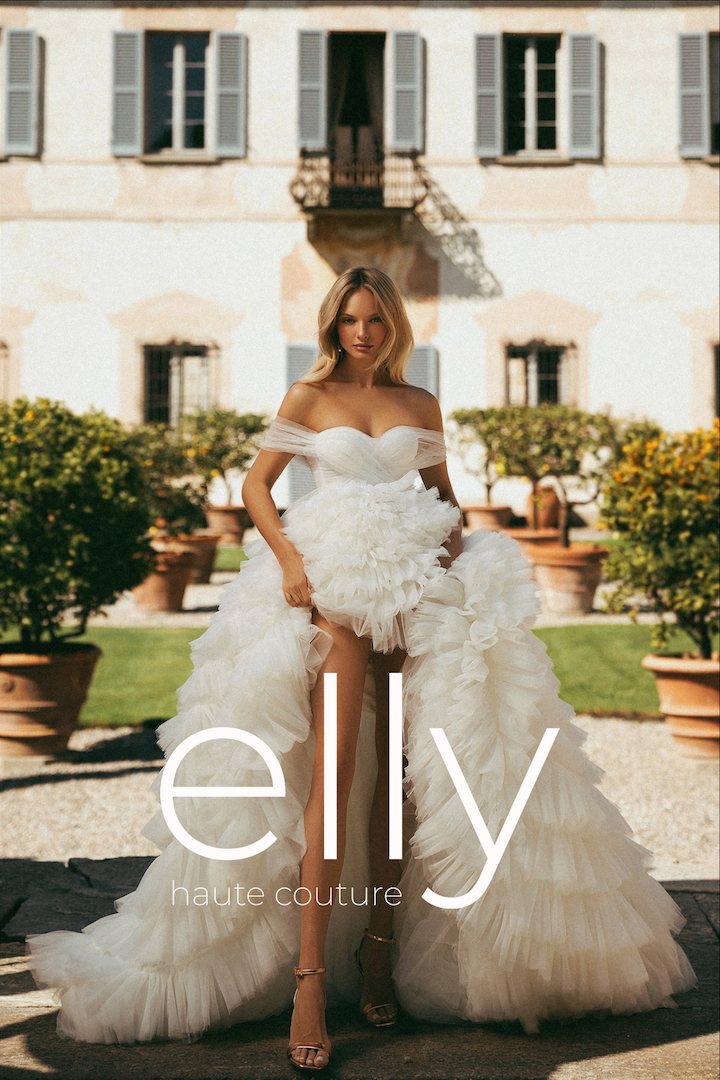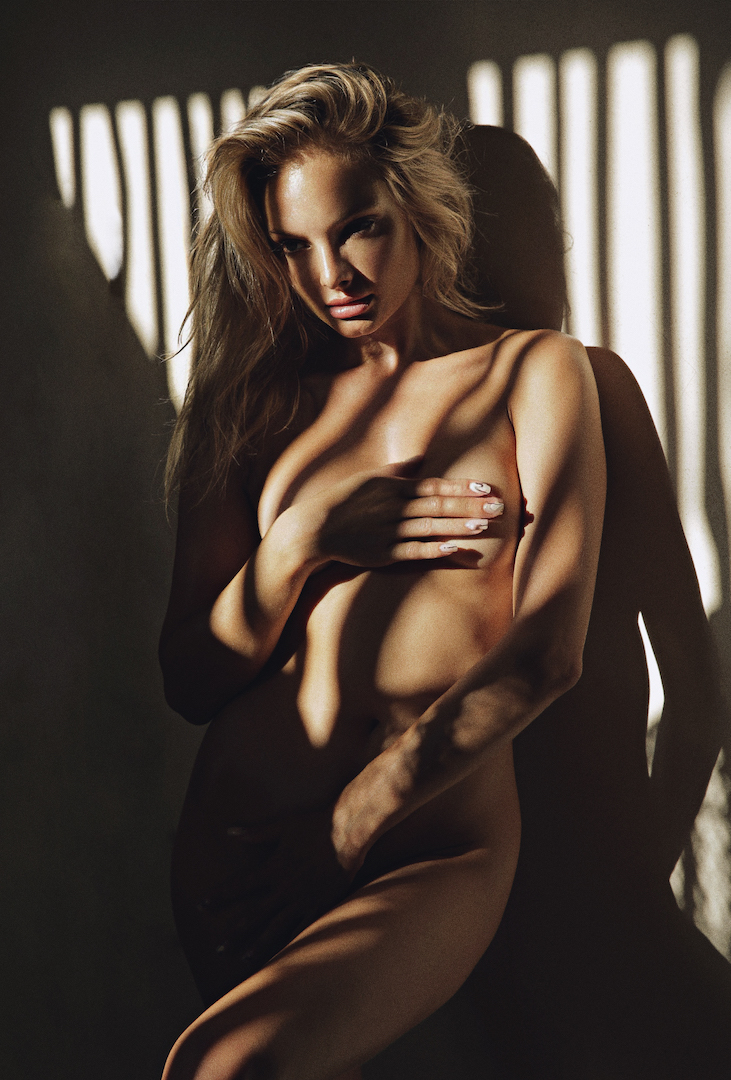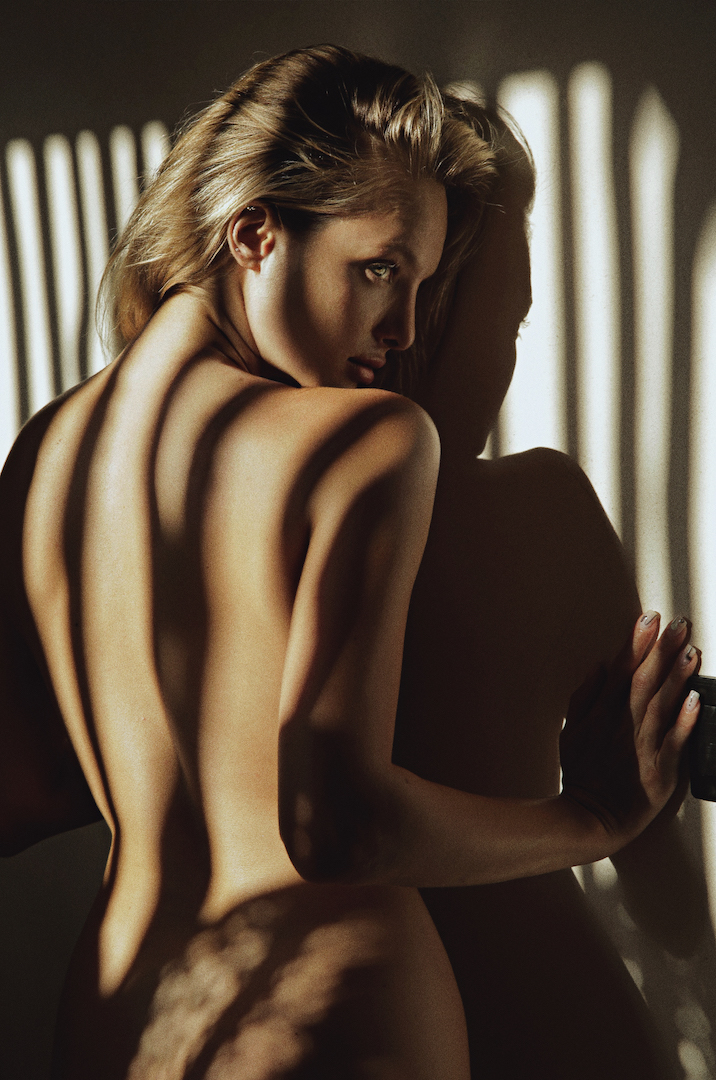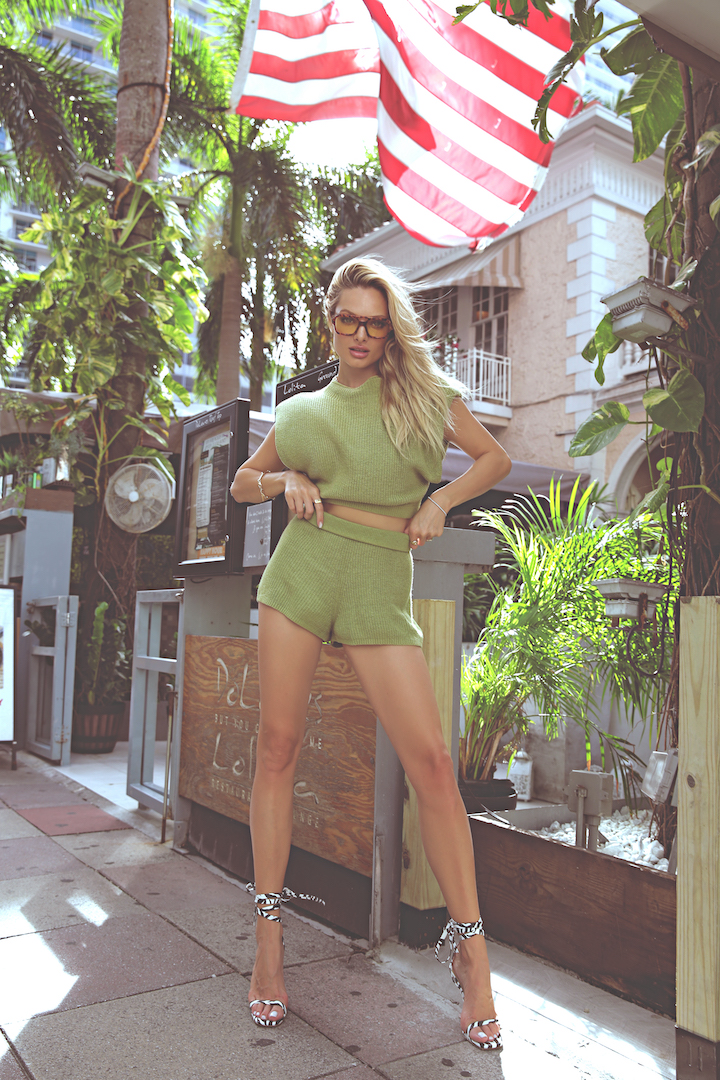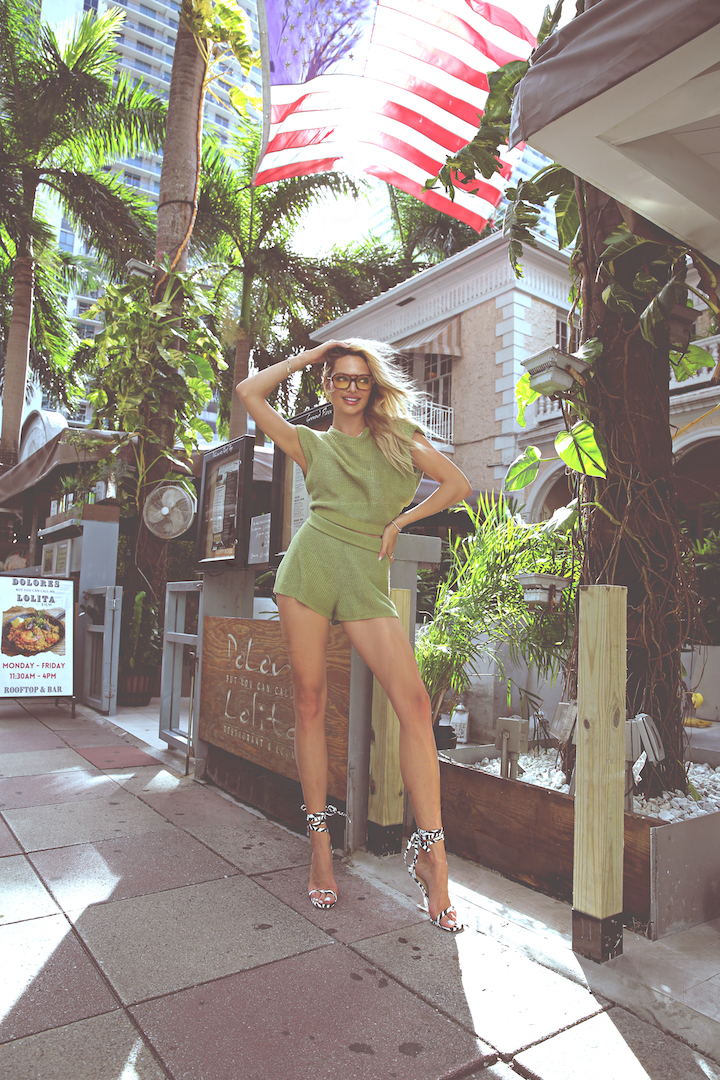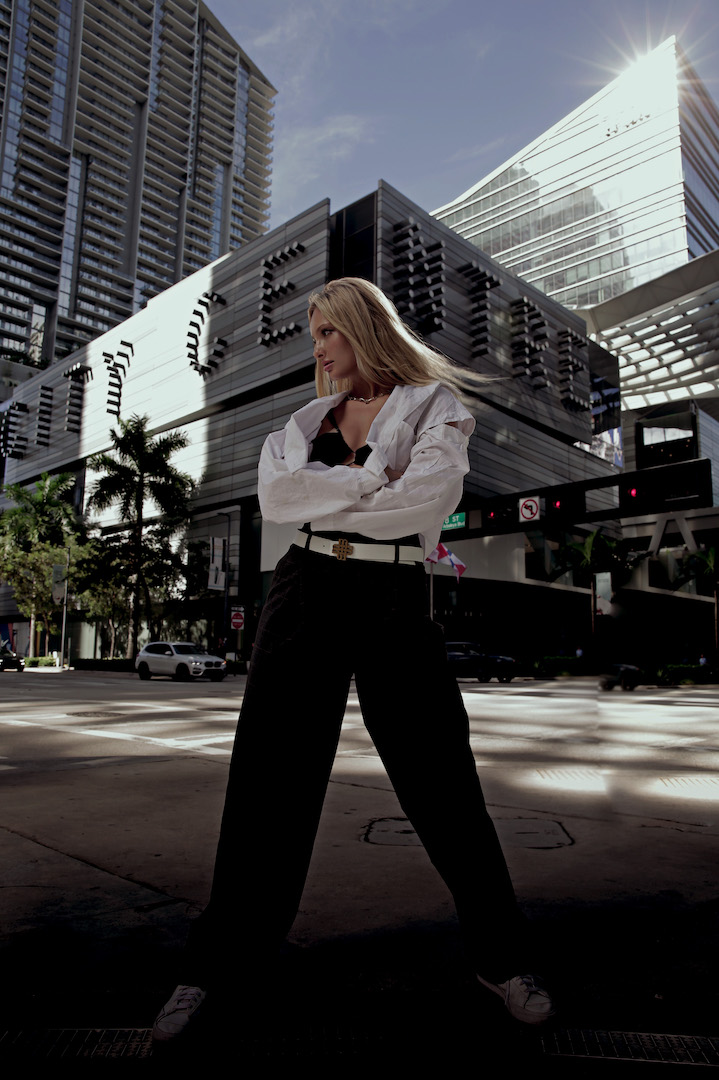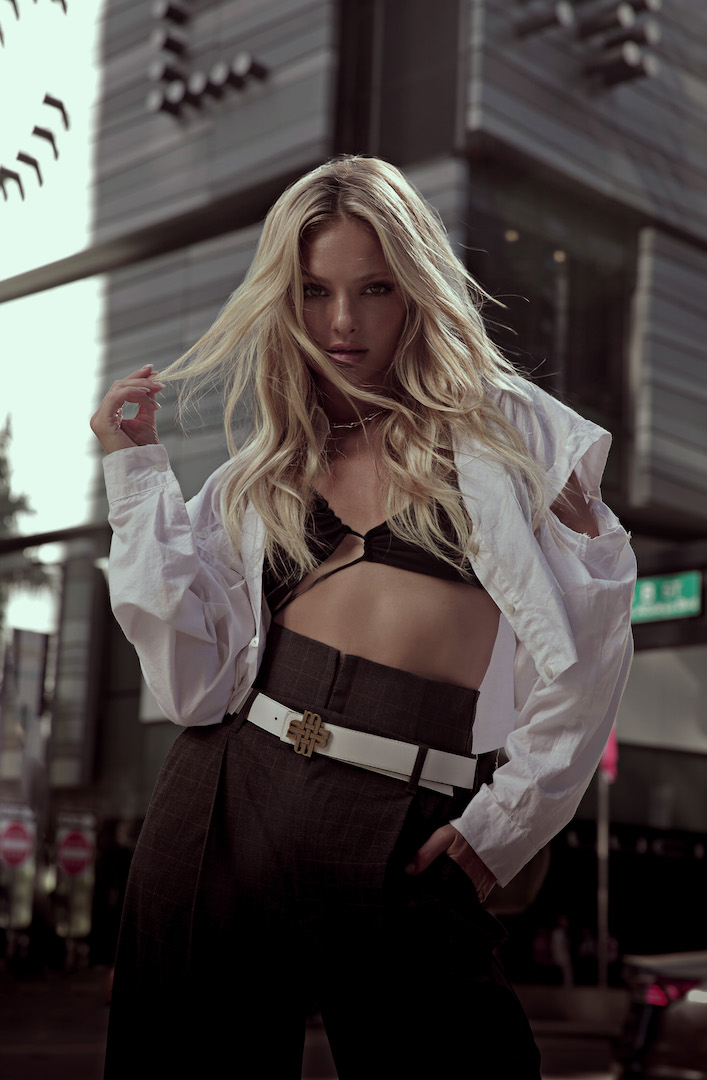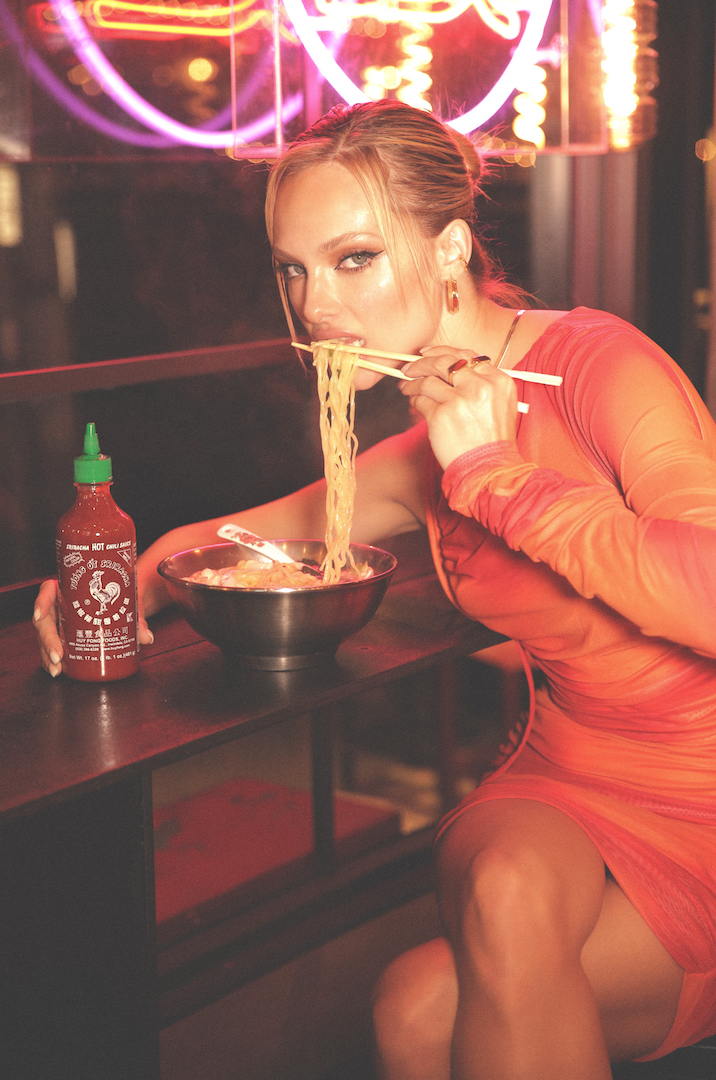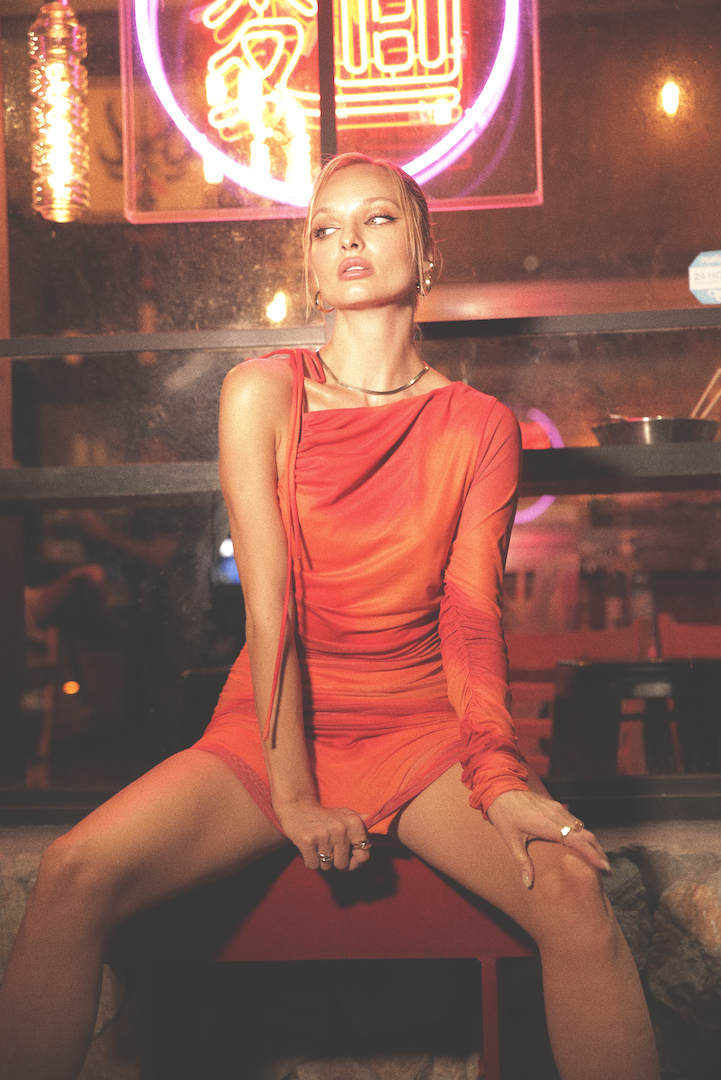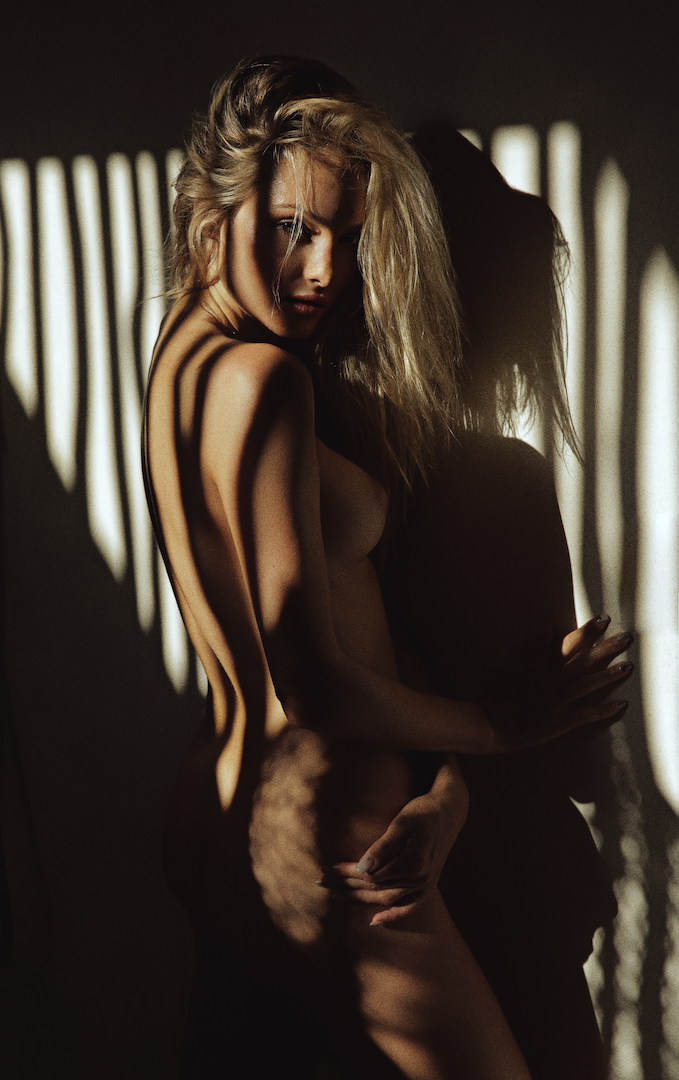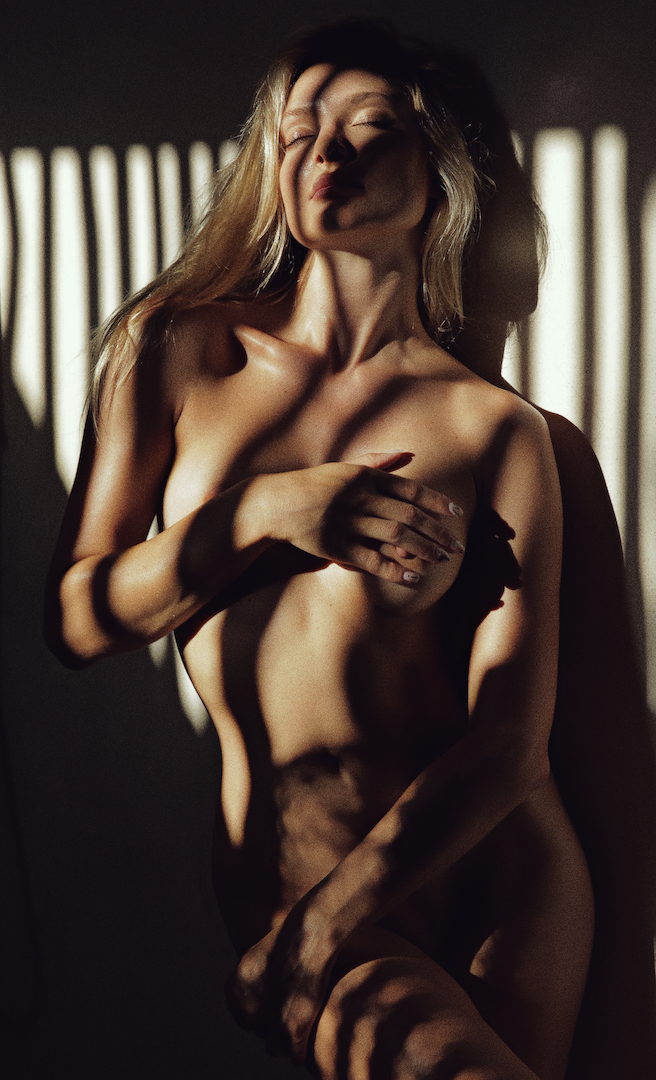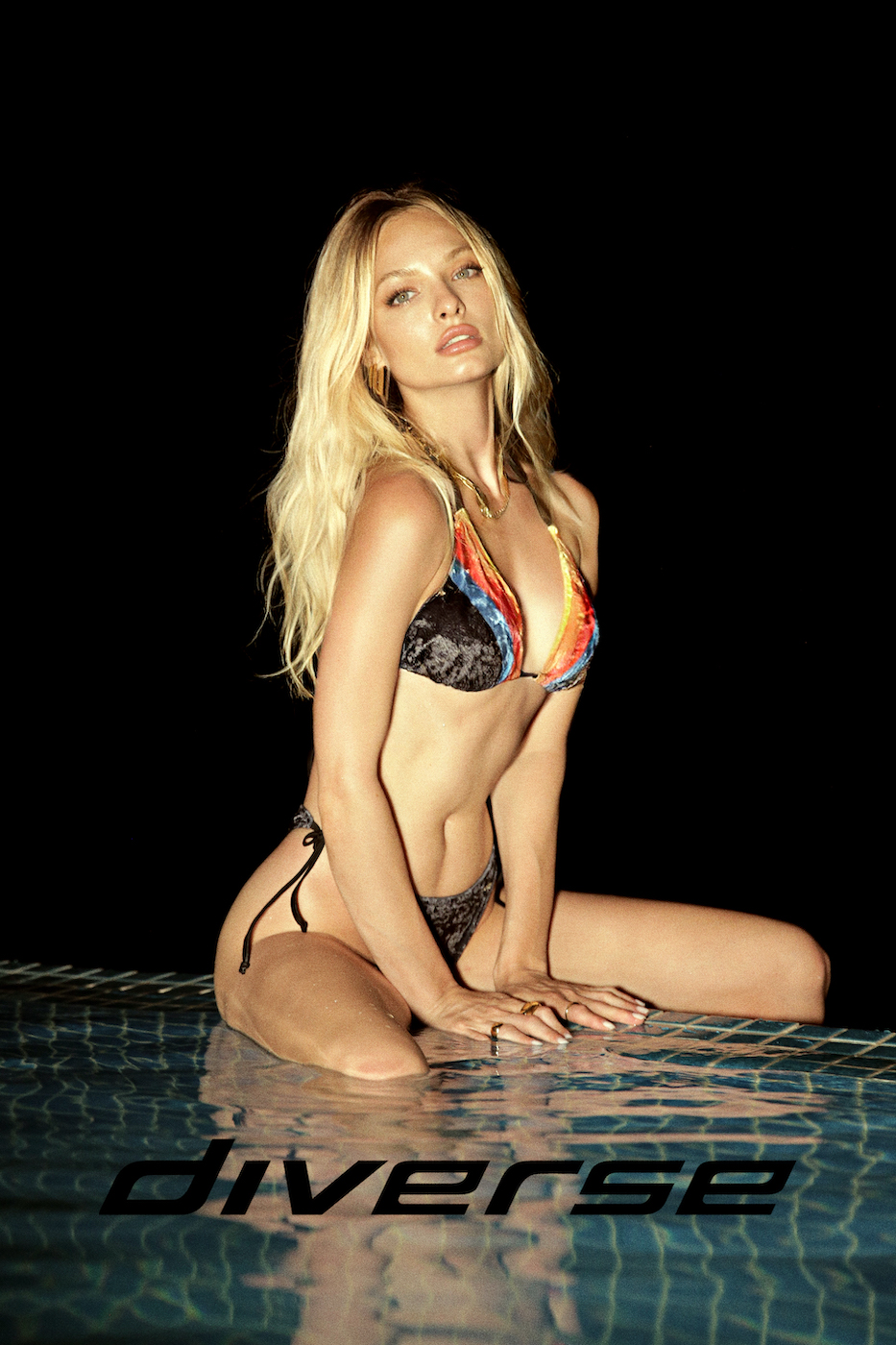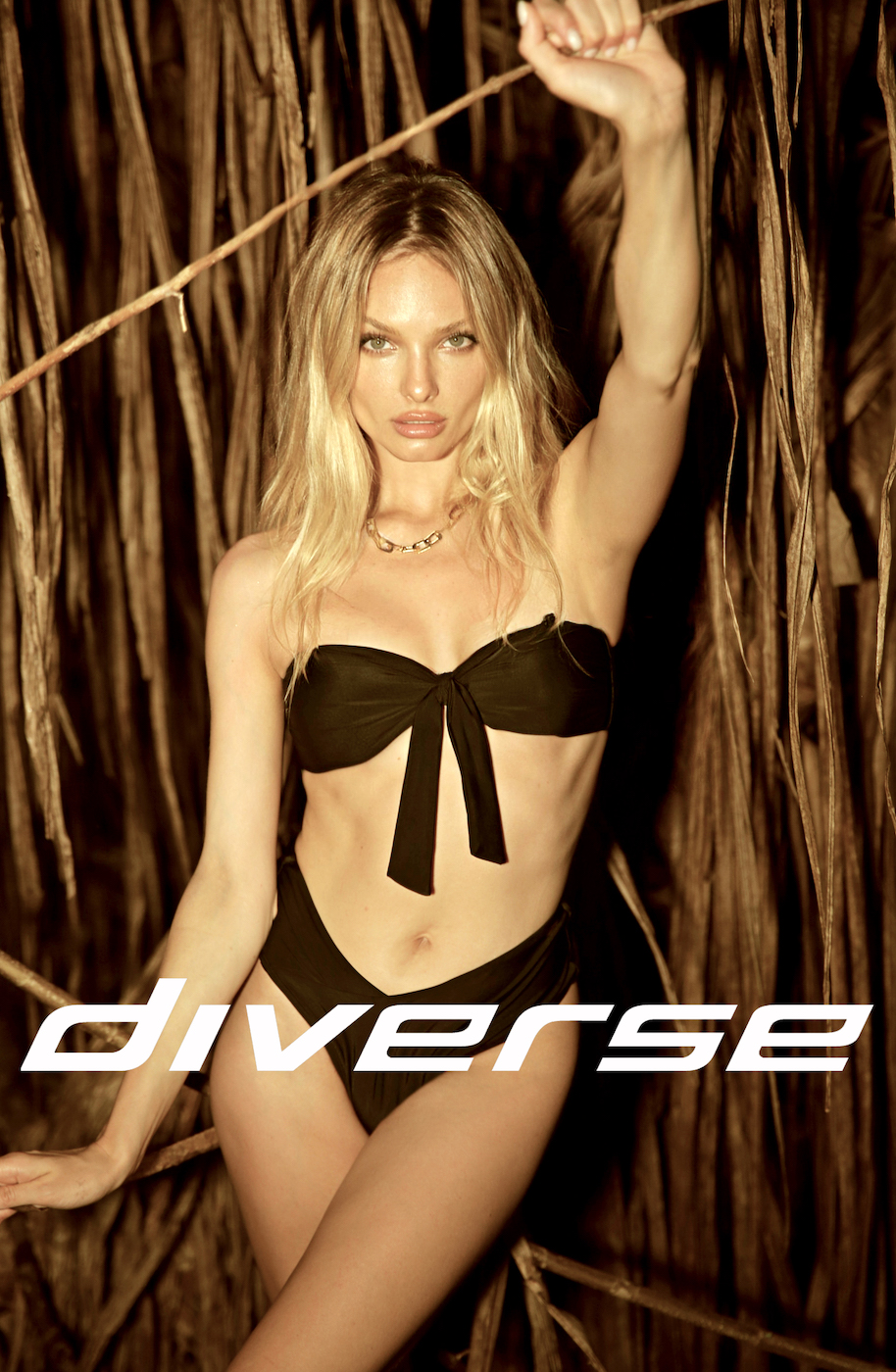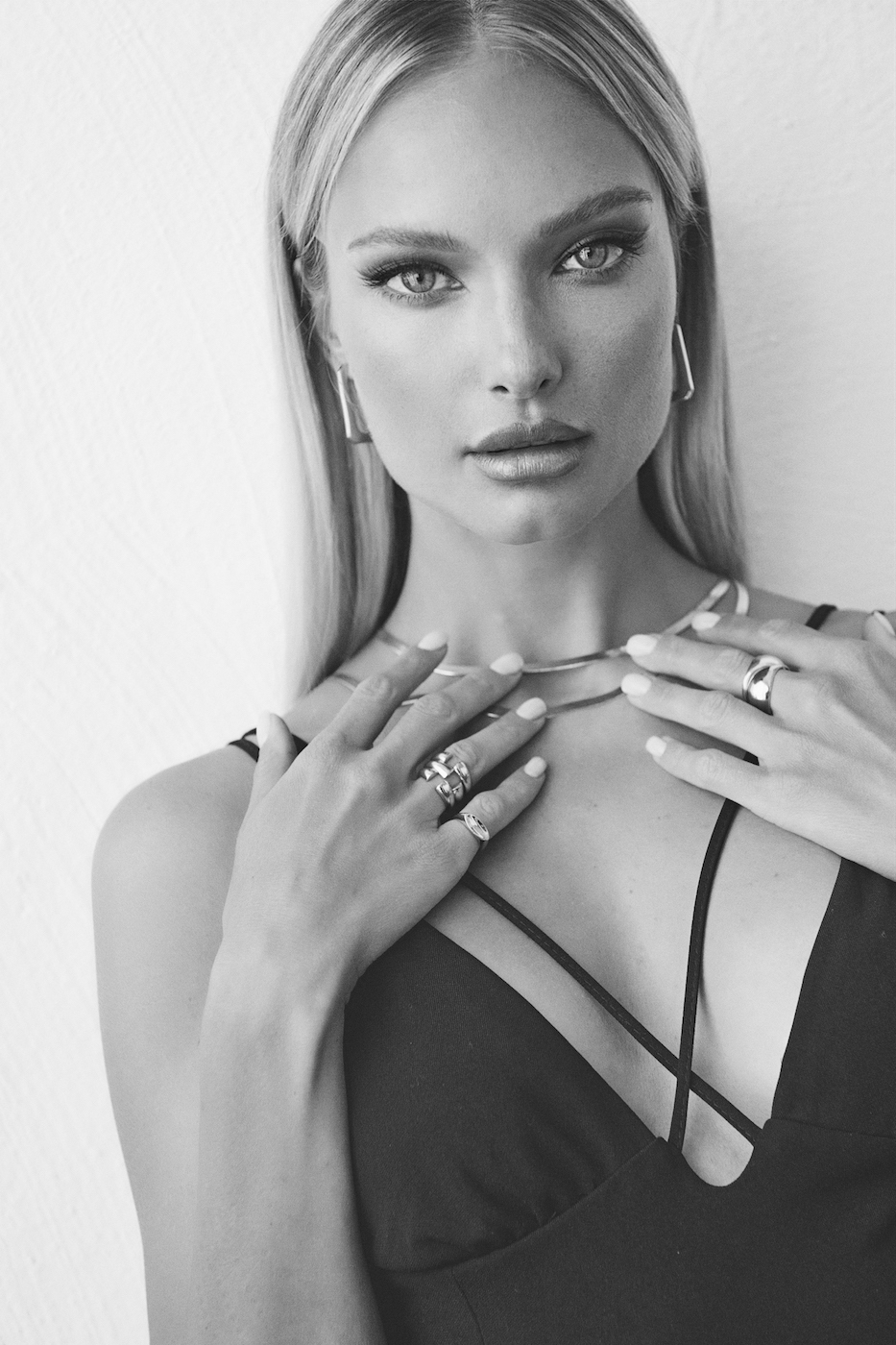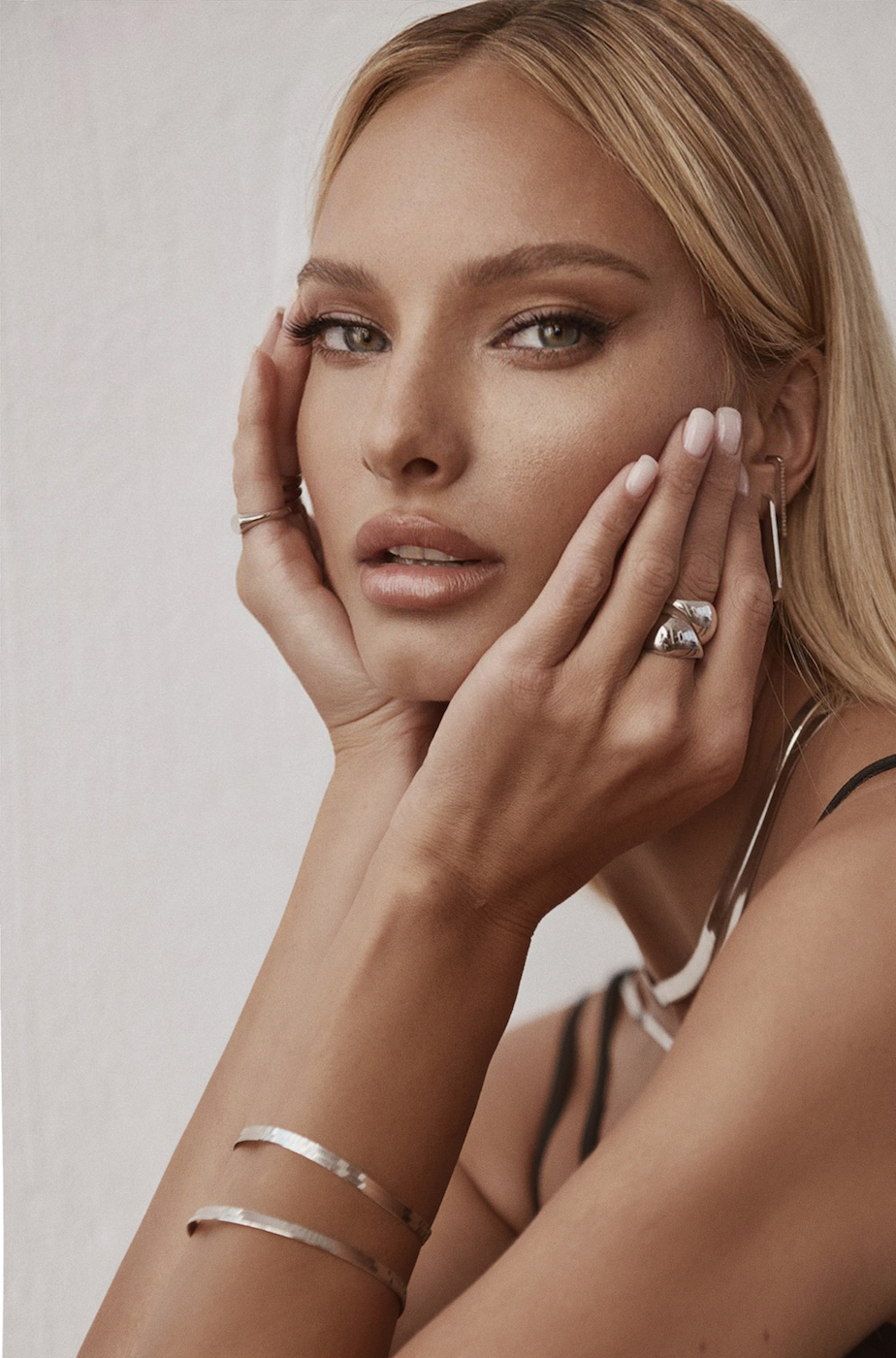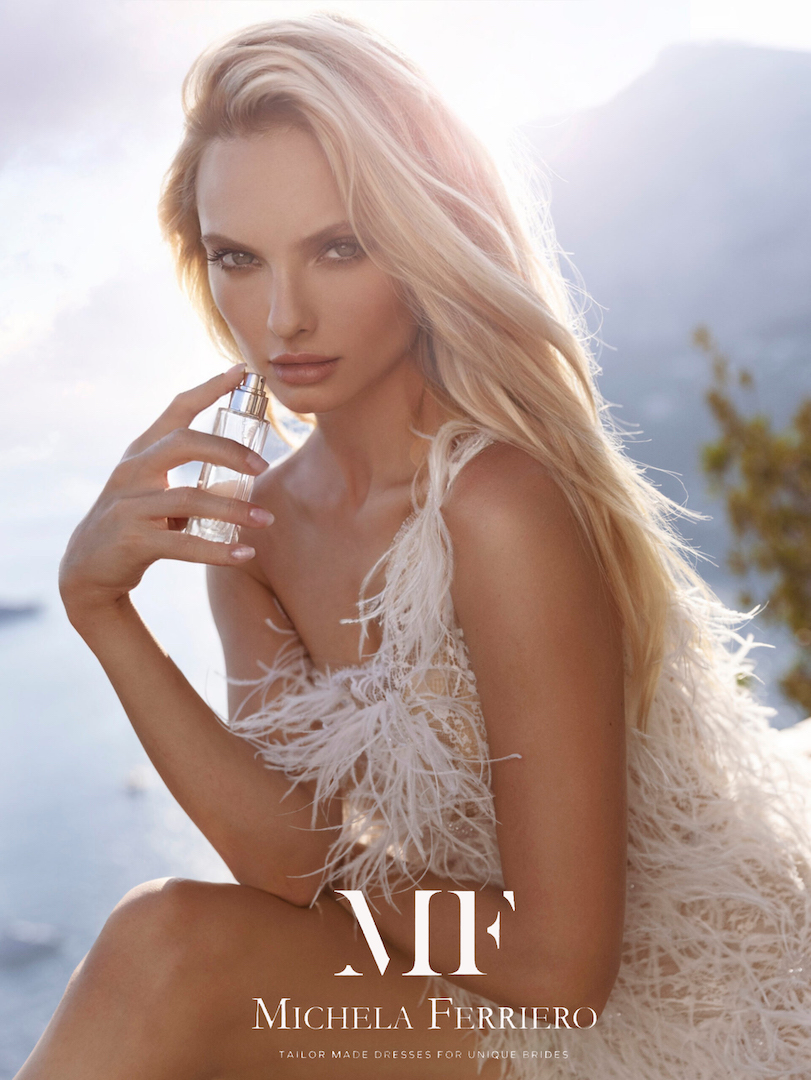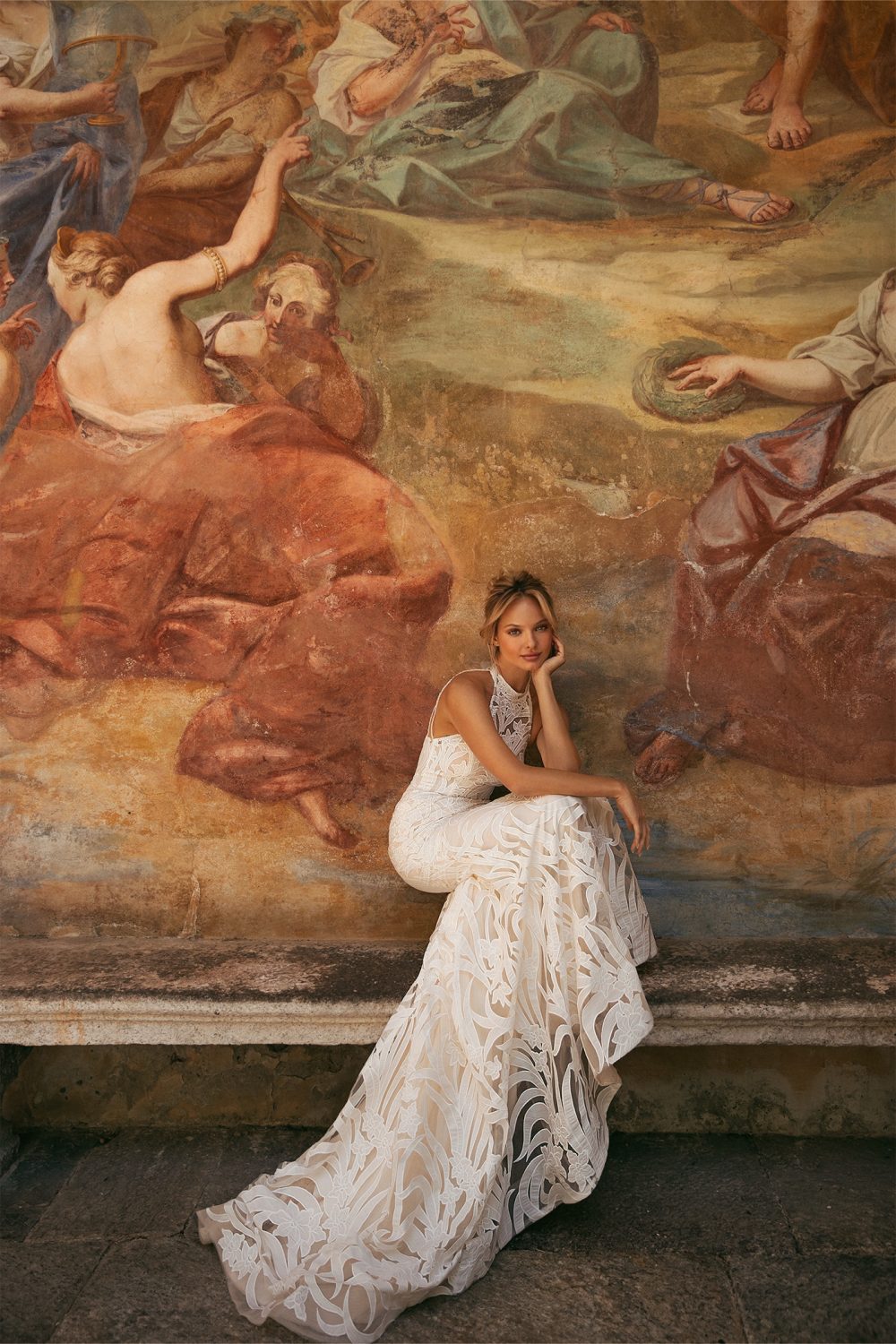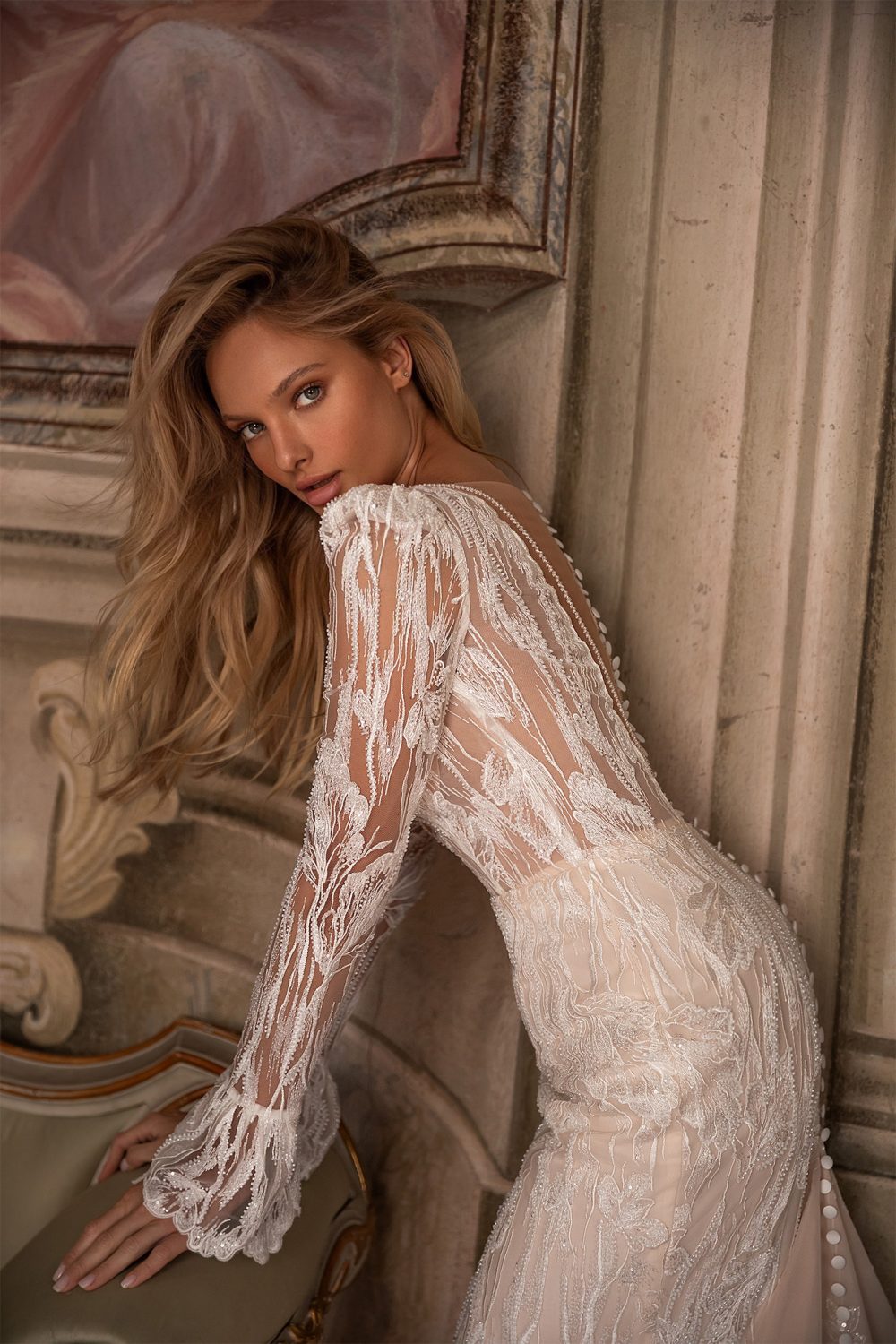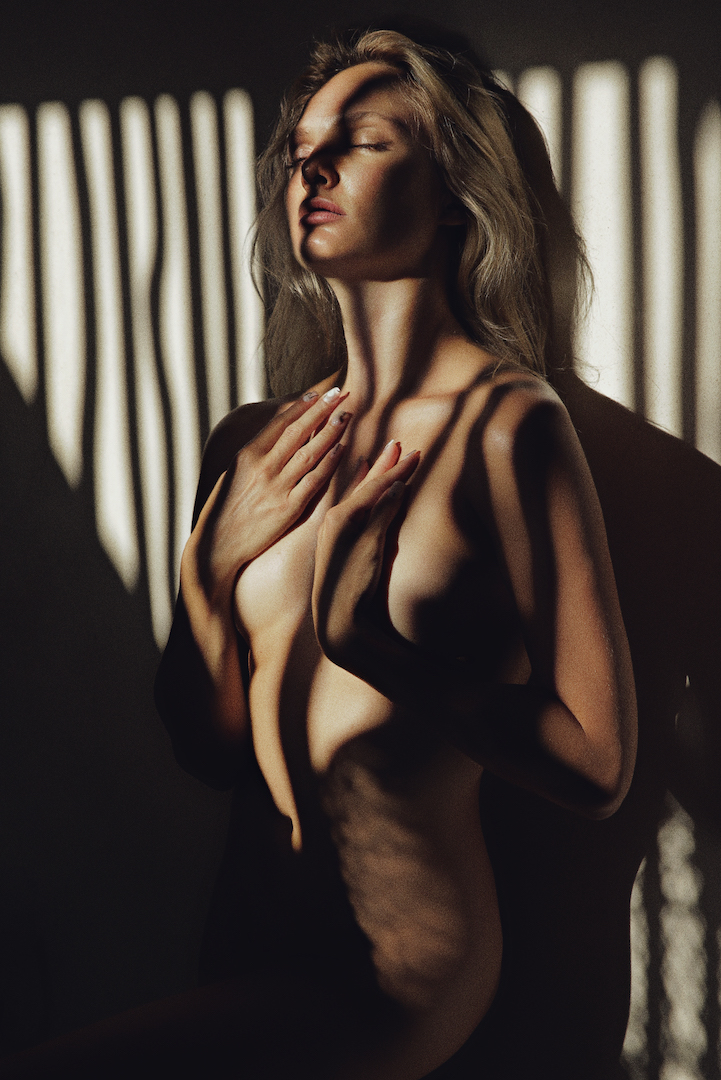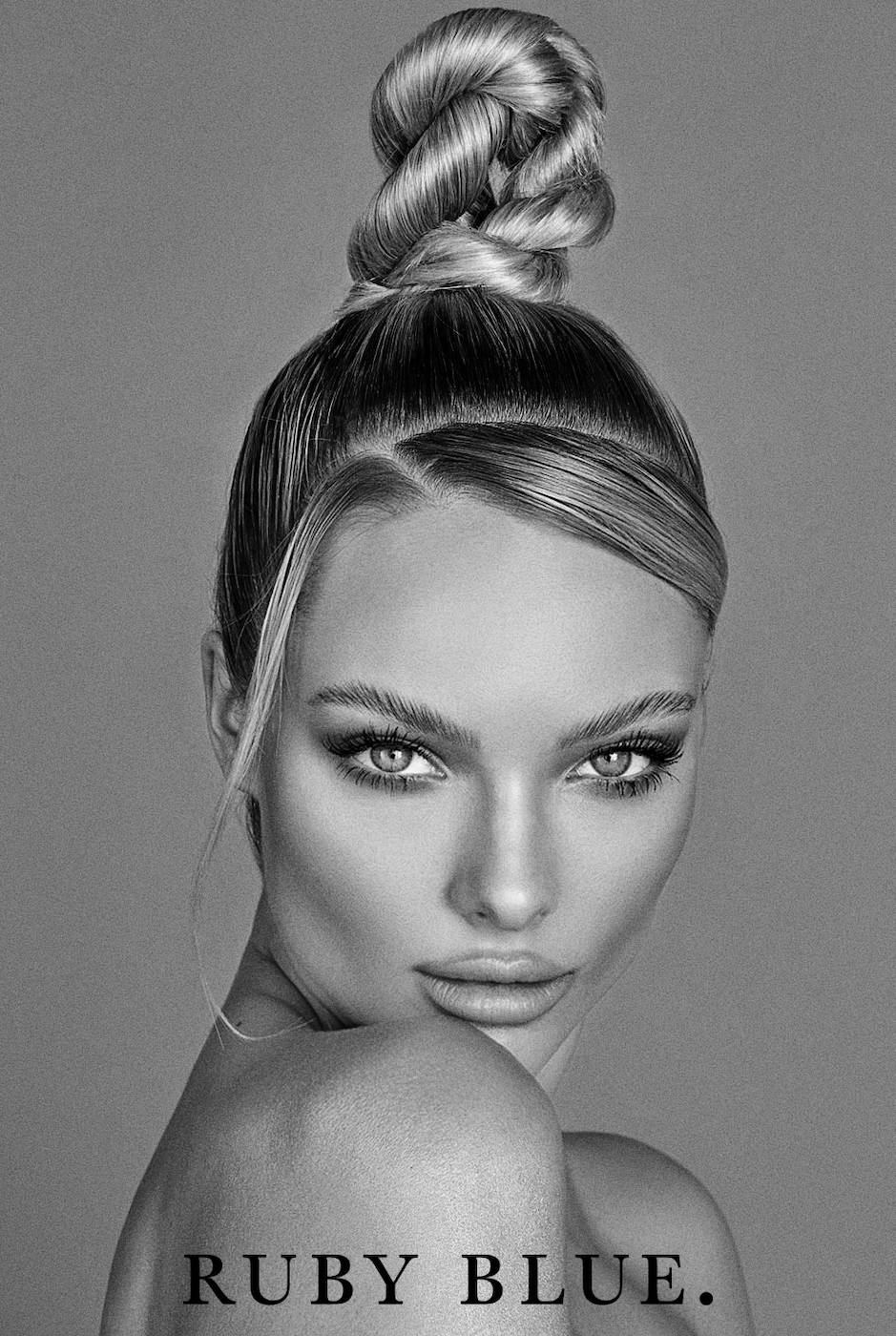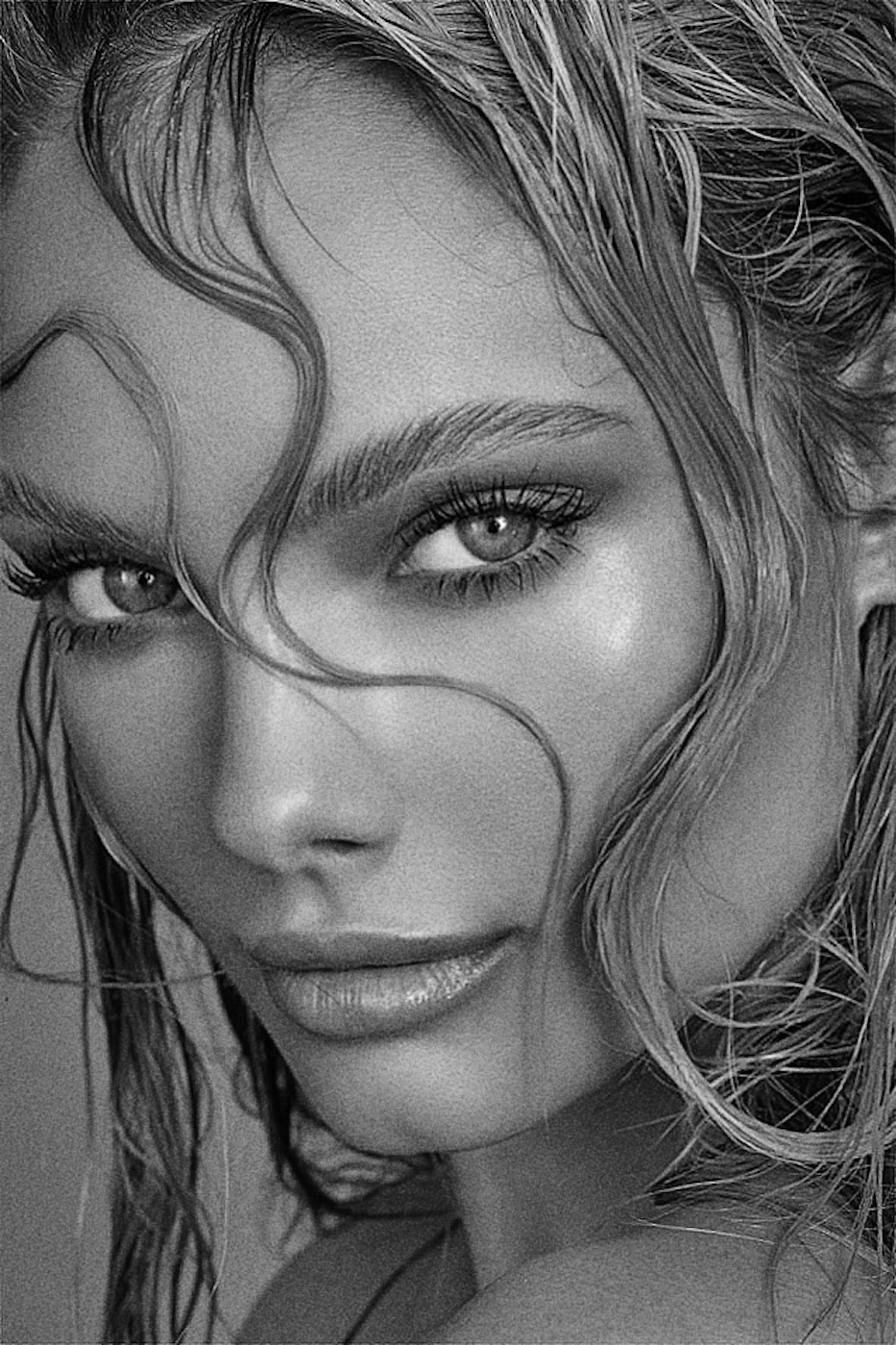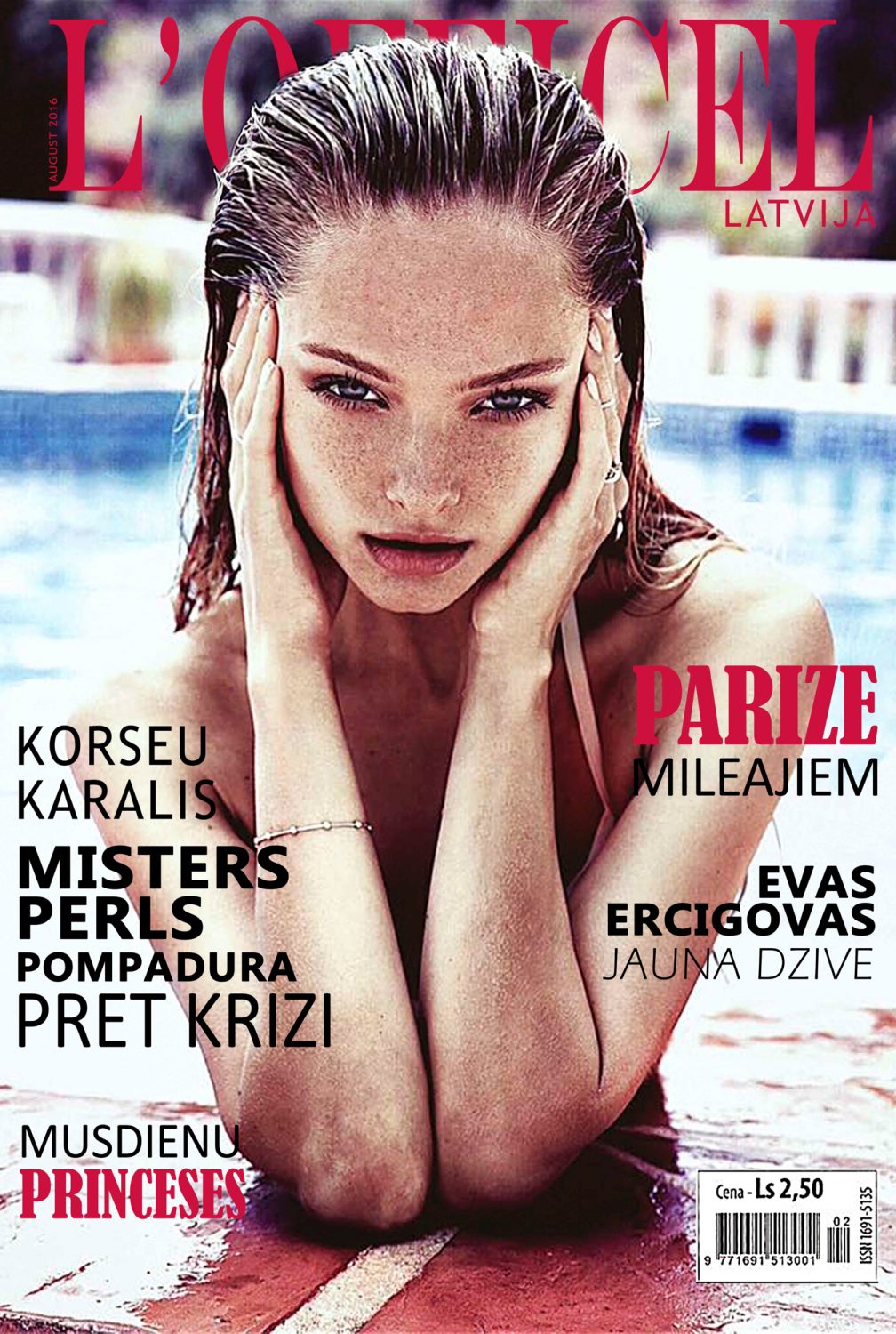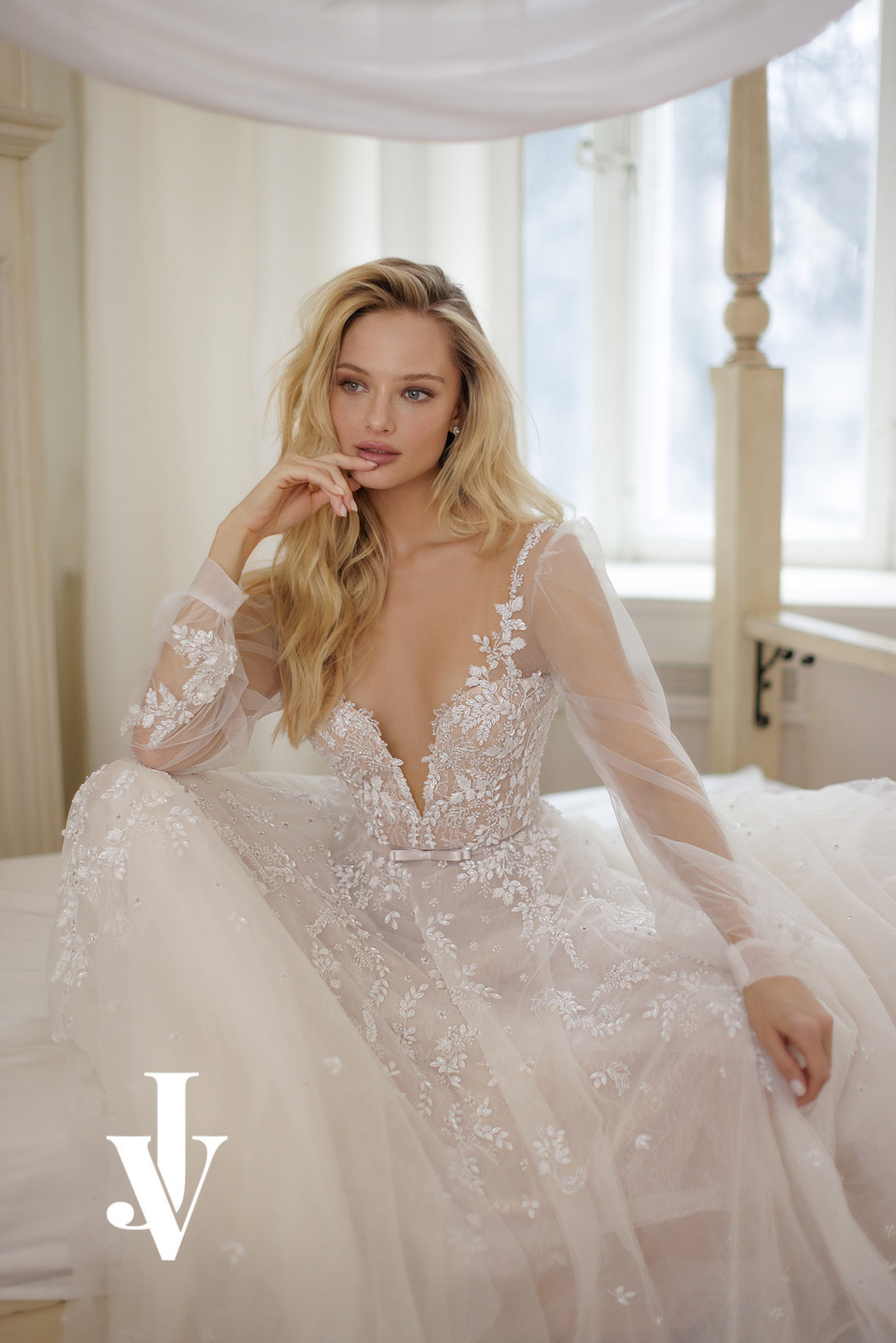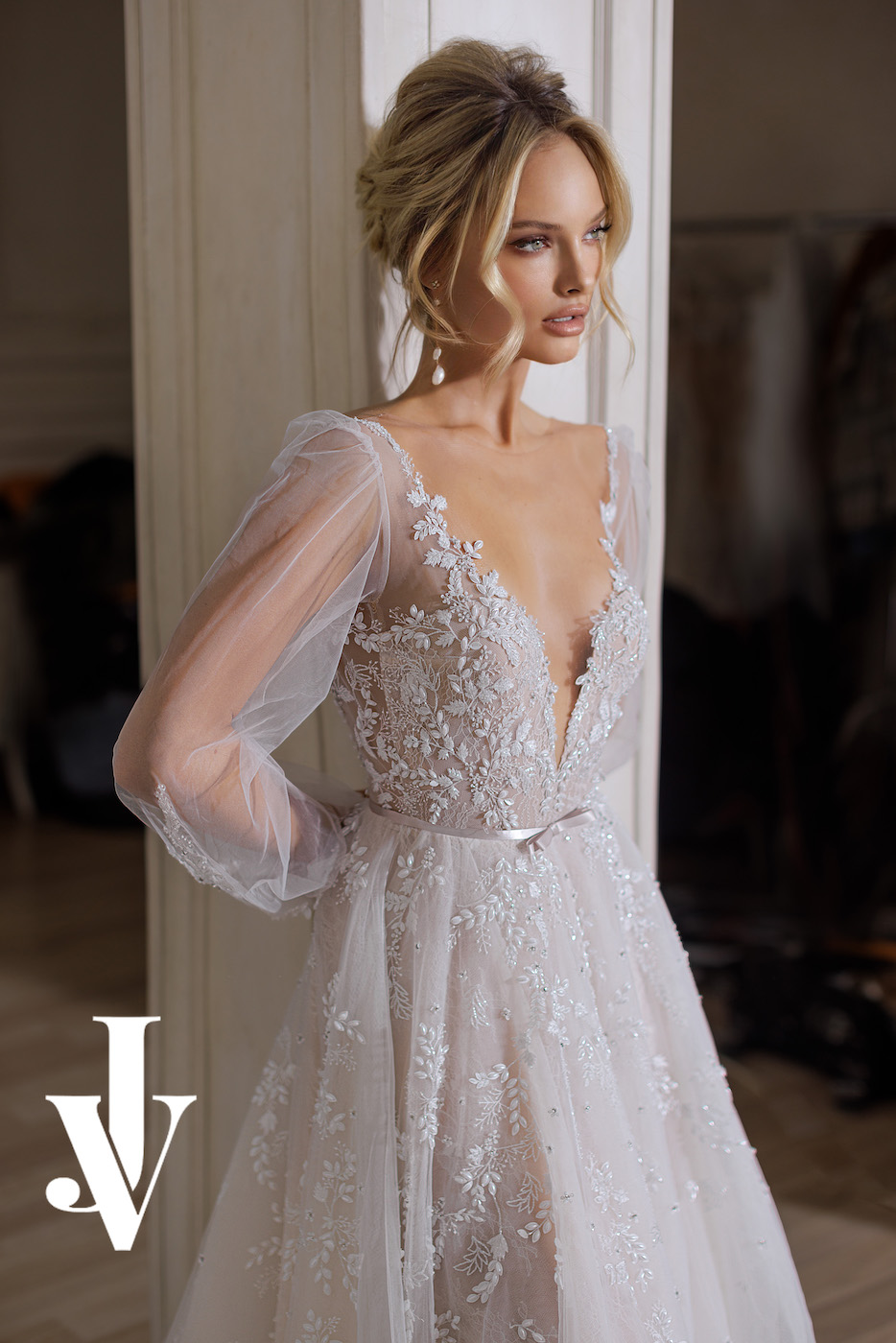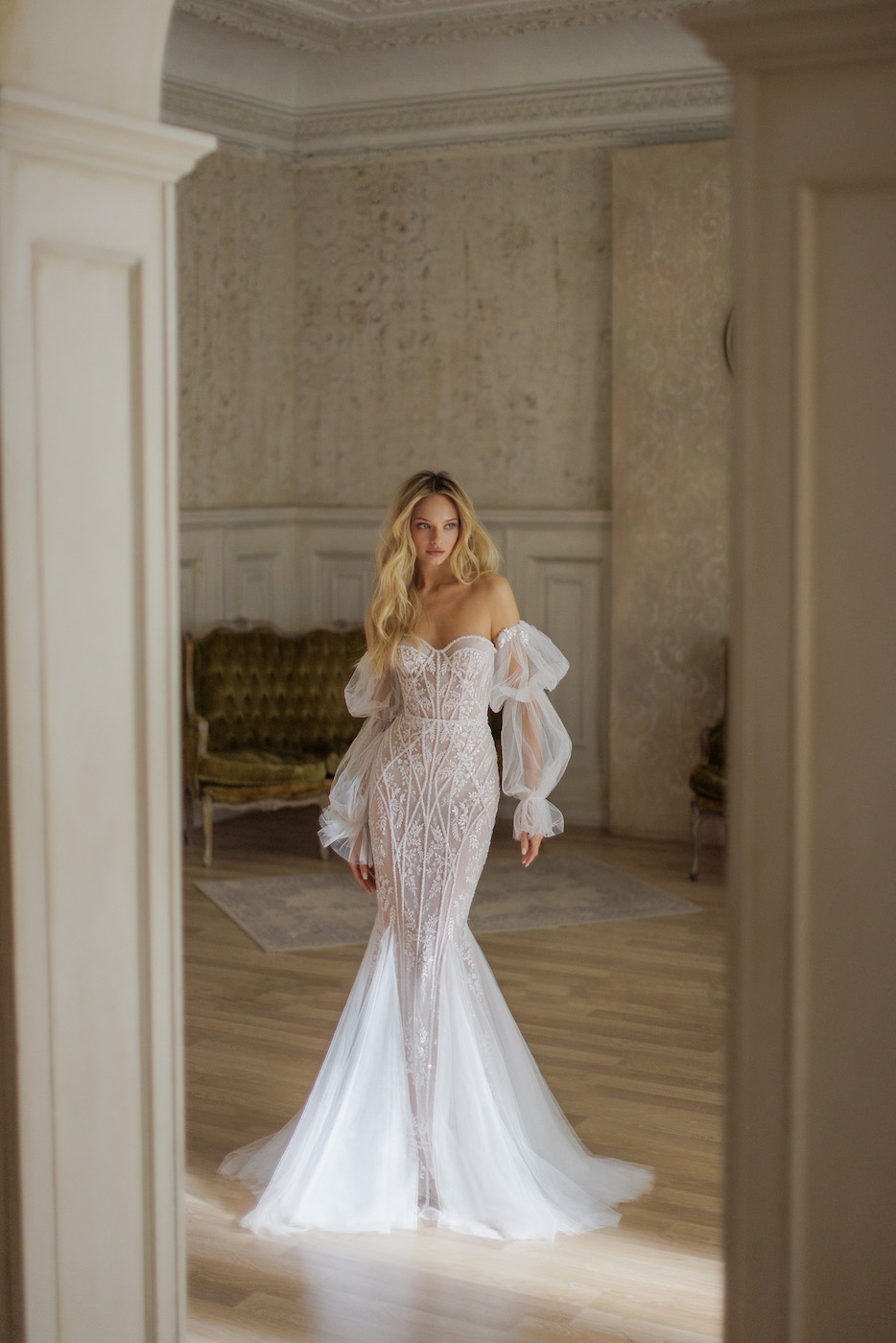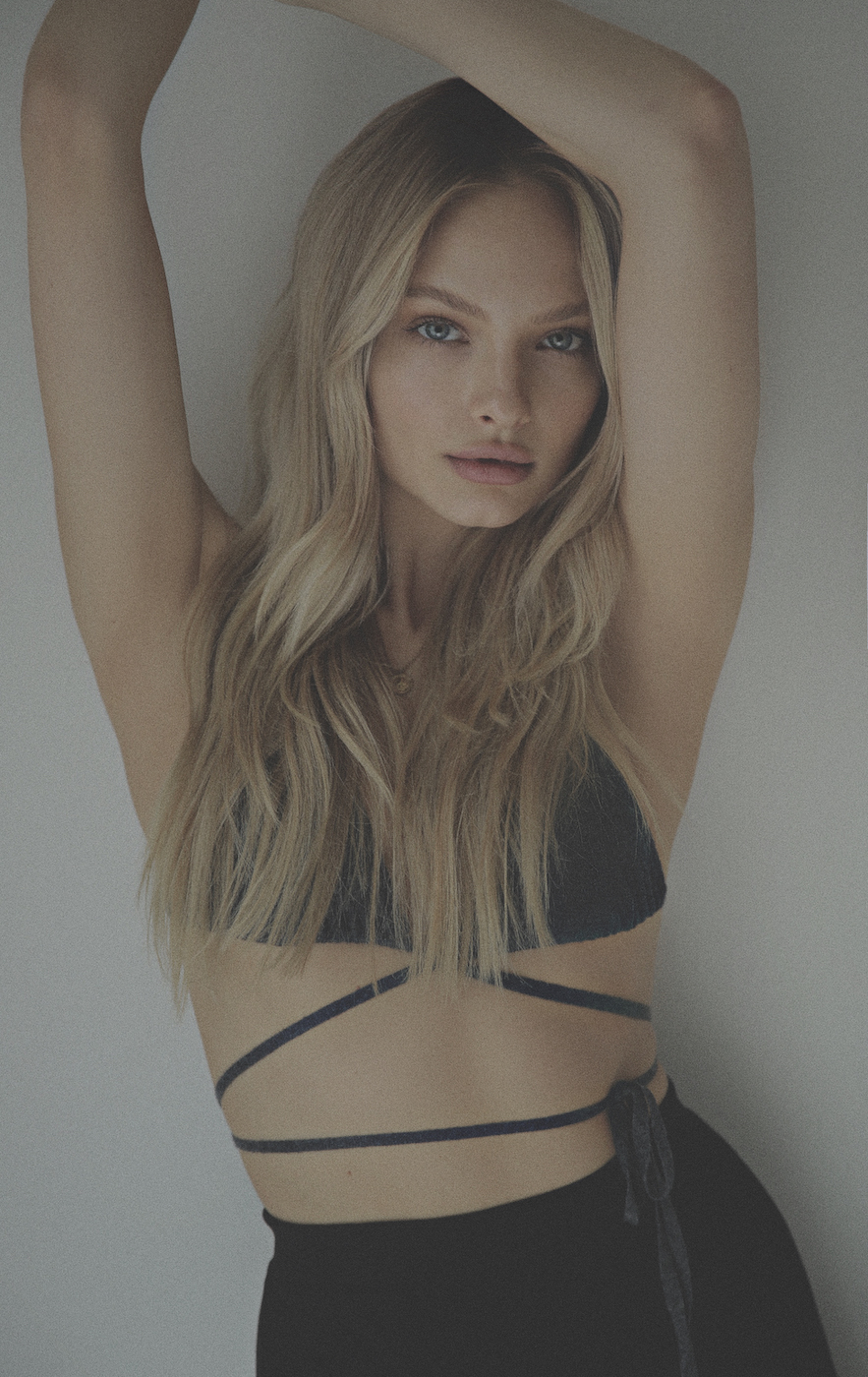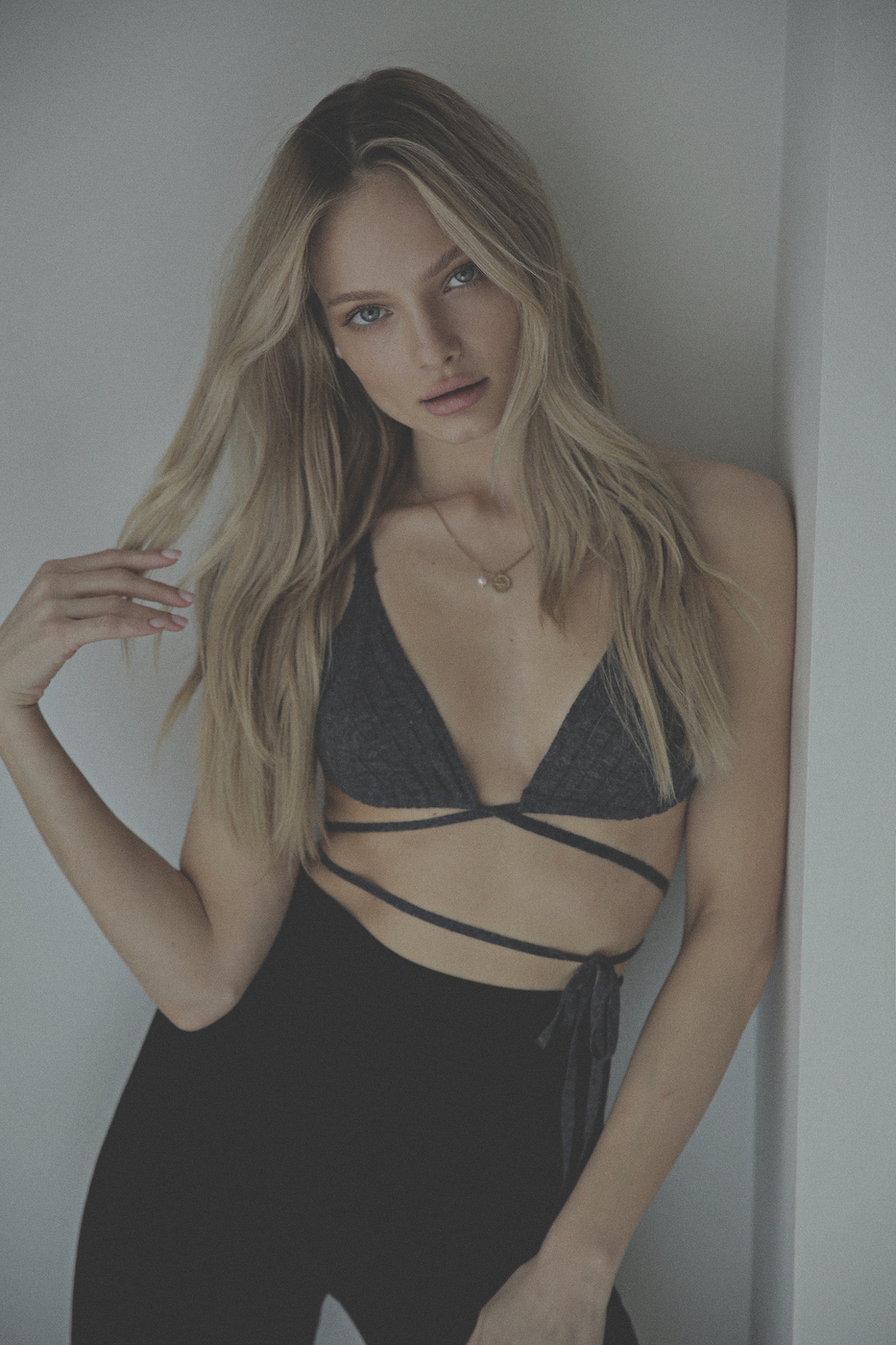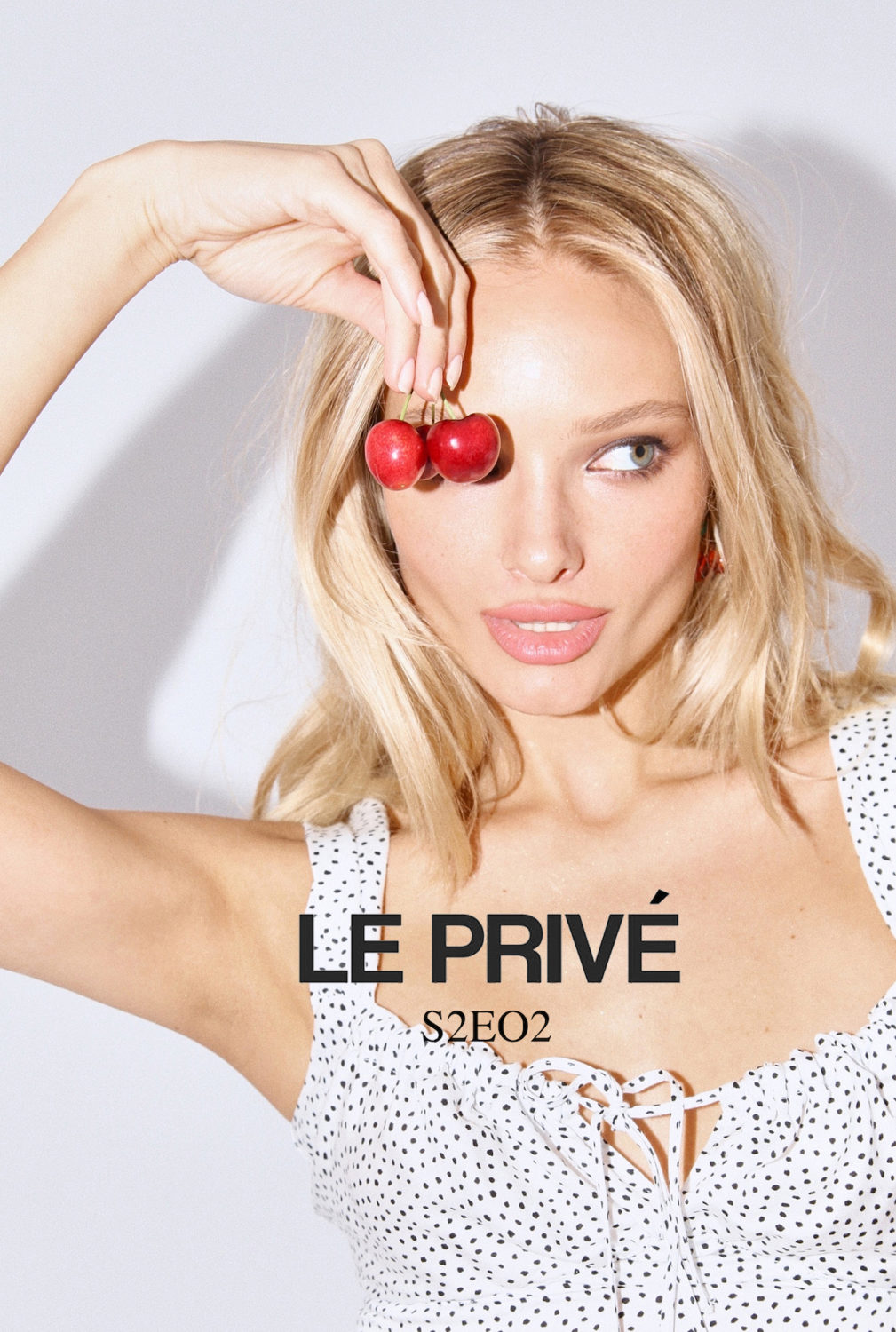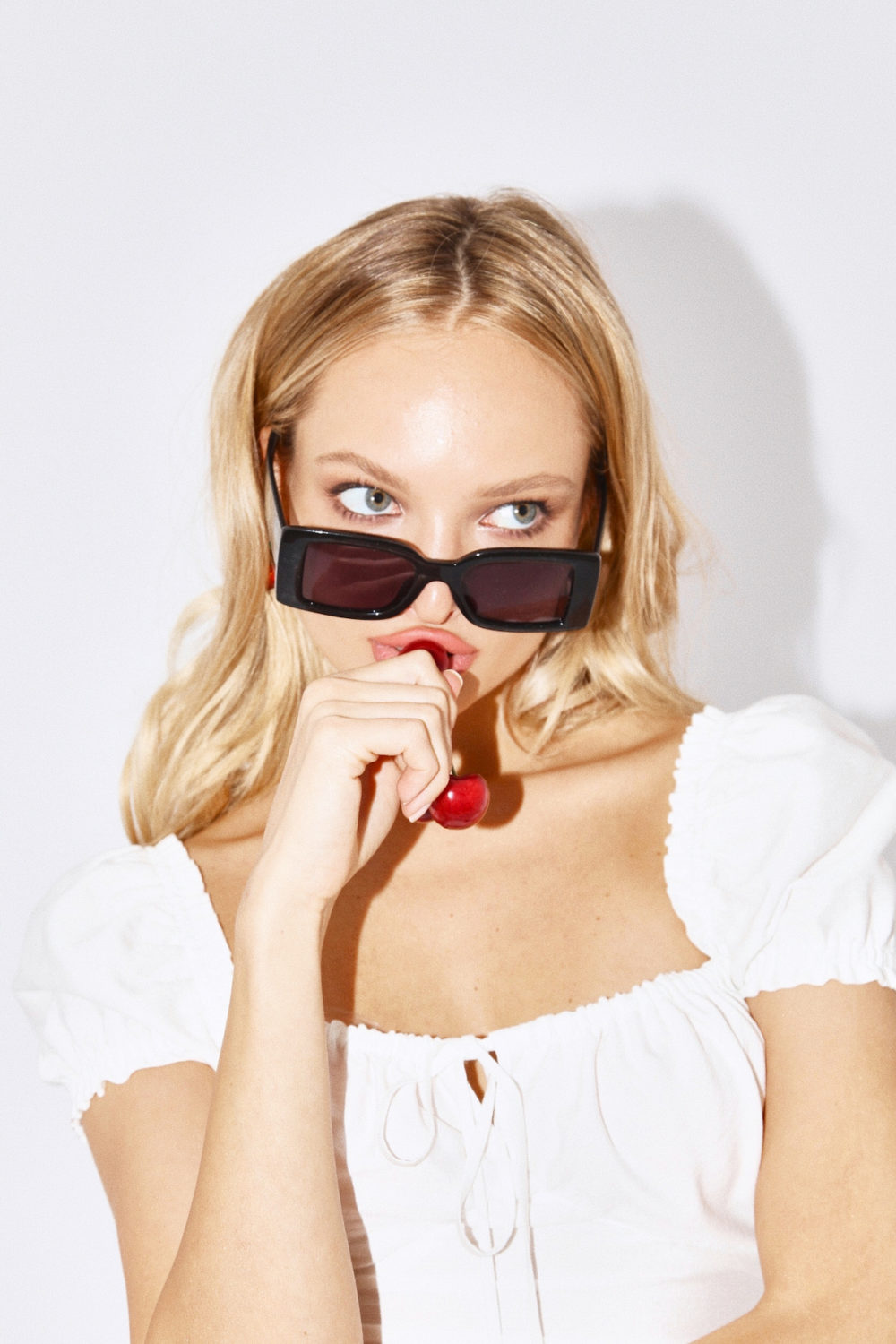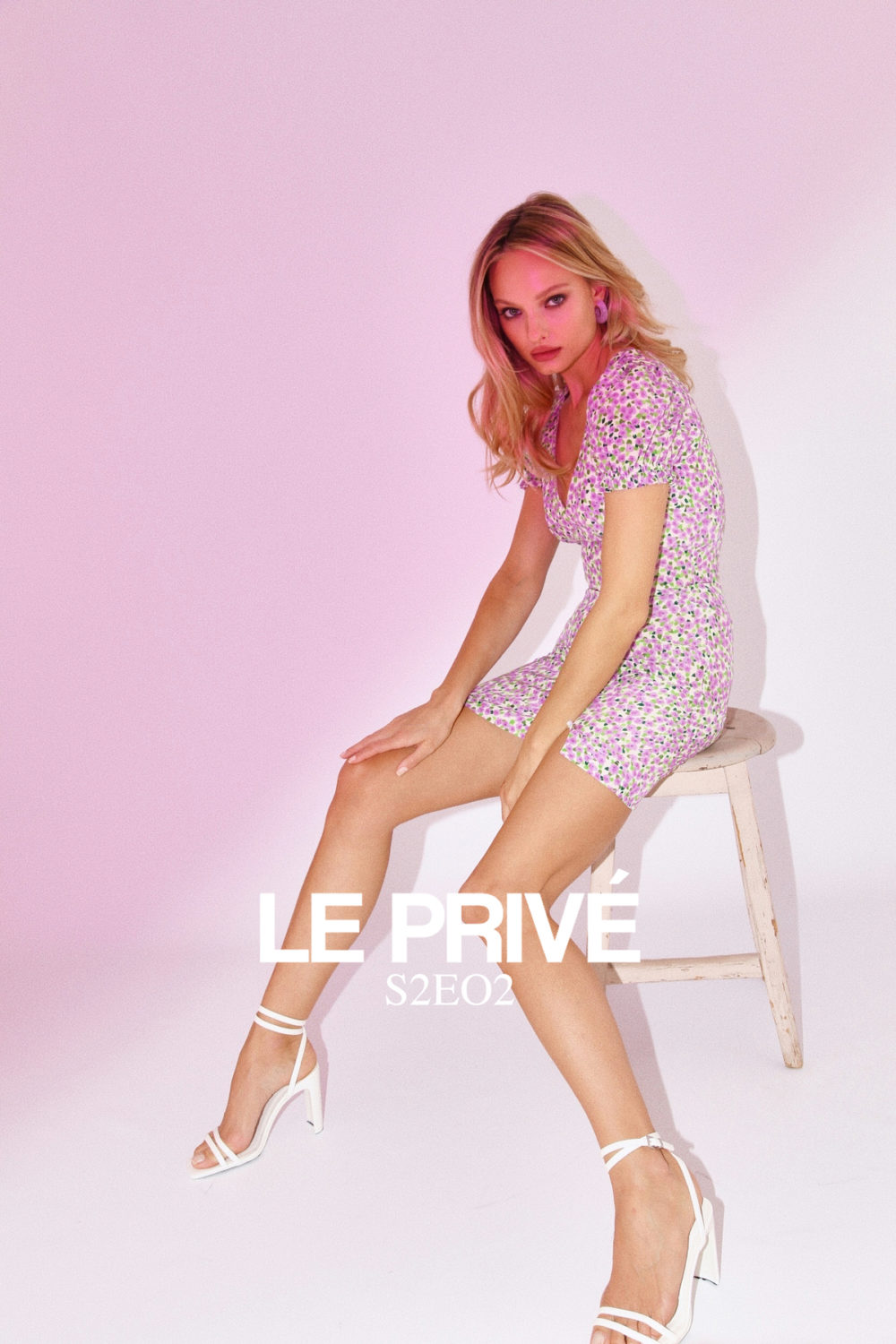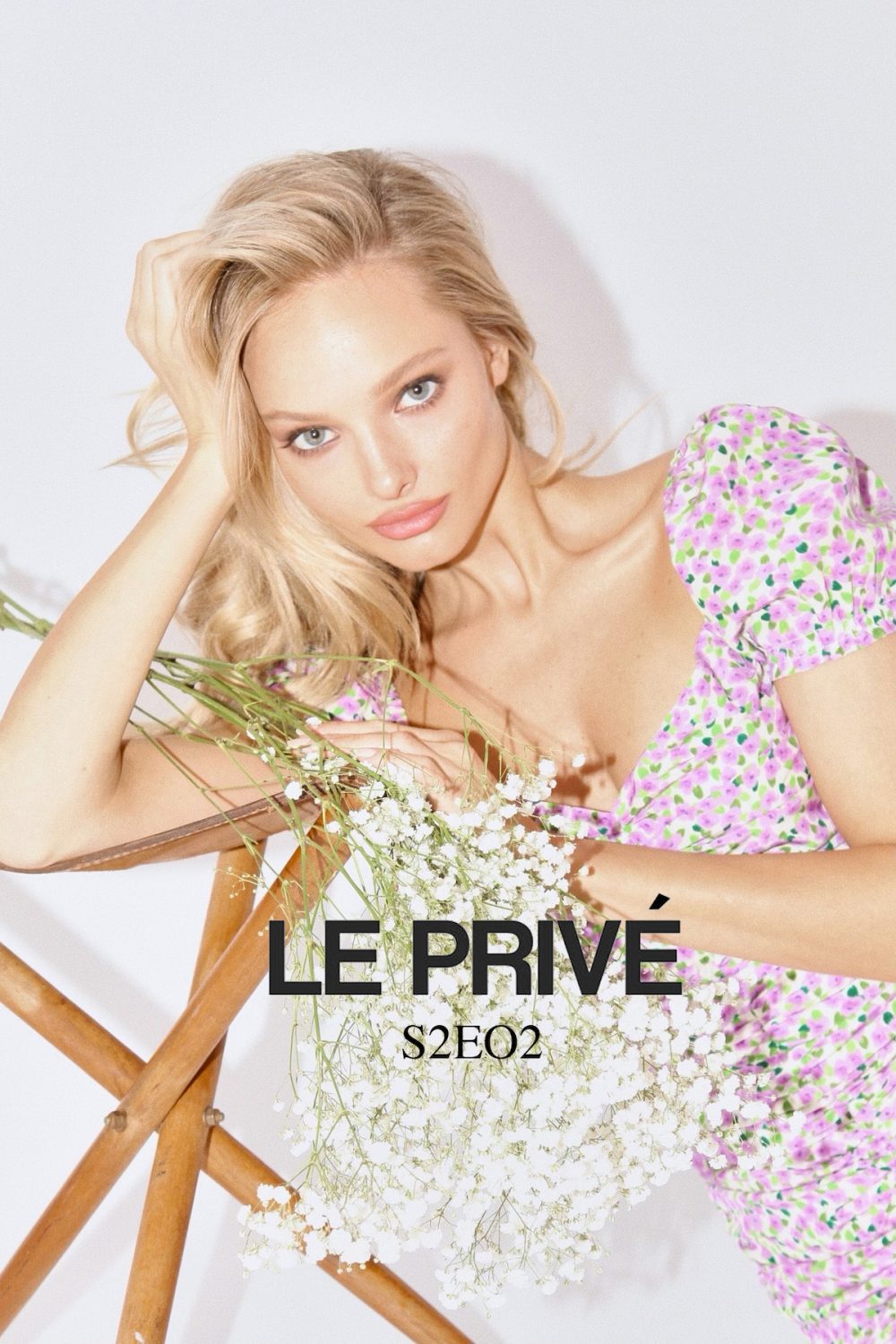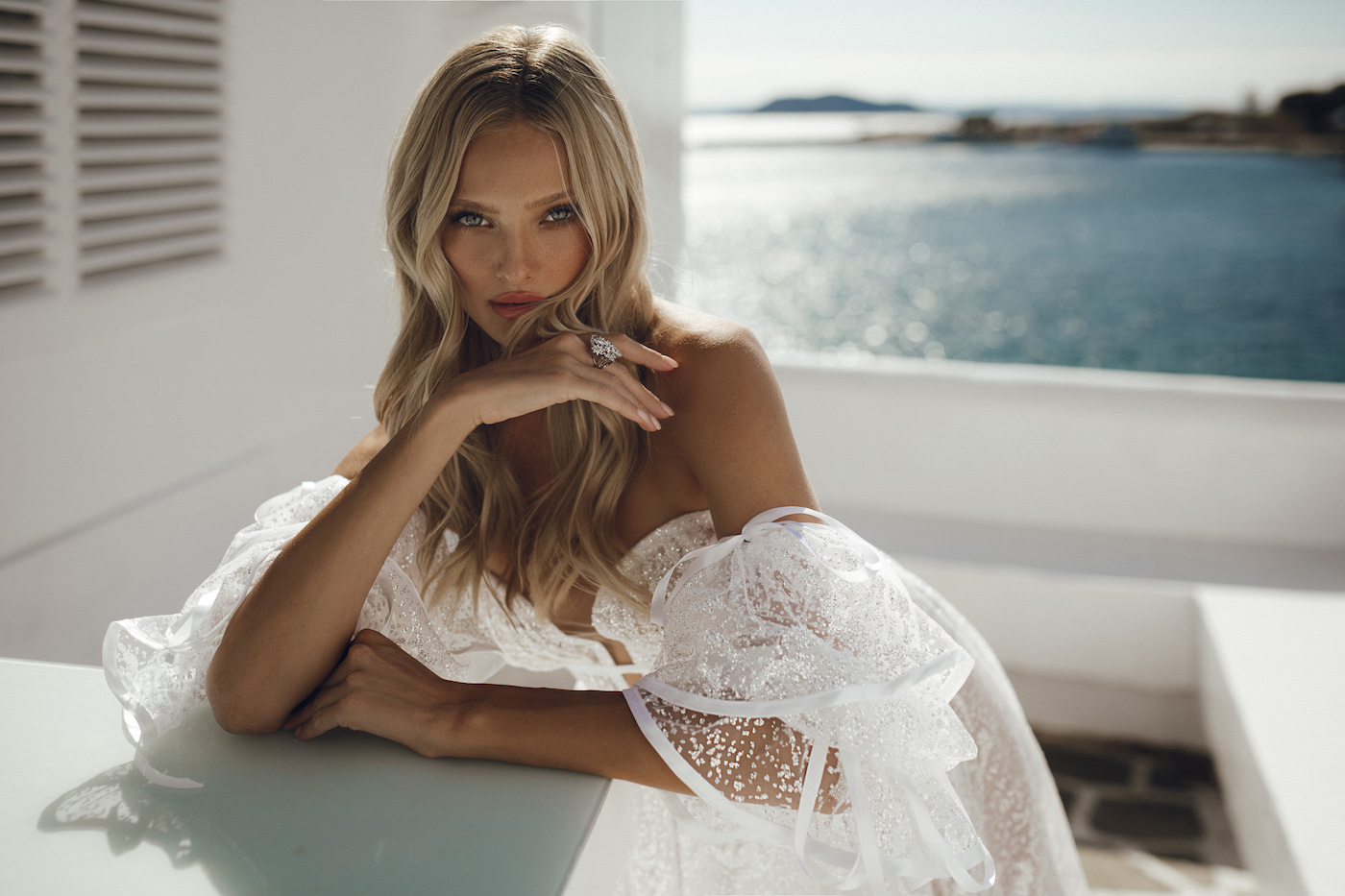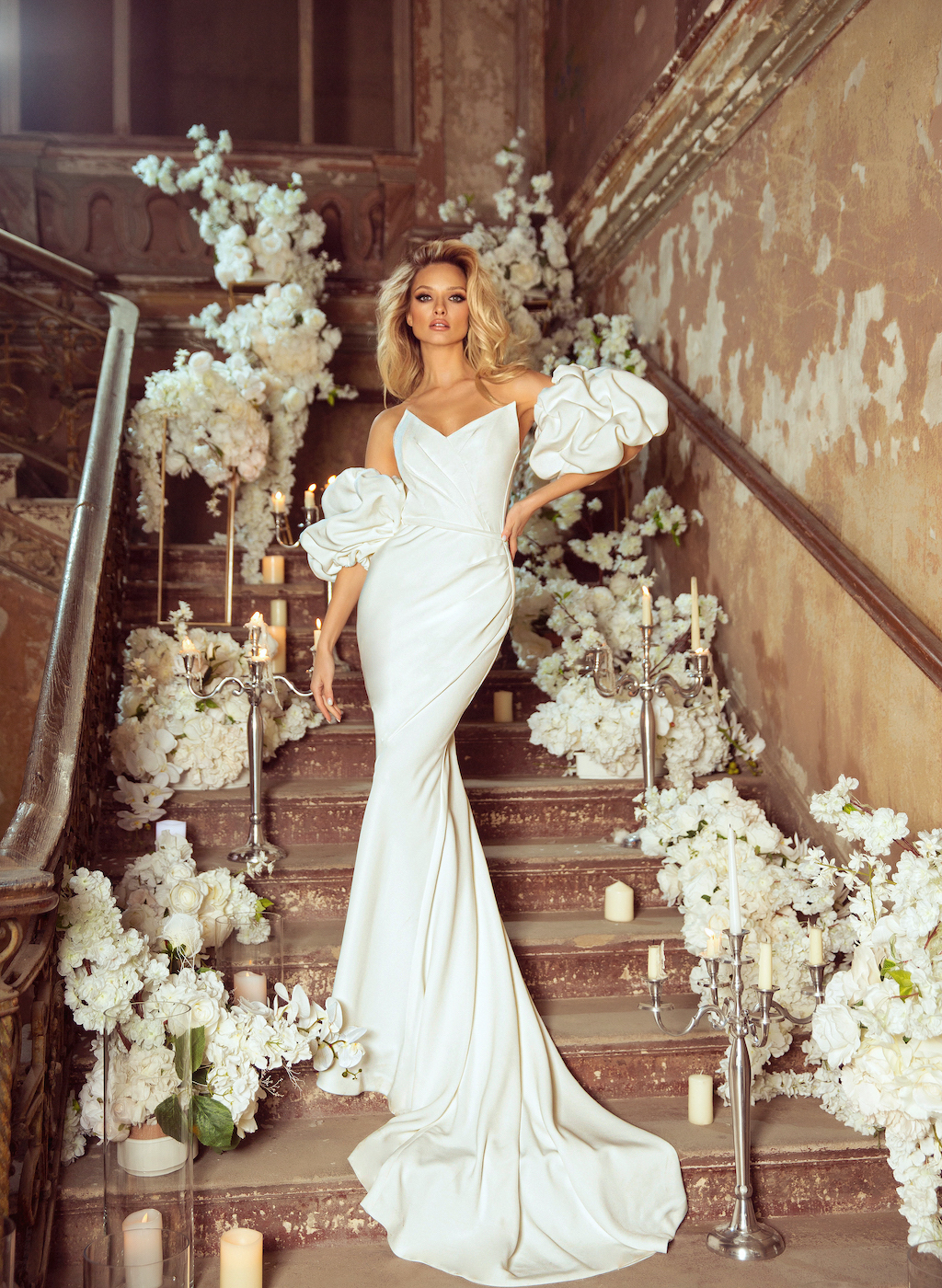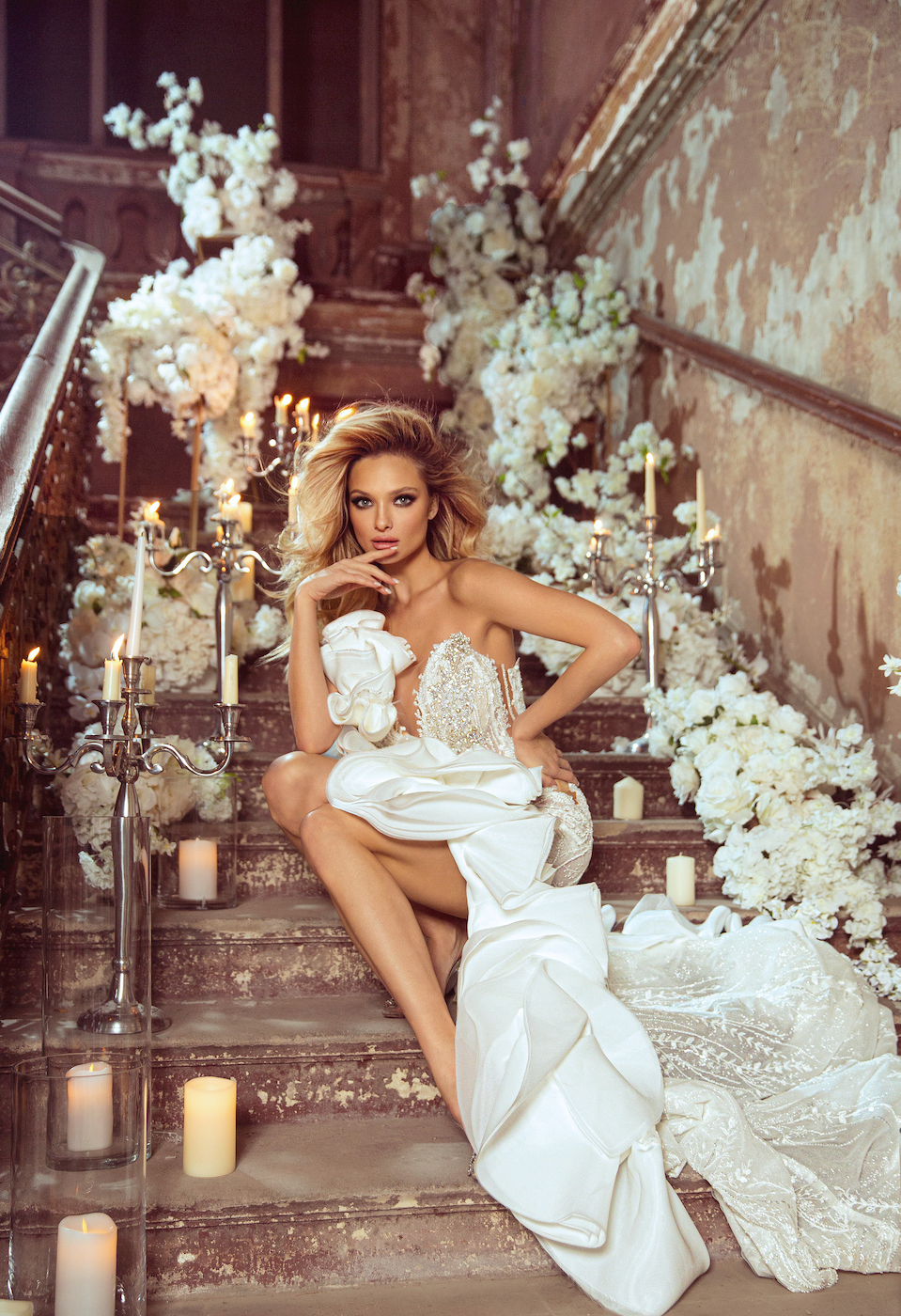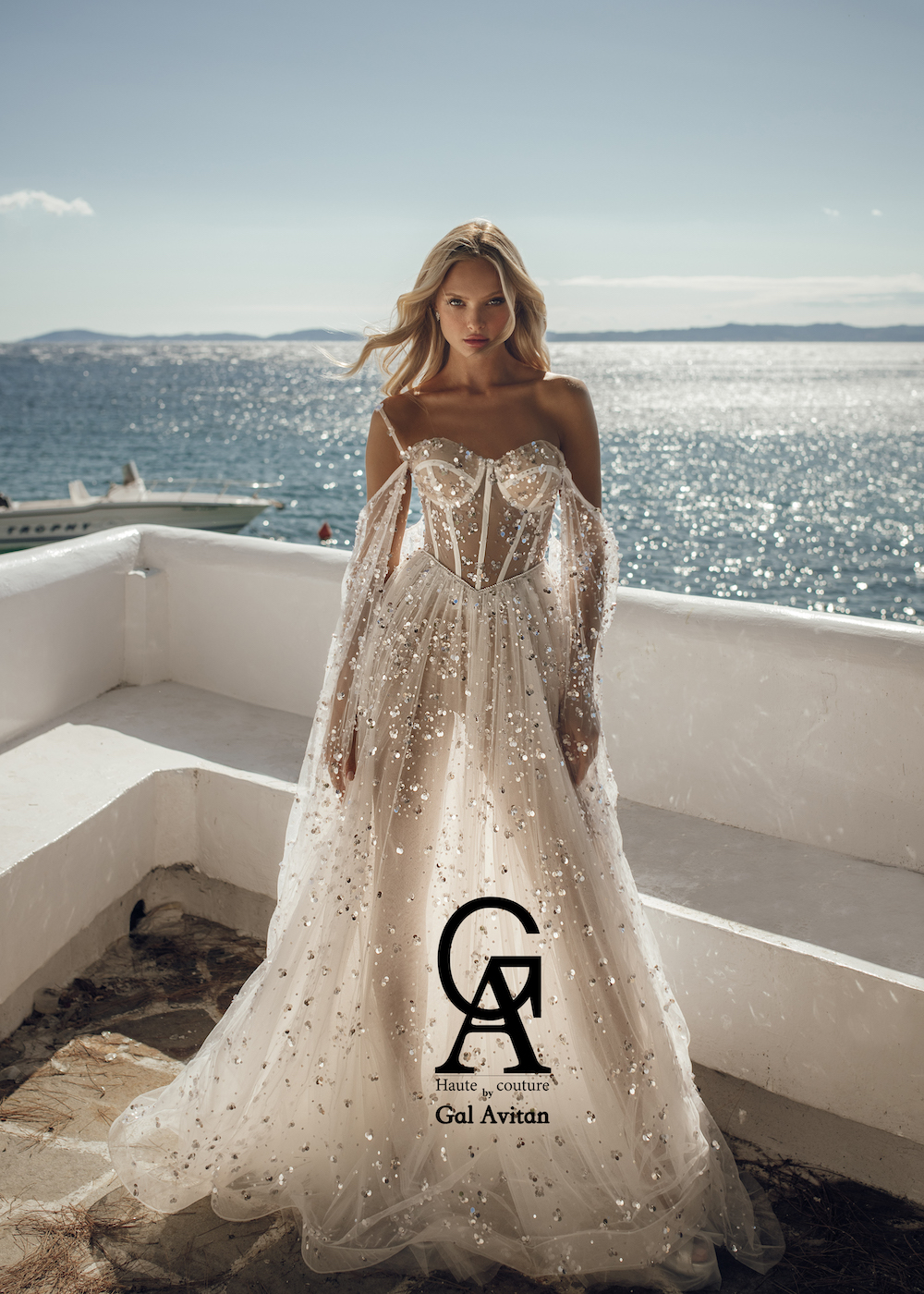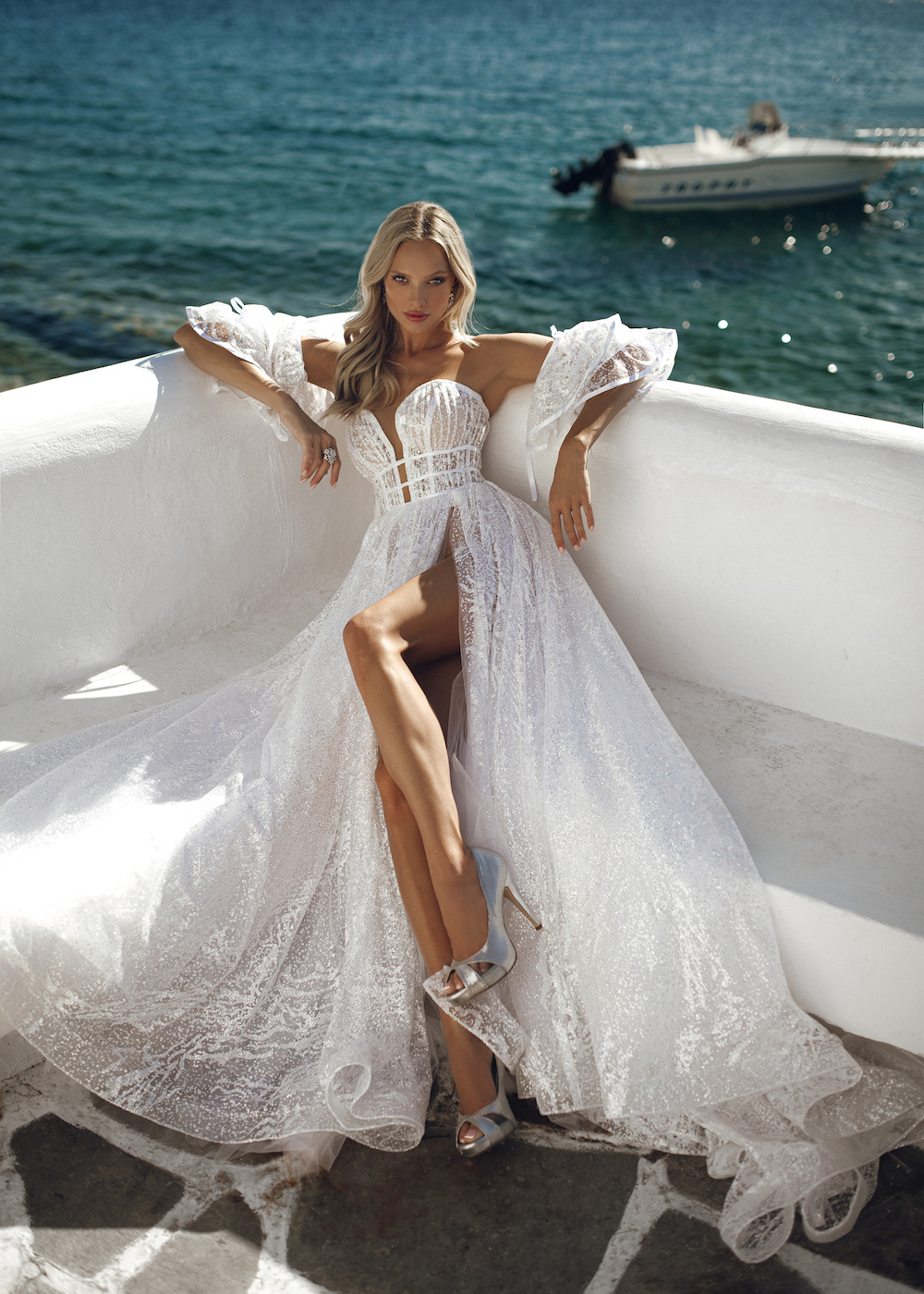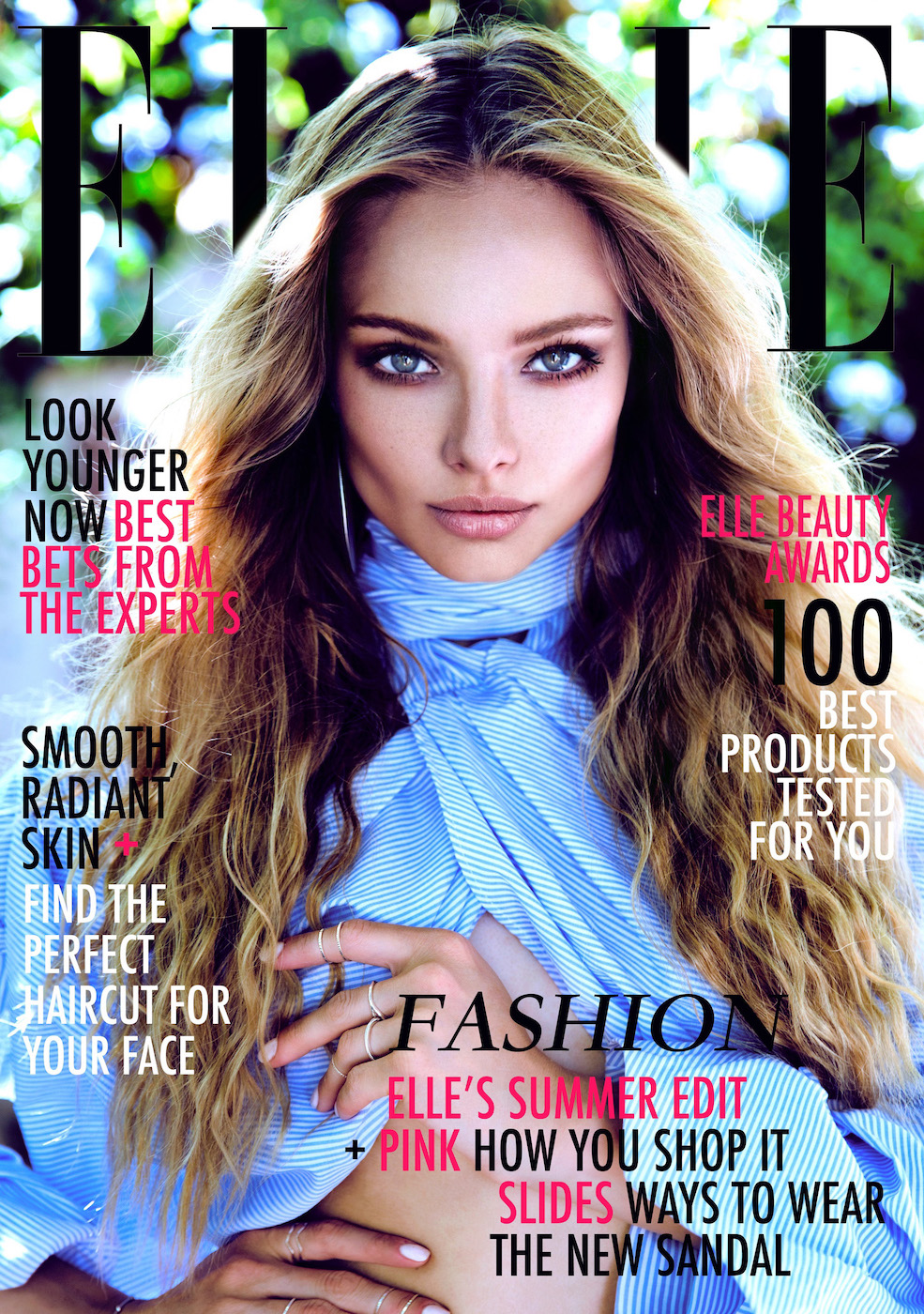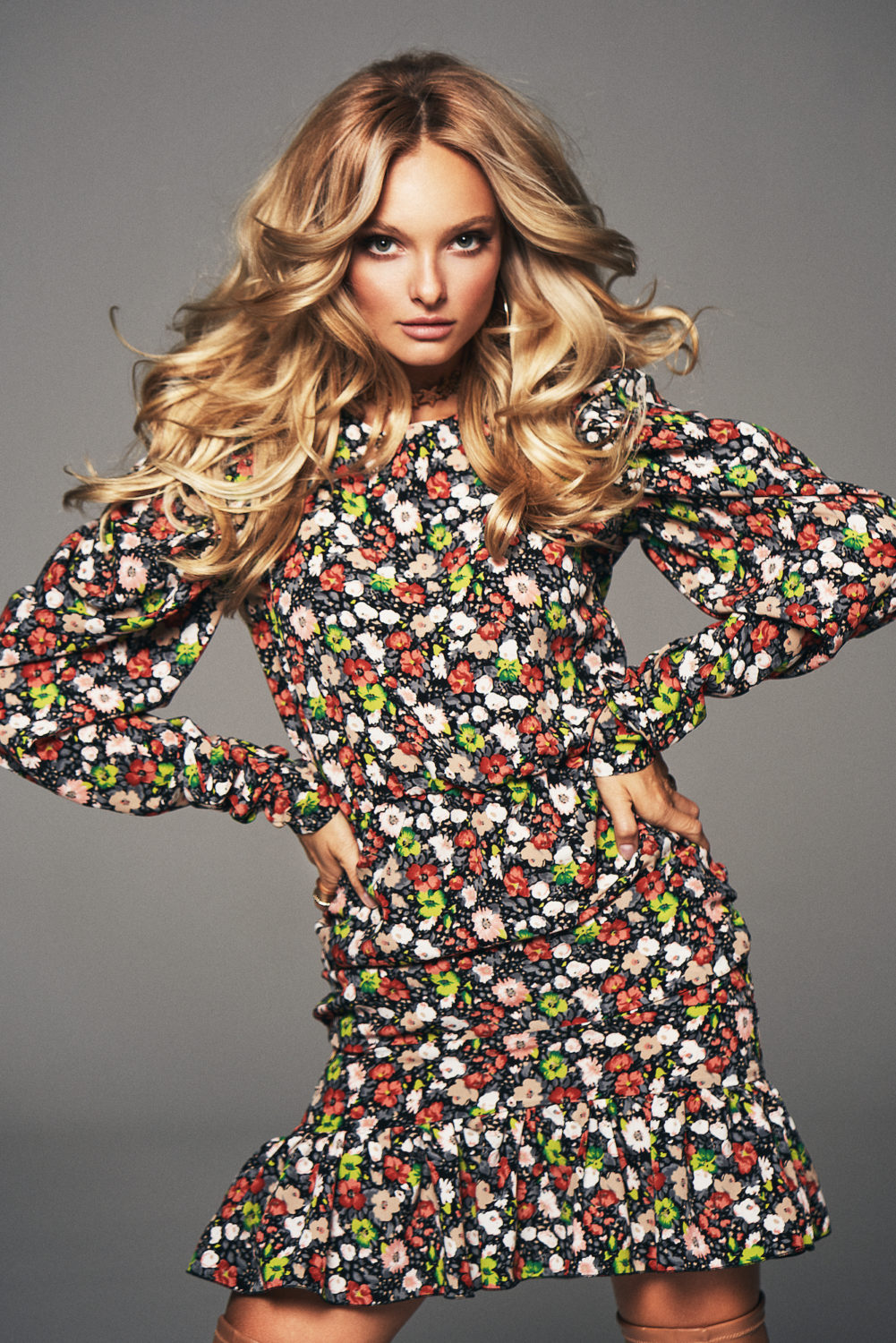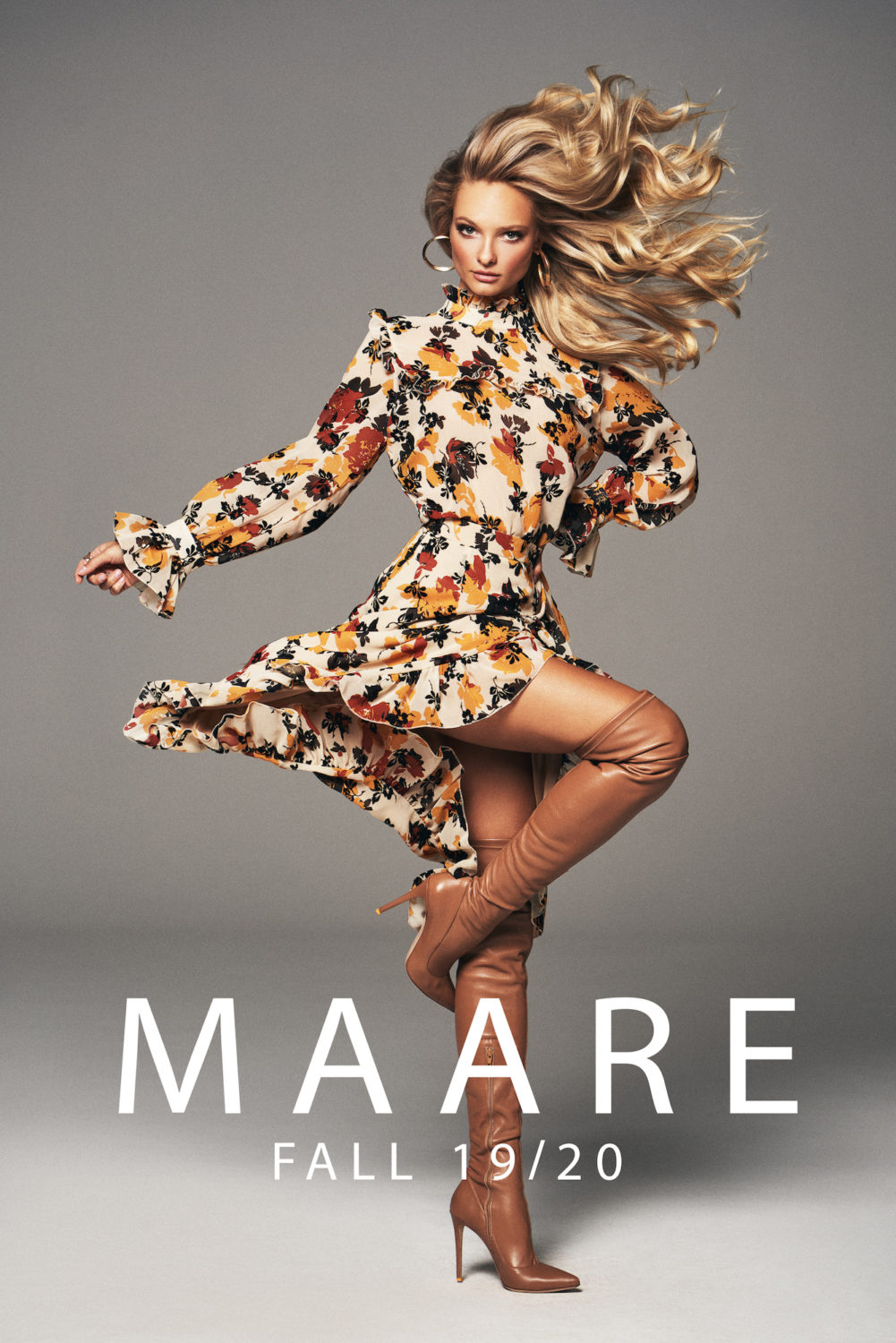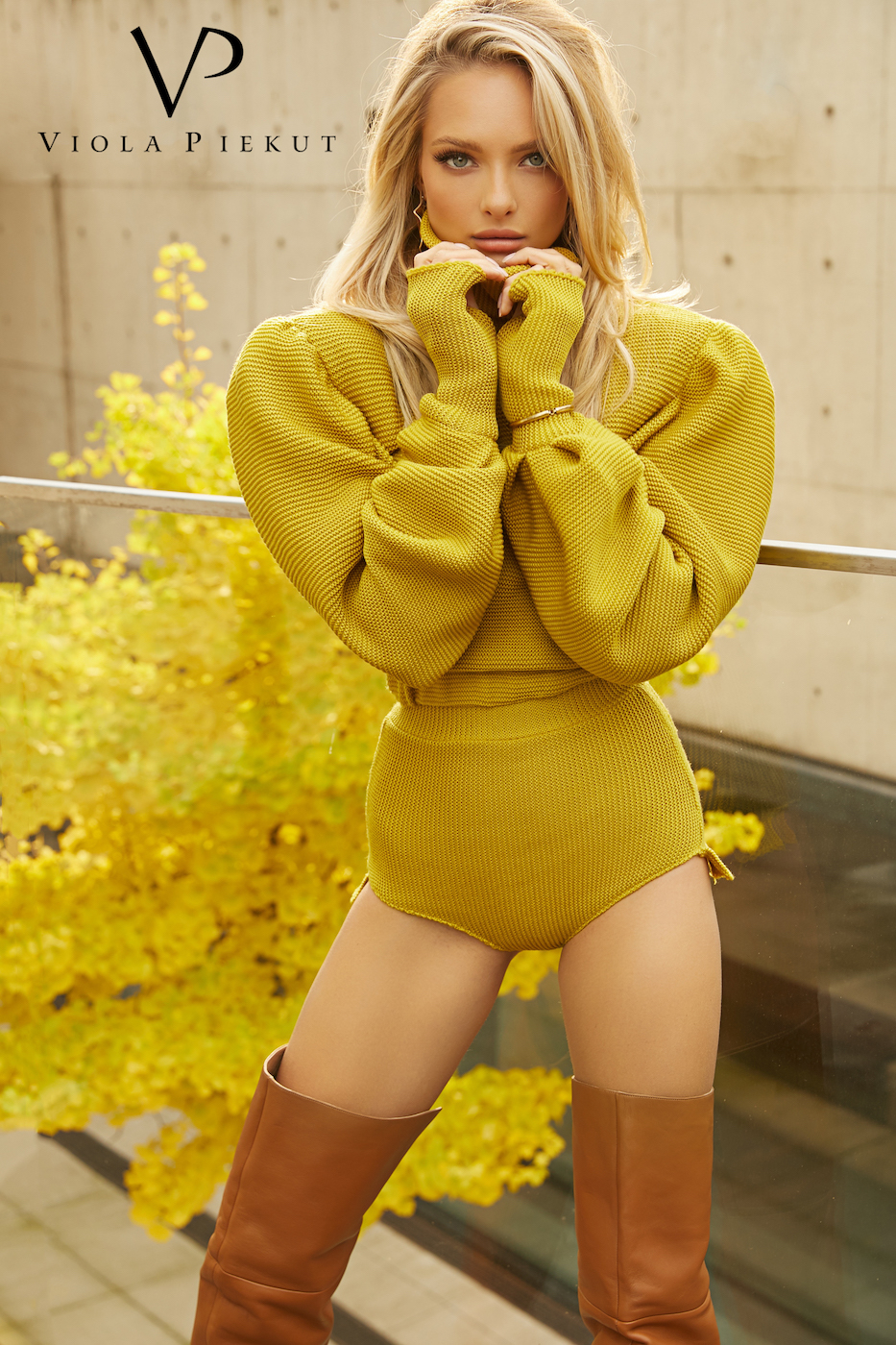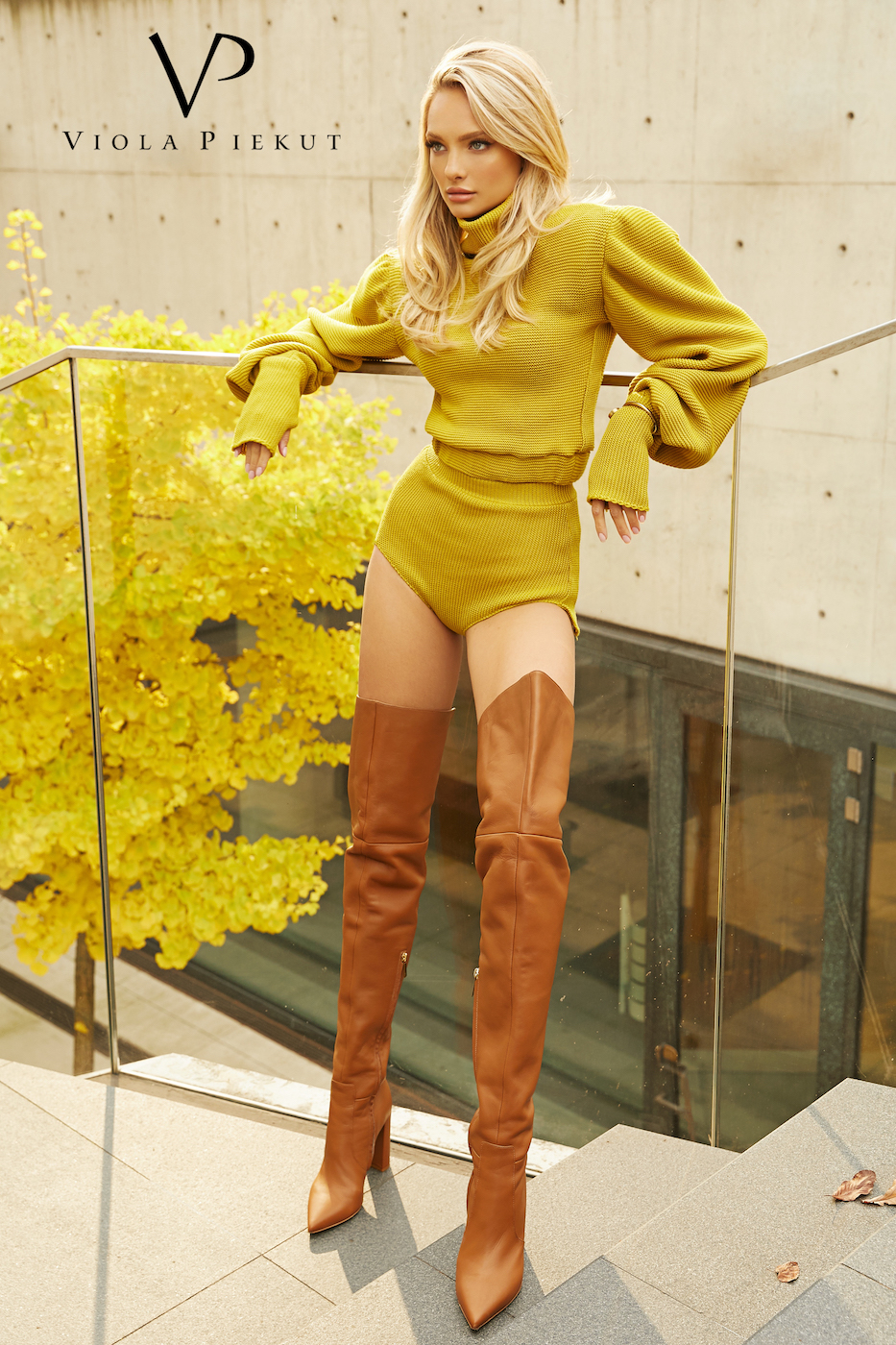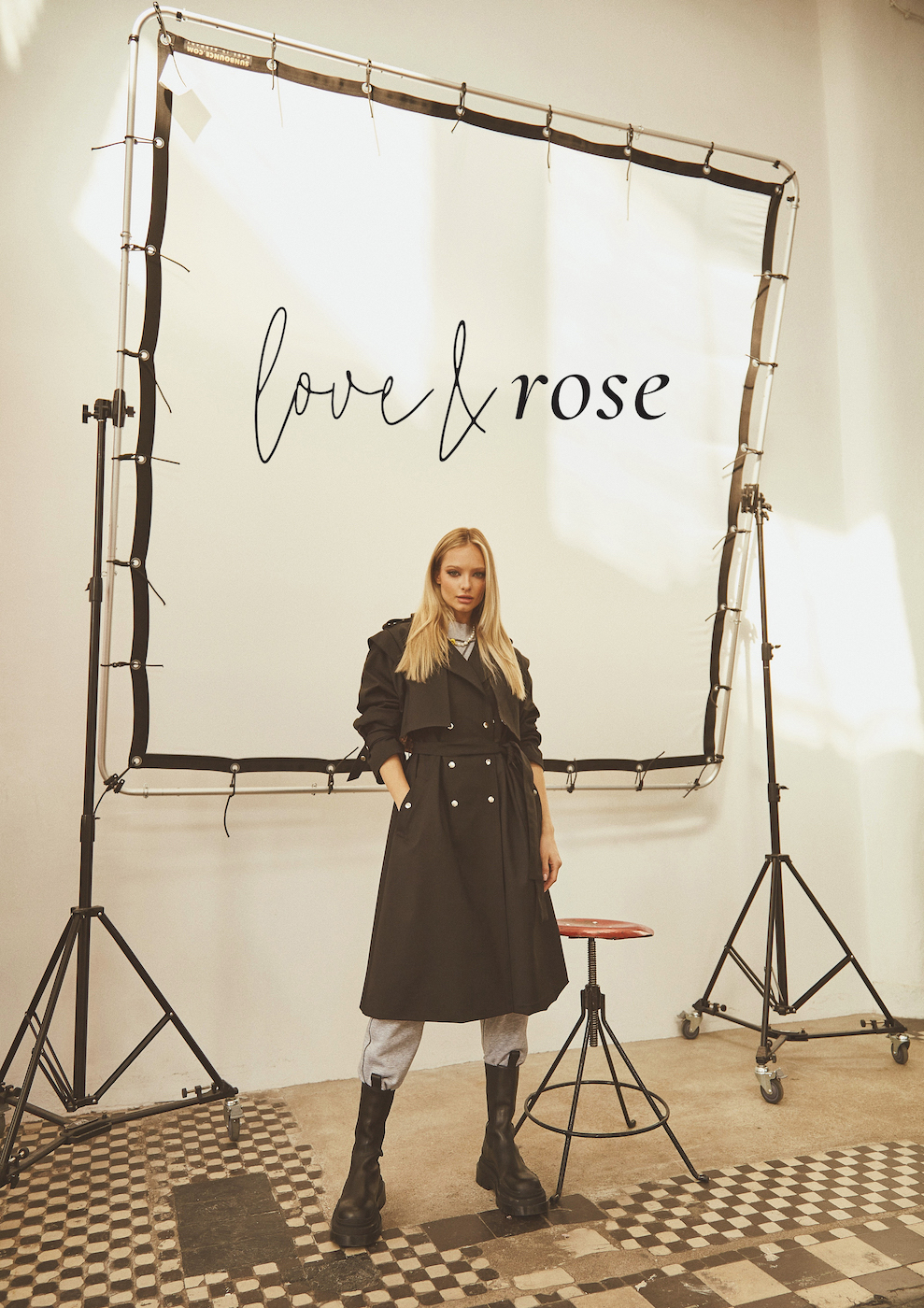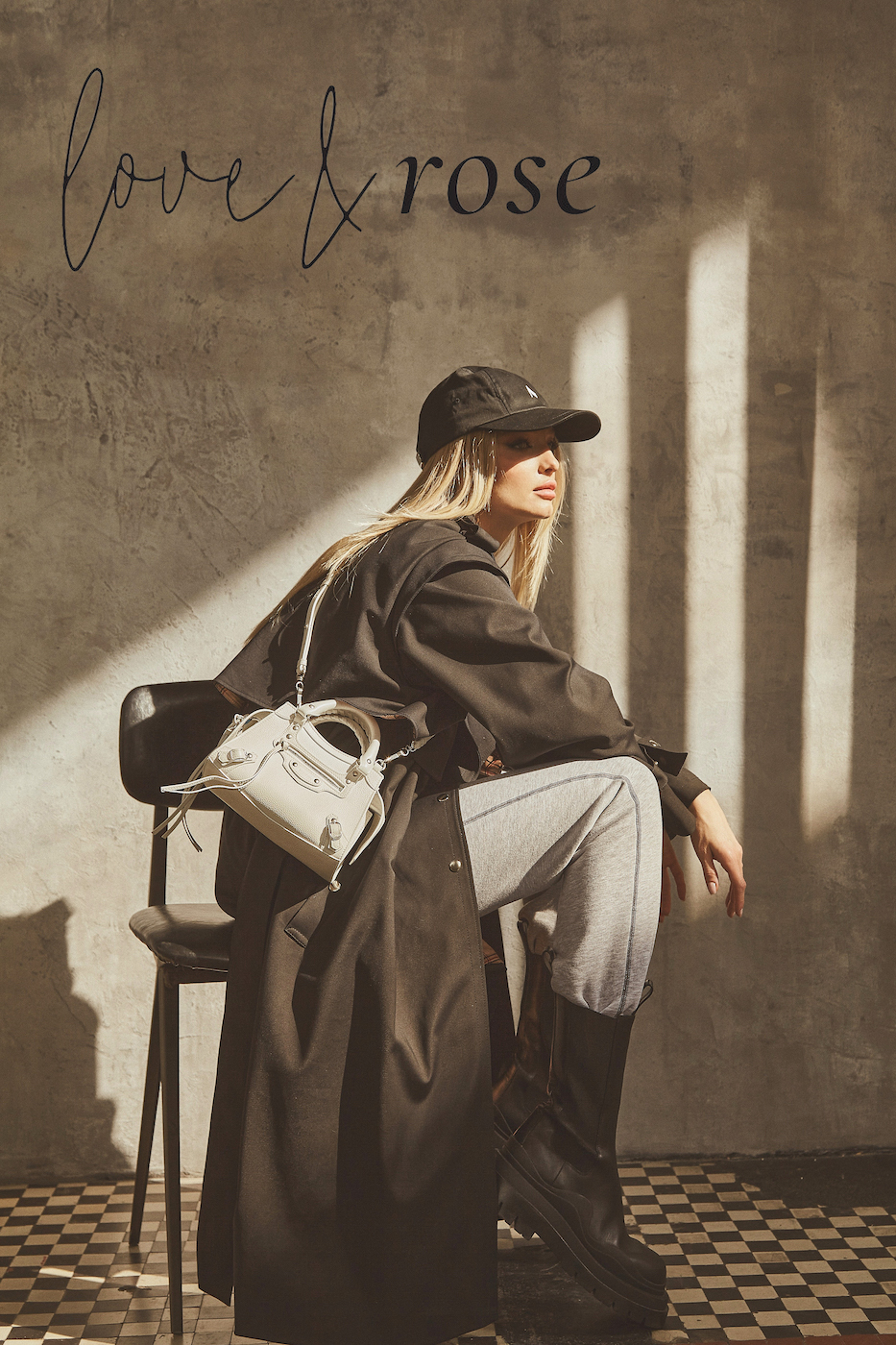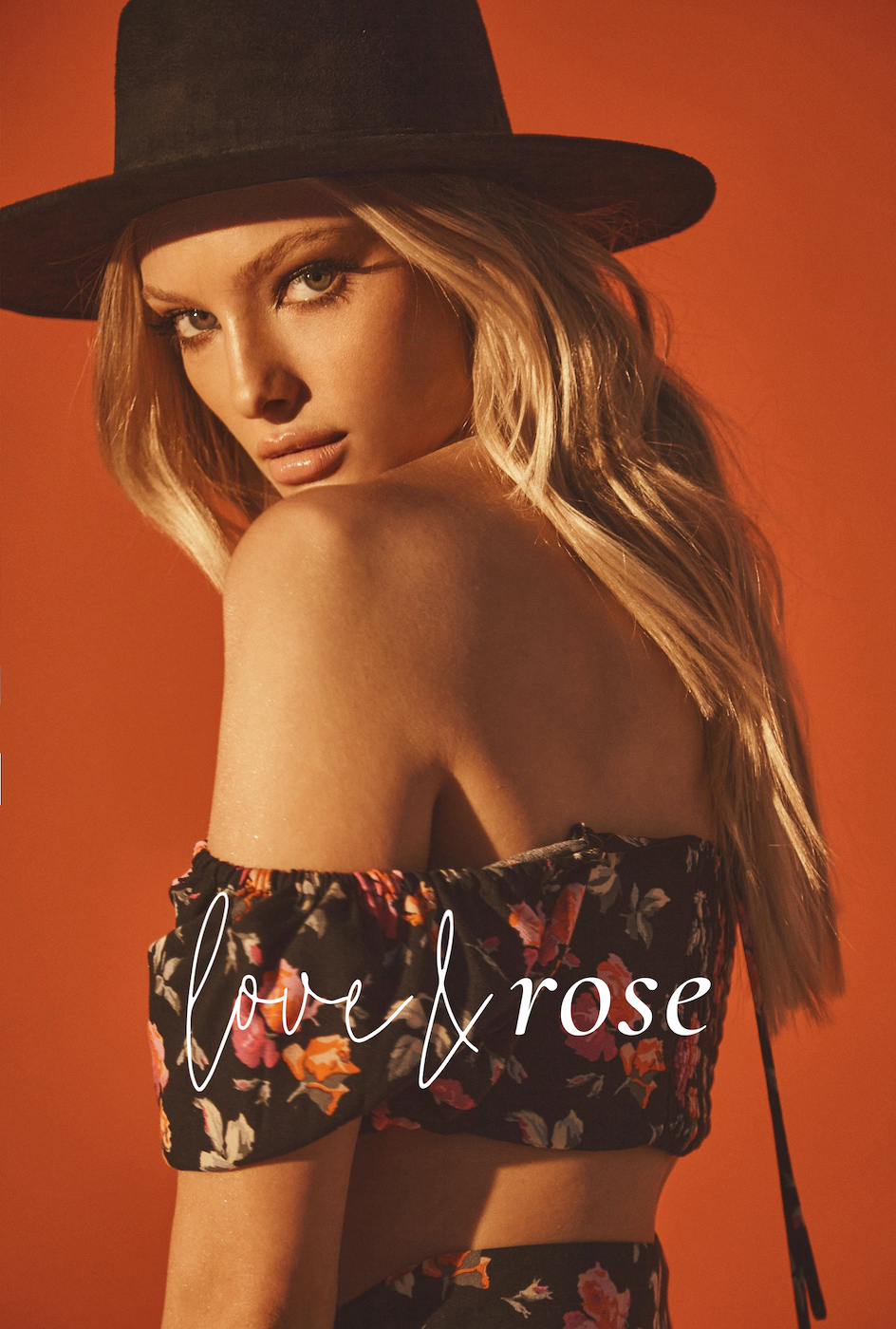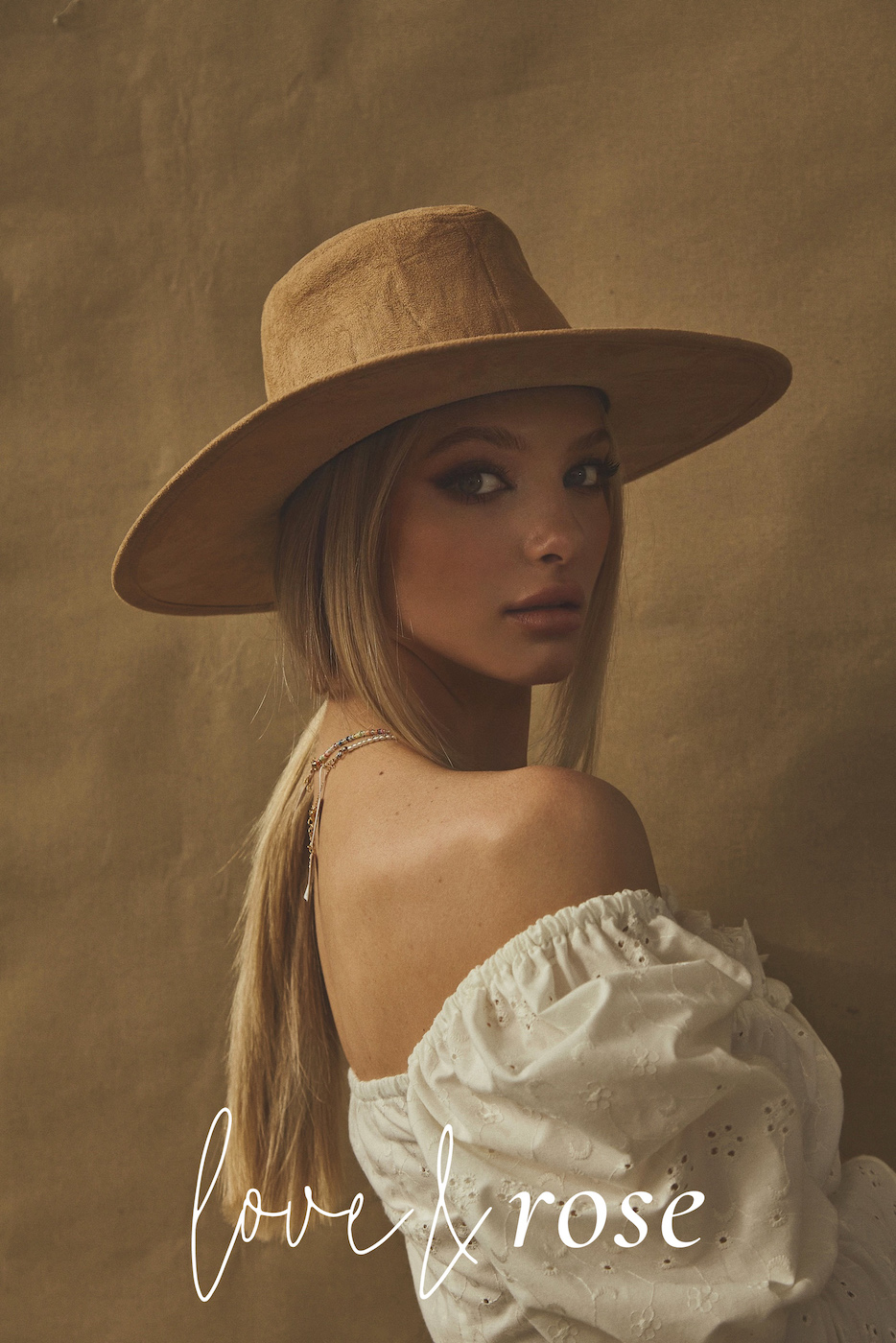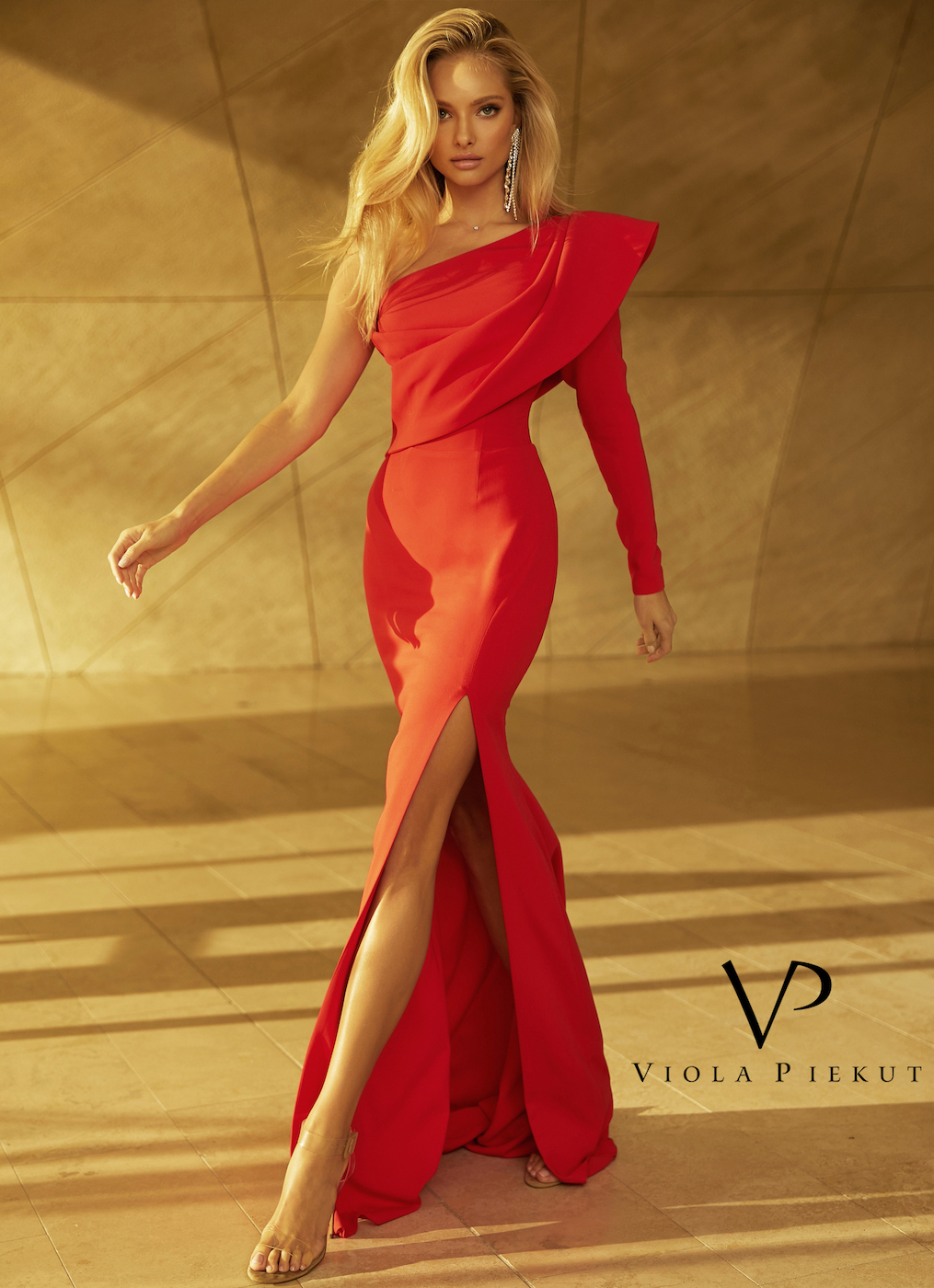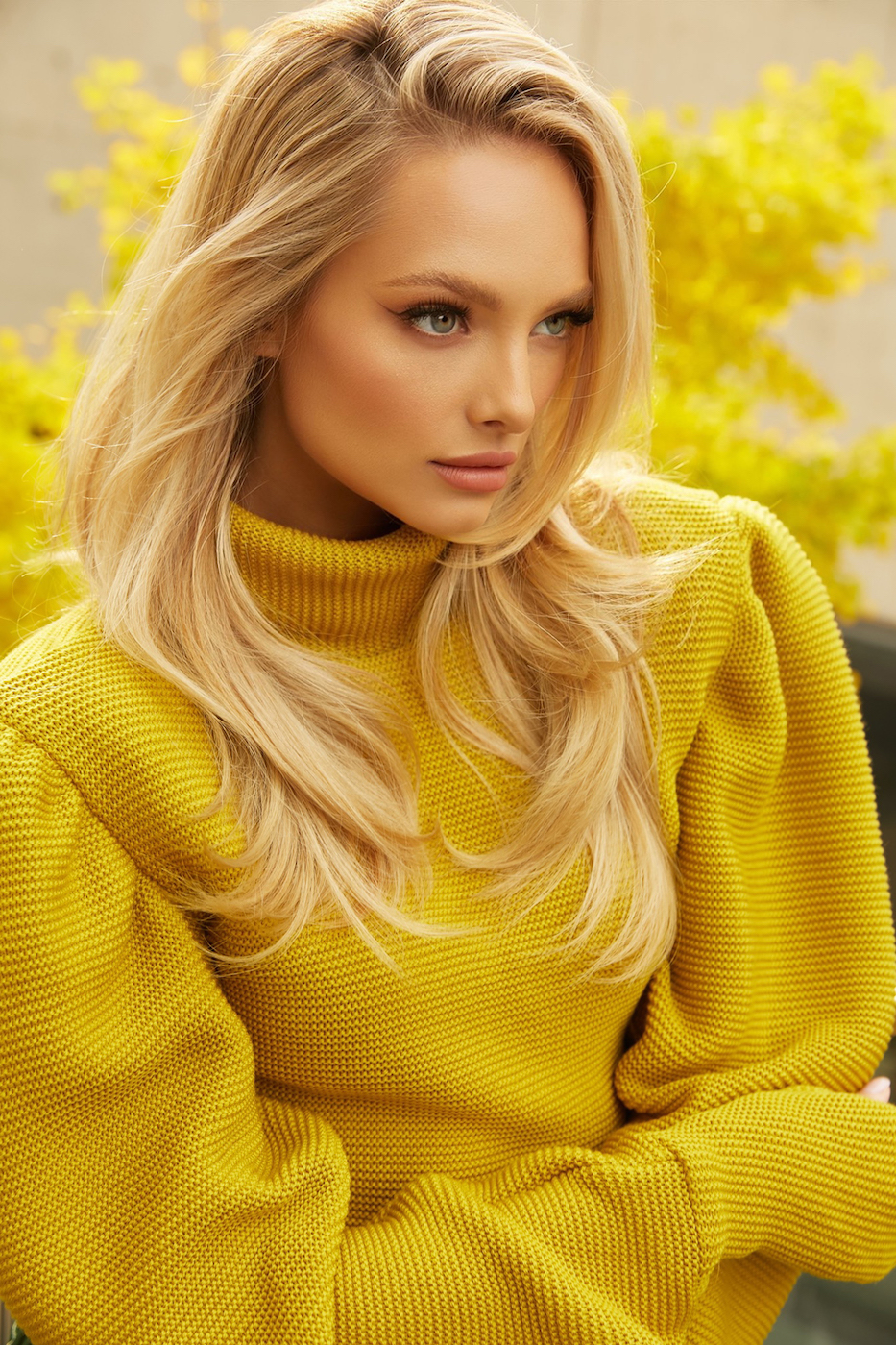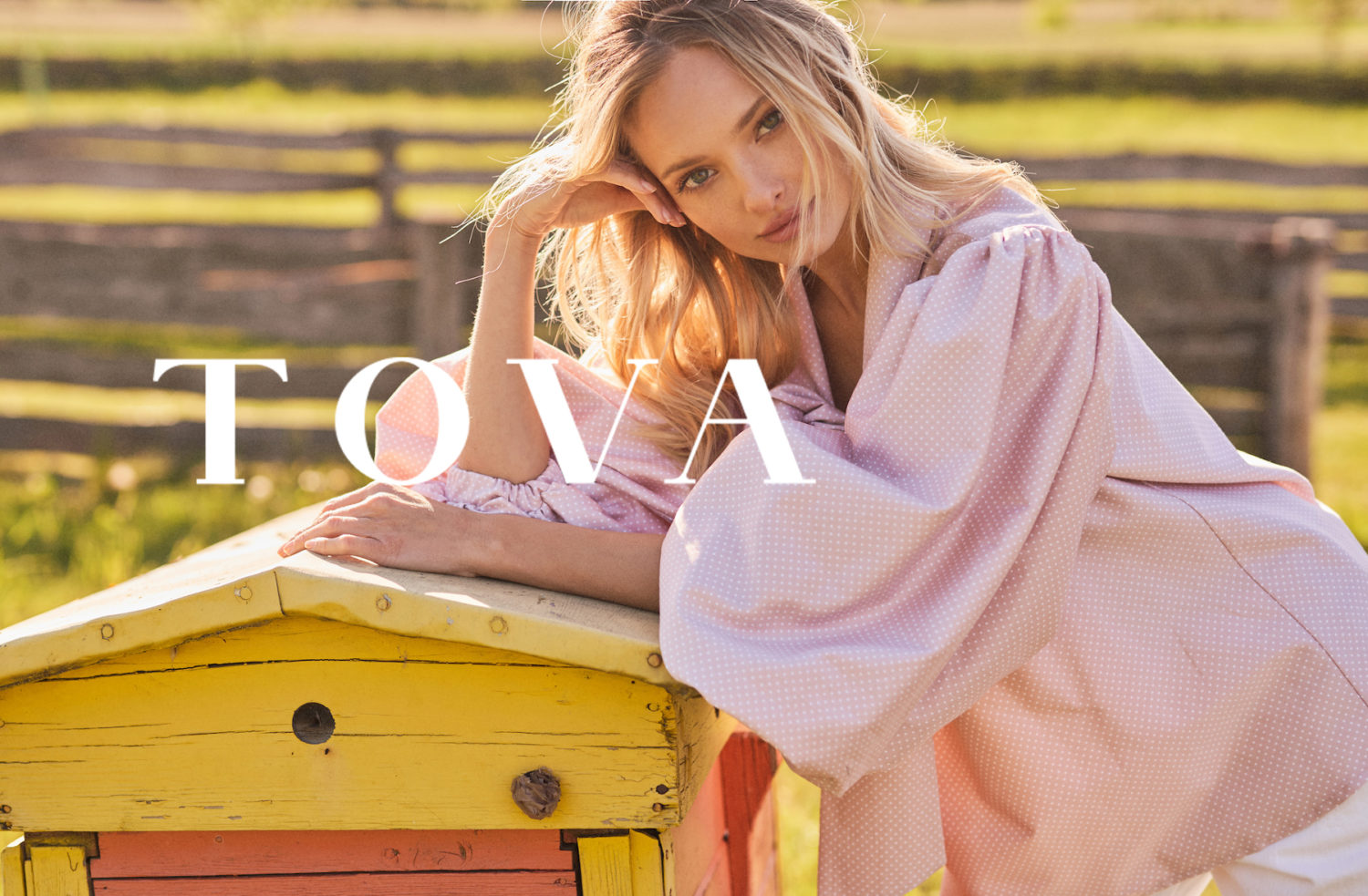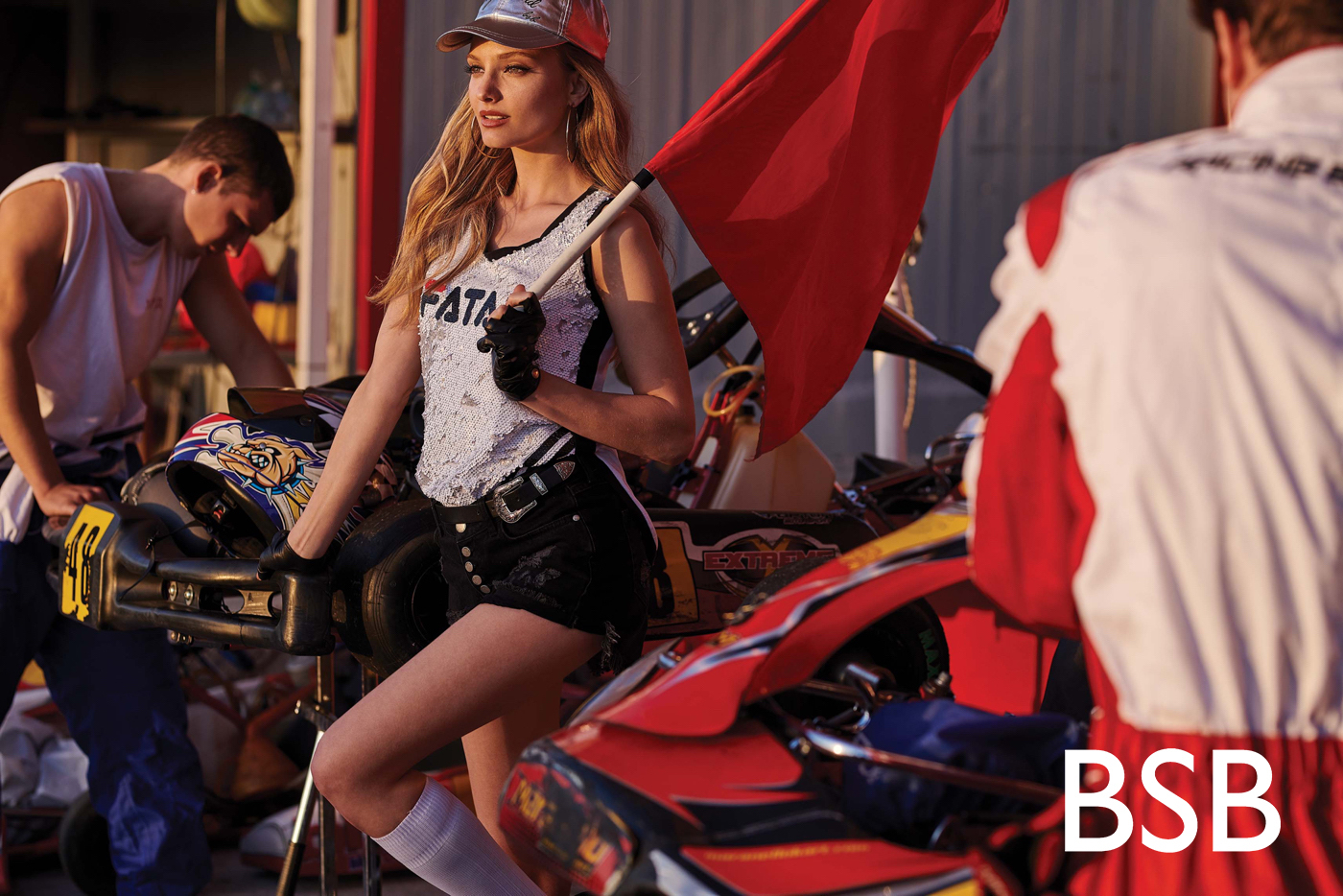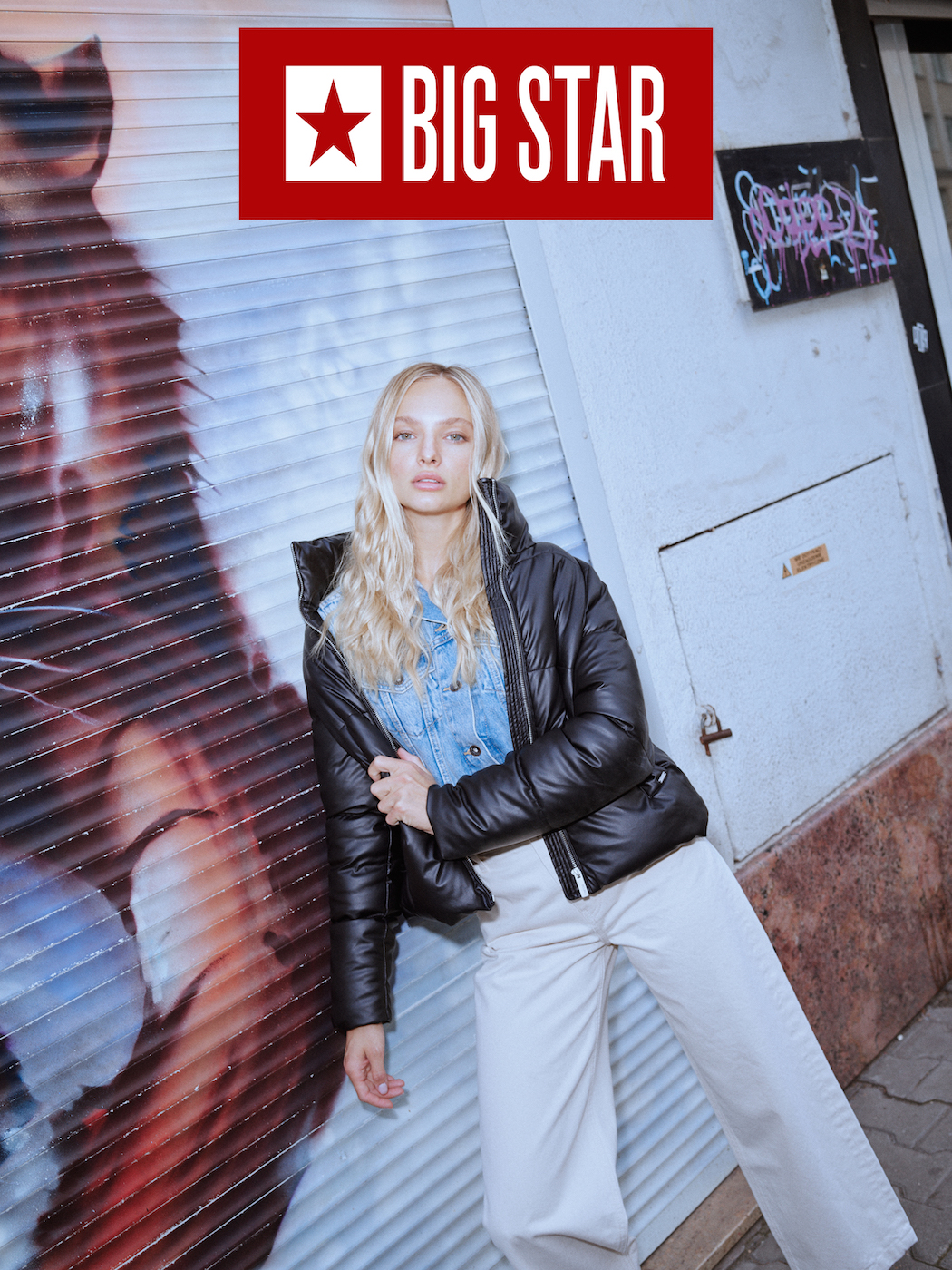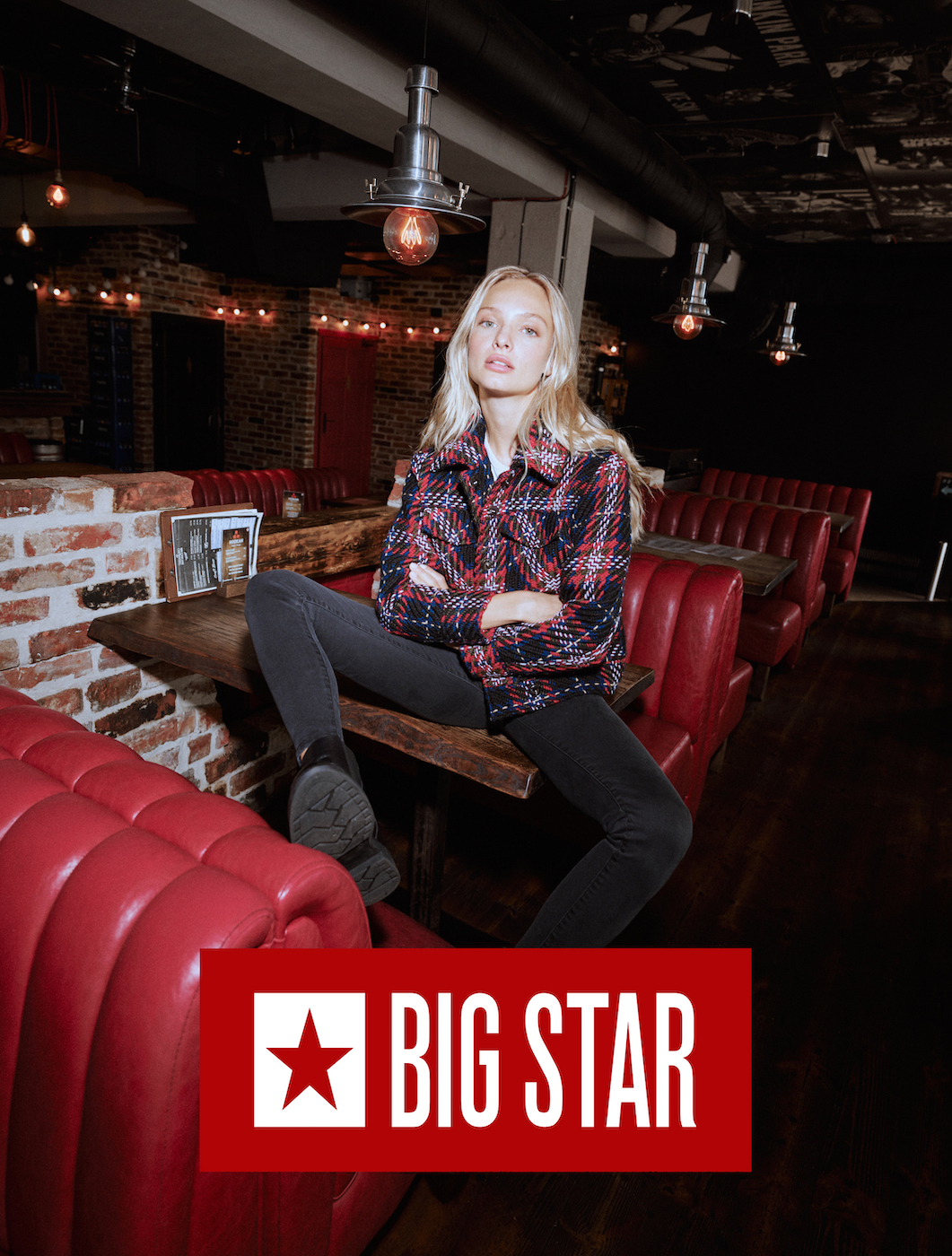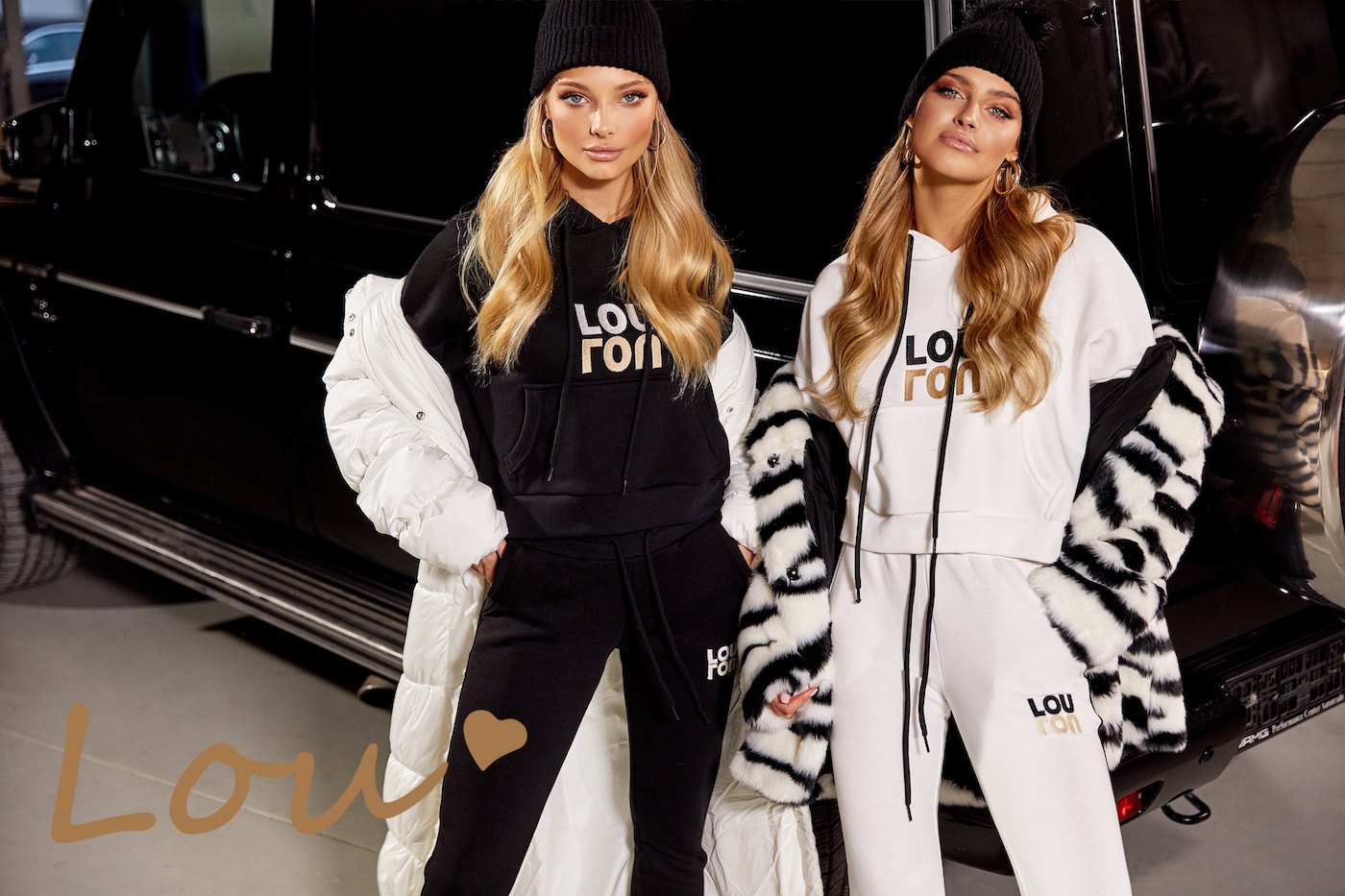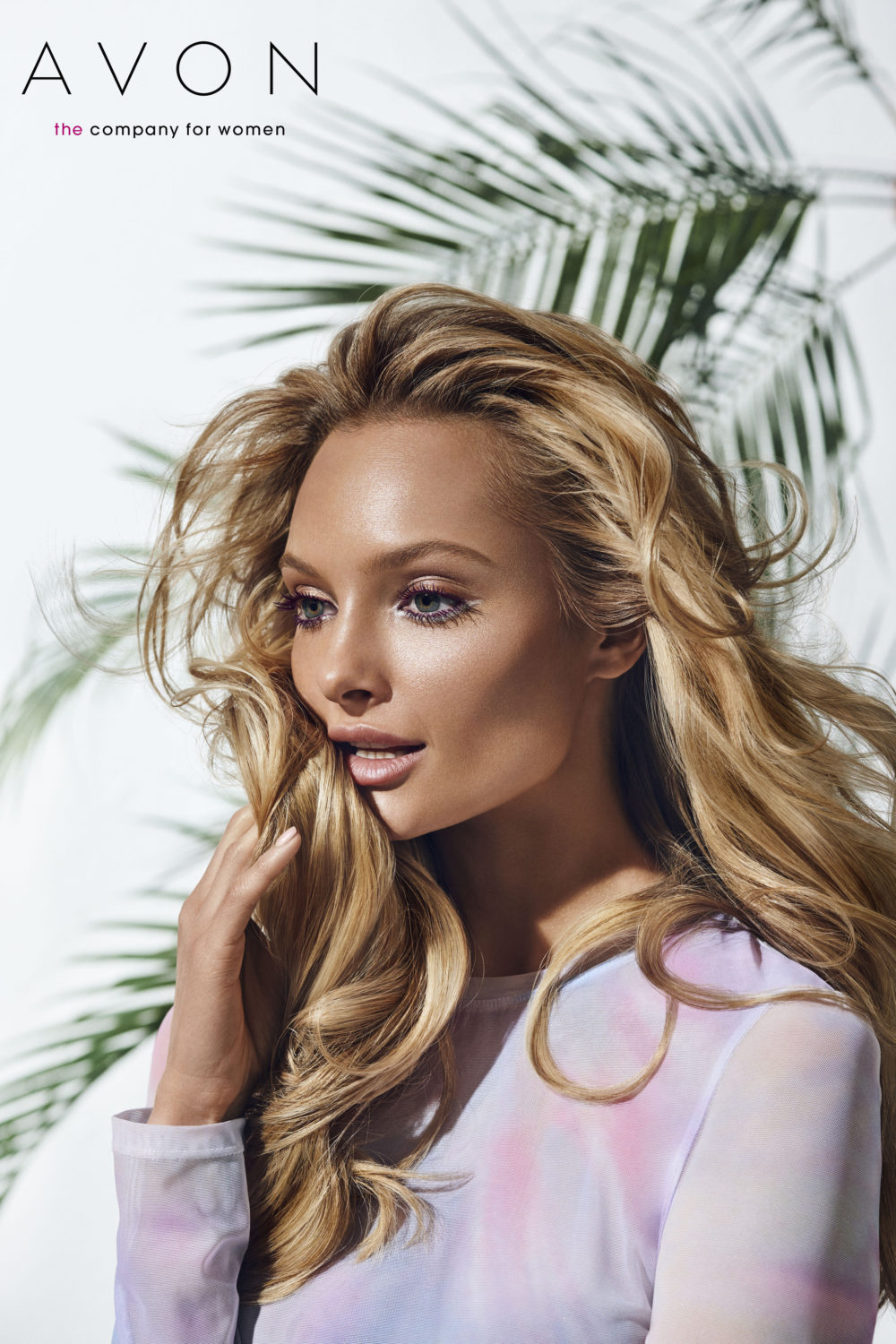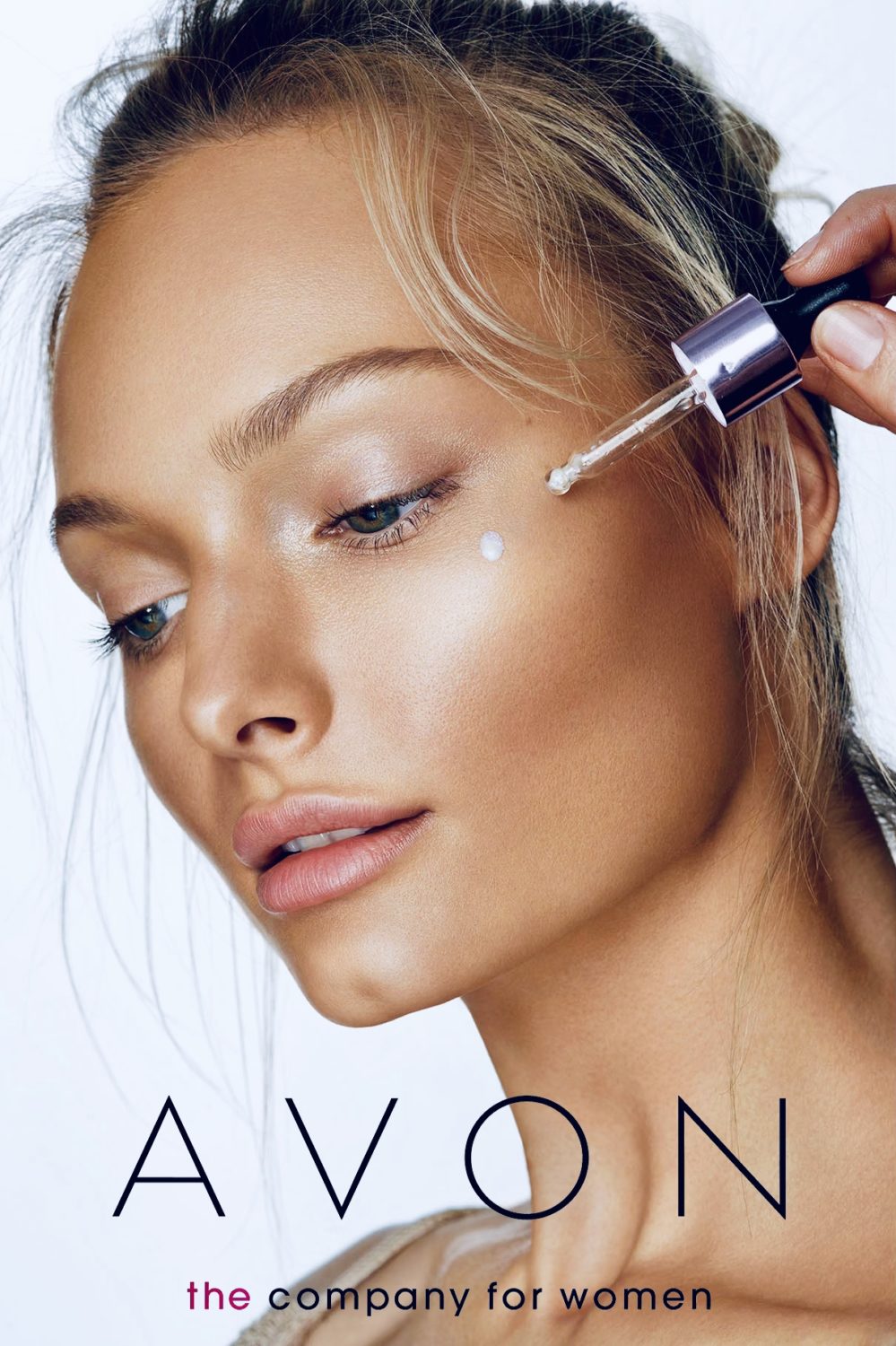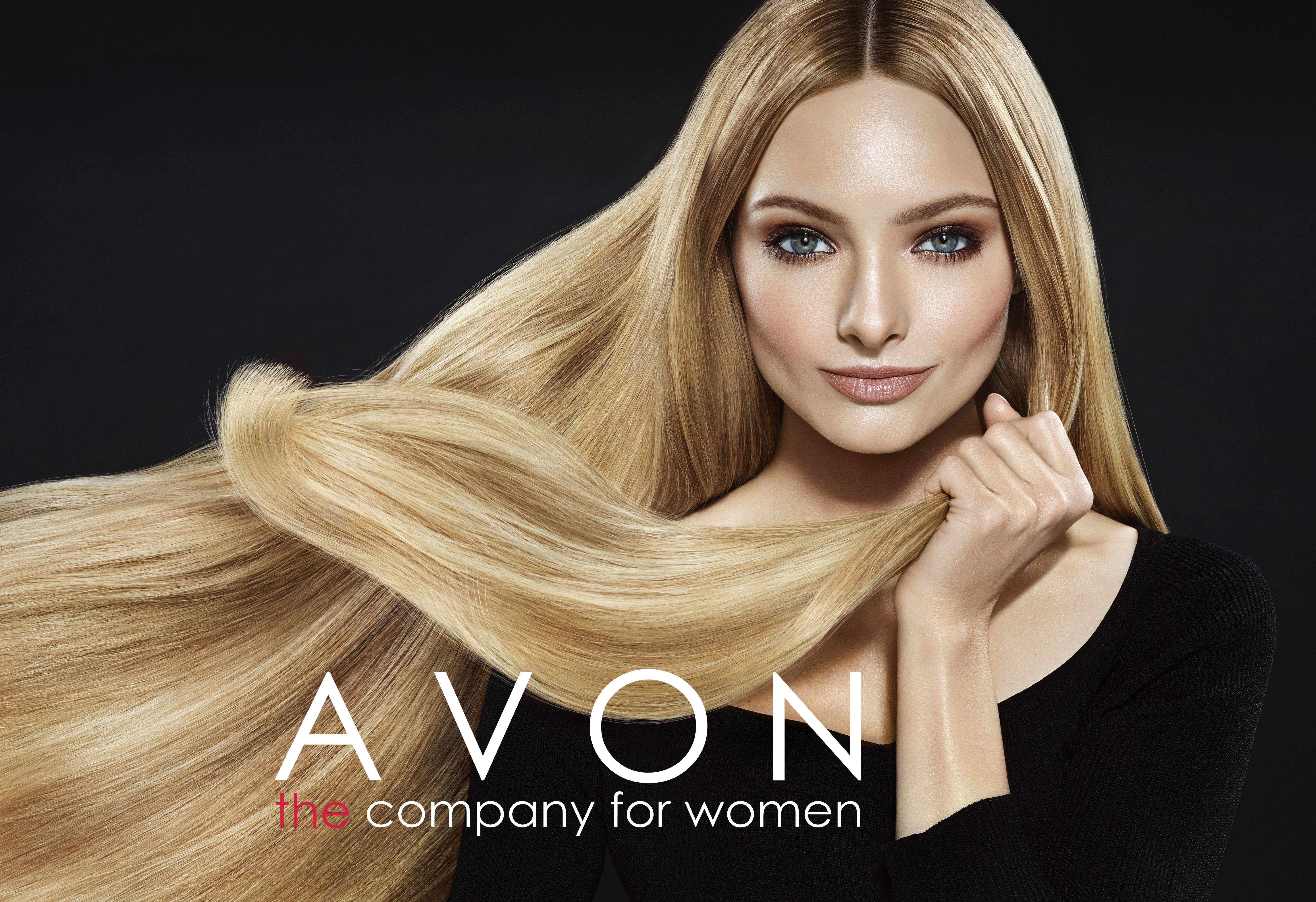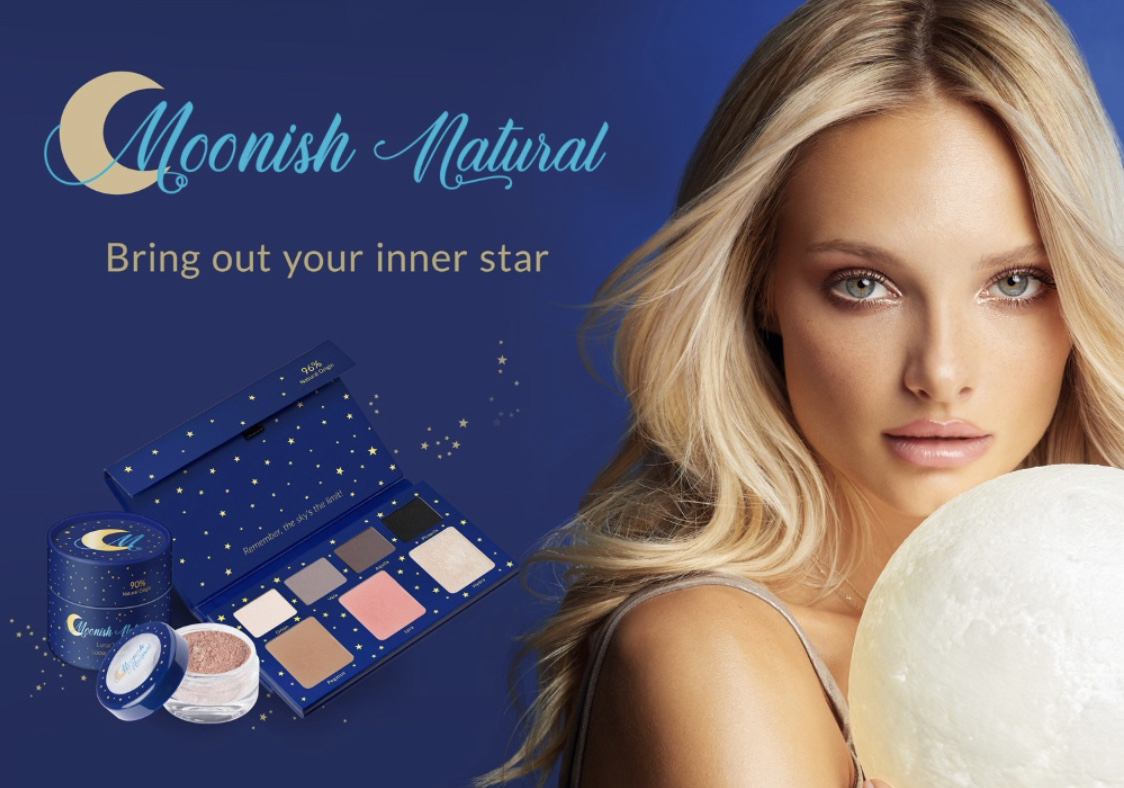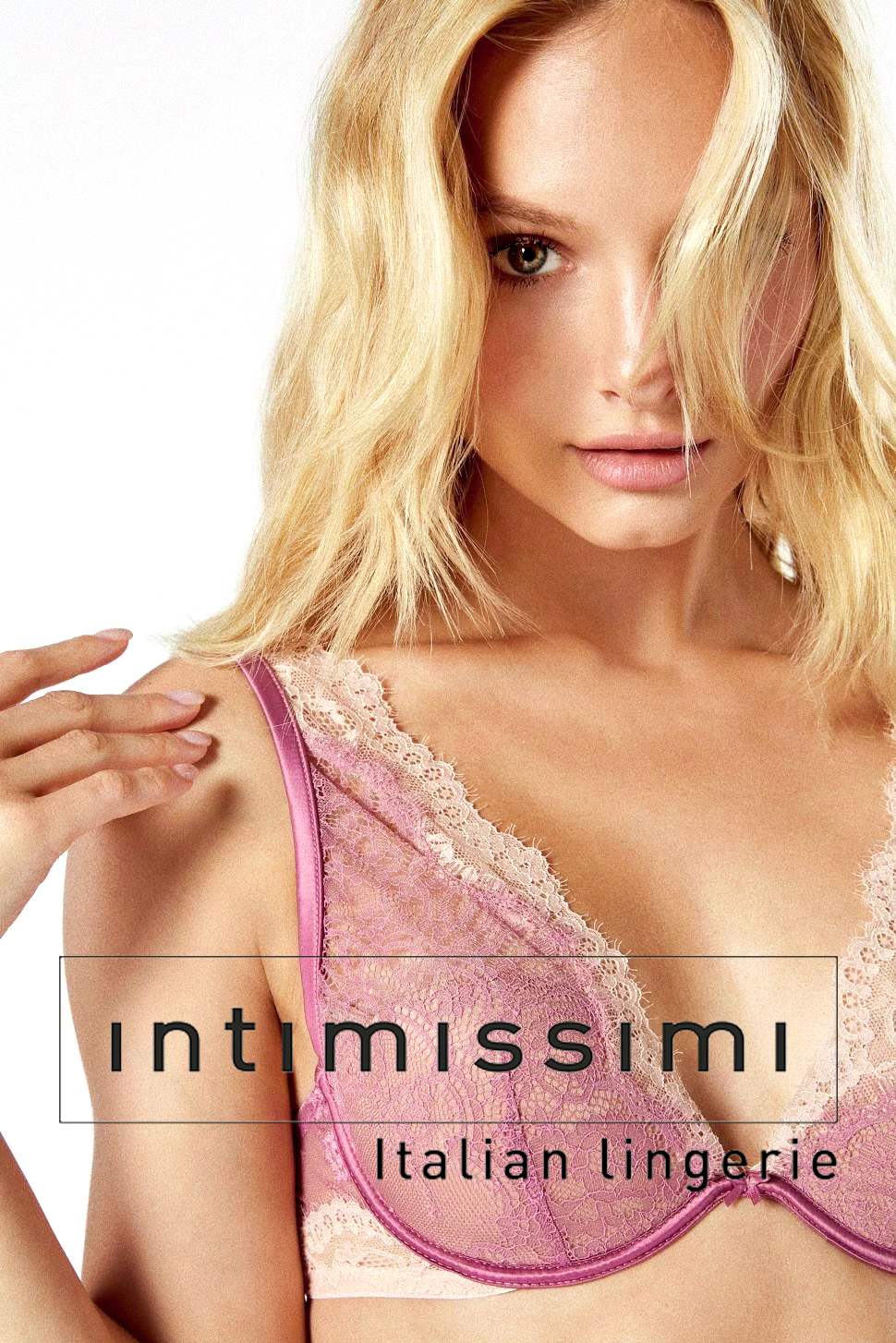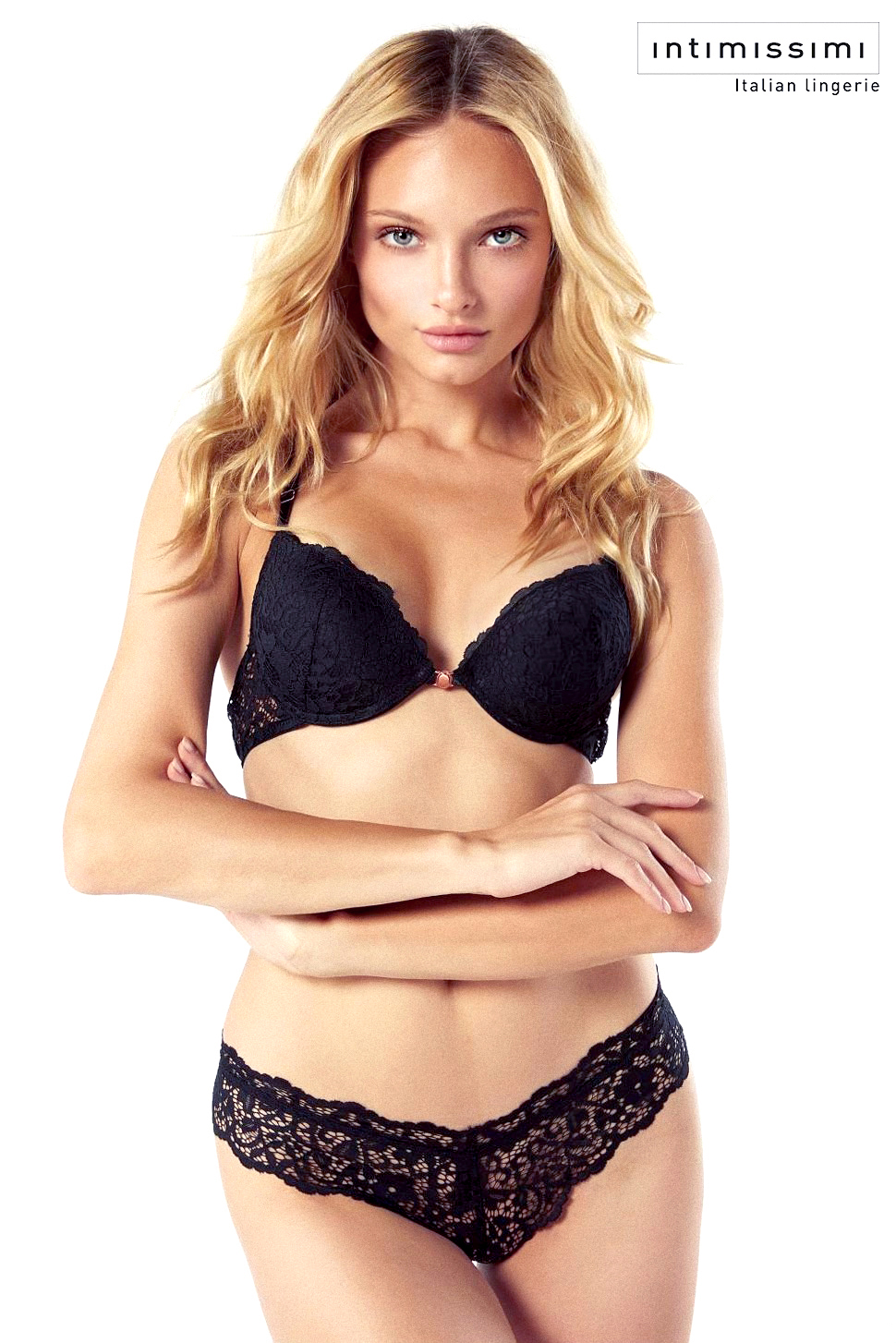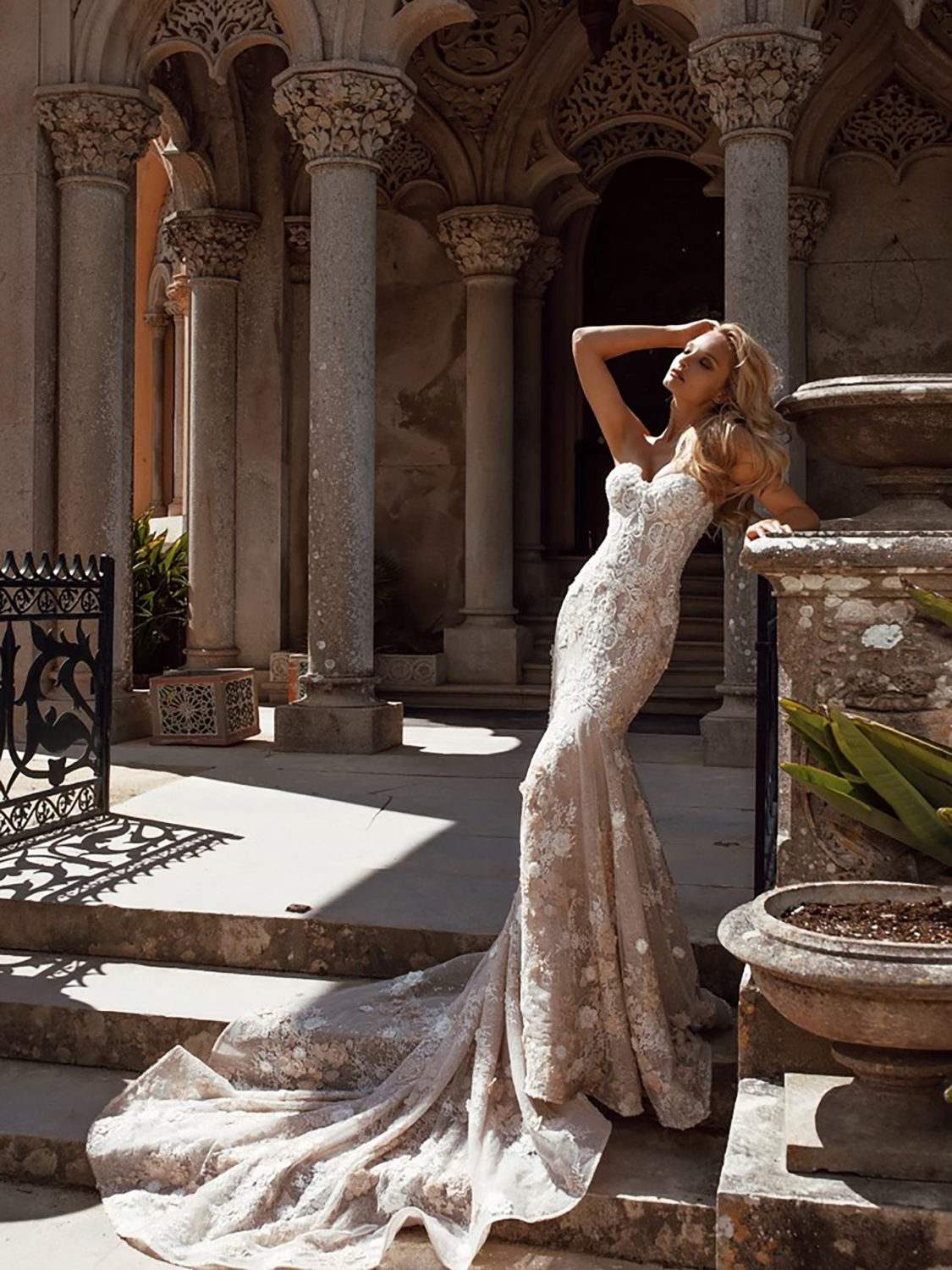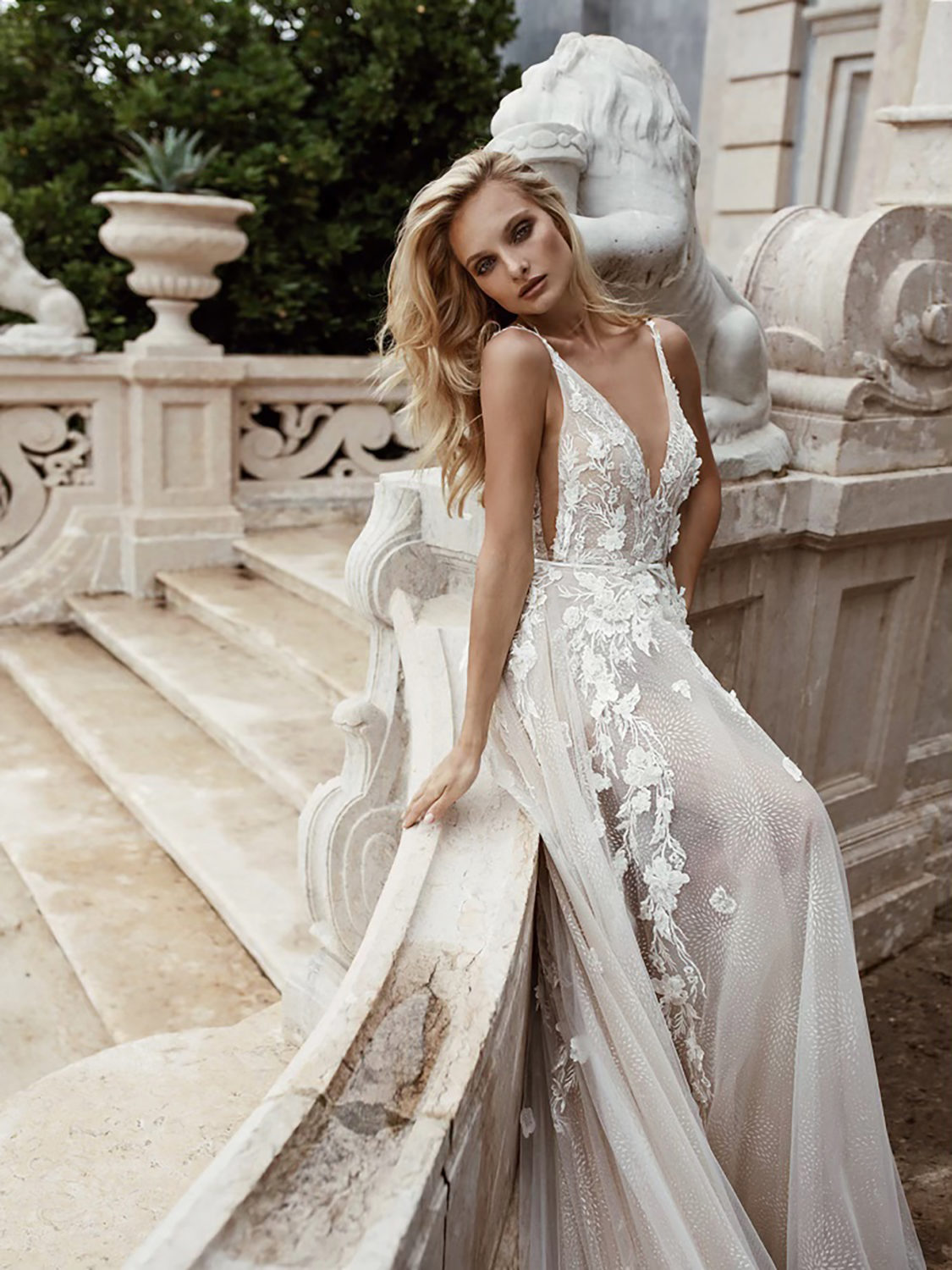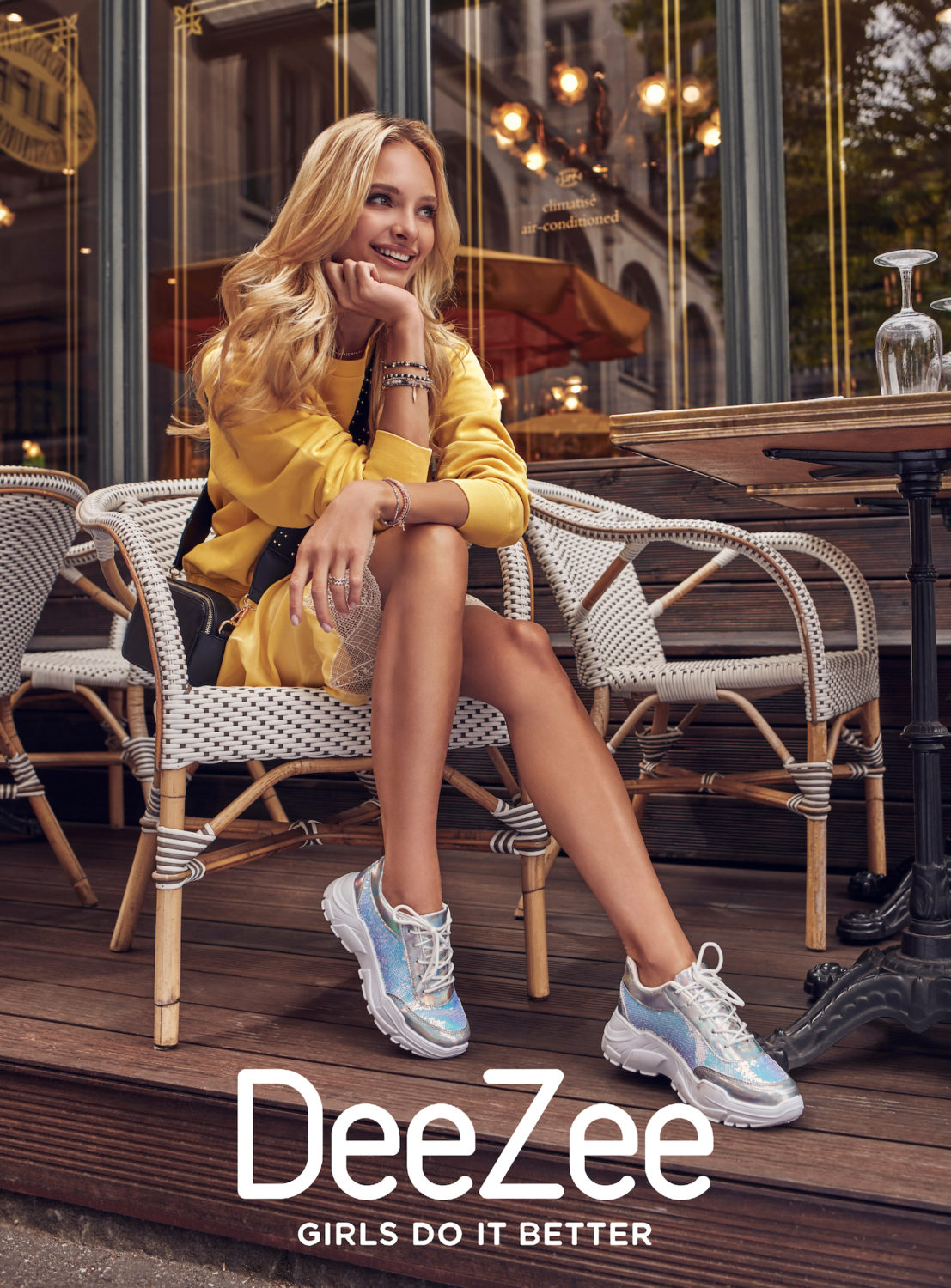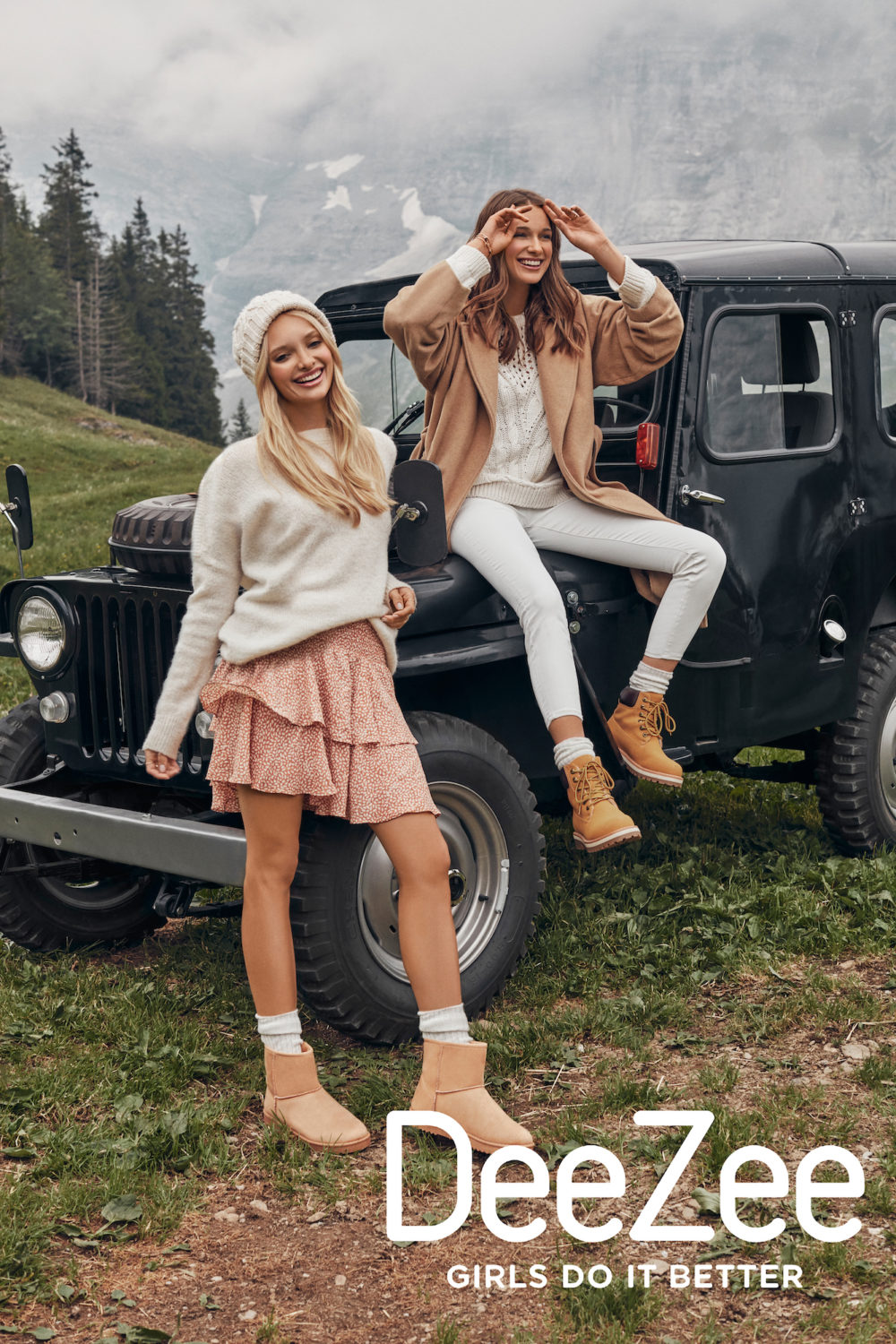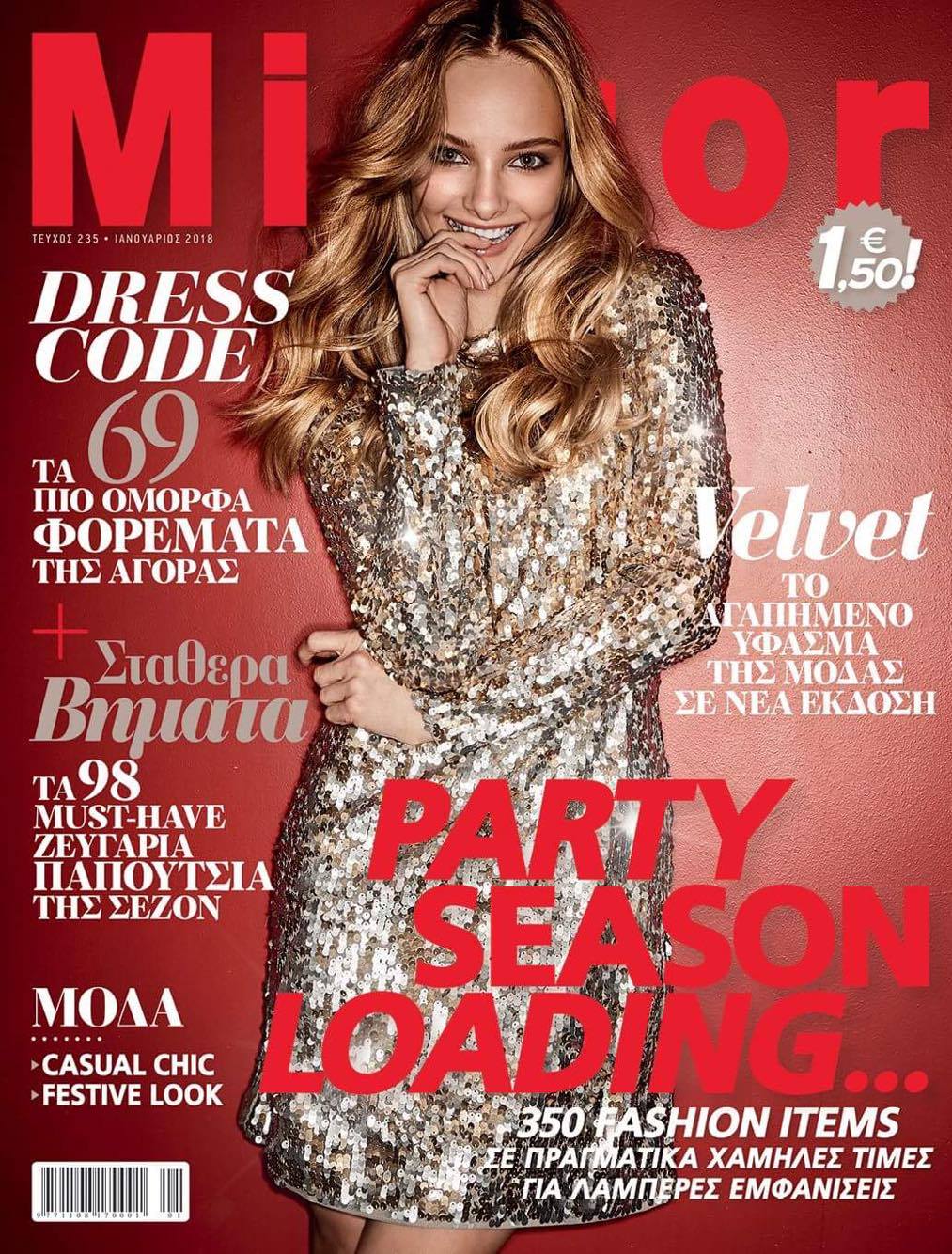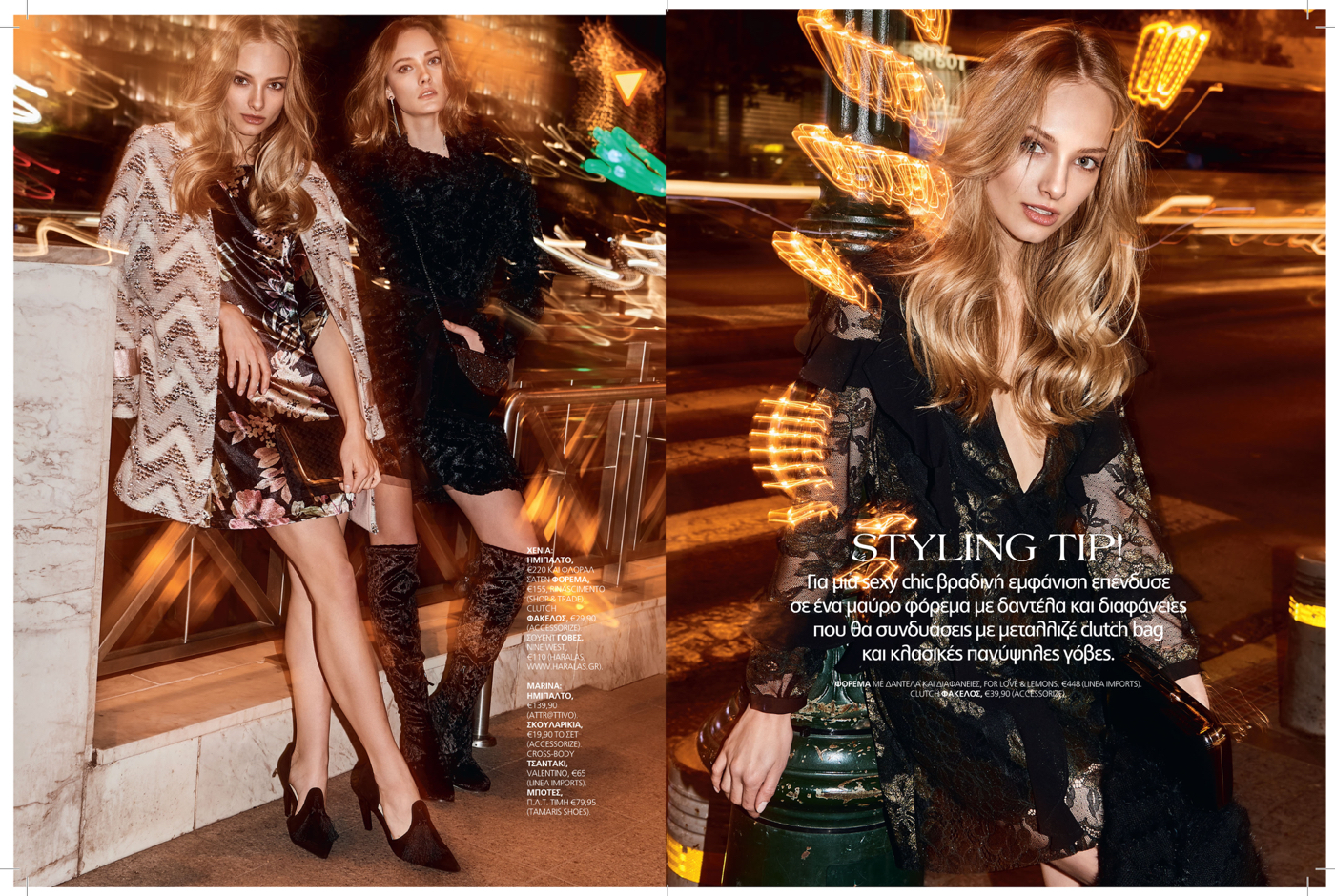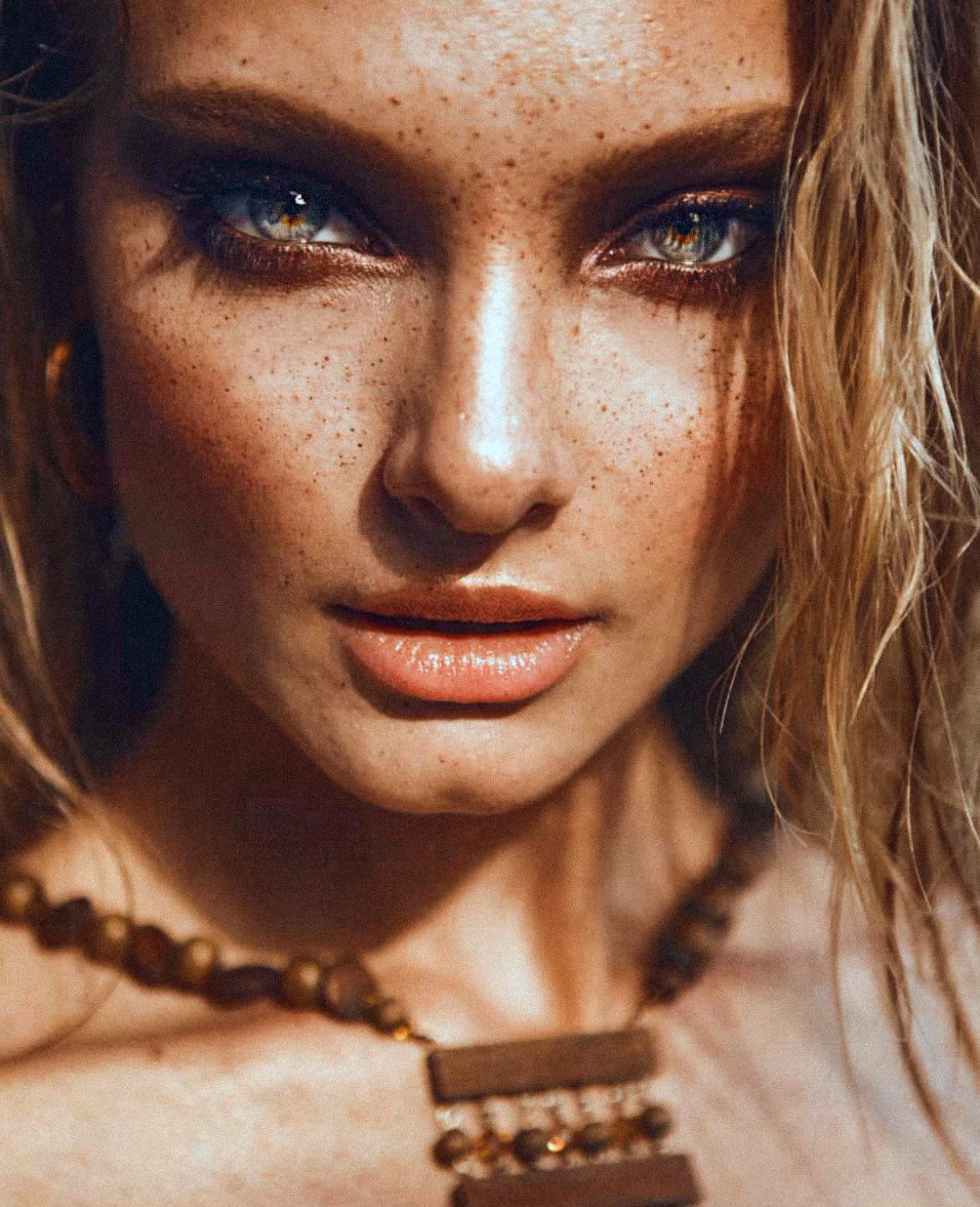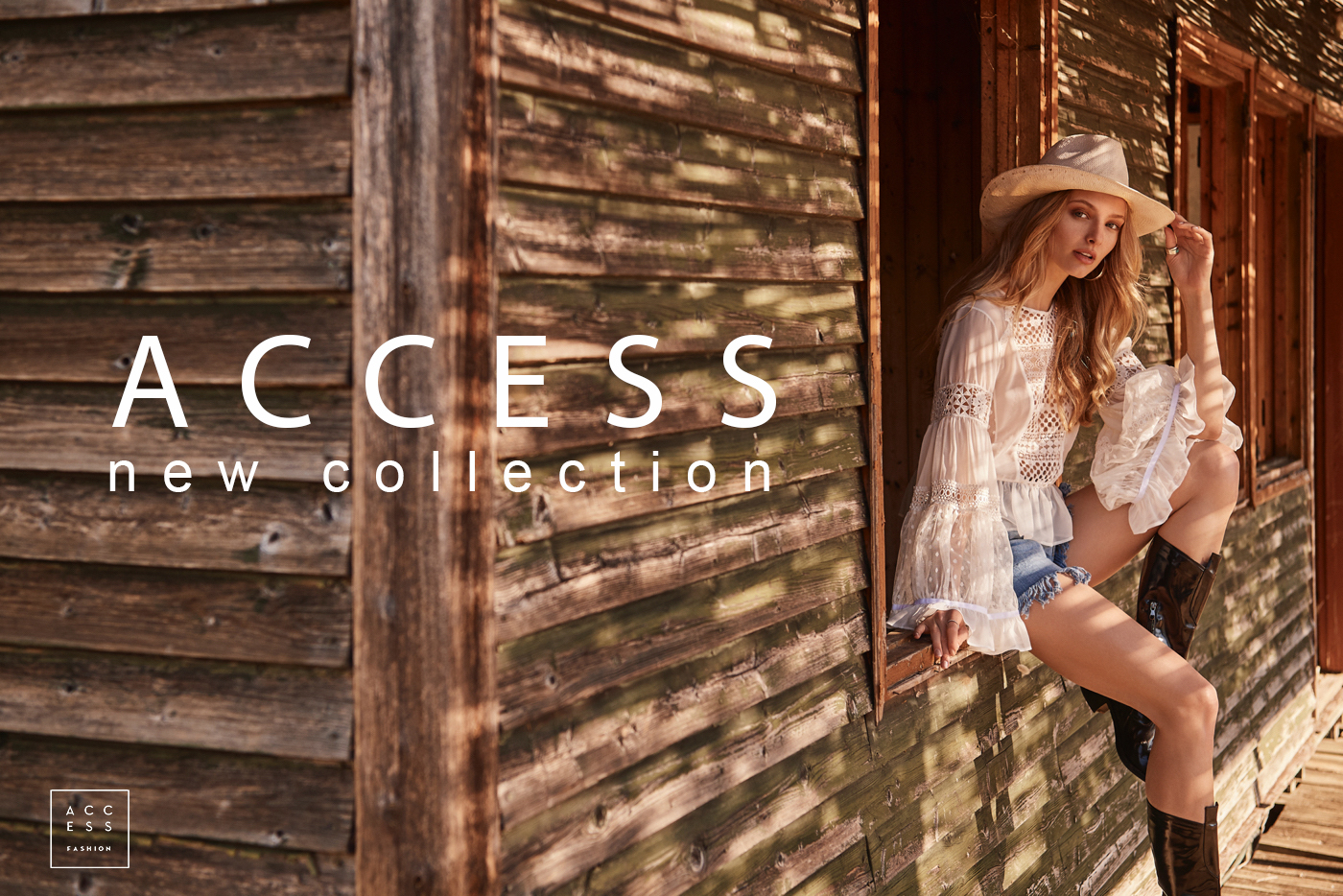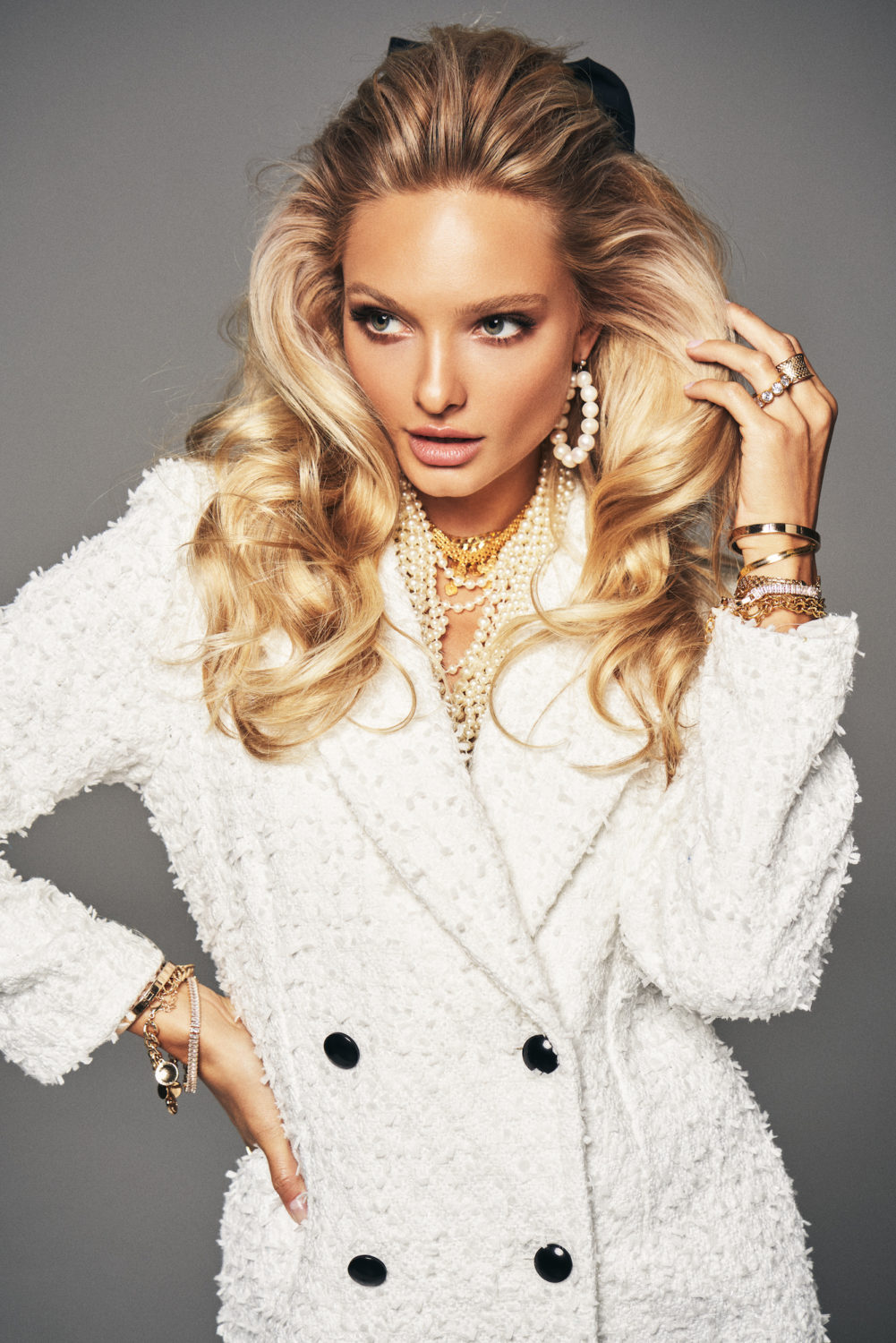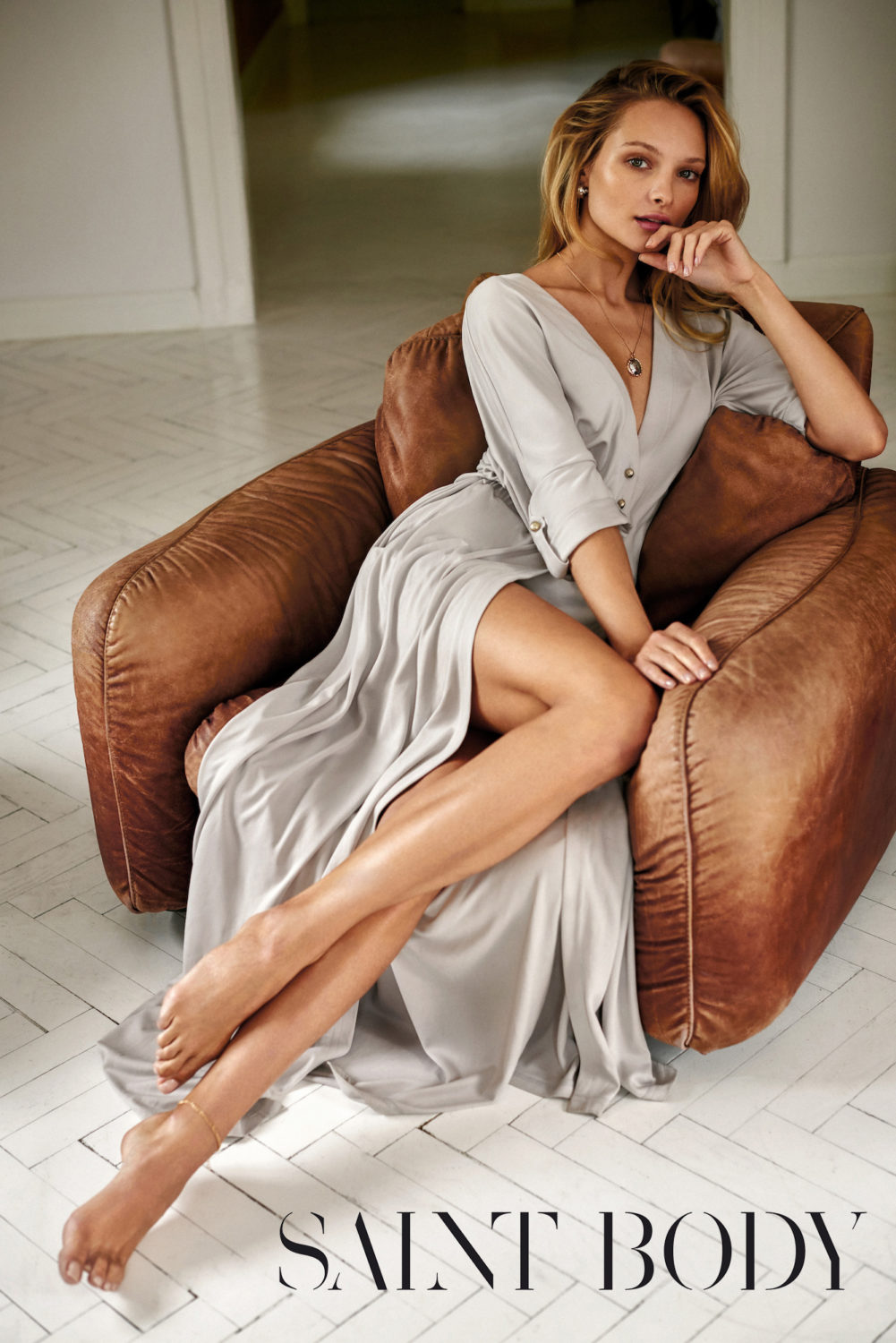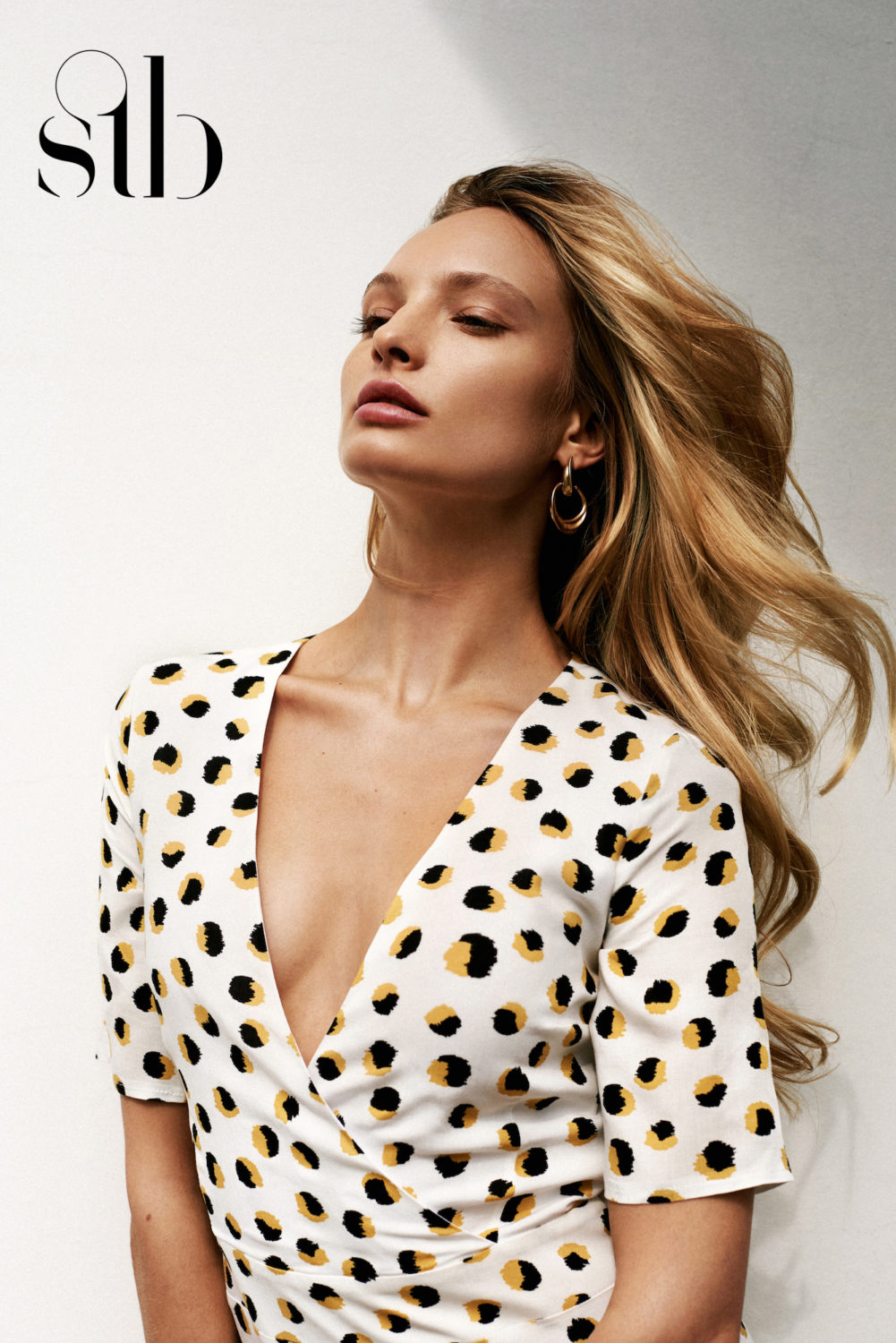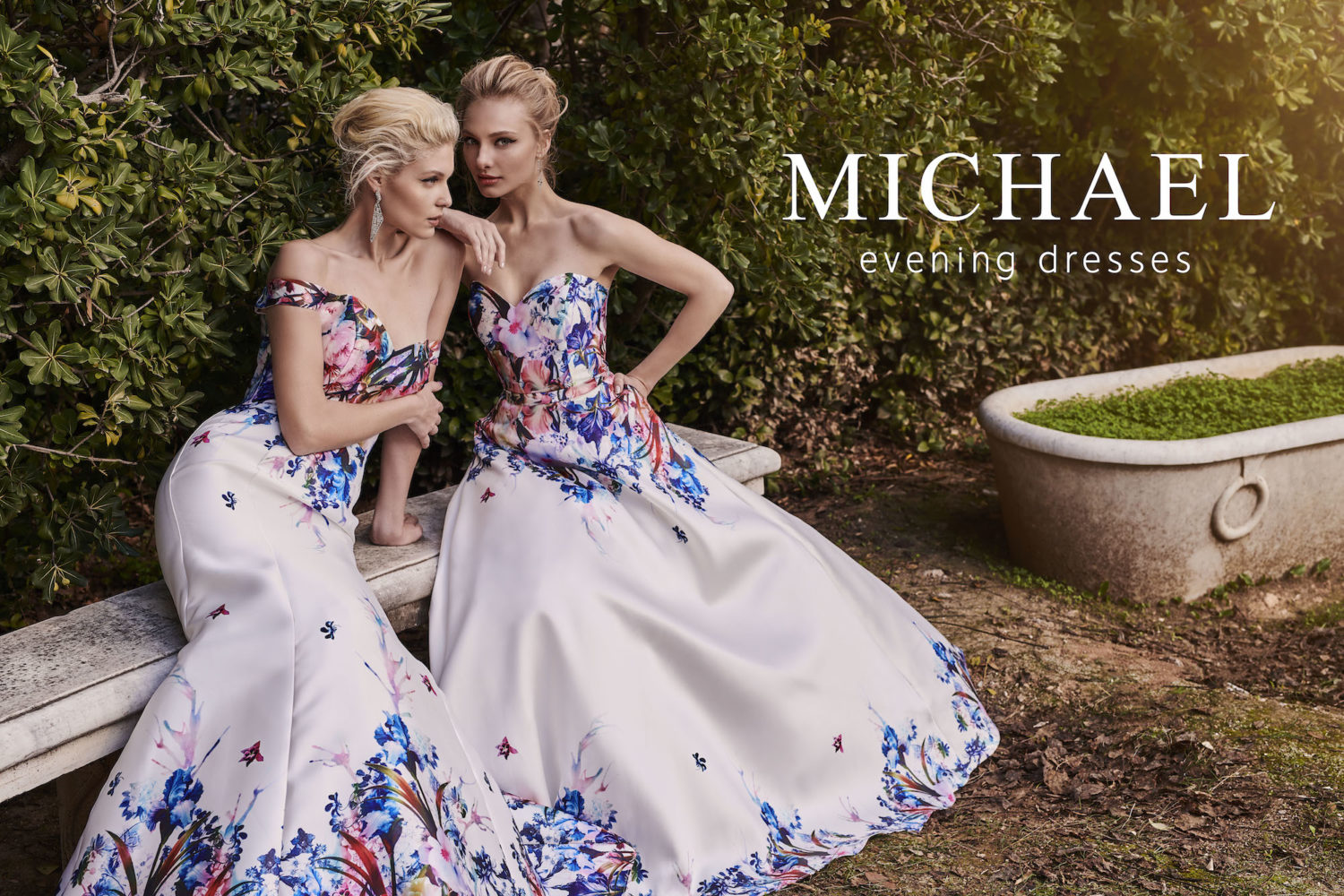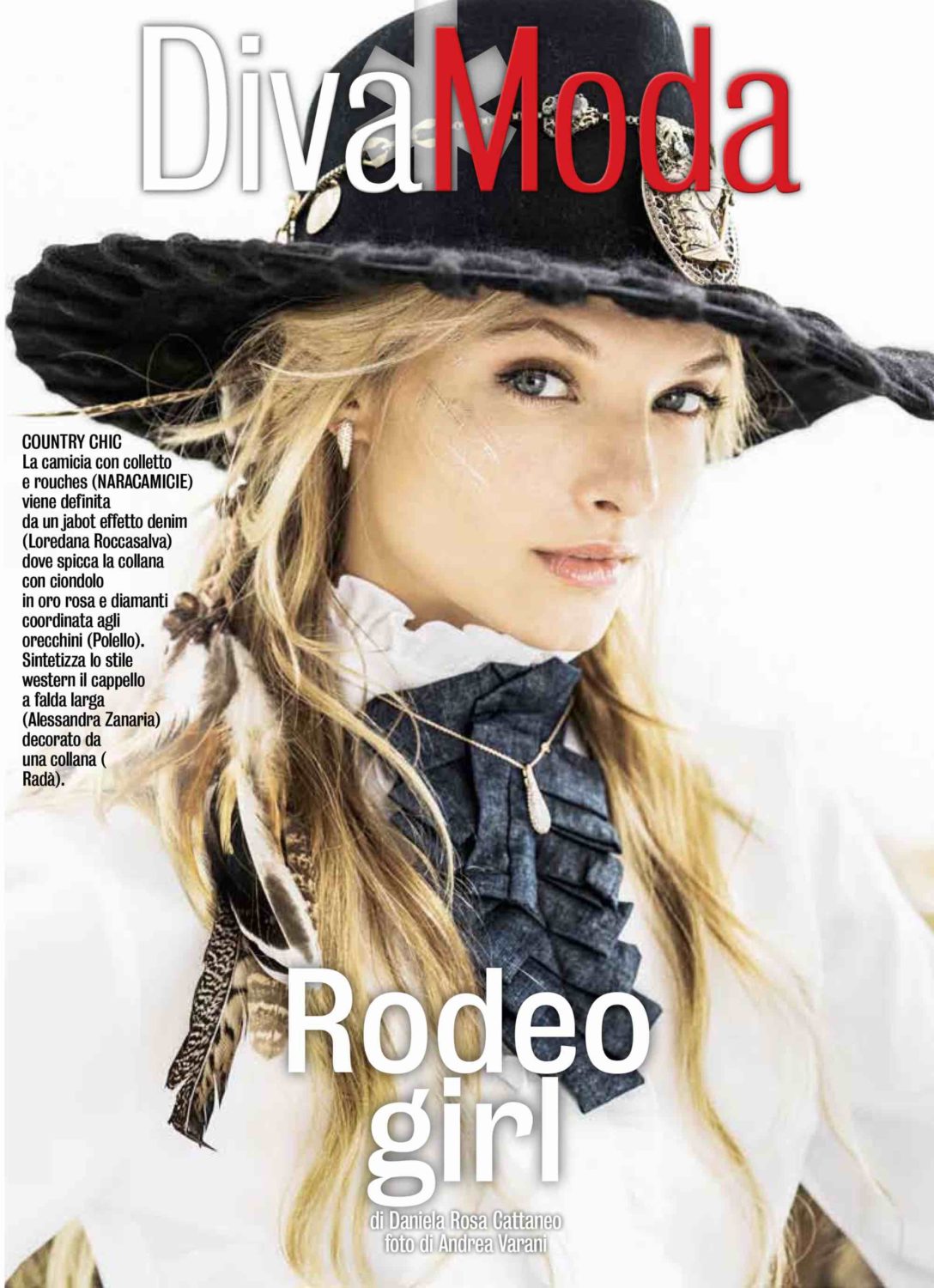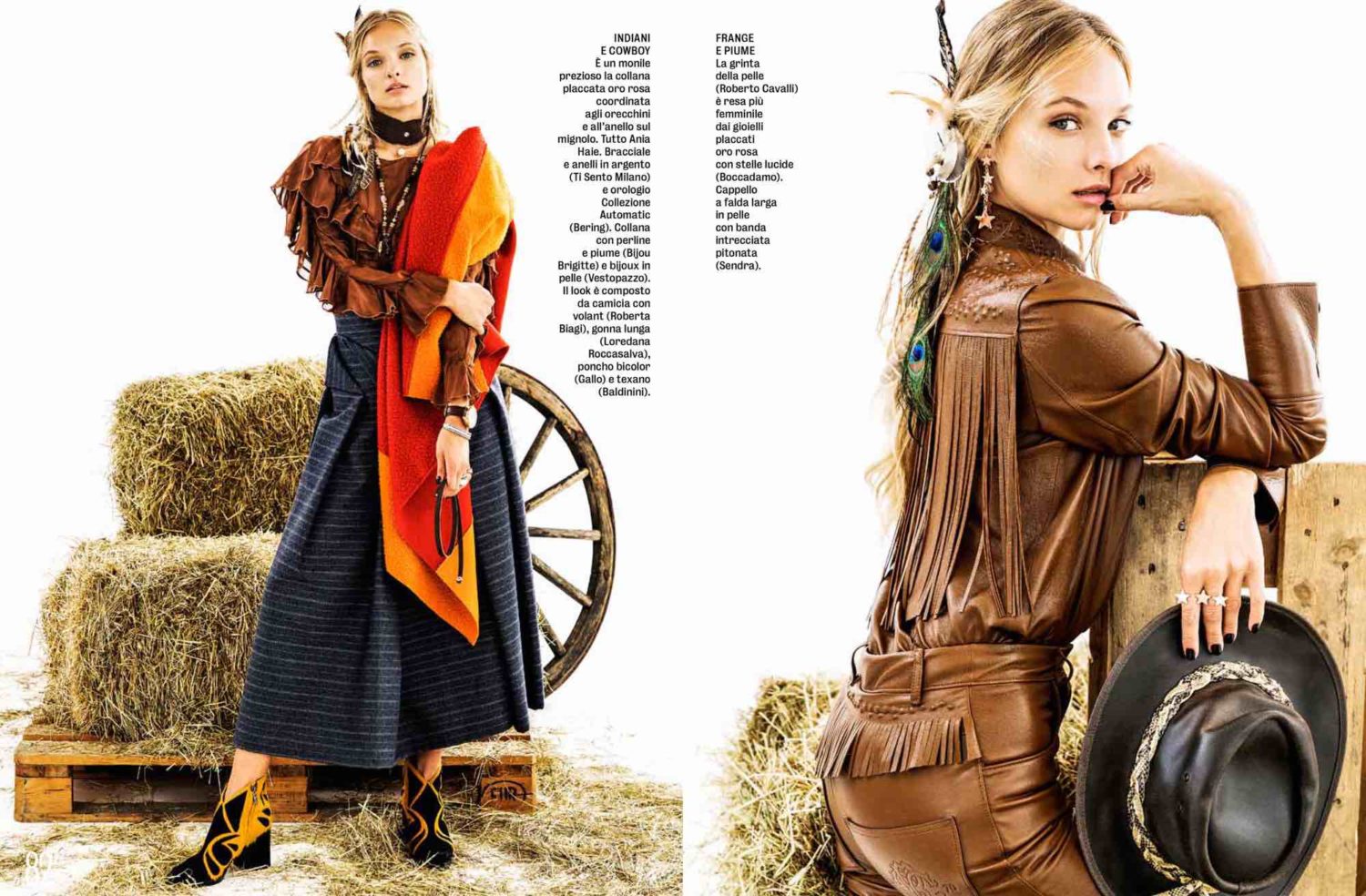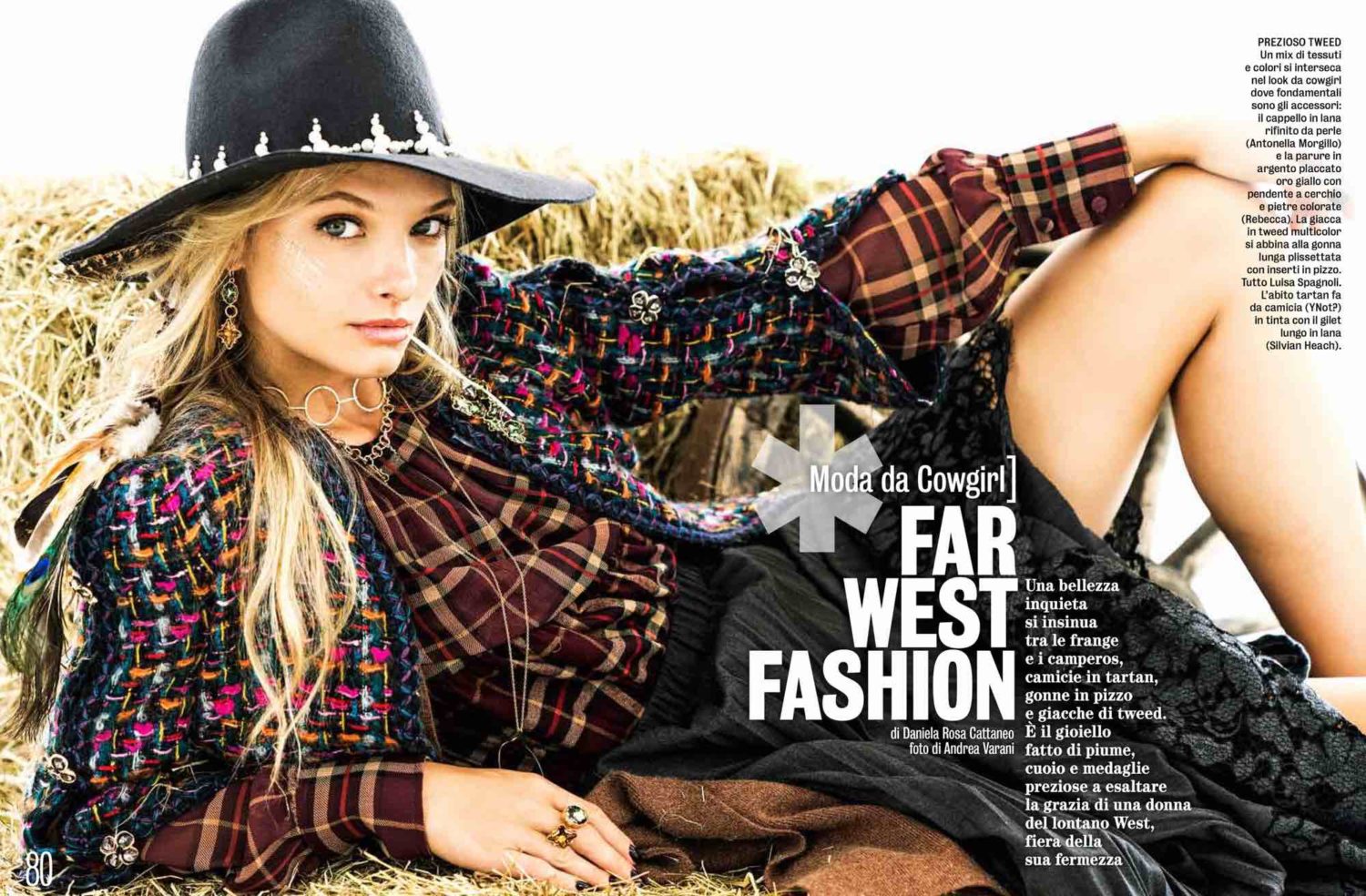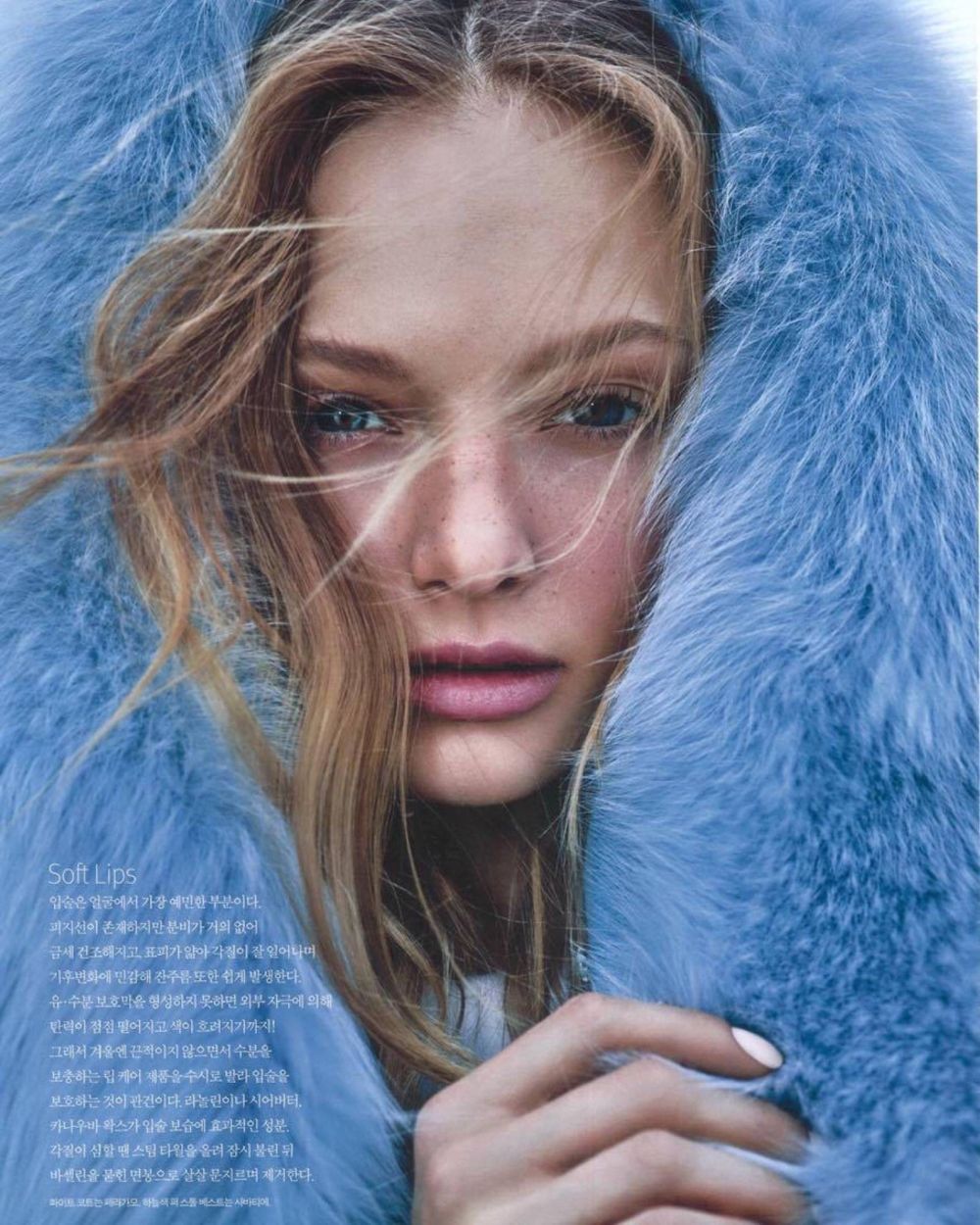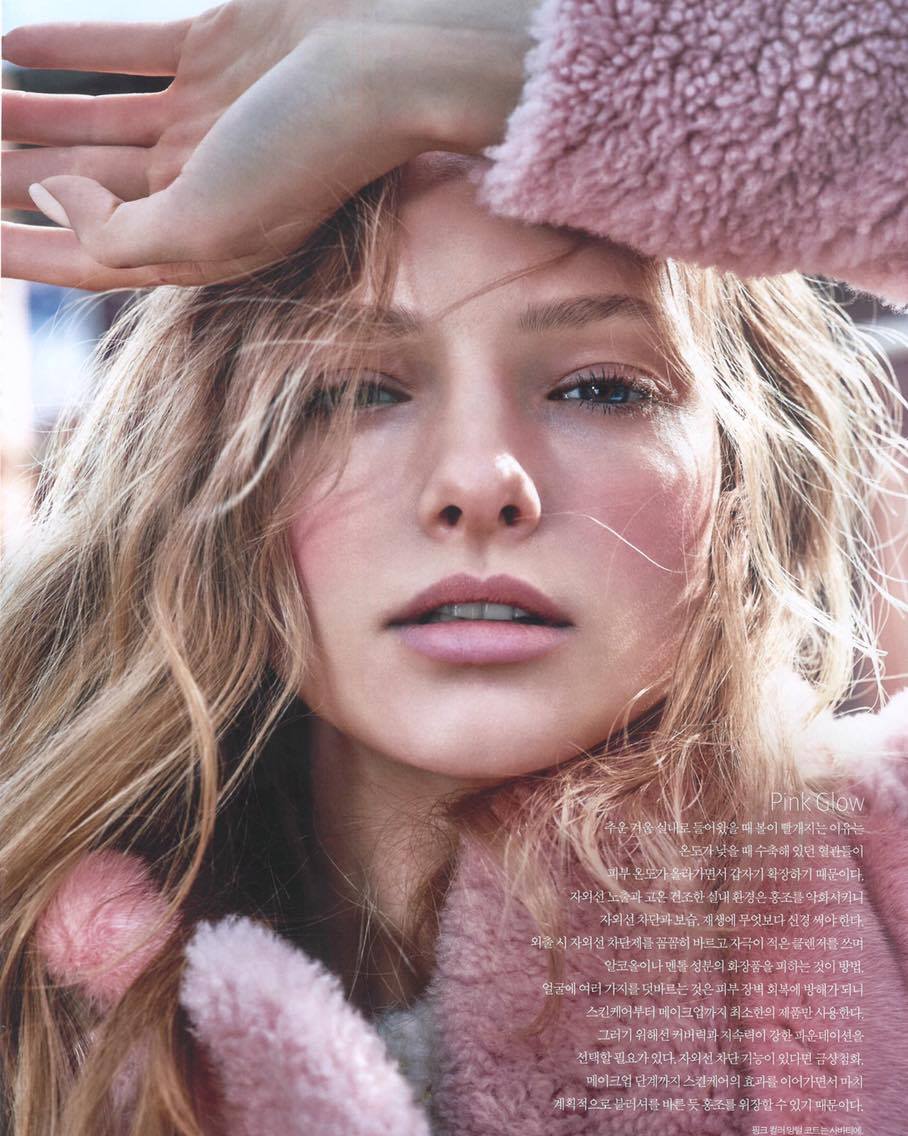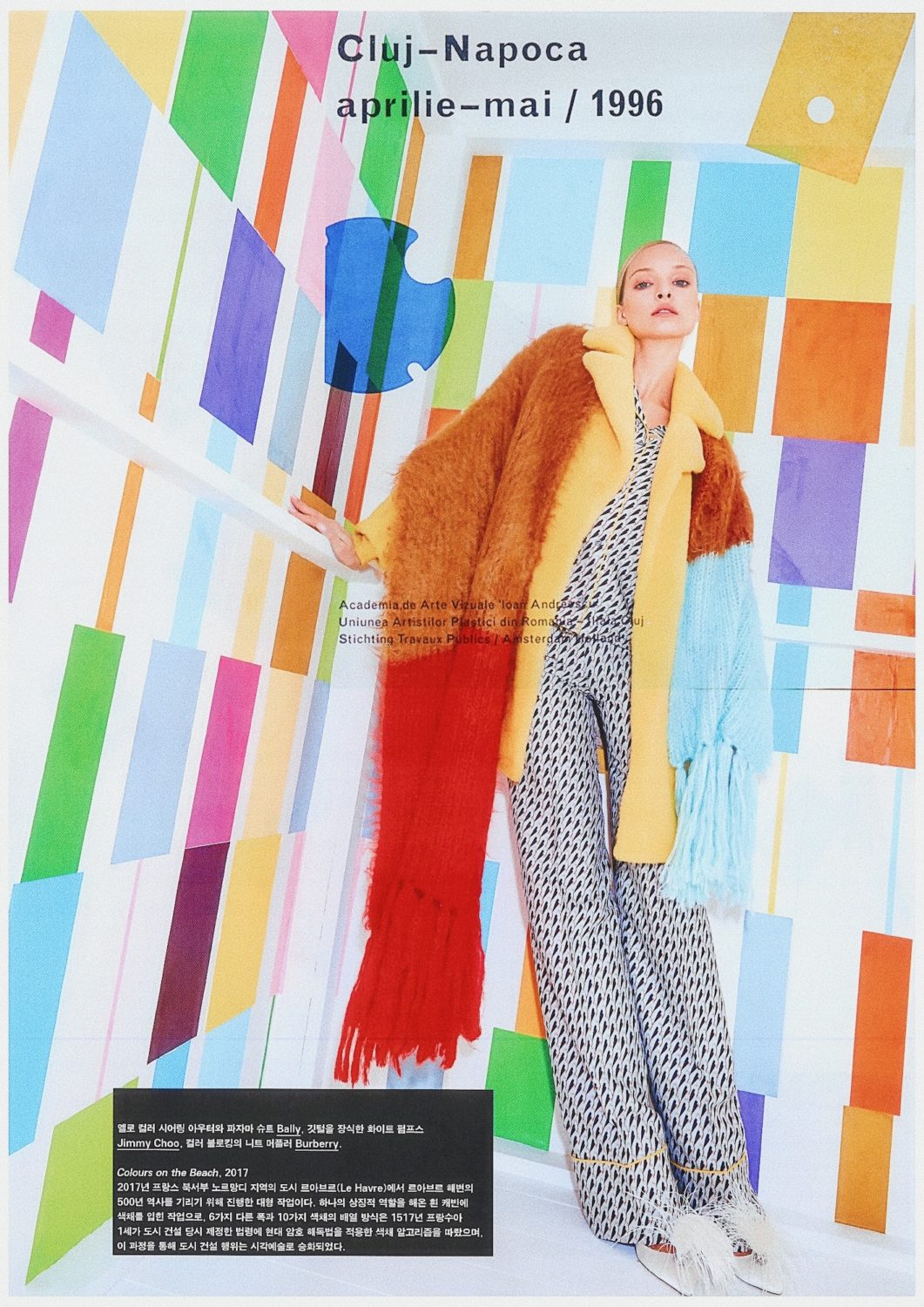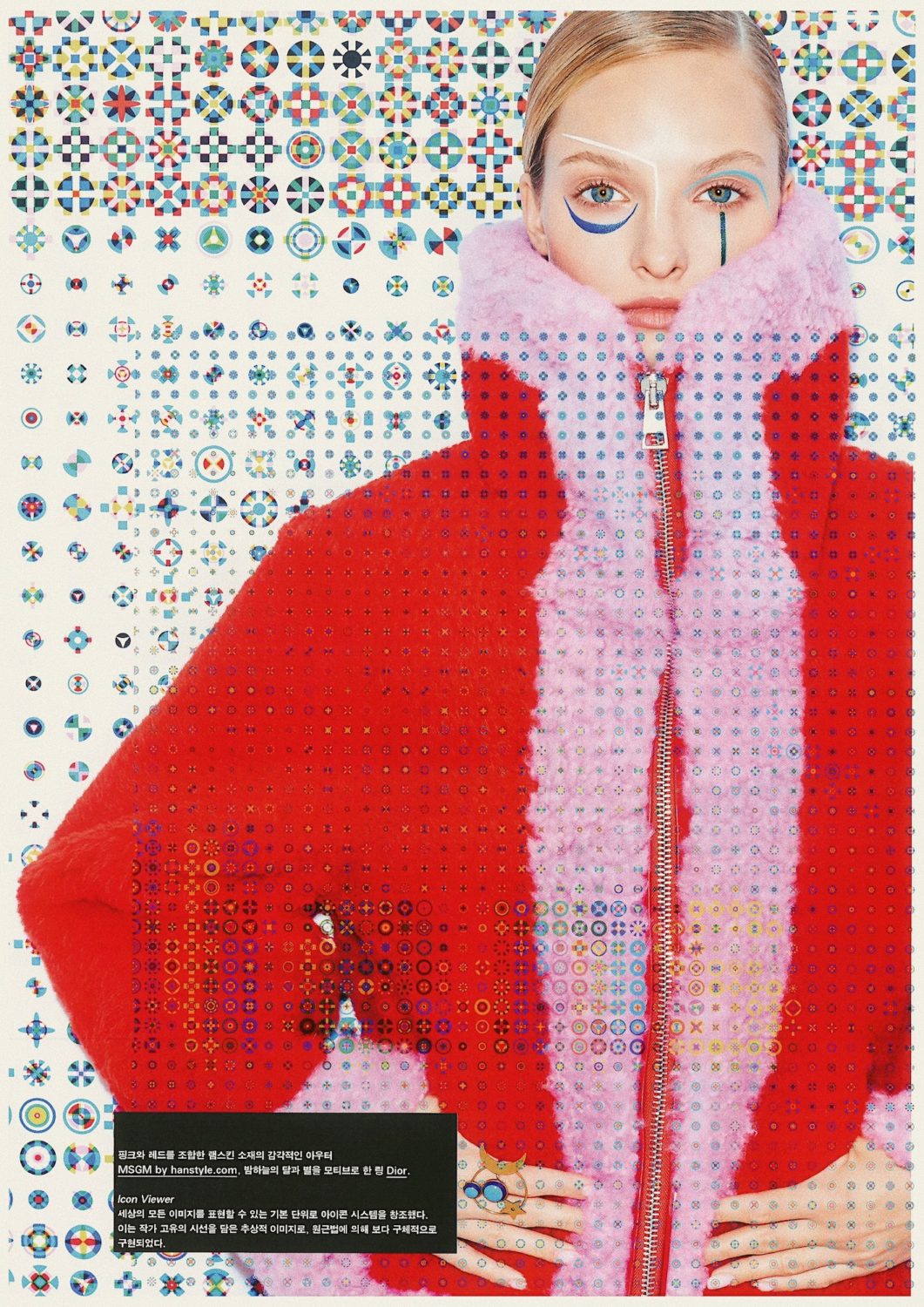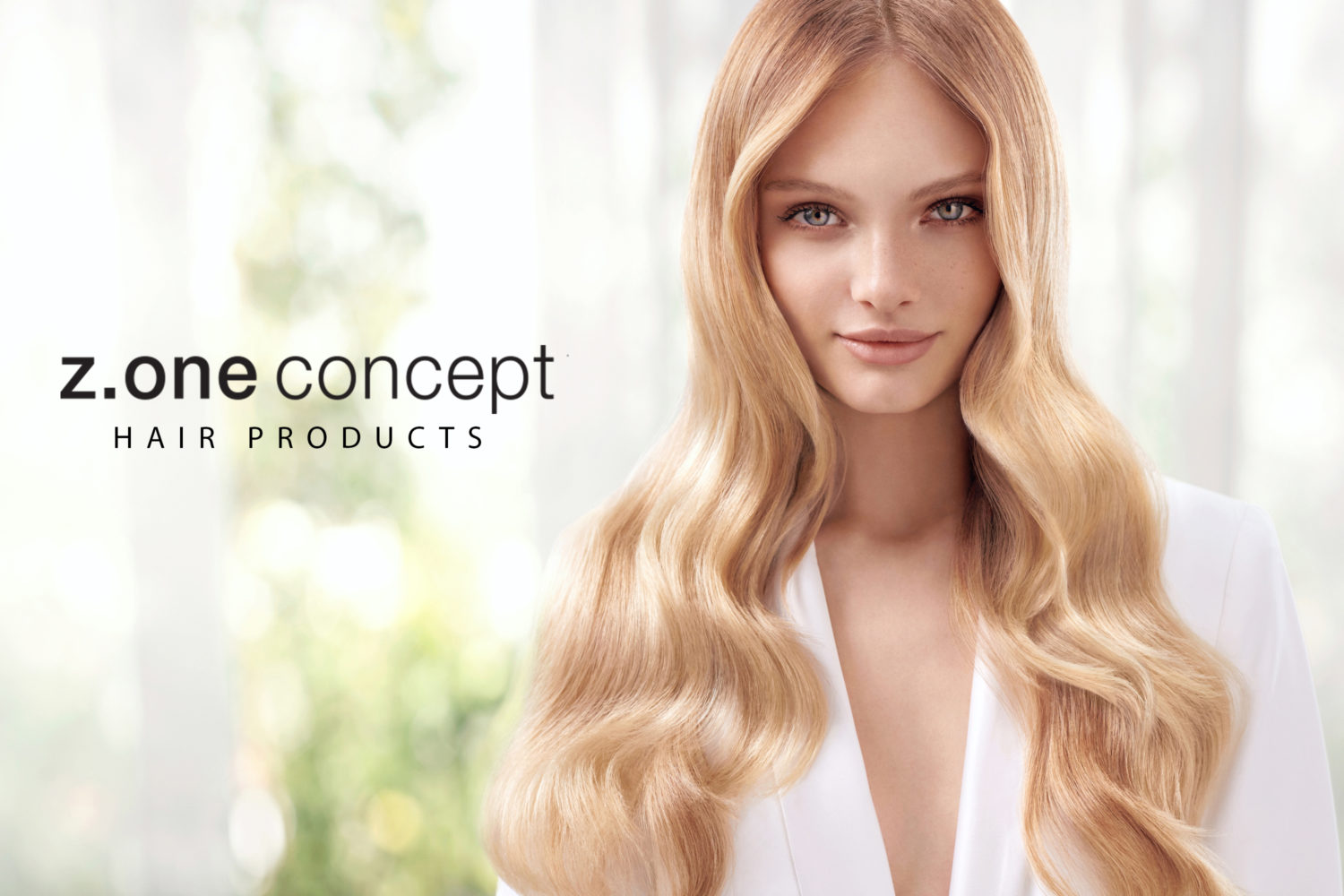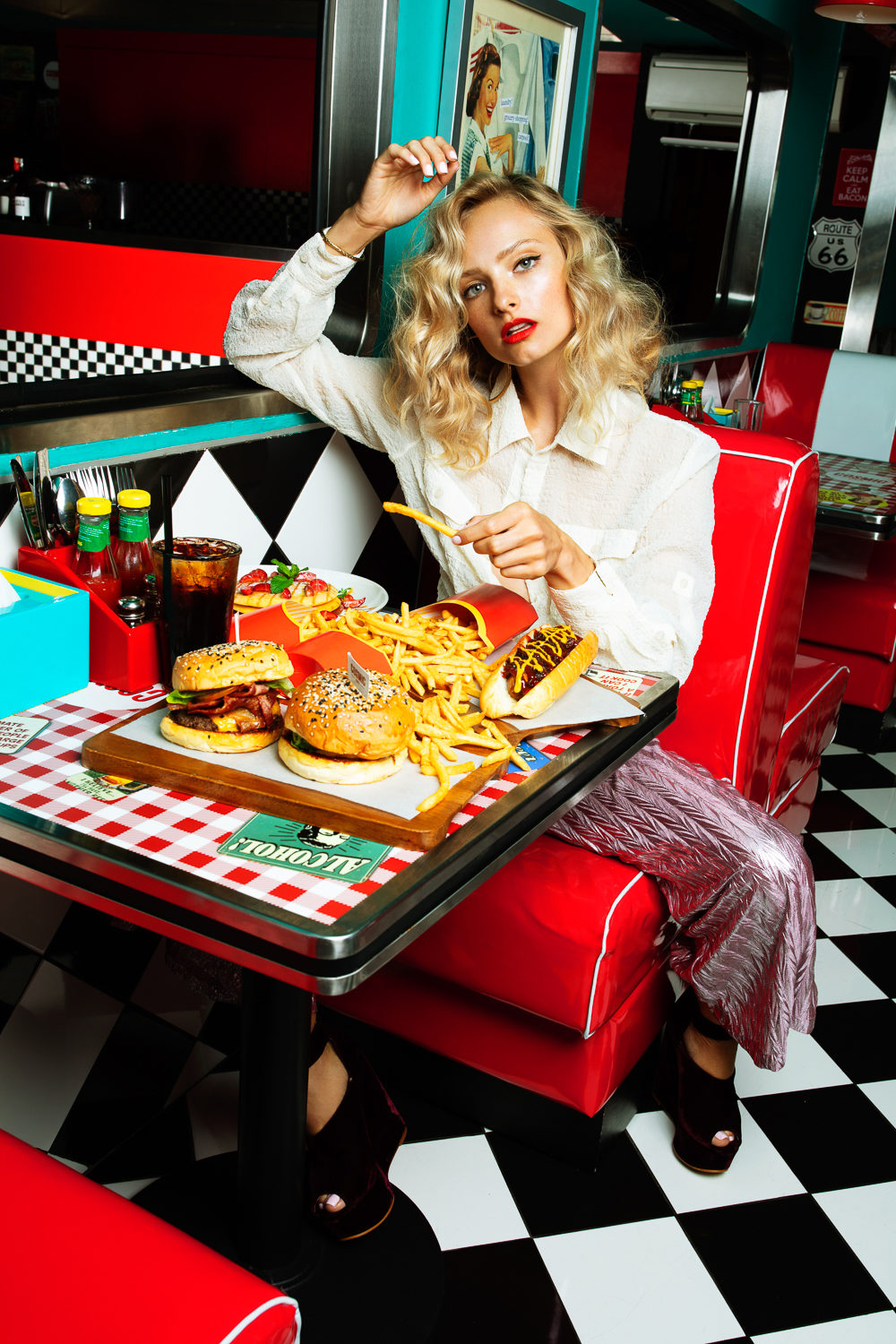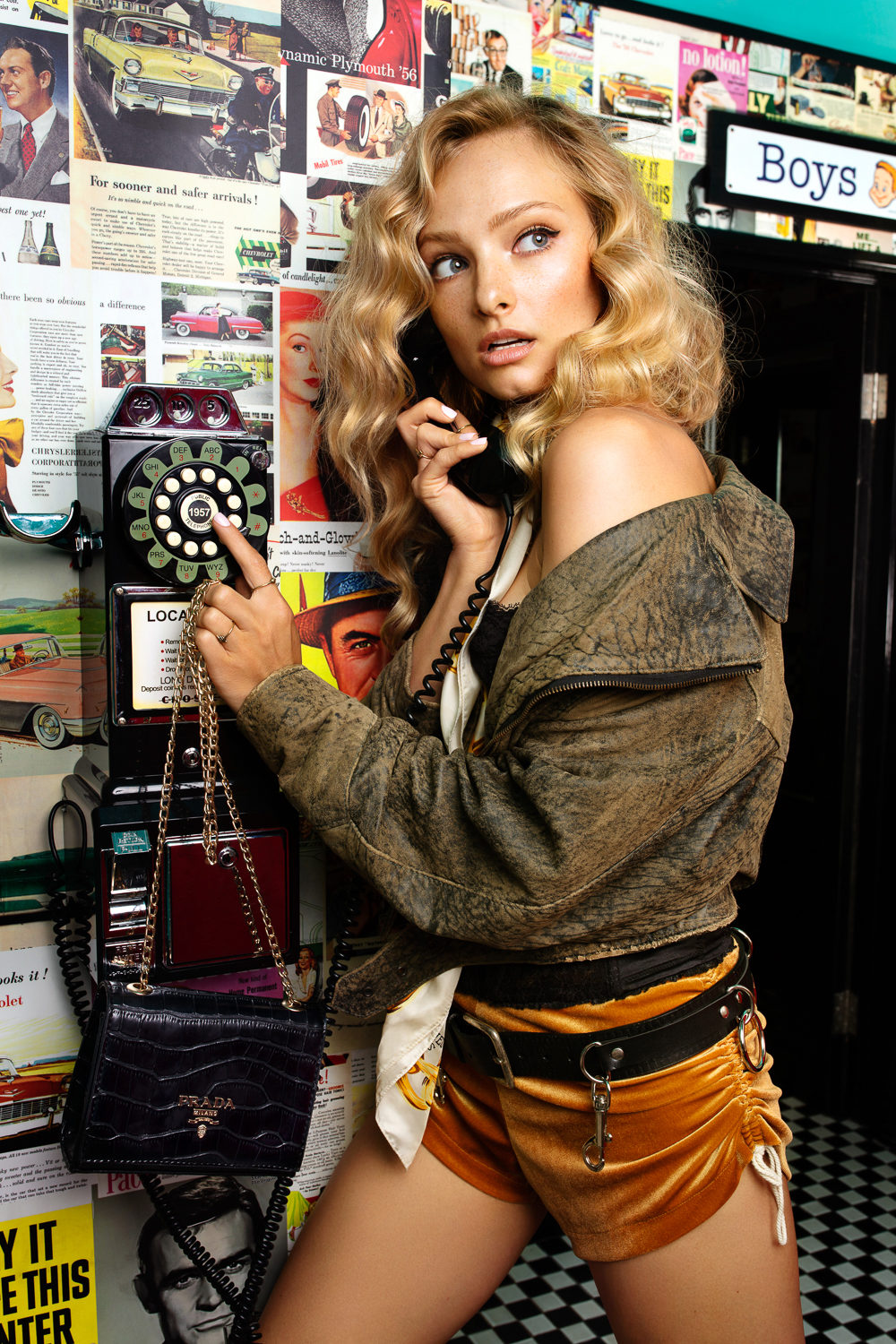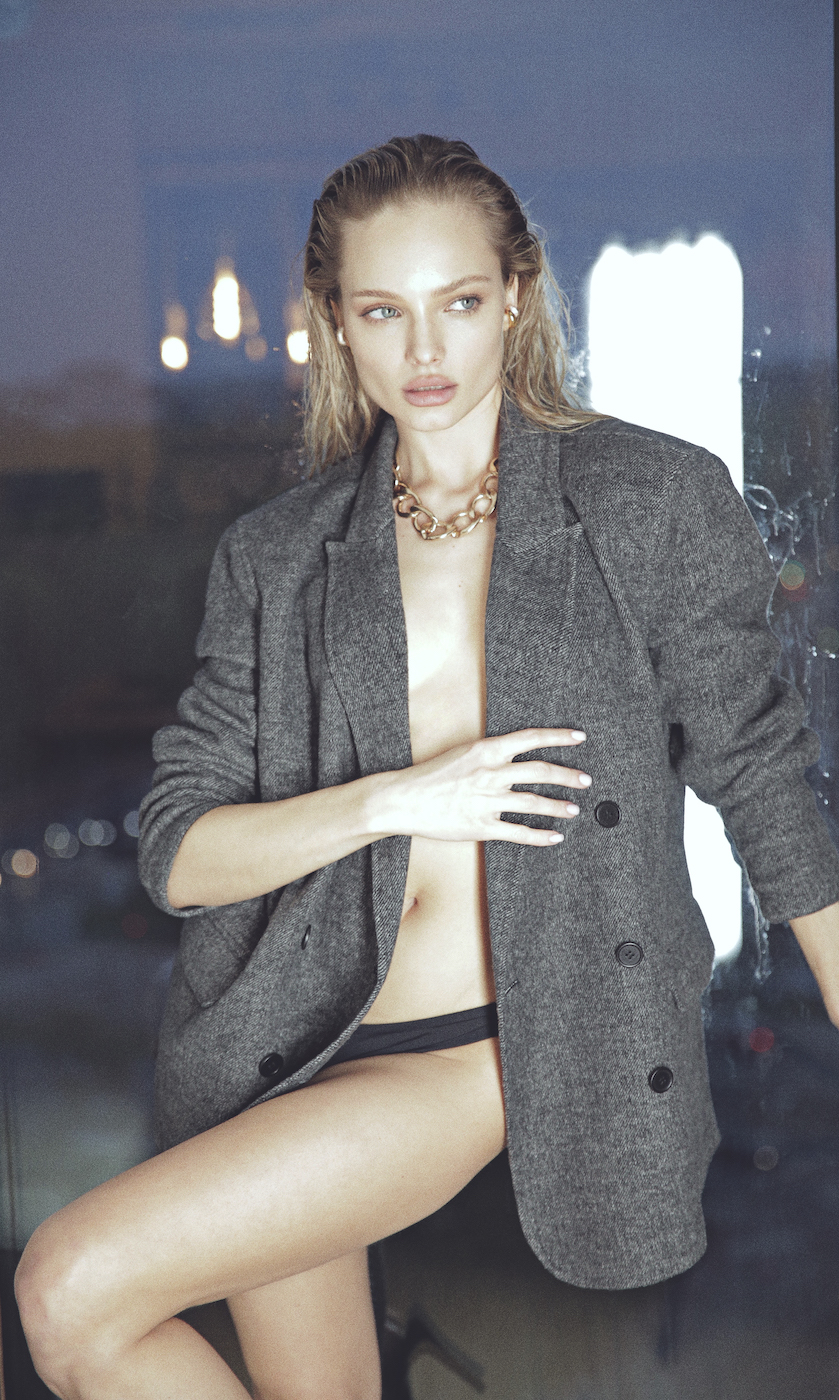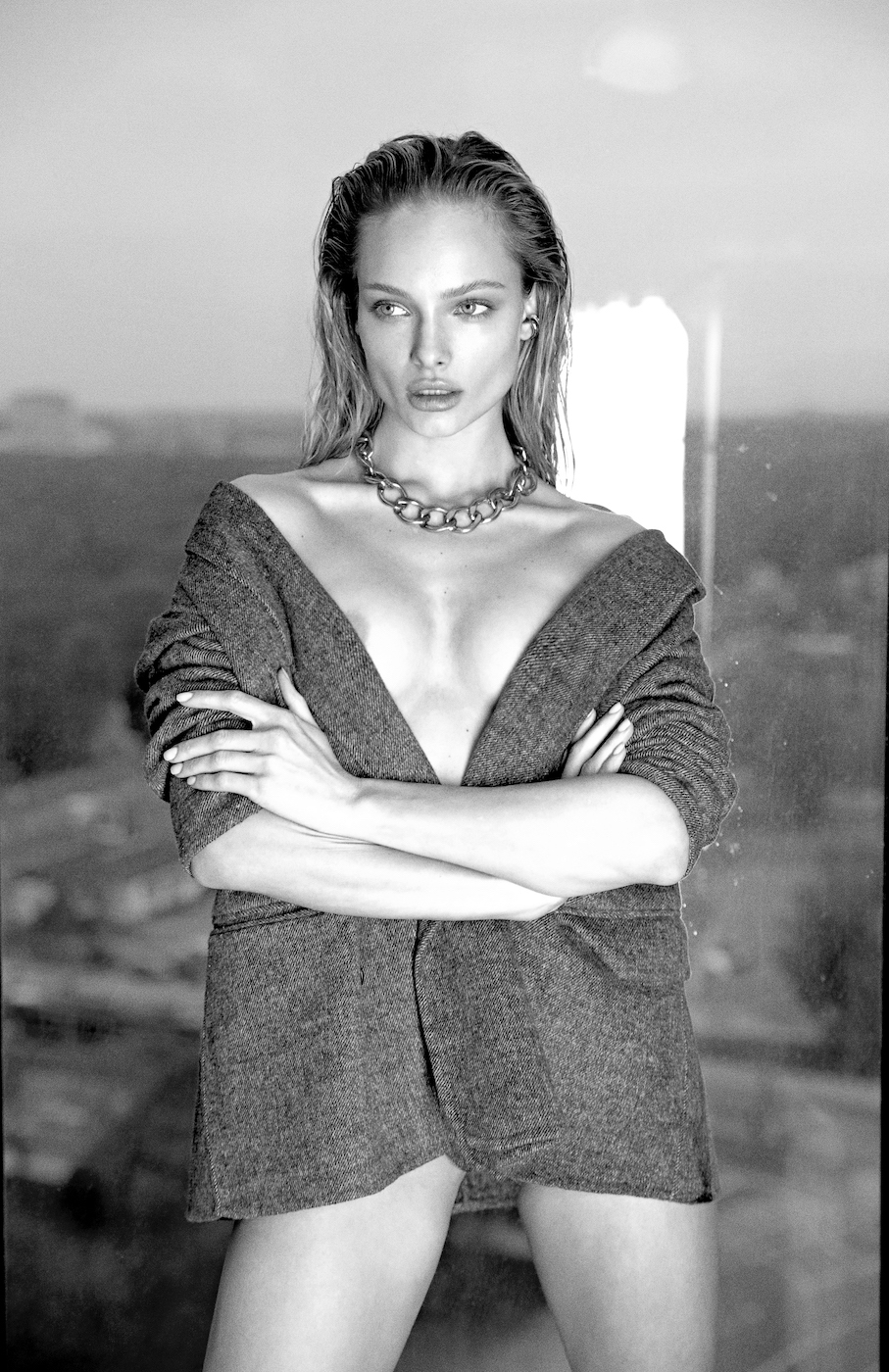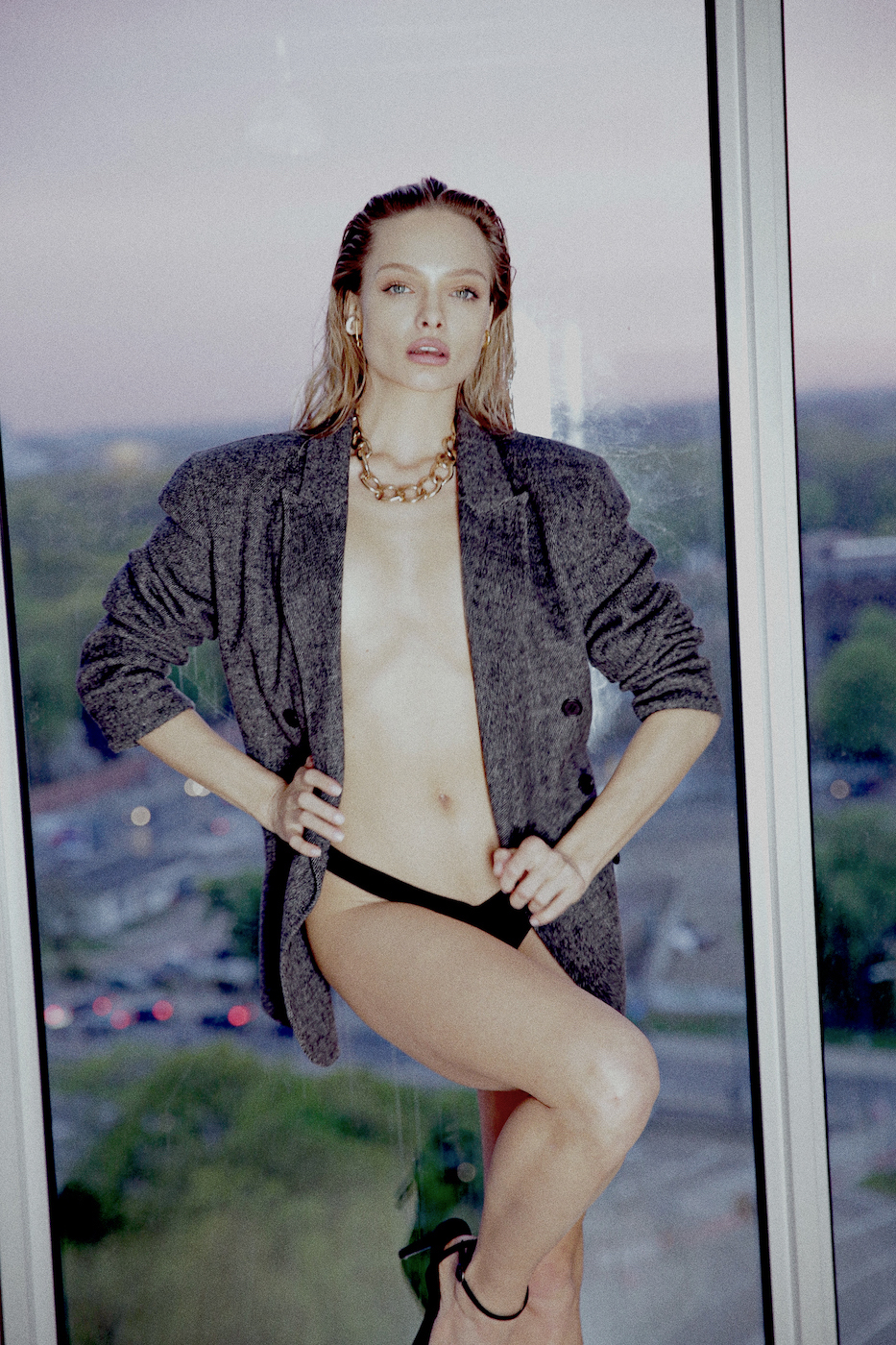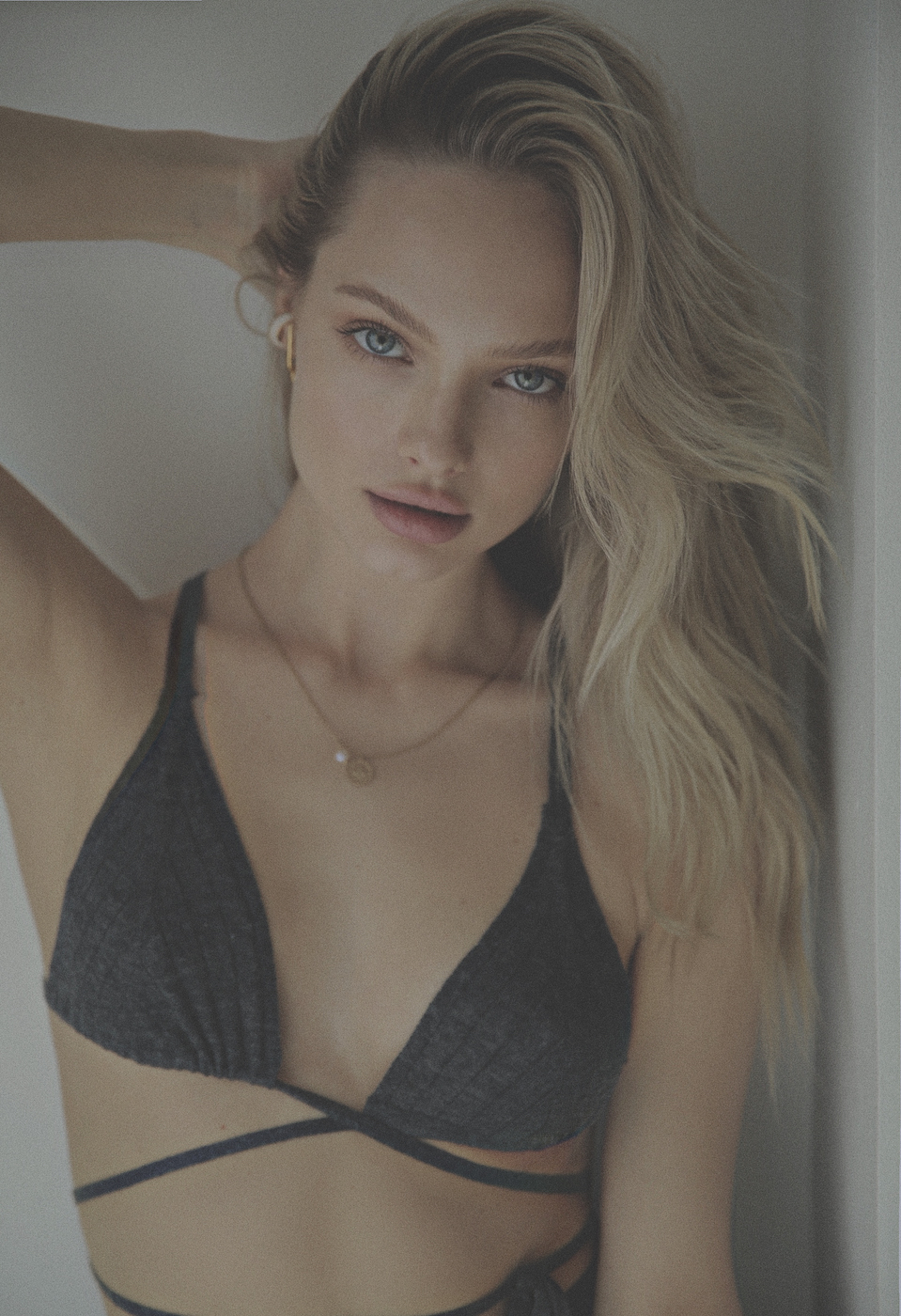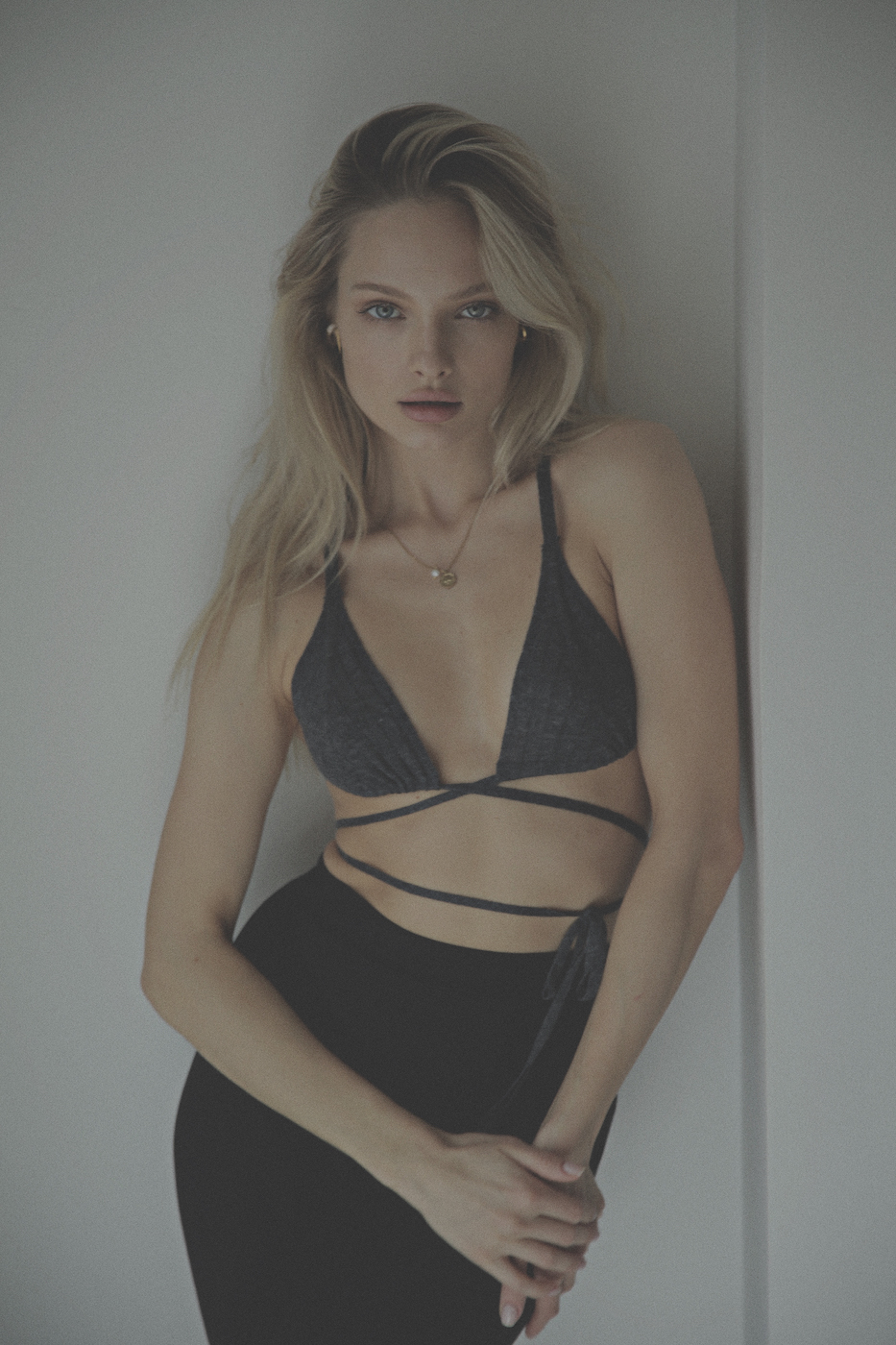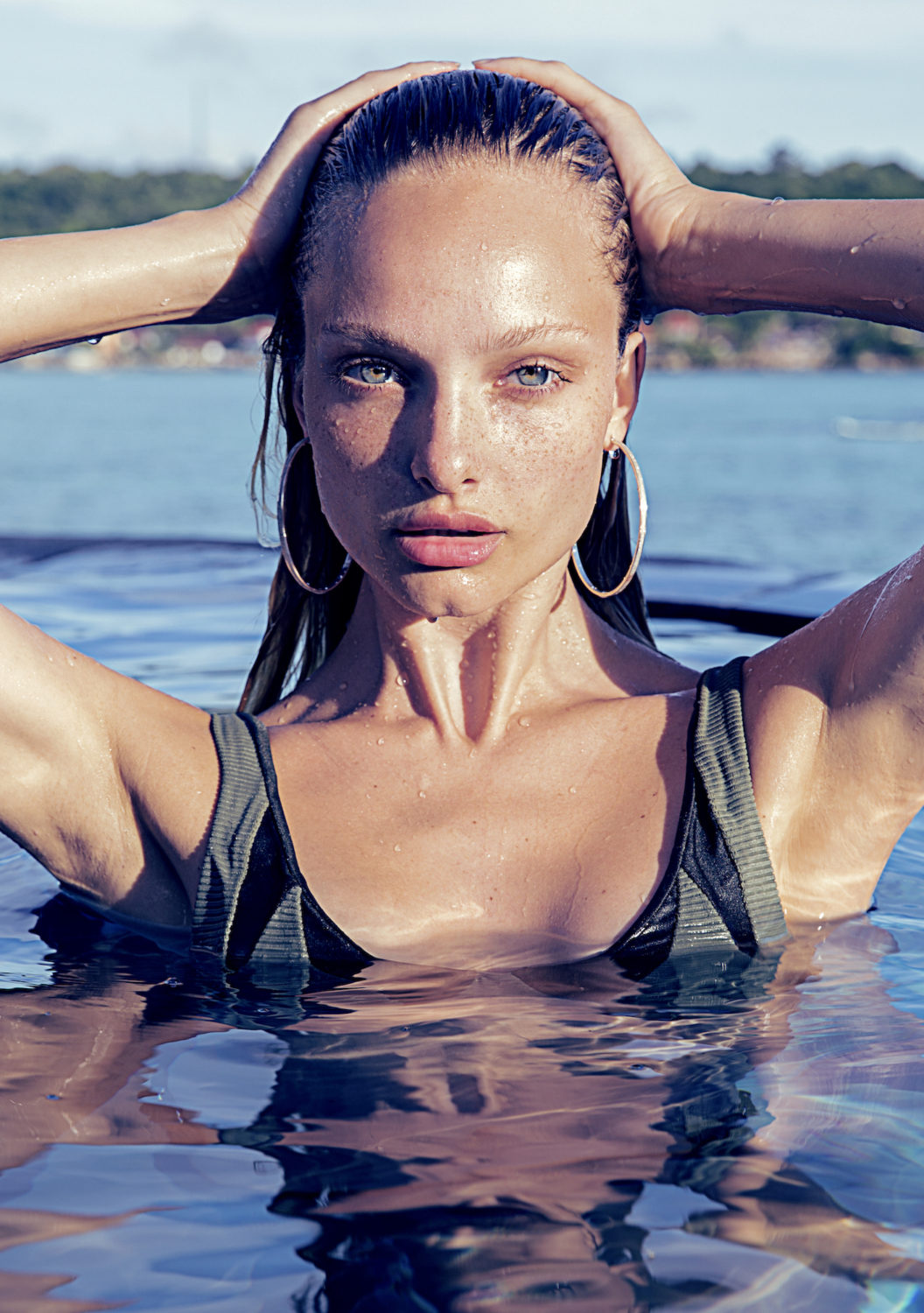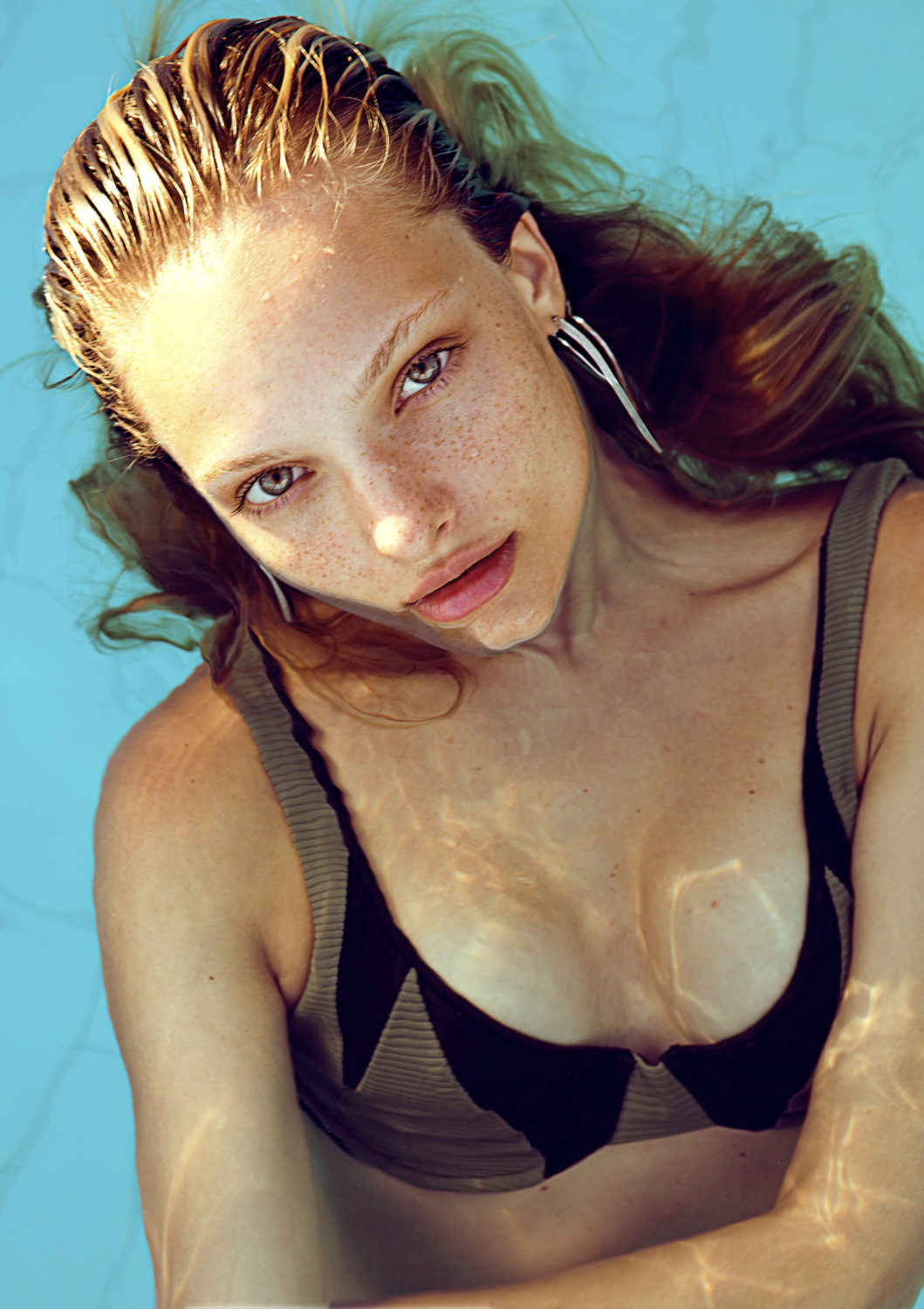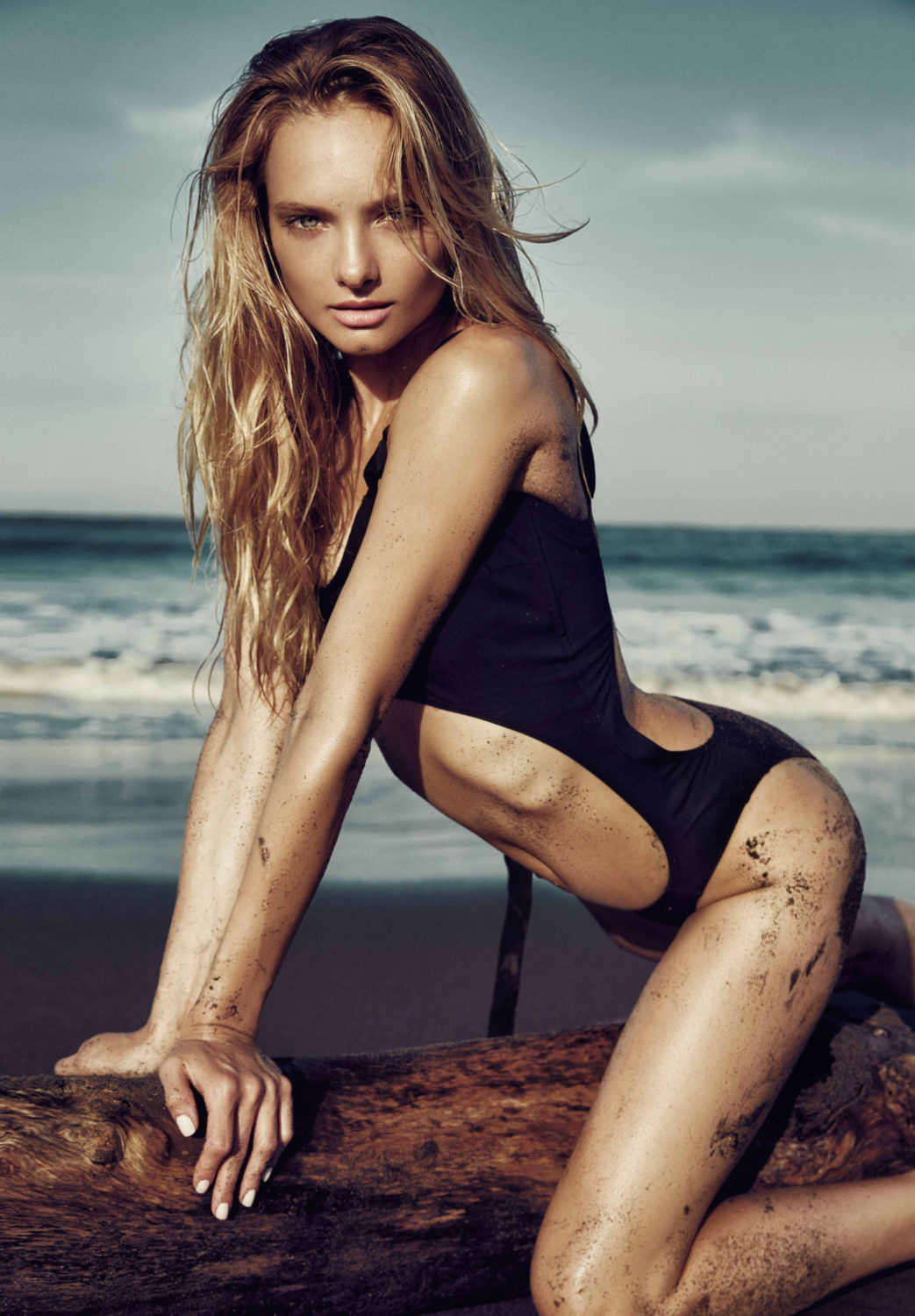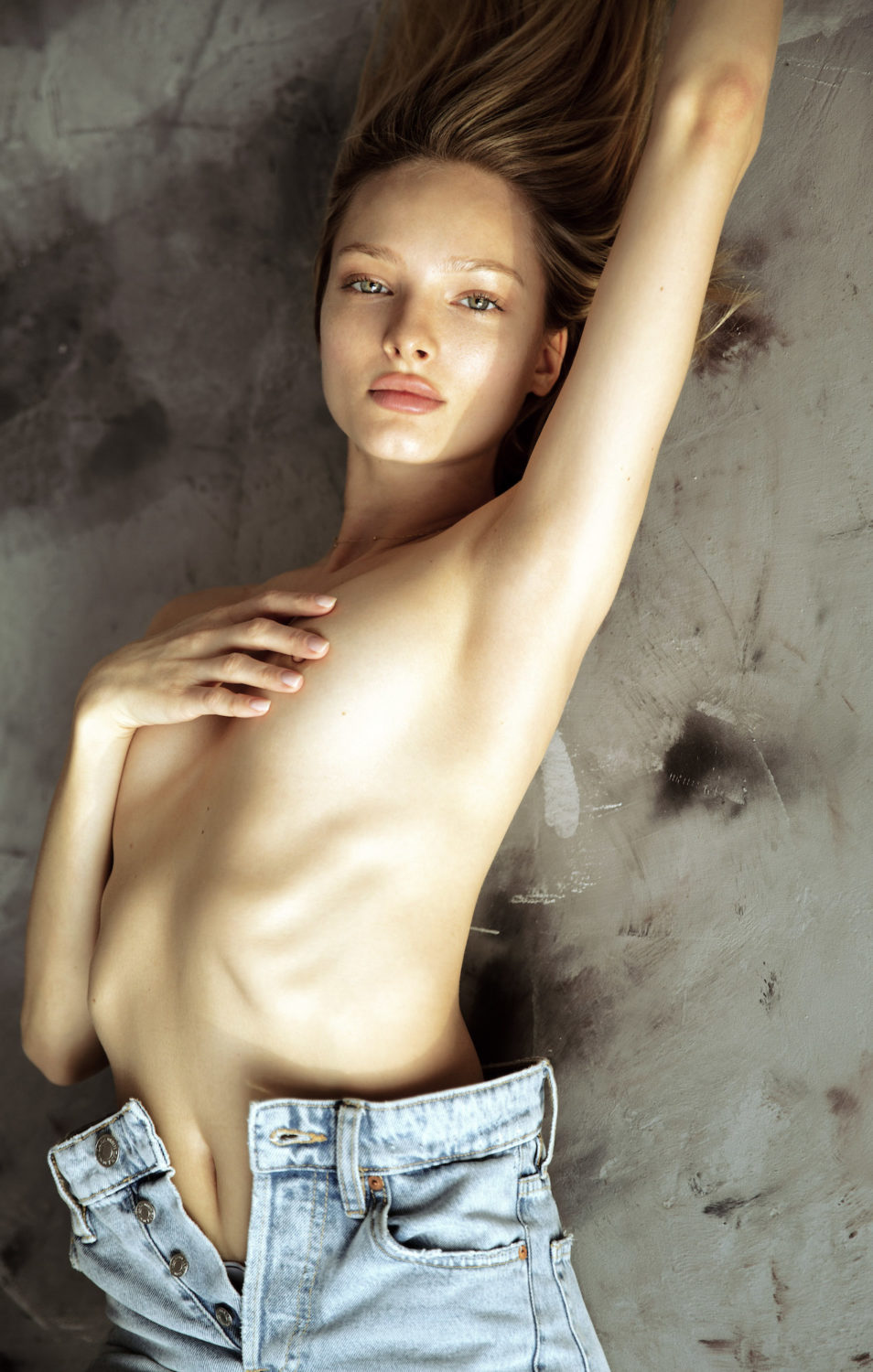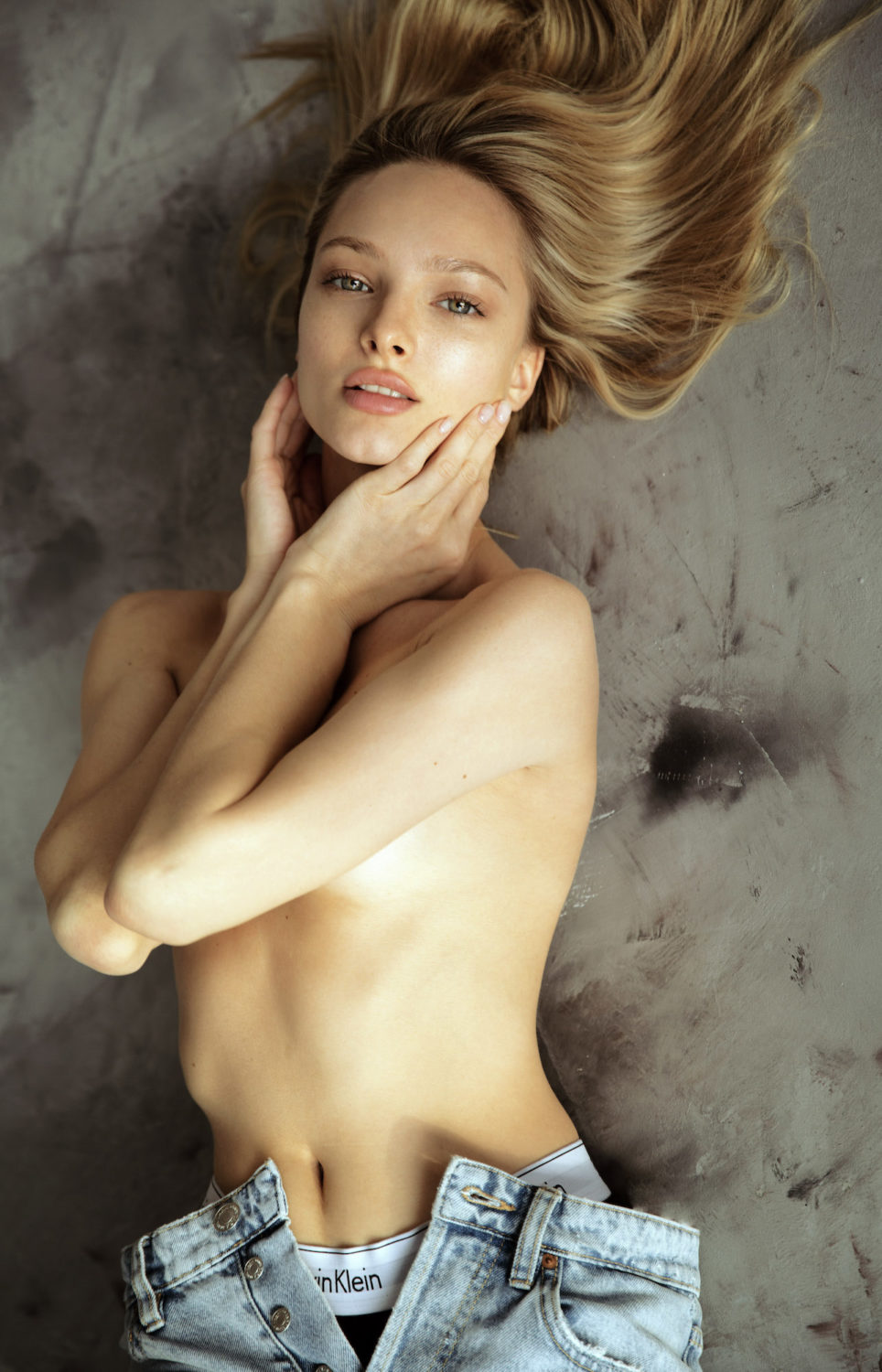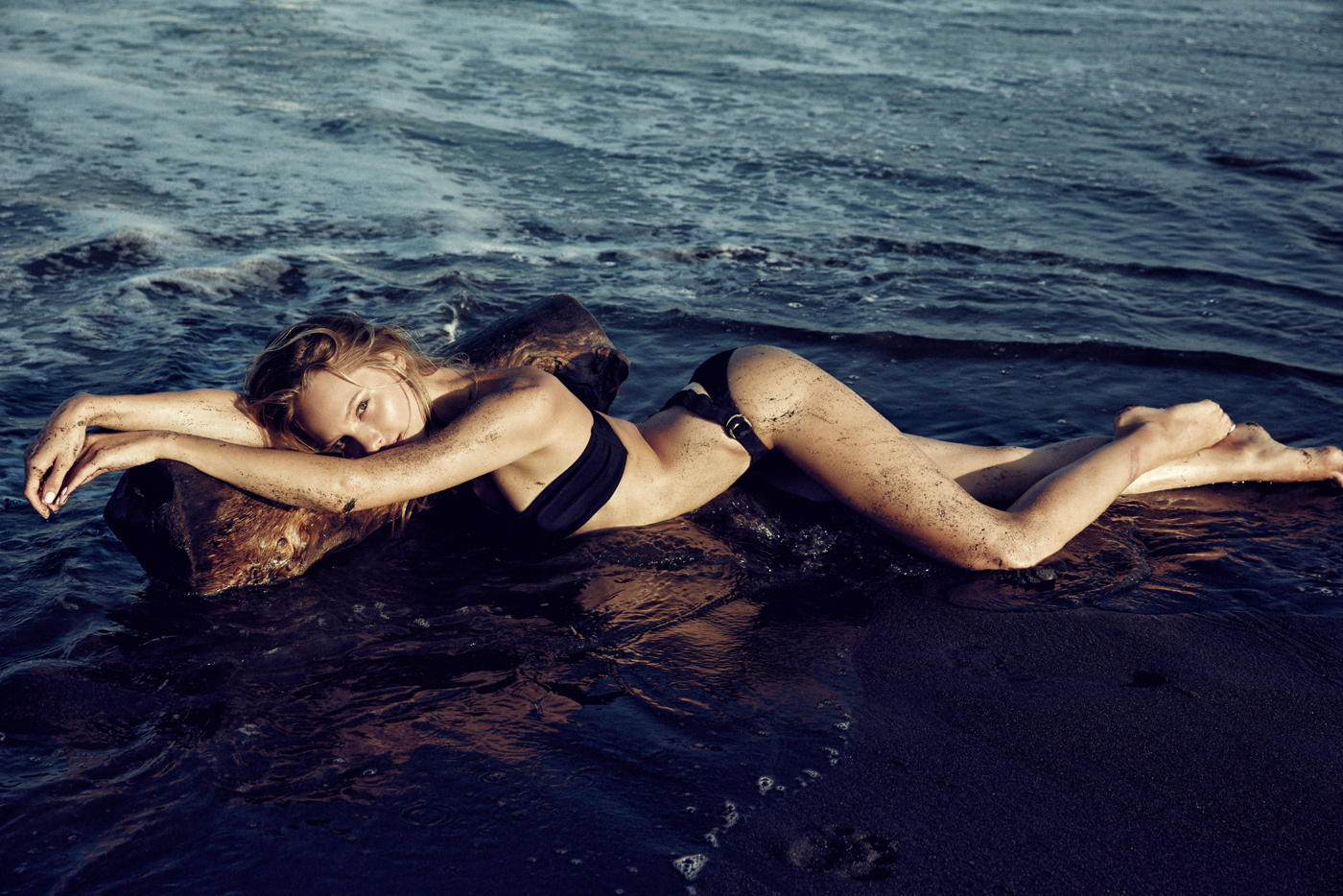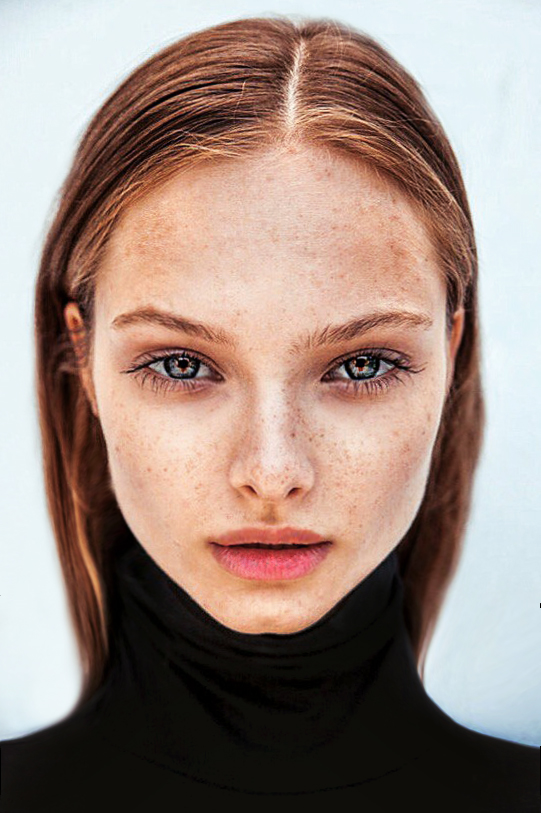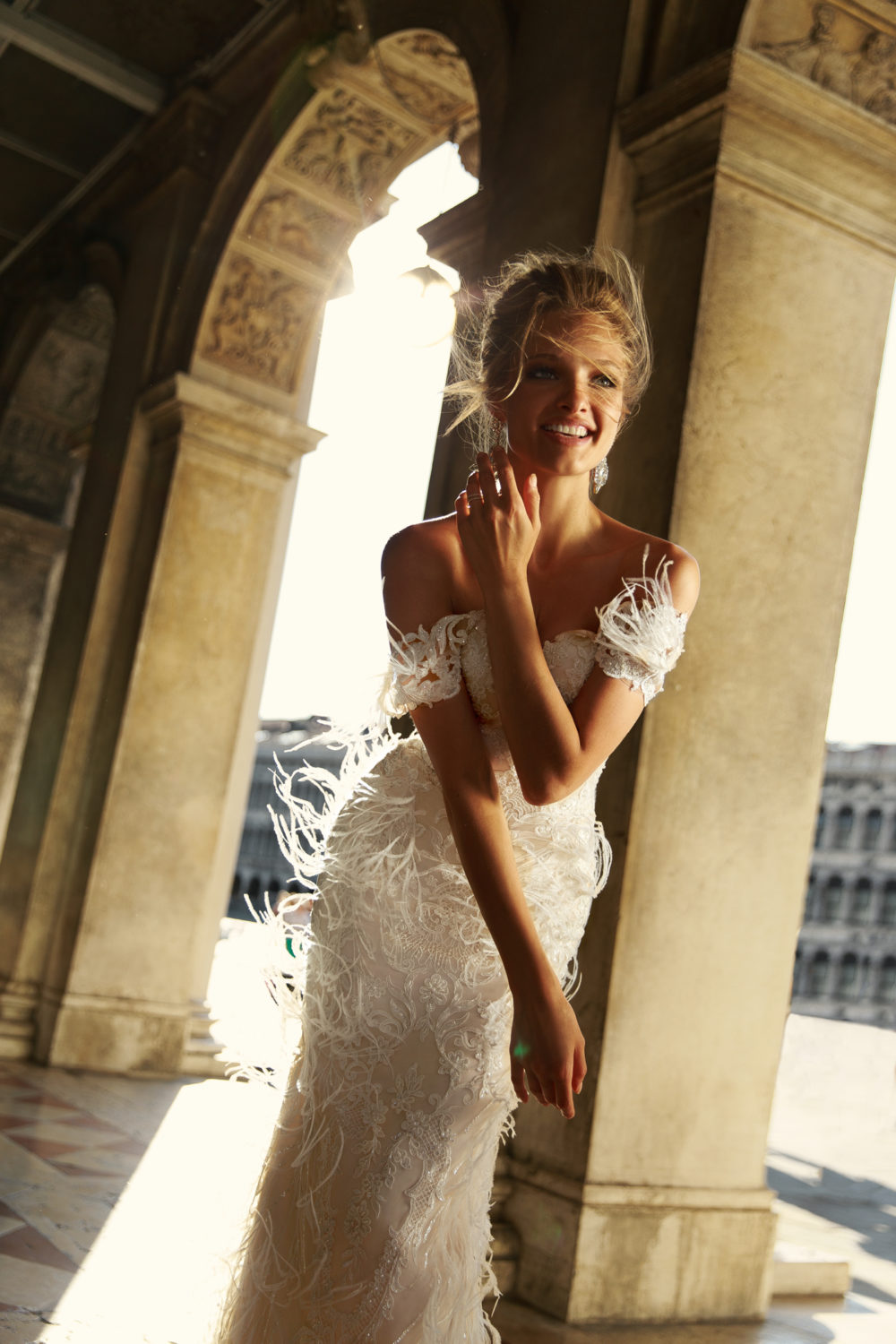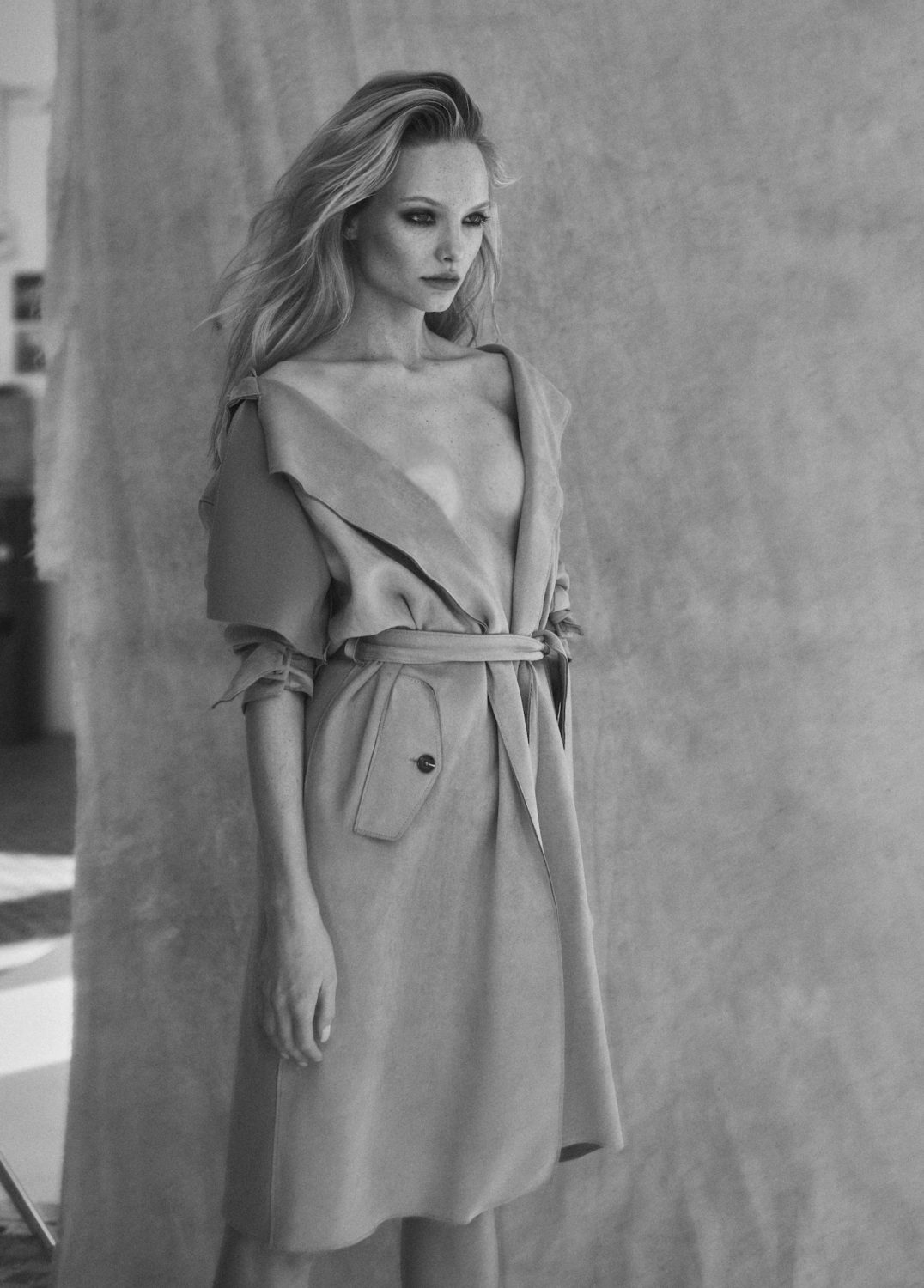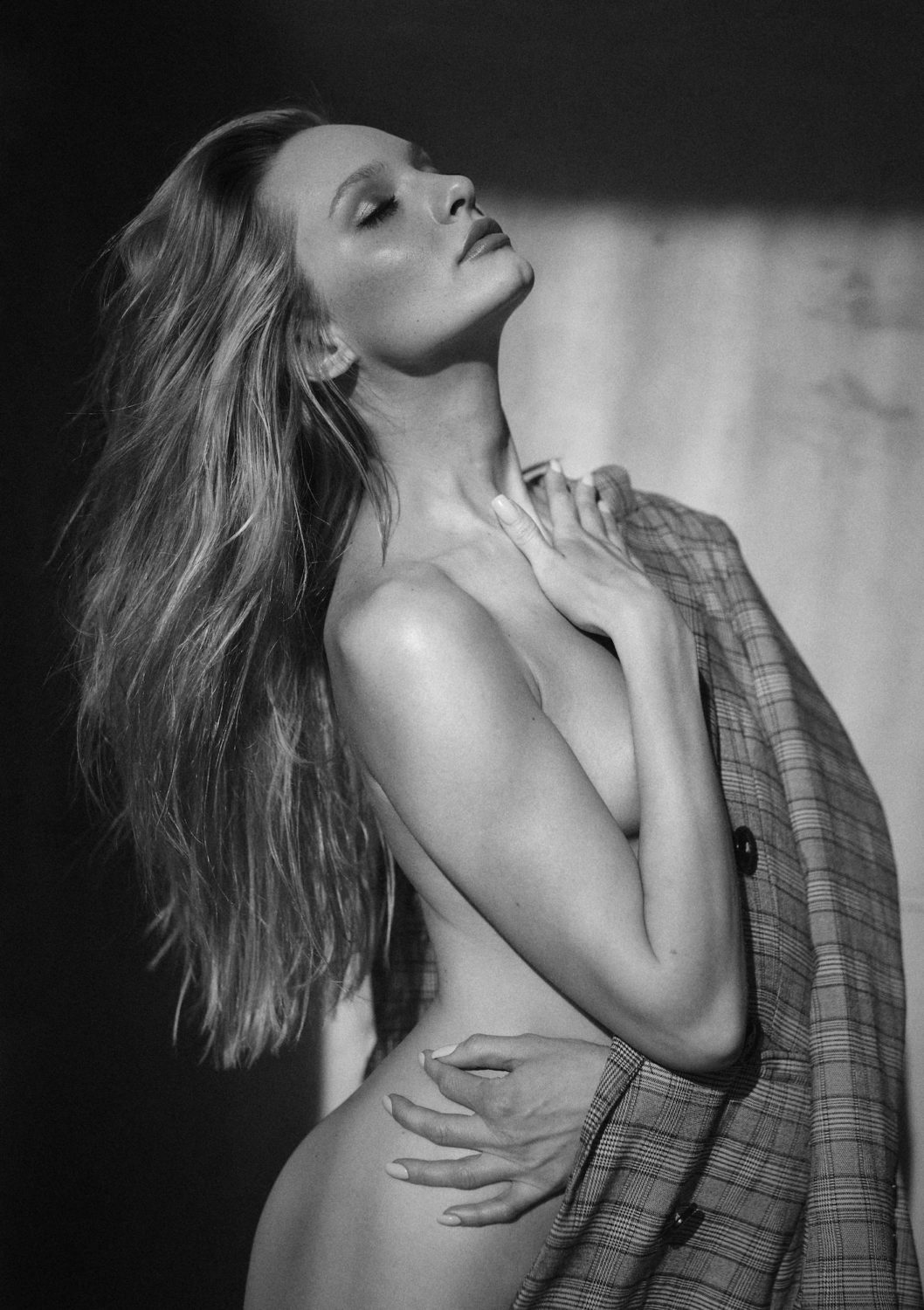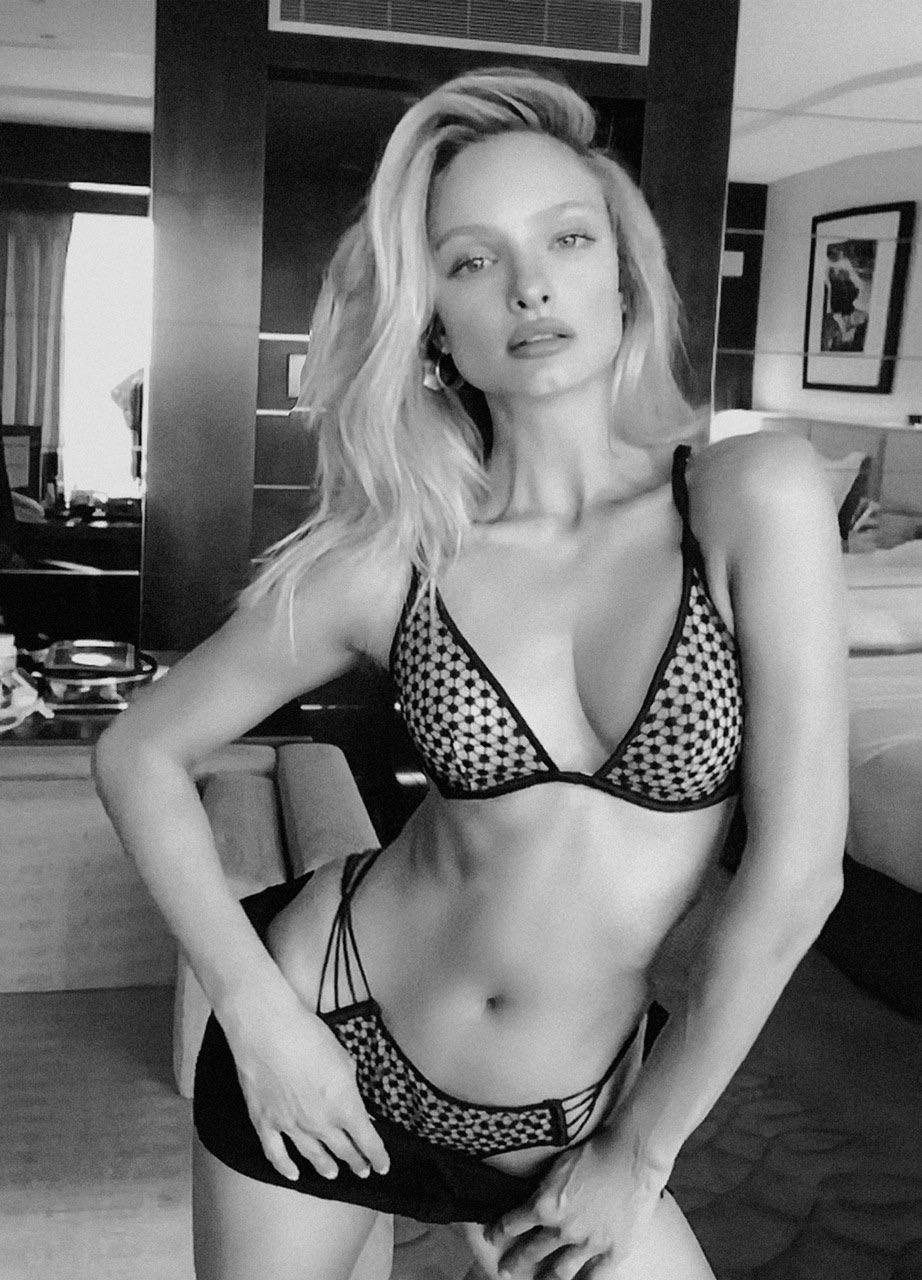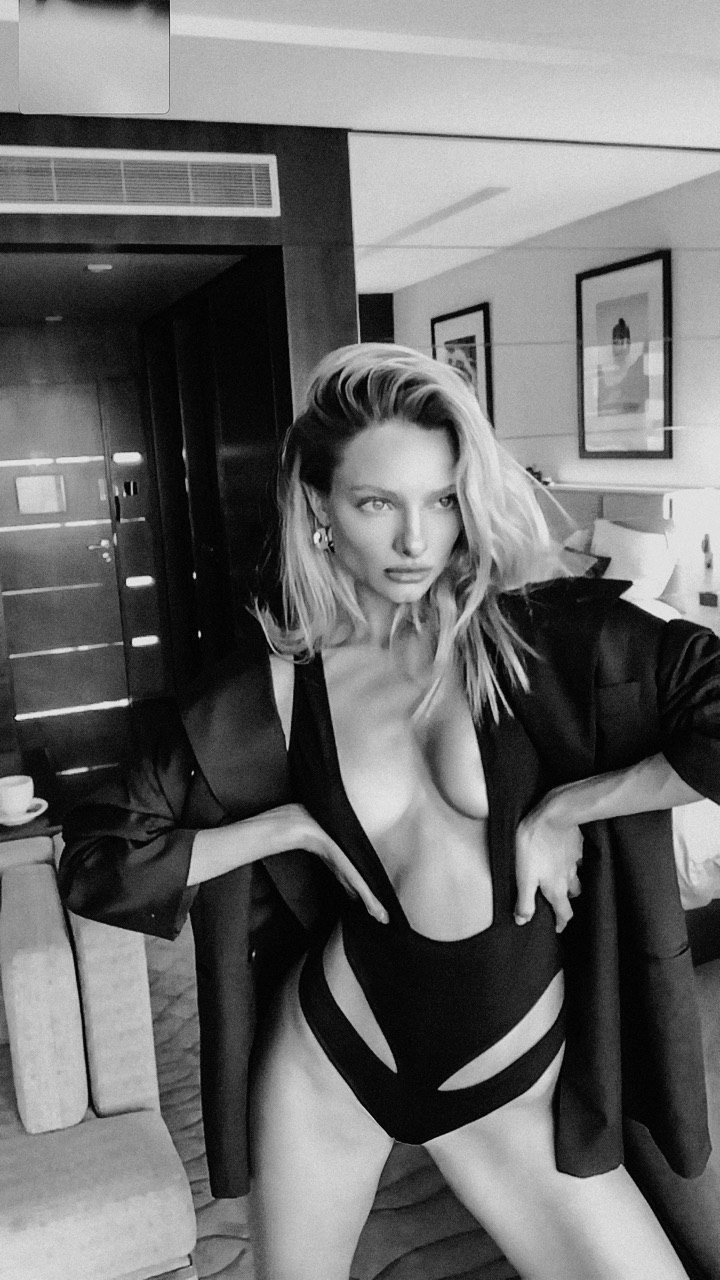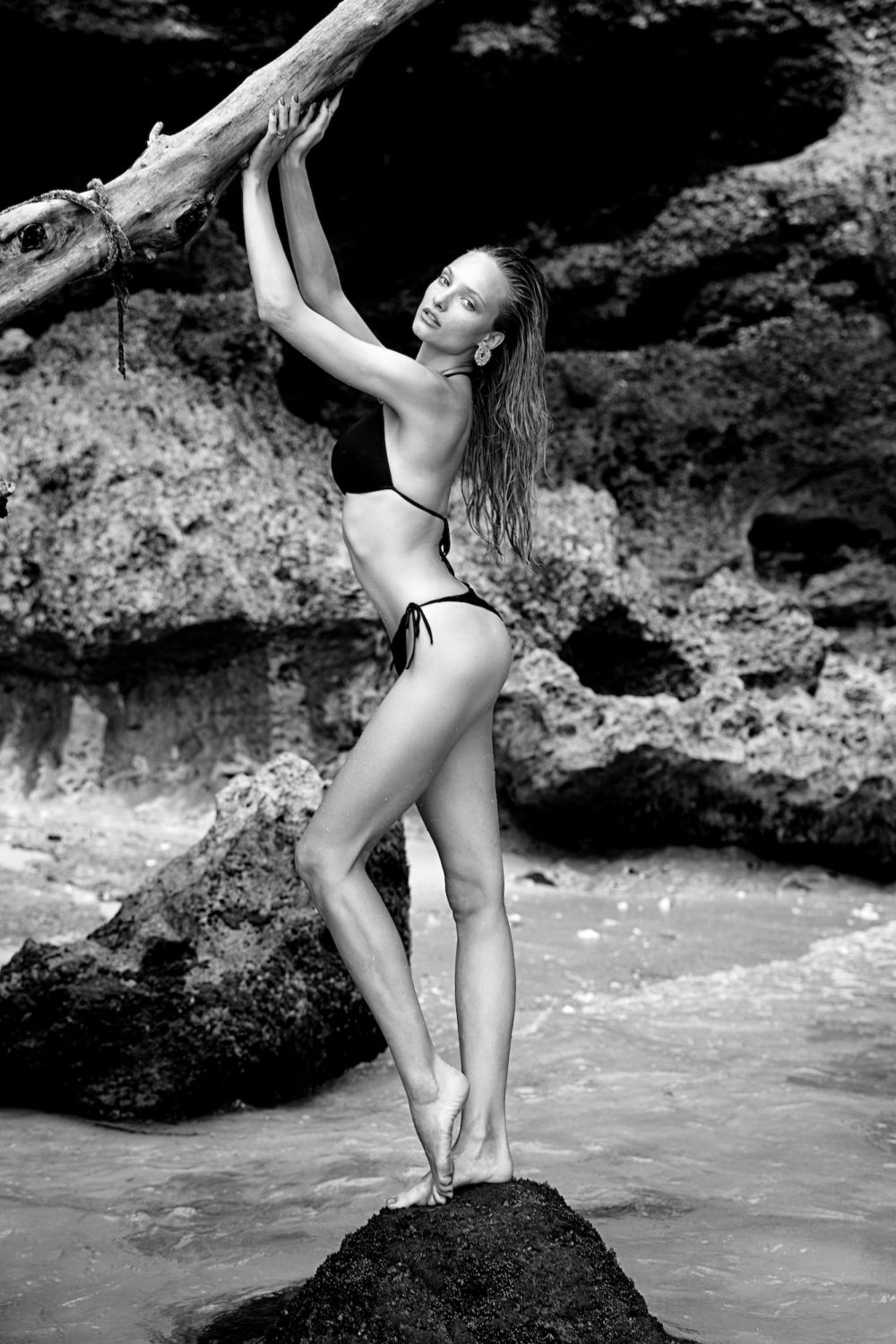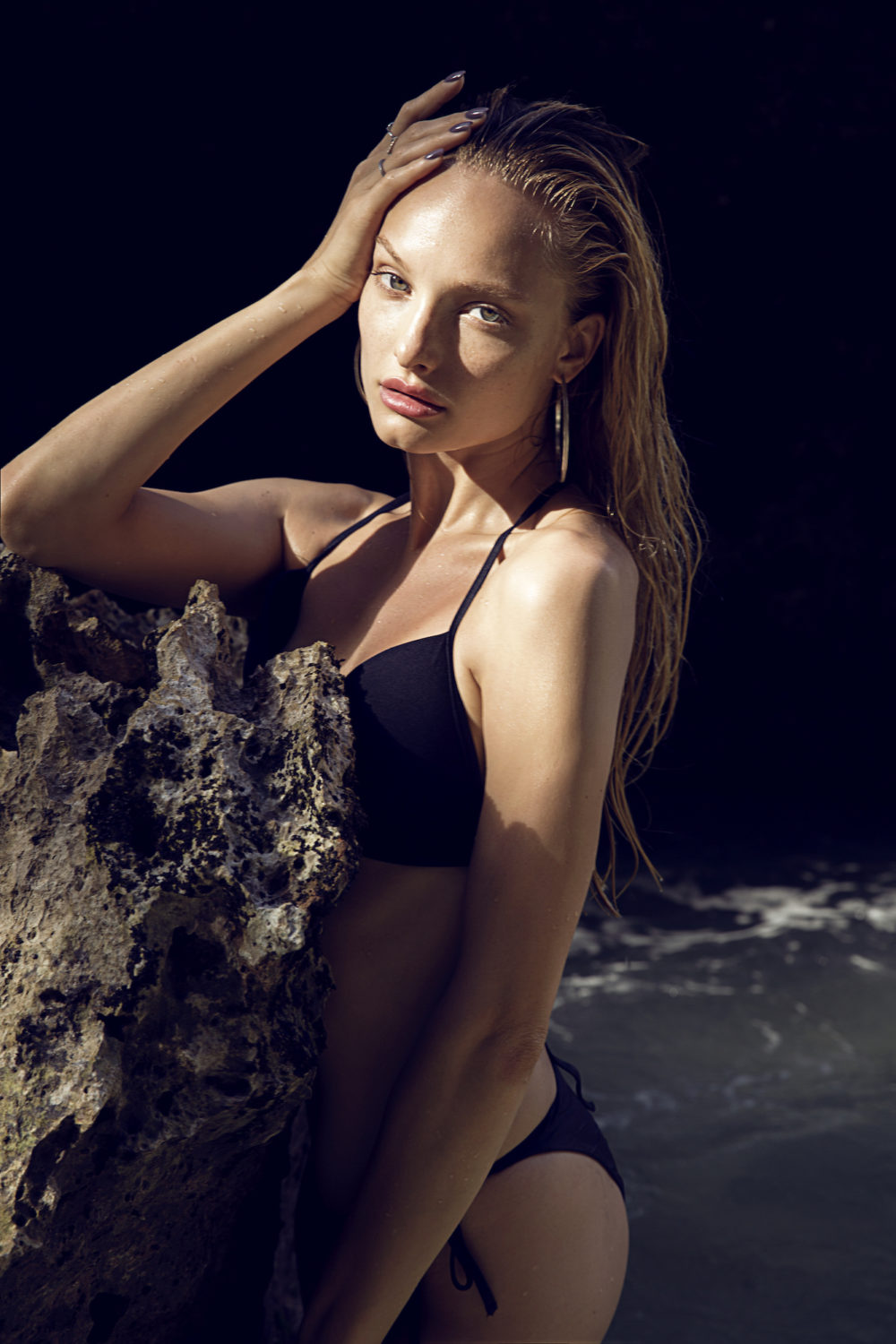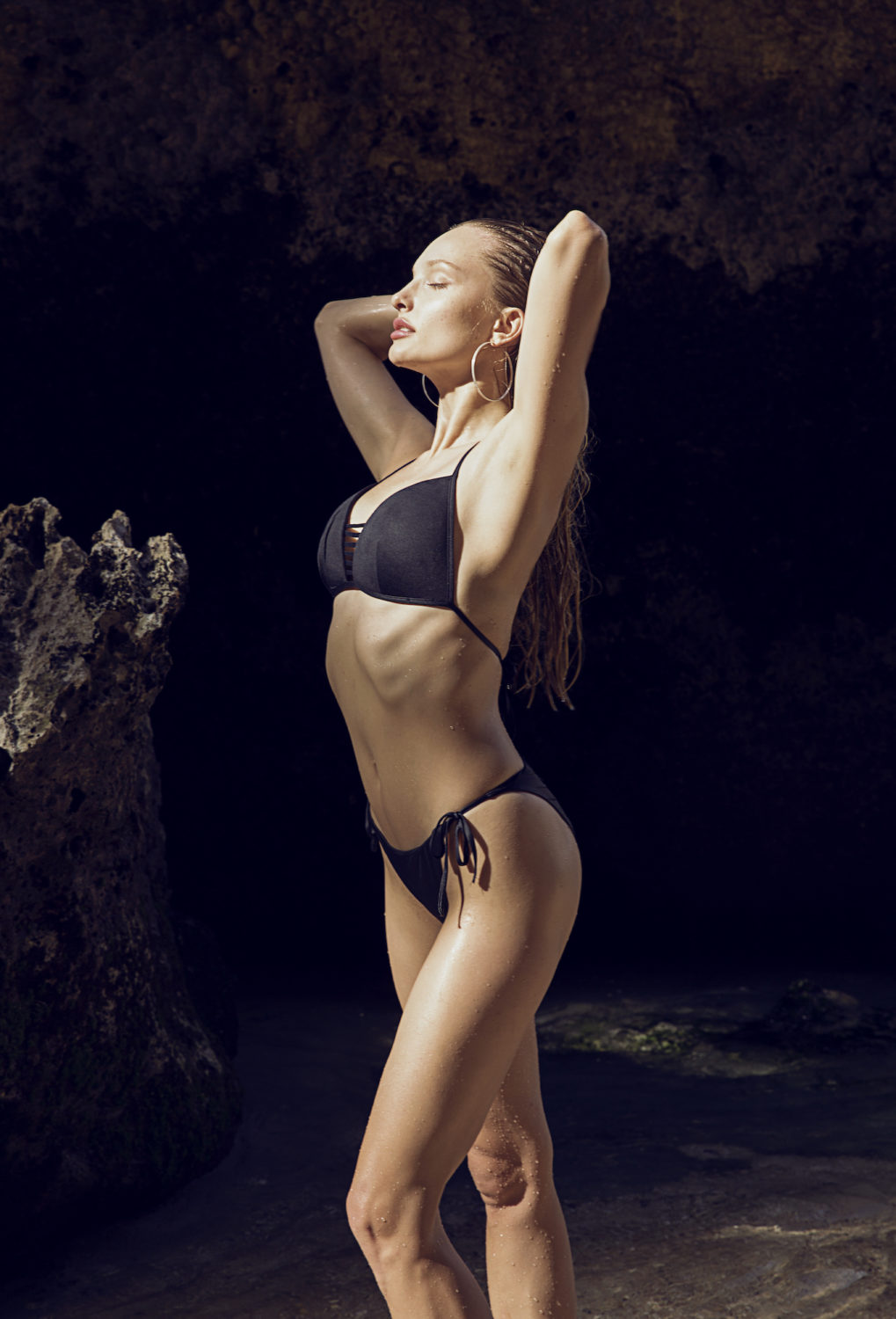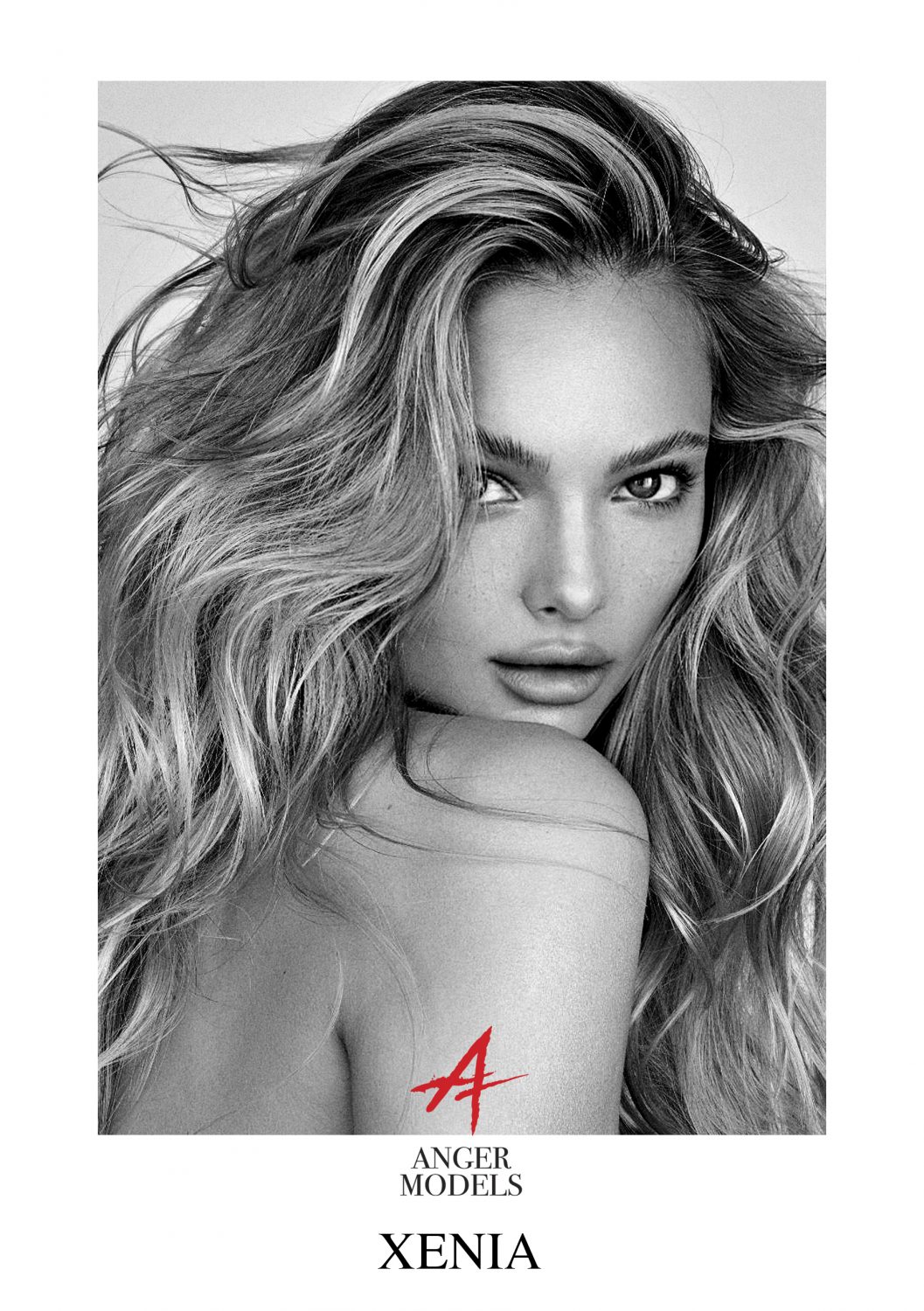 Xenia Belskaya is a model, influencer, and AR filters creator born in Minsk, Belarus,  based in Warsaw, Poland. She has gained a strong following on social media platforms such as Instagram, where she shares her modeling work, creative content, and AR filters. In addition to her modeling career, Xenia has also gained recognition for her work in creating AR filters for Instagram and other social media platforms. Her filters have been used 100 b times by various celebrities and brands such as Kyle Jenner, VS models, Chiara Ferragni and others.
Xenia is also a jewelry designer and has launched her own jewelry collection #xeniaxgiorre. Her designs are inspired by her travels and personal style, and she often showcases her pieces on her social media platforms. She has also worked with several beauty and fashion brands as a social media influencer.
Overall, Xenia Belskaya is a multi-talented individual with a diverse set of skills in modeling, social media, and design. She continues to create content and collaborate with other creatives in the industry.