XENIA RUBY BLUE CAMPAIGN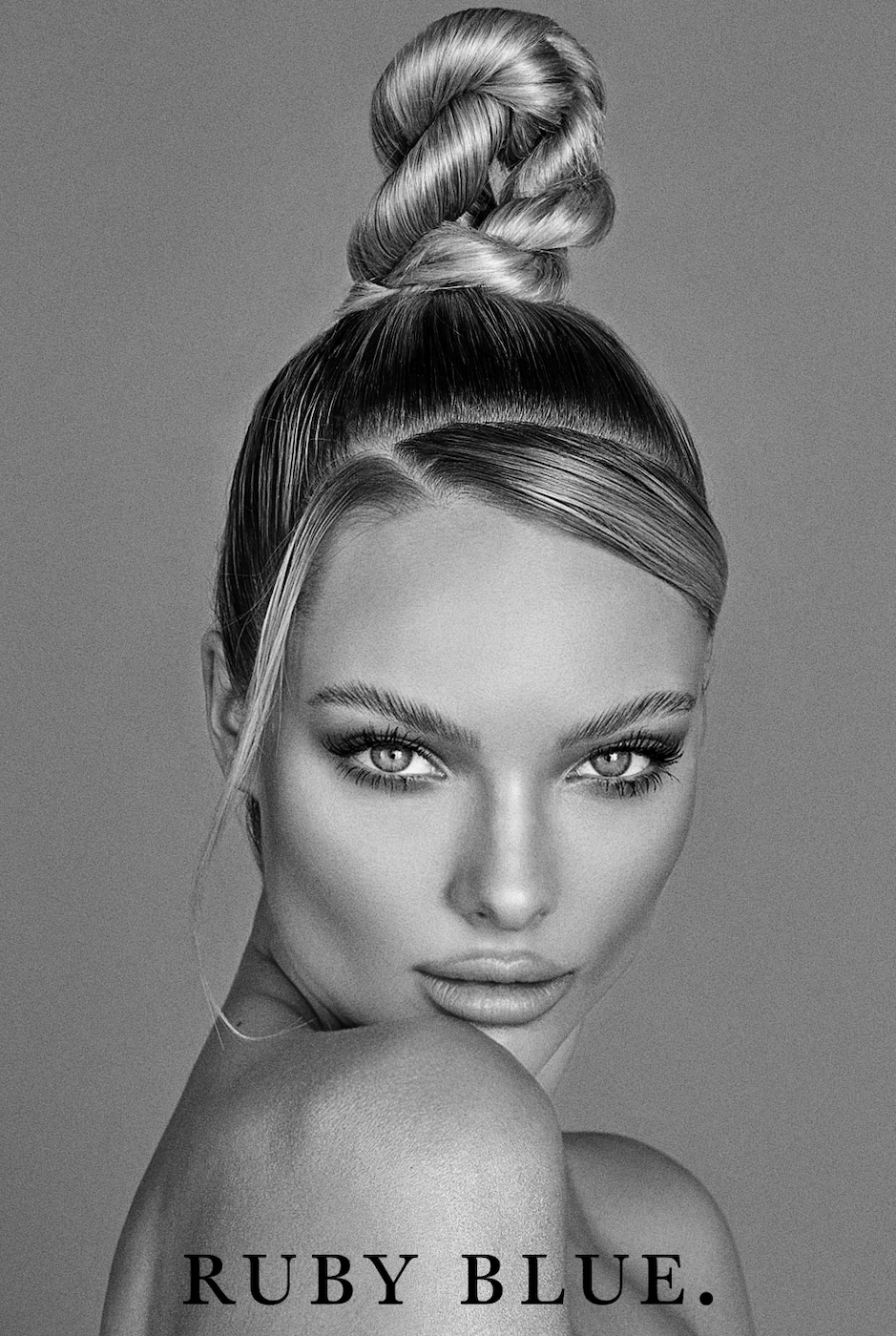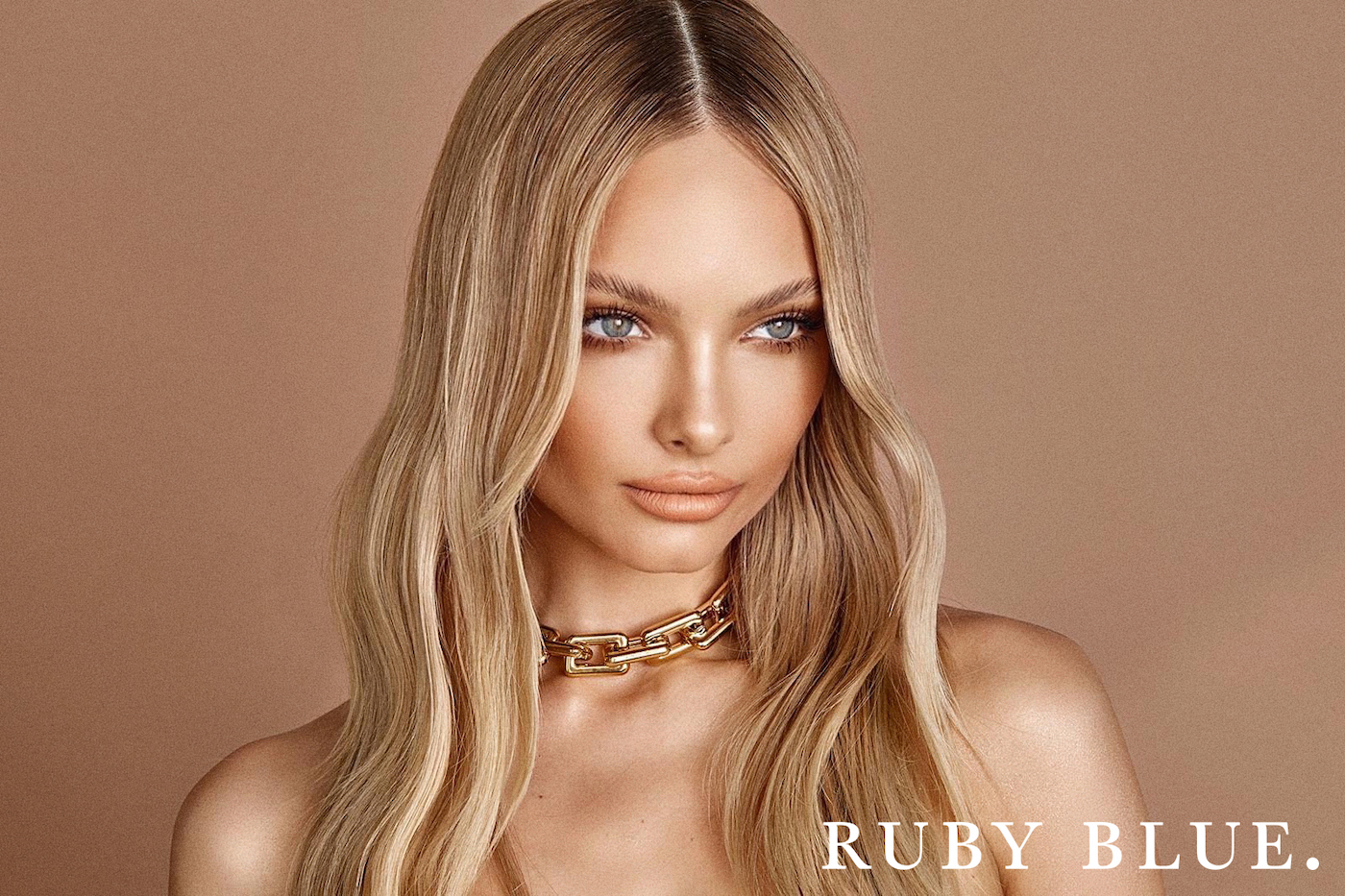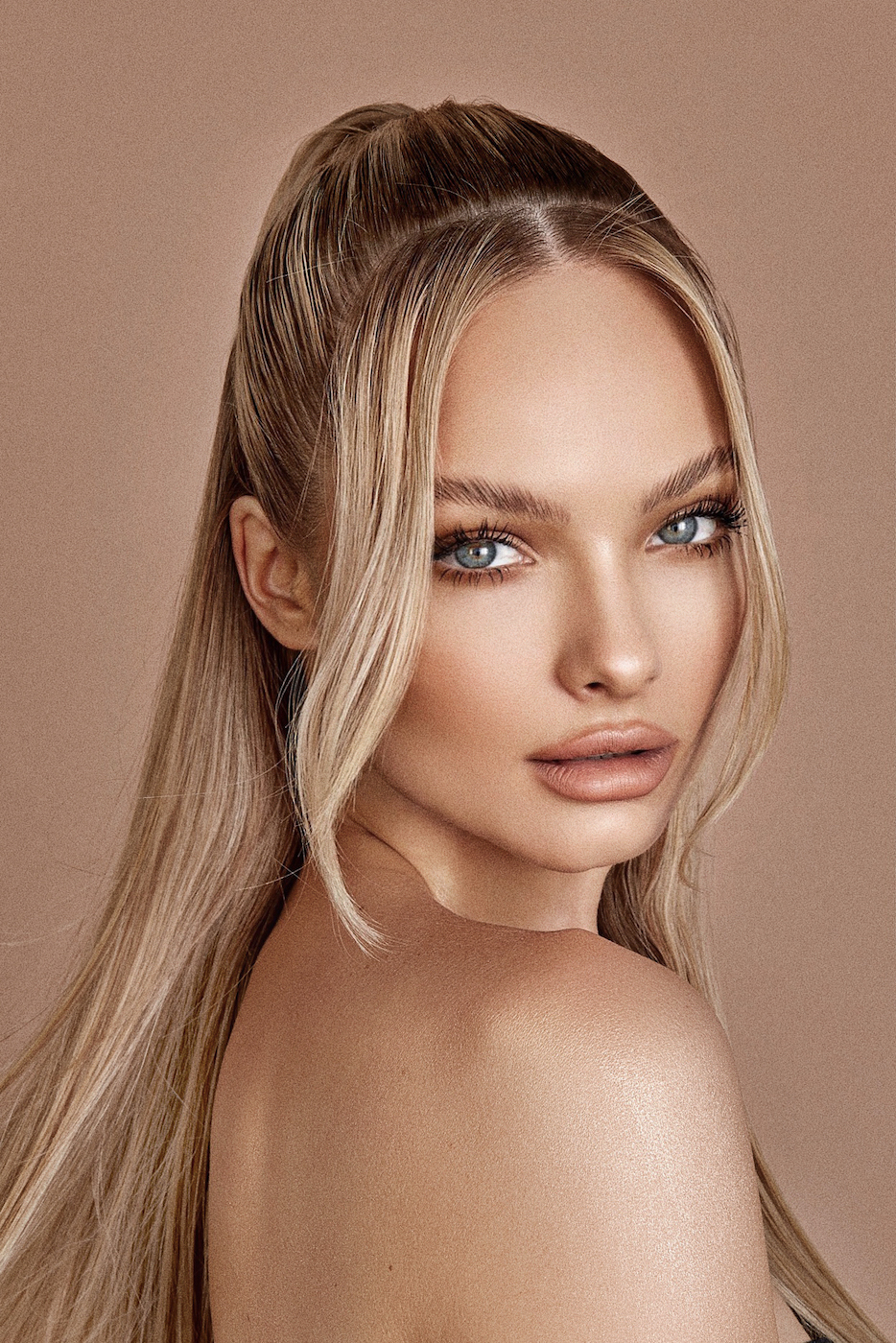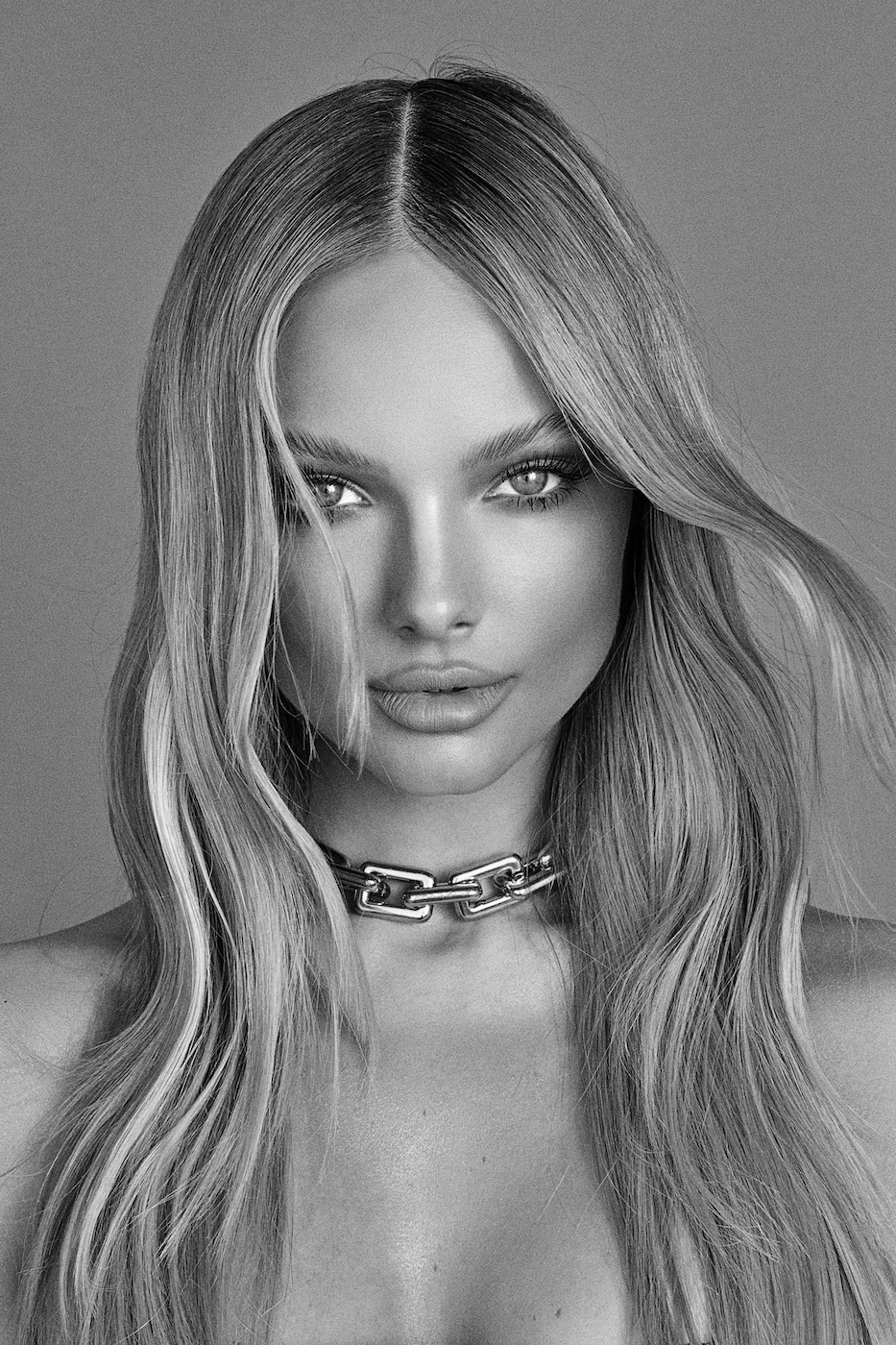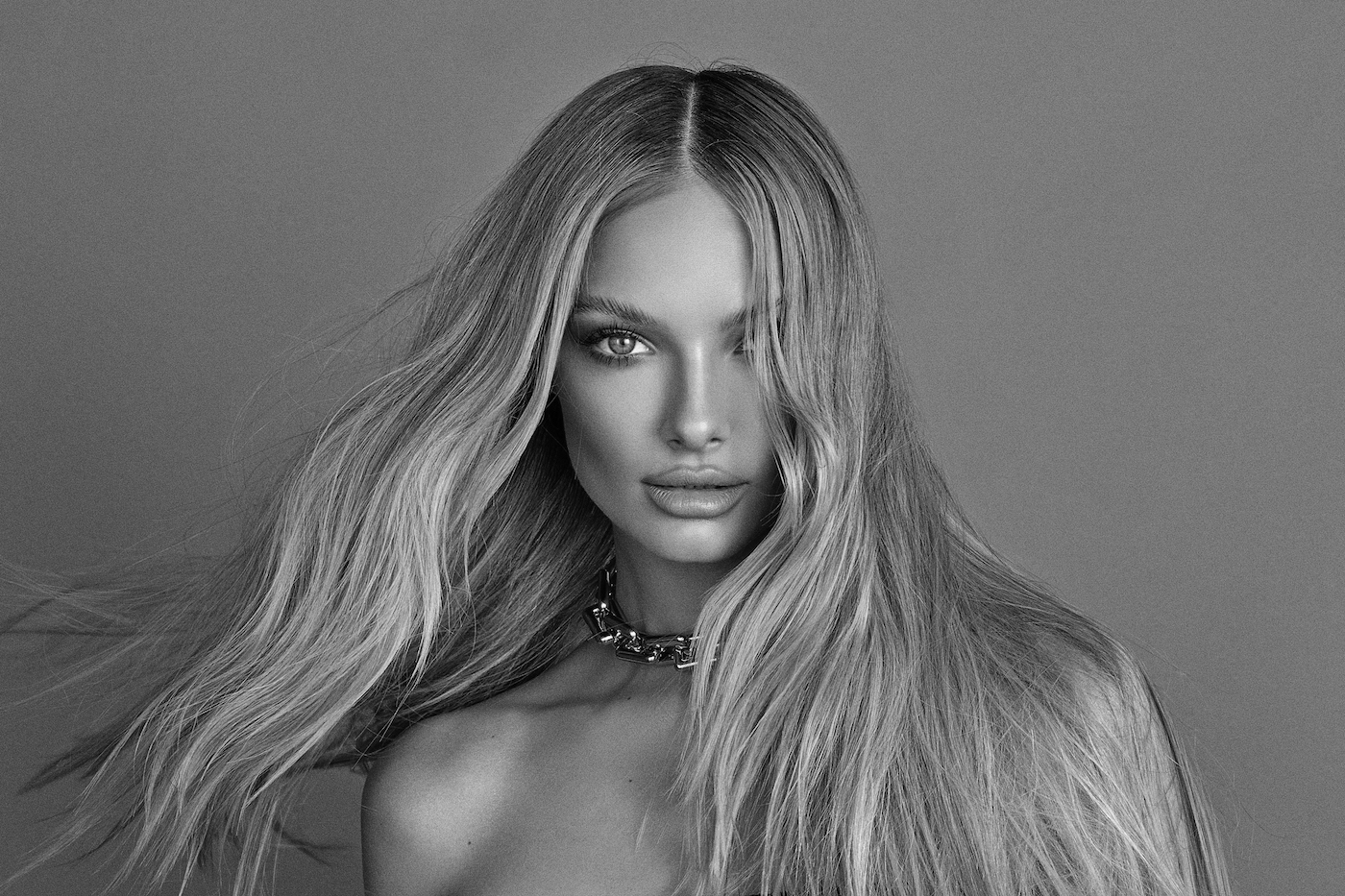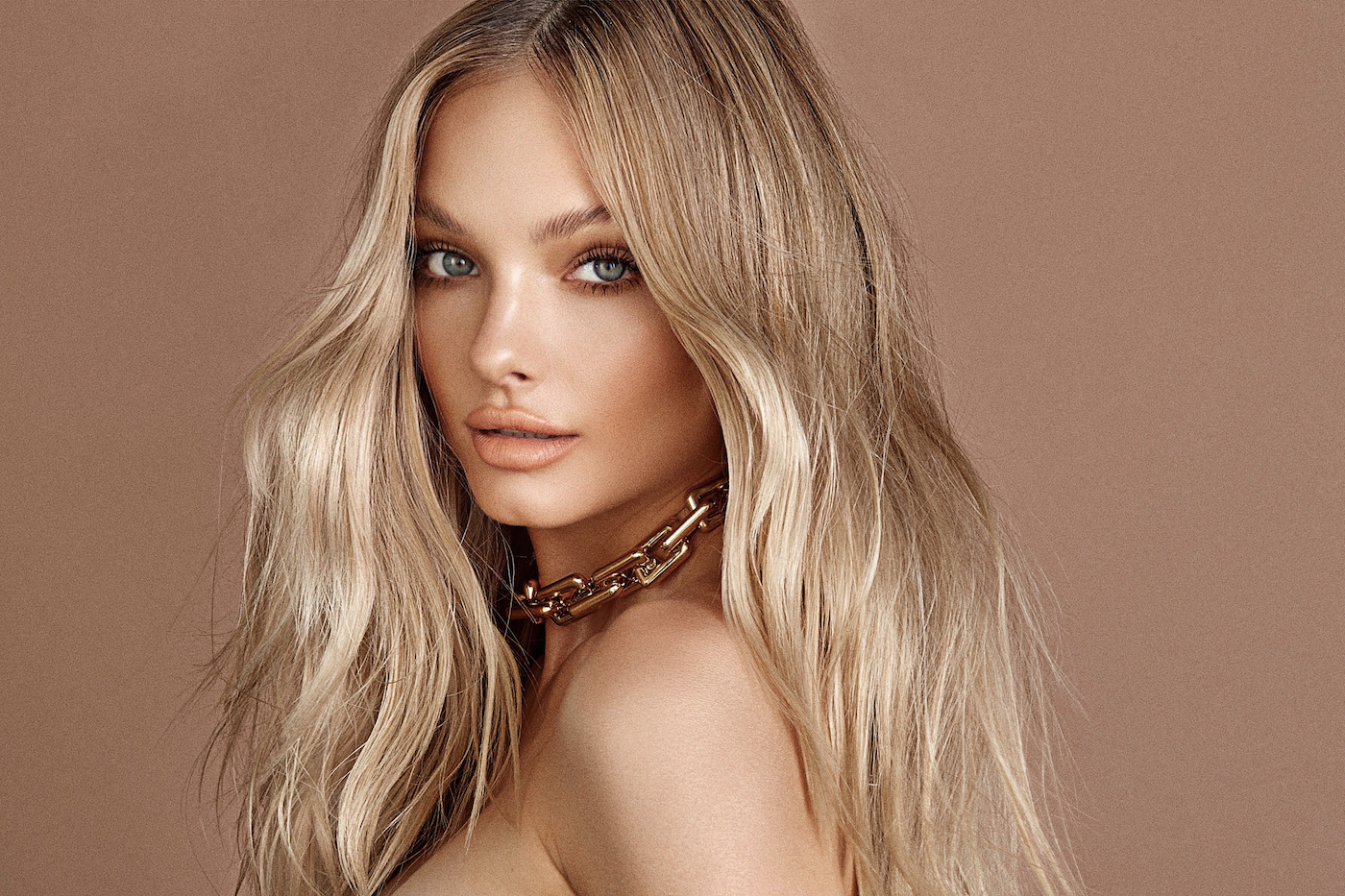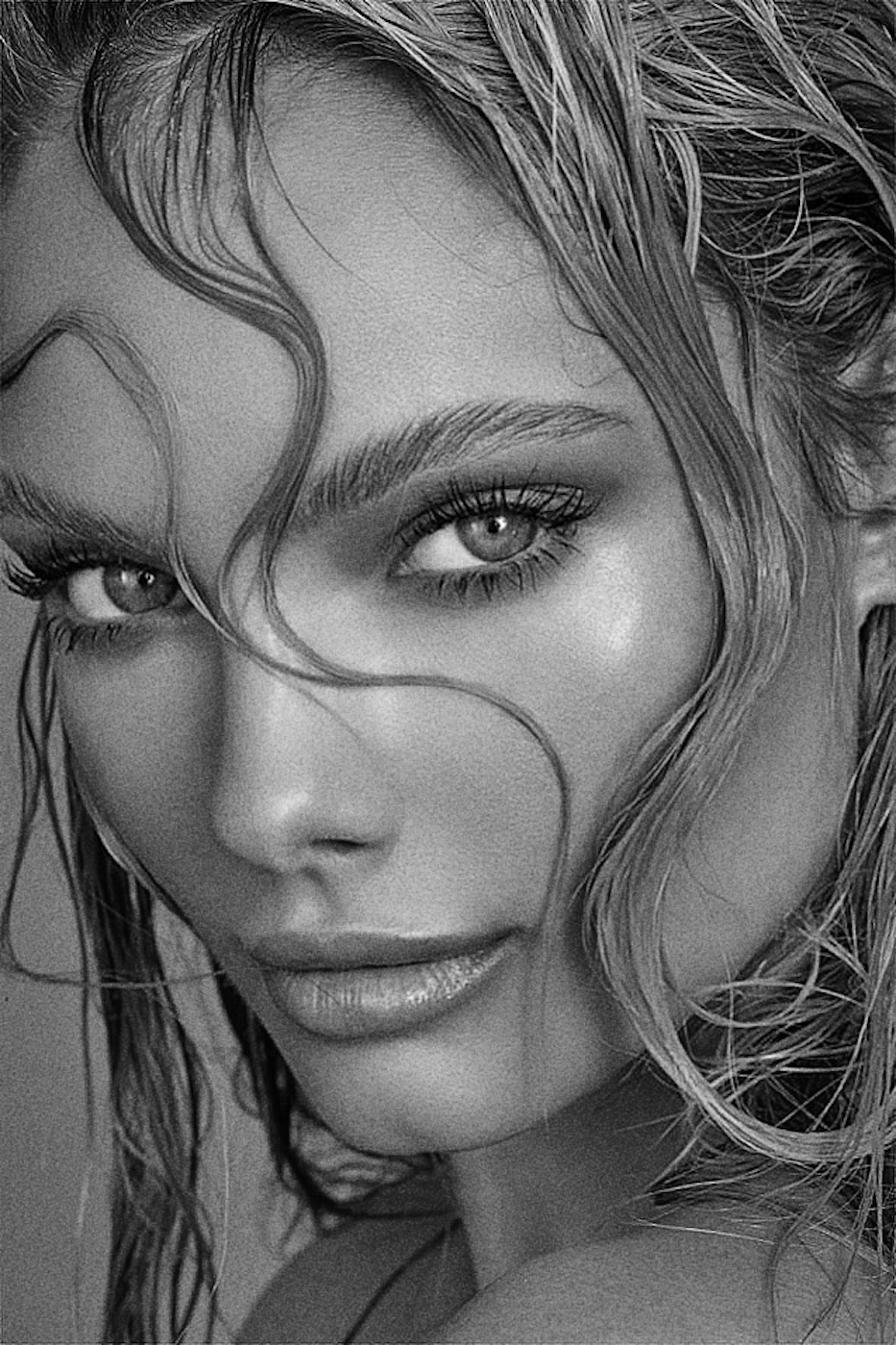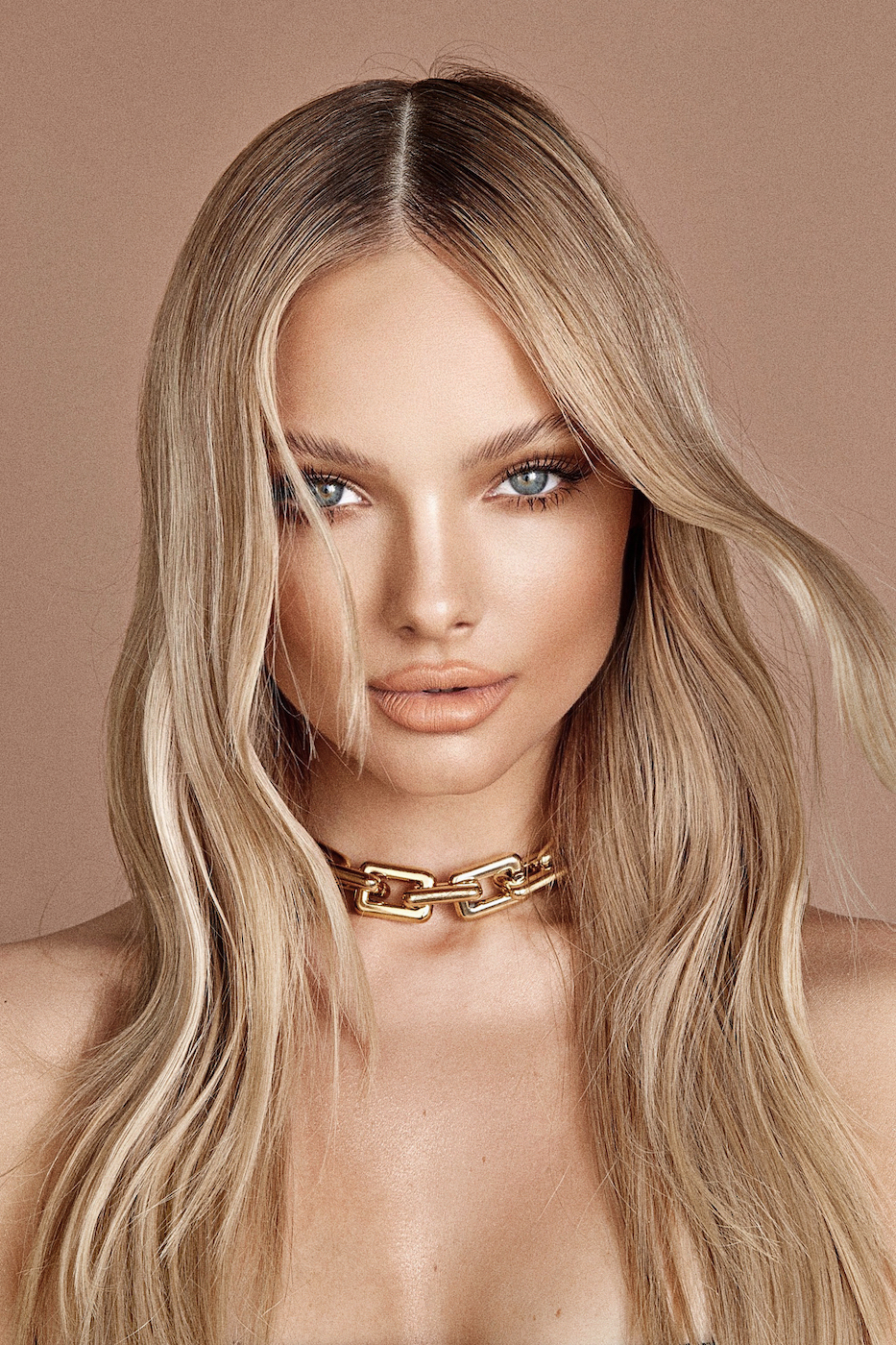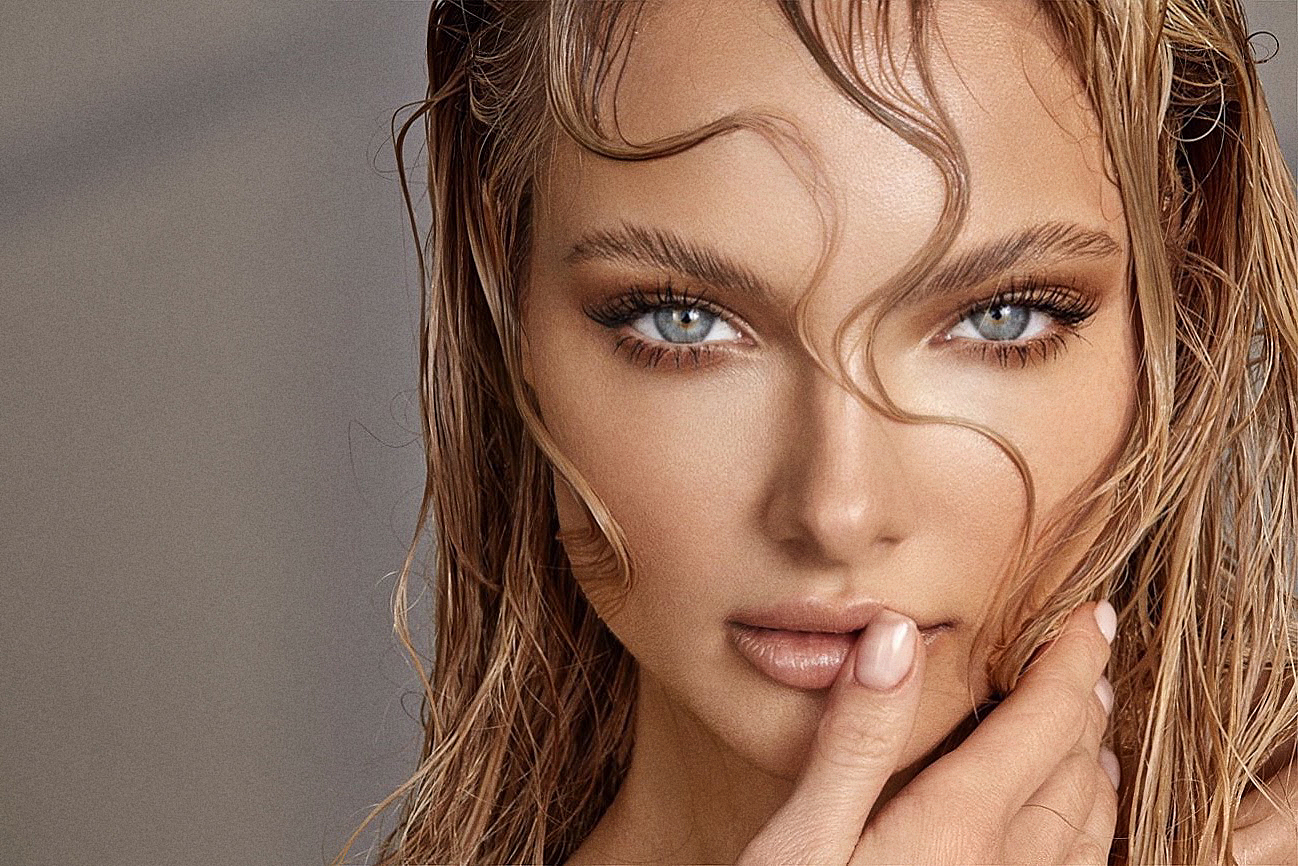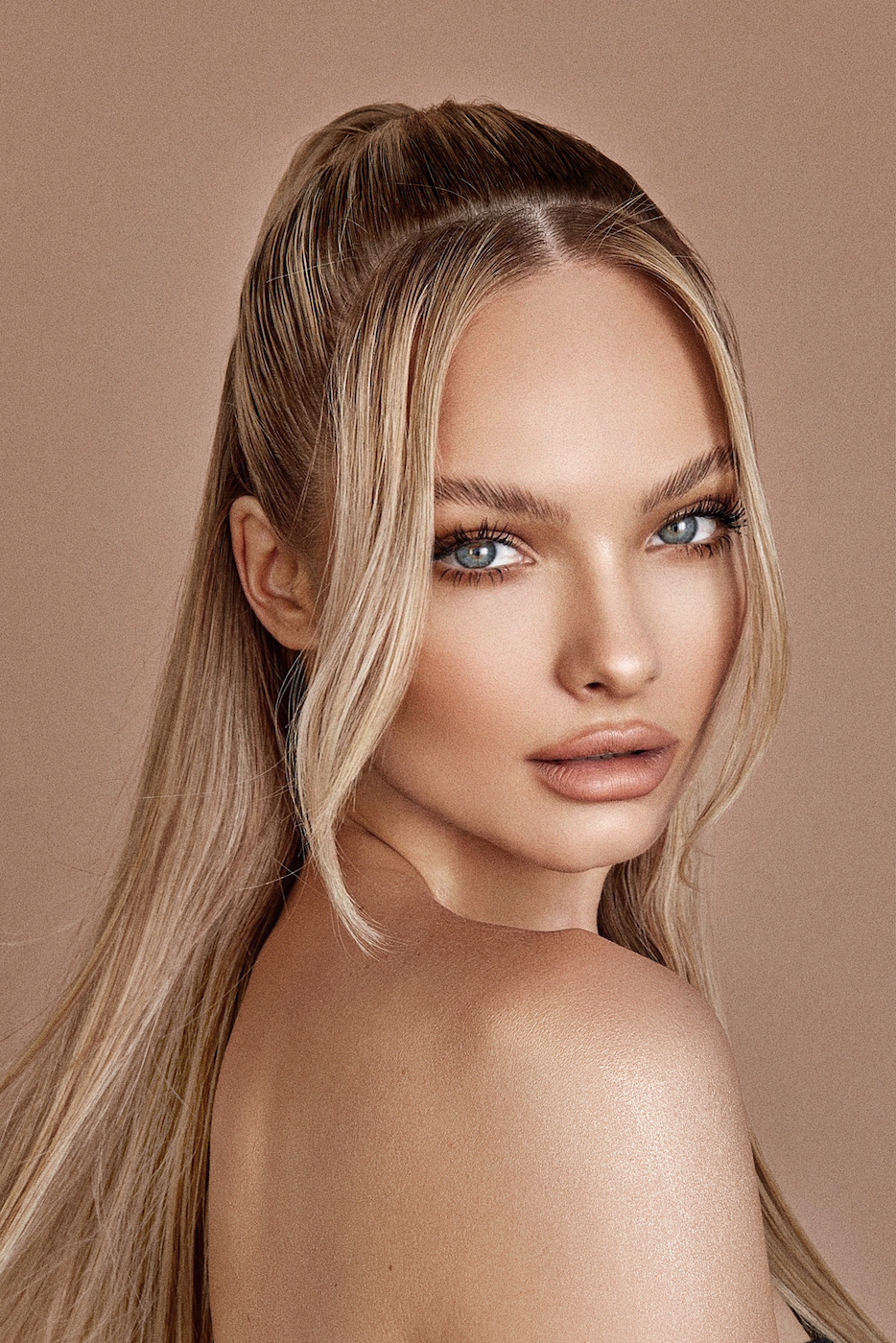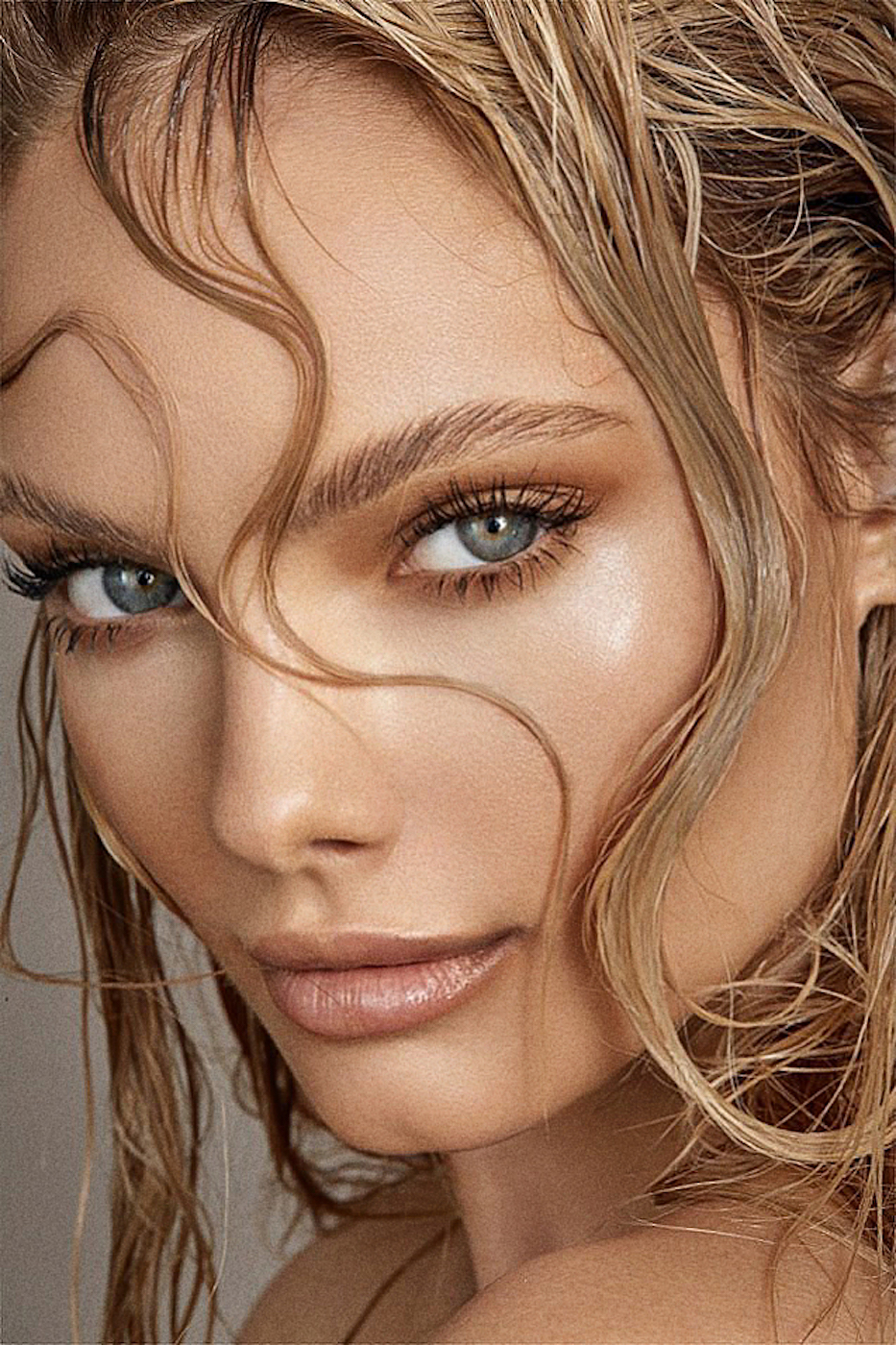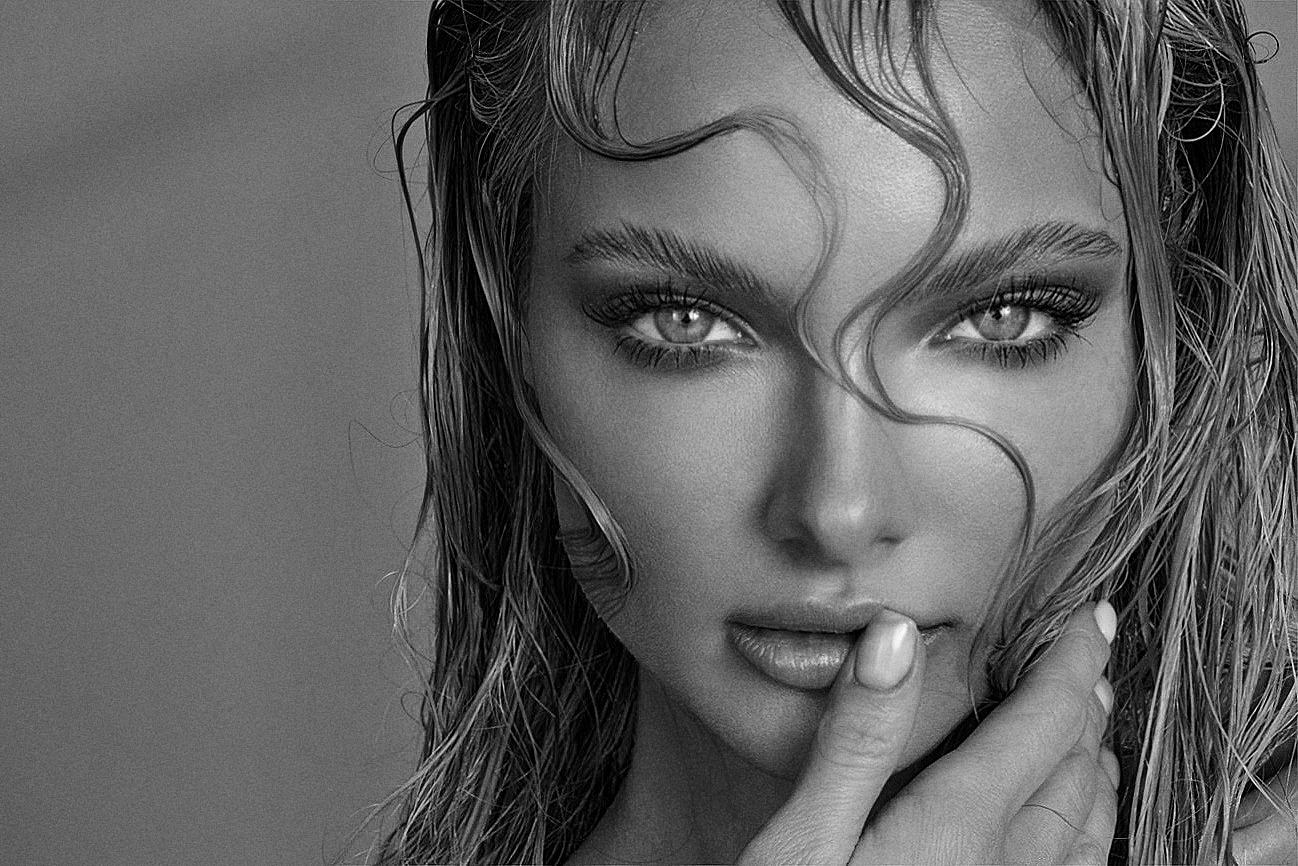 What a joy to see super model Xenia Belskaya @xeniabelskaya captured by the great fashion photographer Kitana @kitana_photography & make uped by Patrycja Dobrzeniecka @patrycjadobrzenieckamakeuo. Immerse yourself in the hottest Anger @anger_models agency model beauty just in, just now. Find your perfect fashion style inspiration following the most incredible modeling trends. Rediscover the power of femininity with the Ruby Blue @rubyblue fashion campaign.
Don't miss the the most influential fashion & top modeling agencies news. Enter your email to stay updated with the world of beauty.