XENIA DIVERSE CAMPAIGN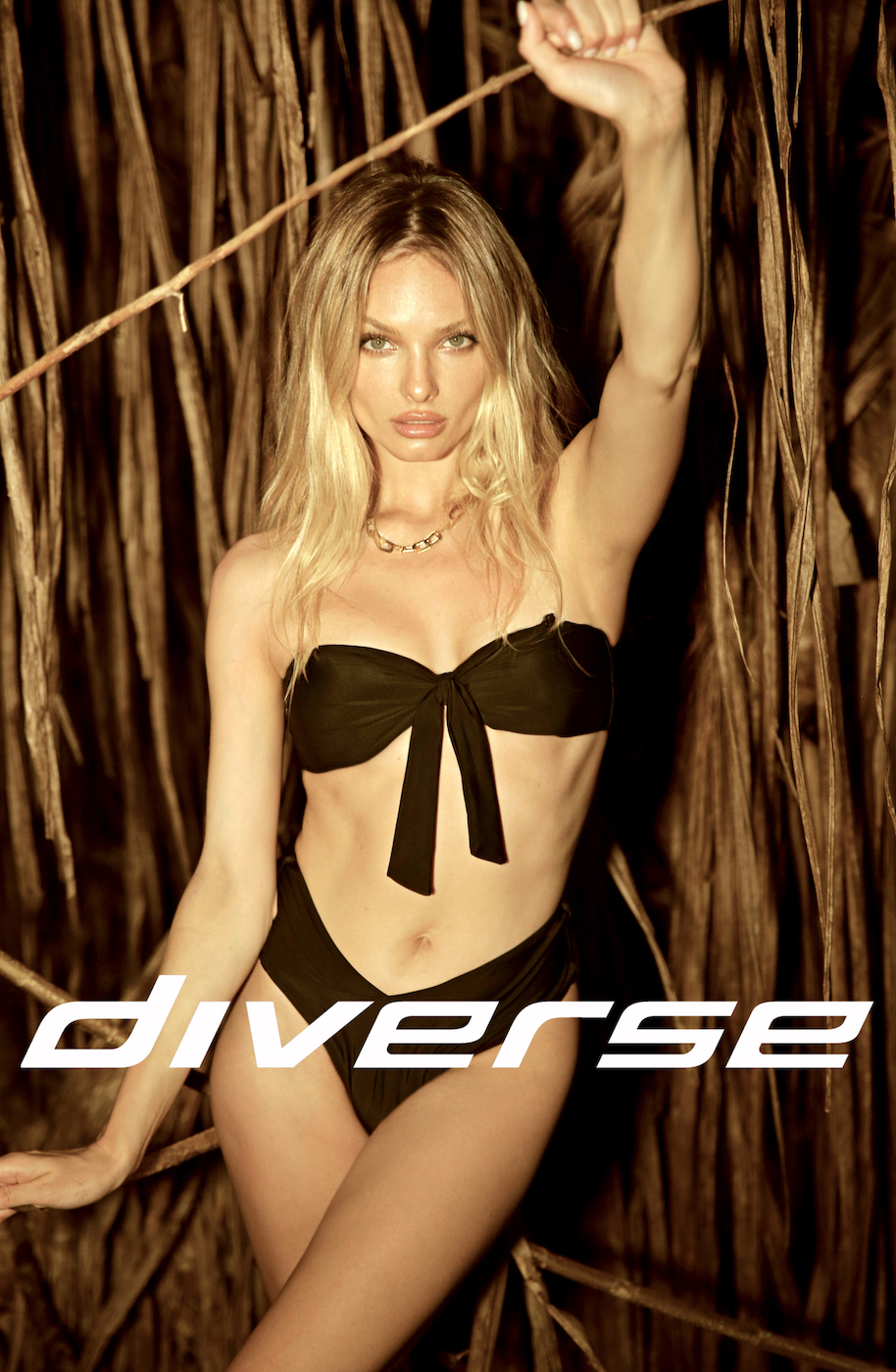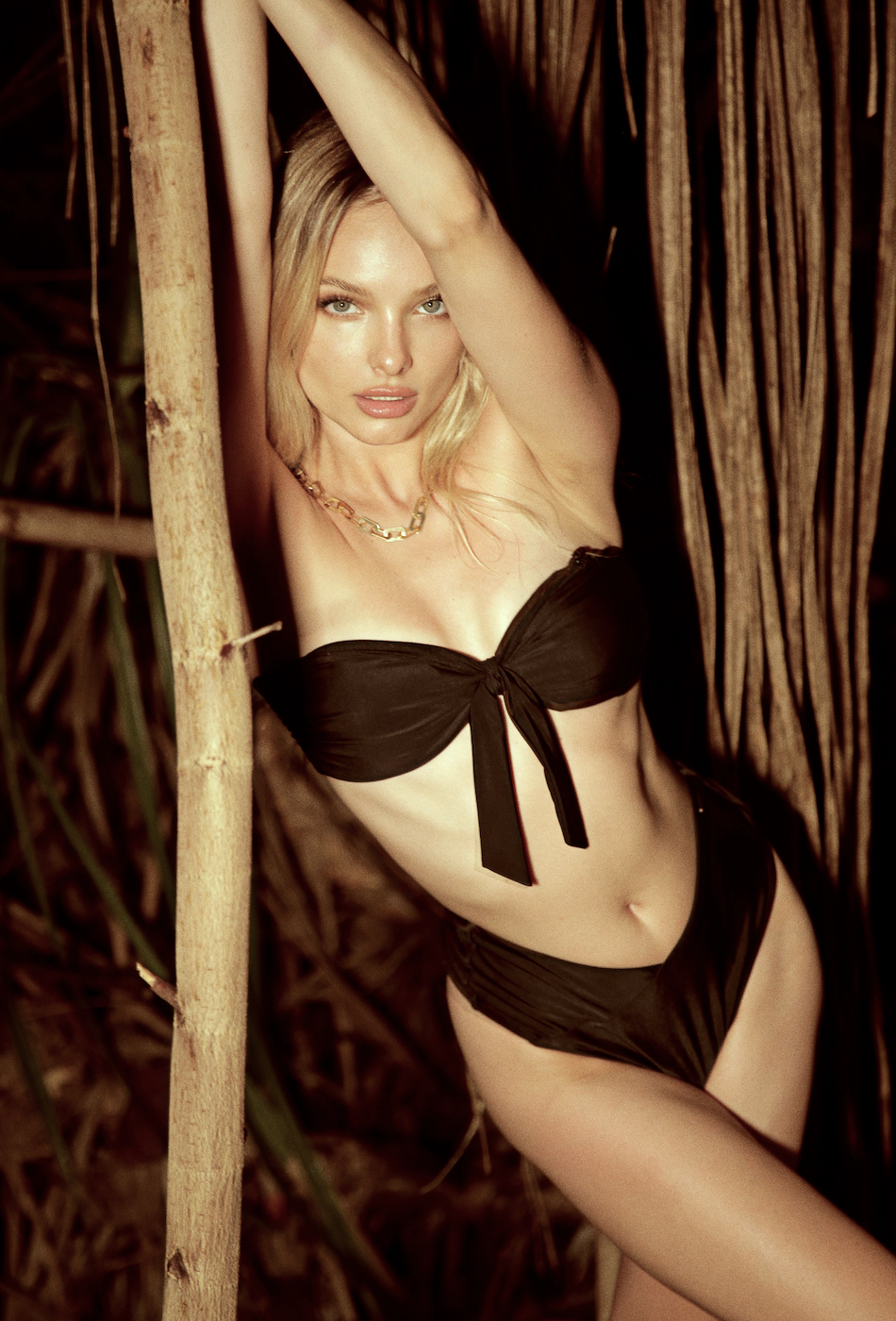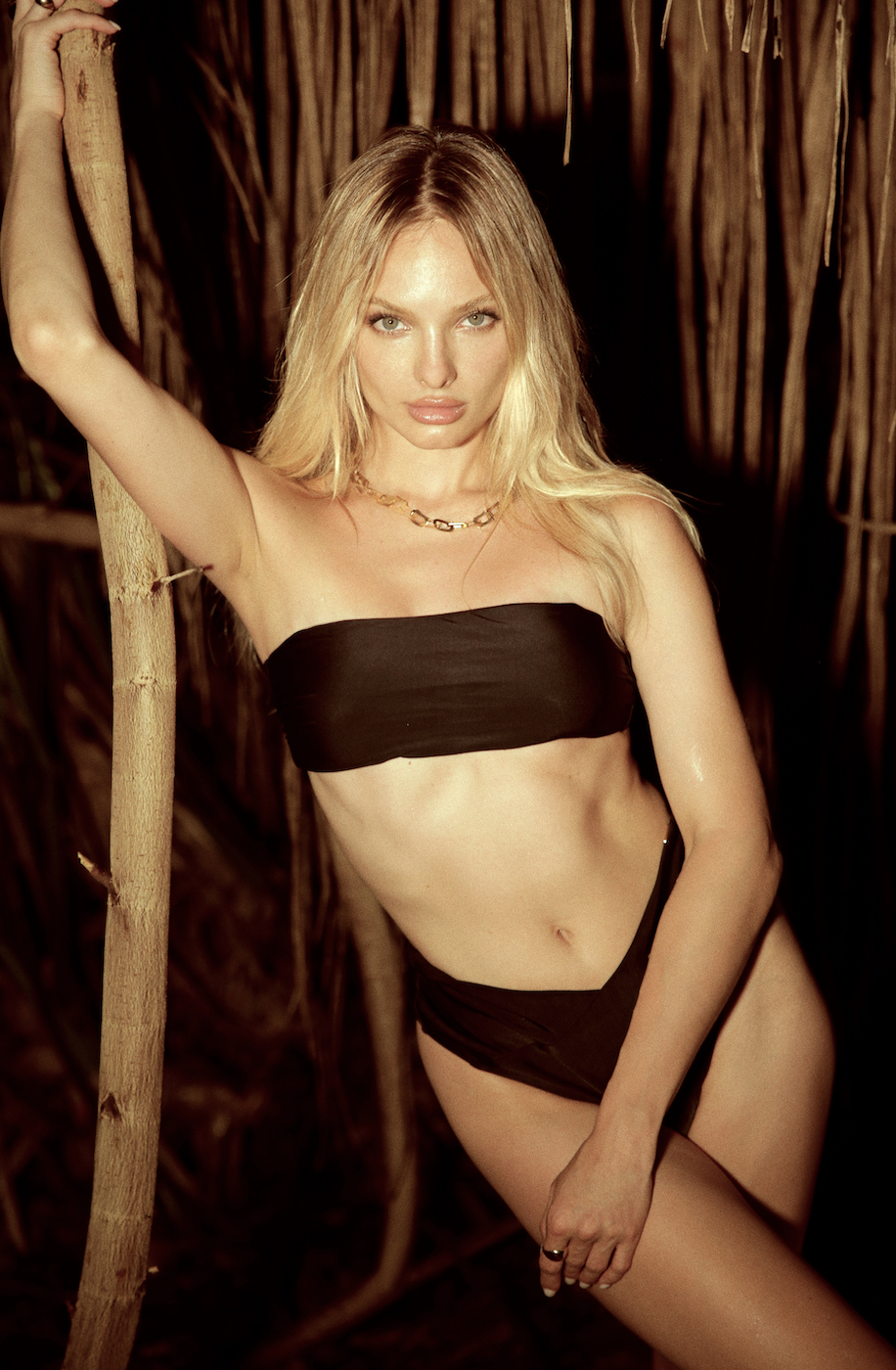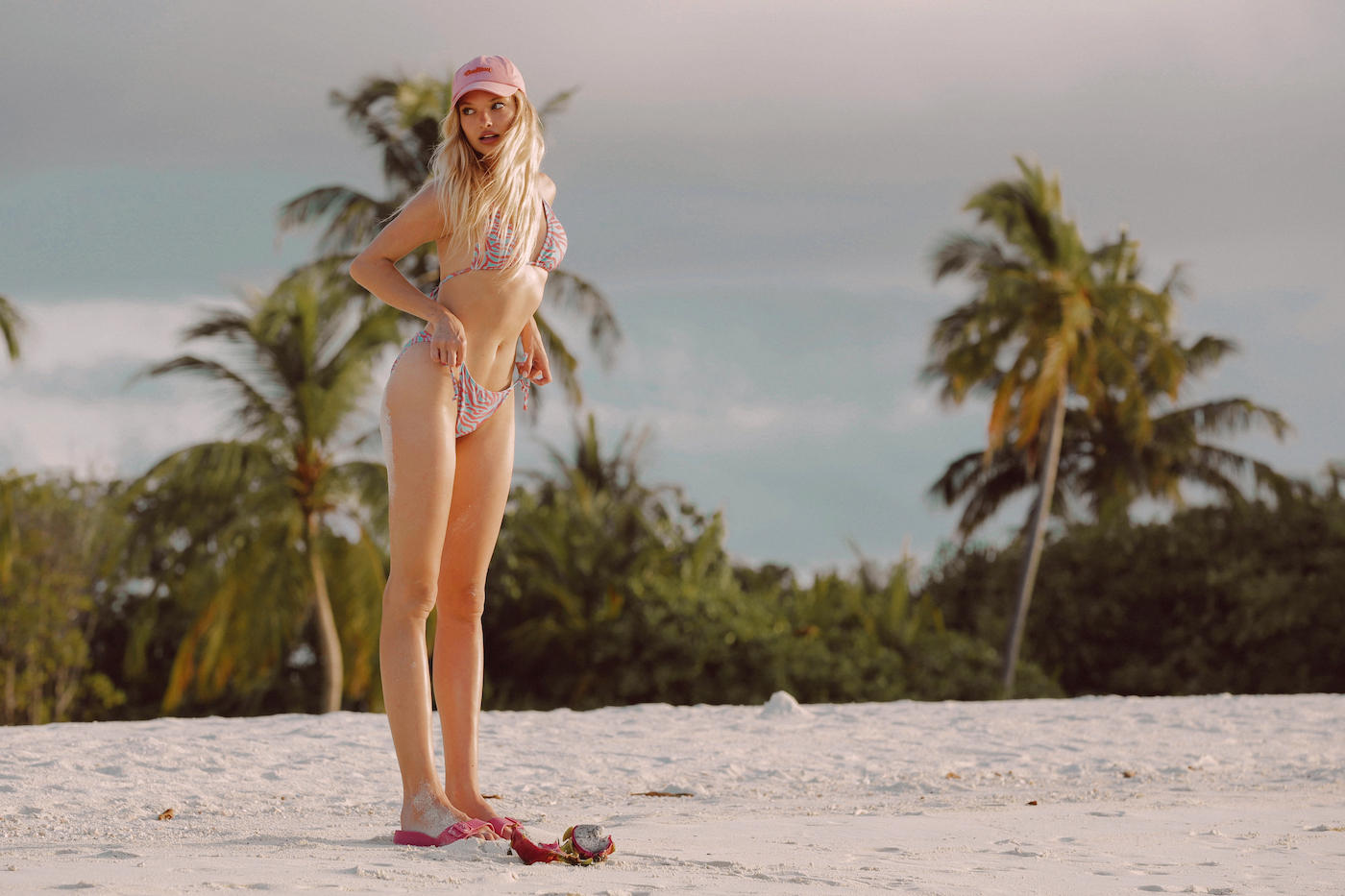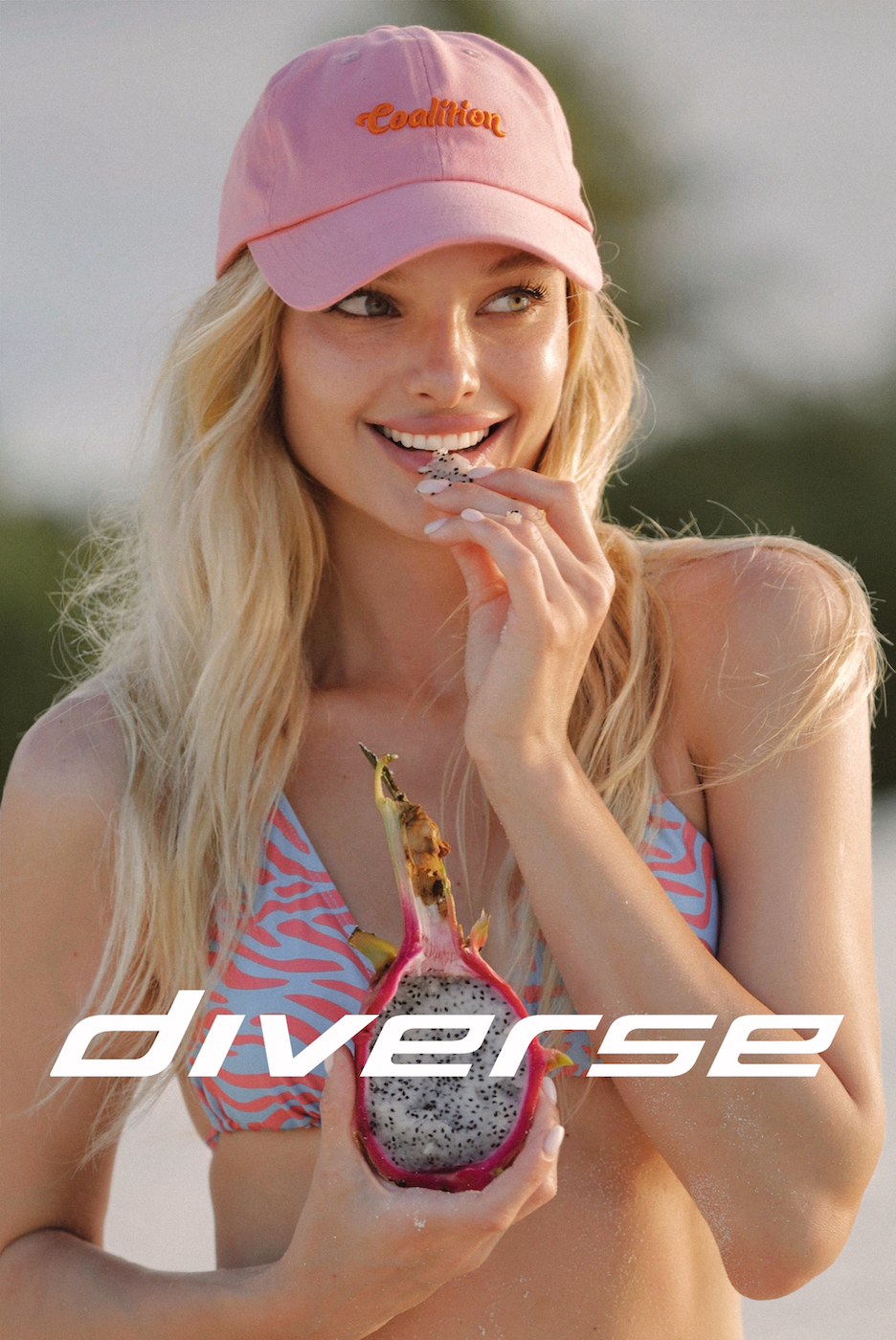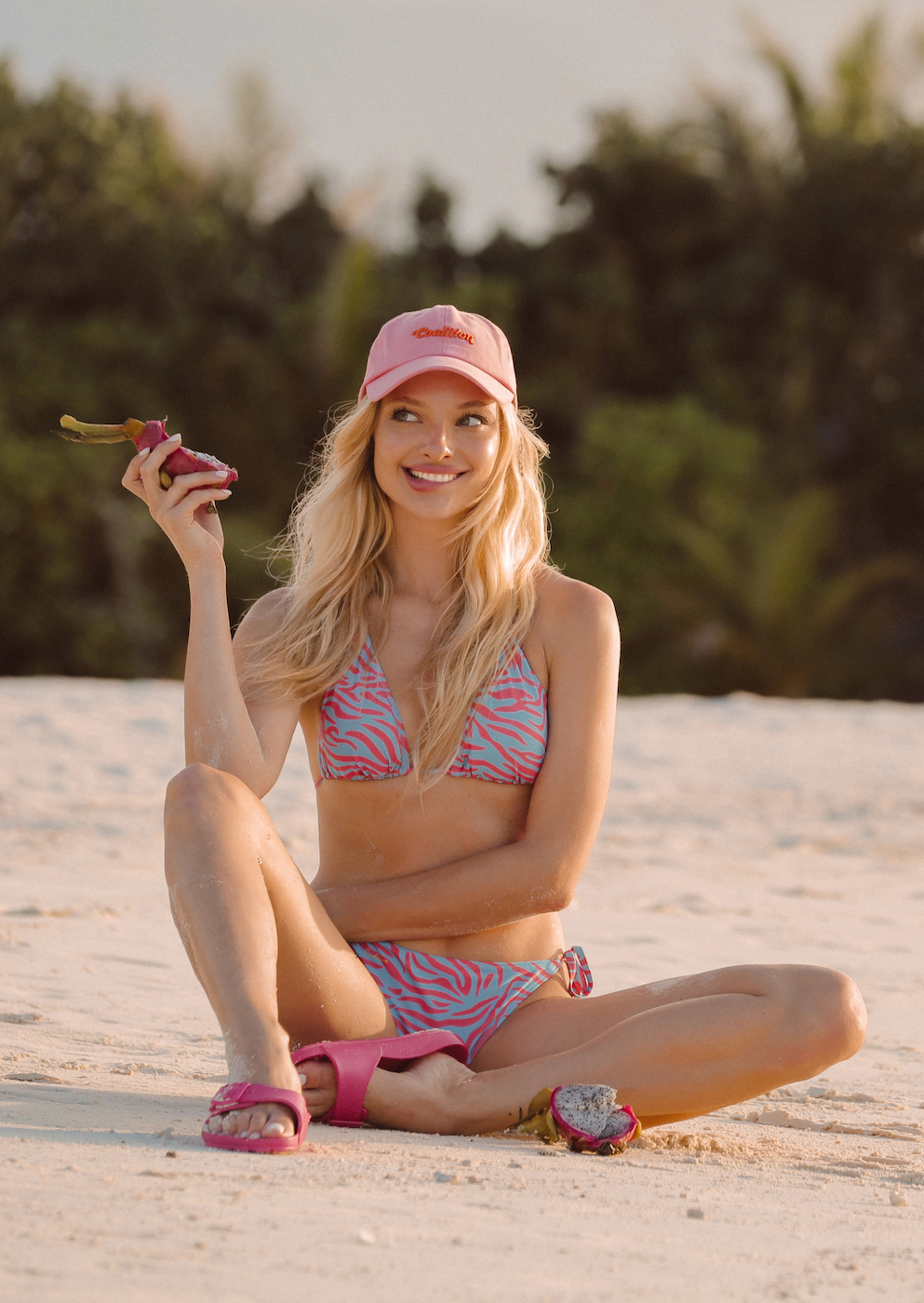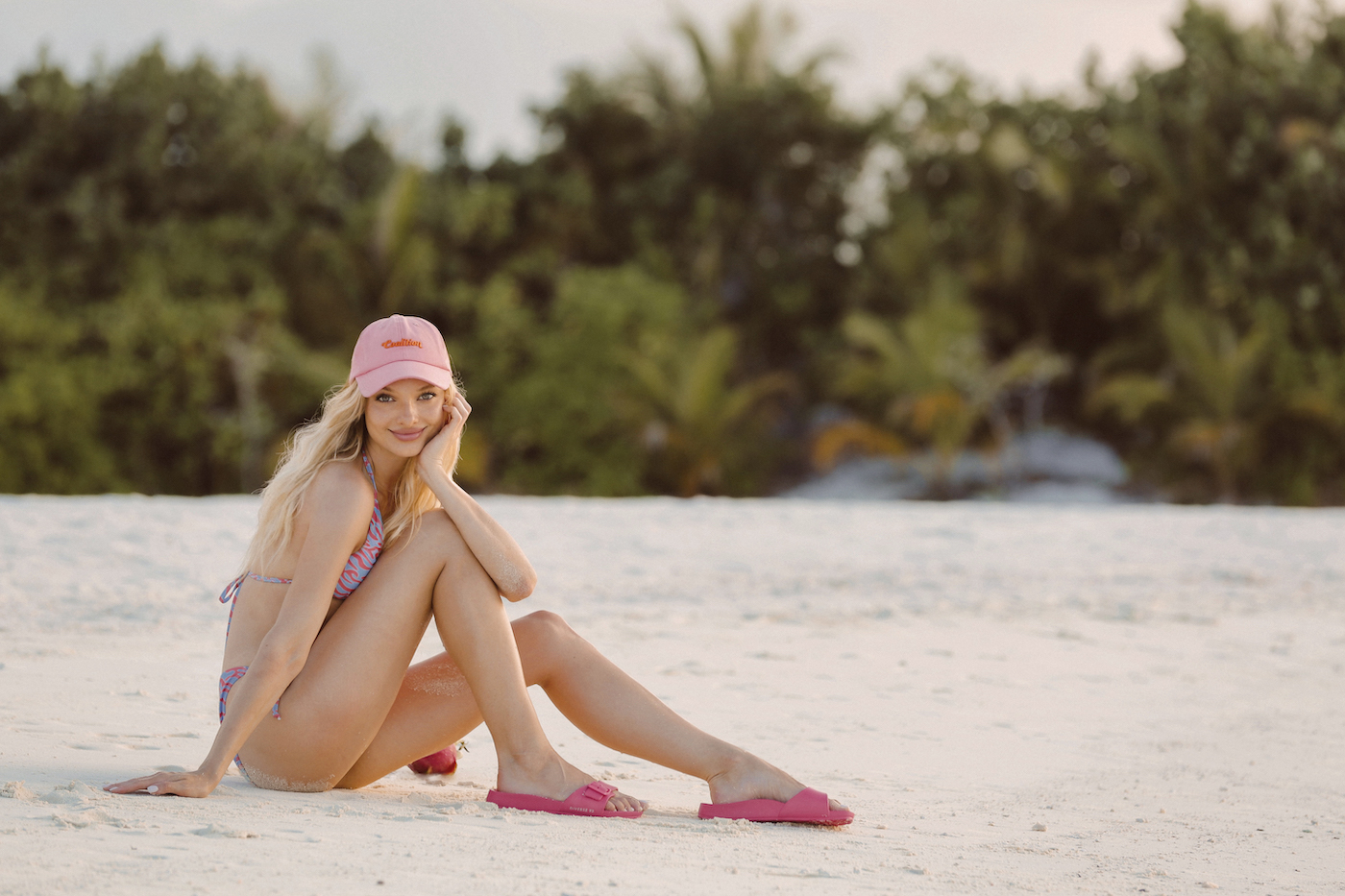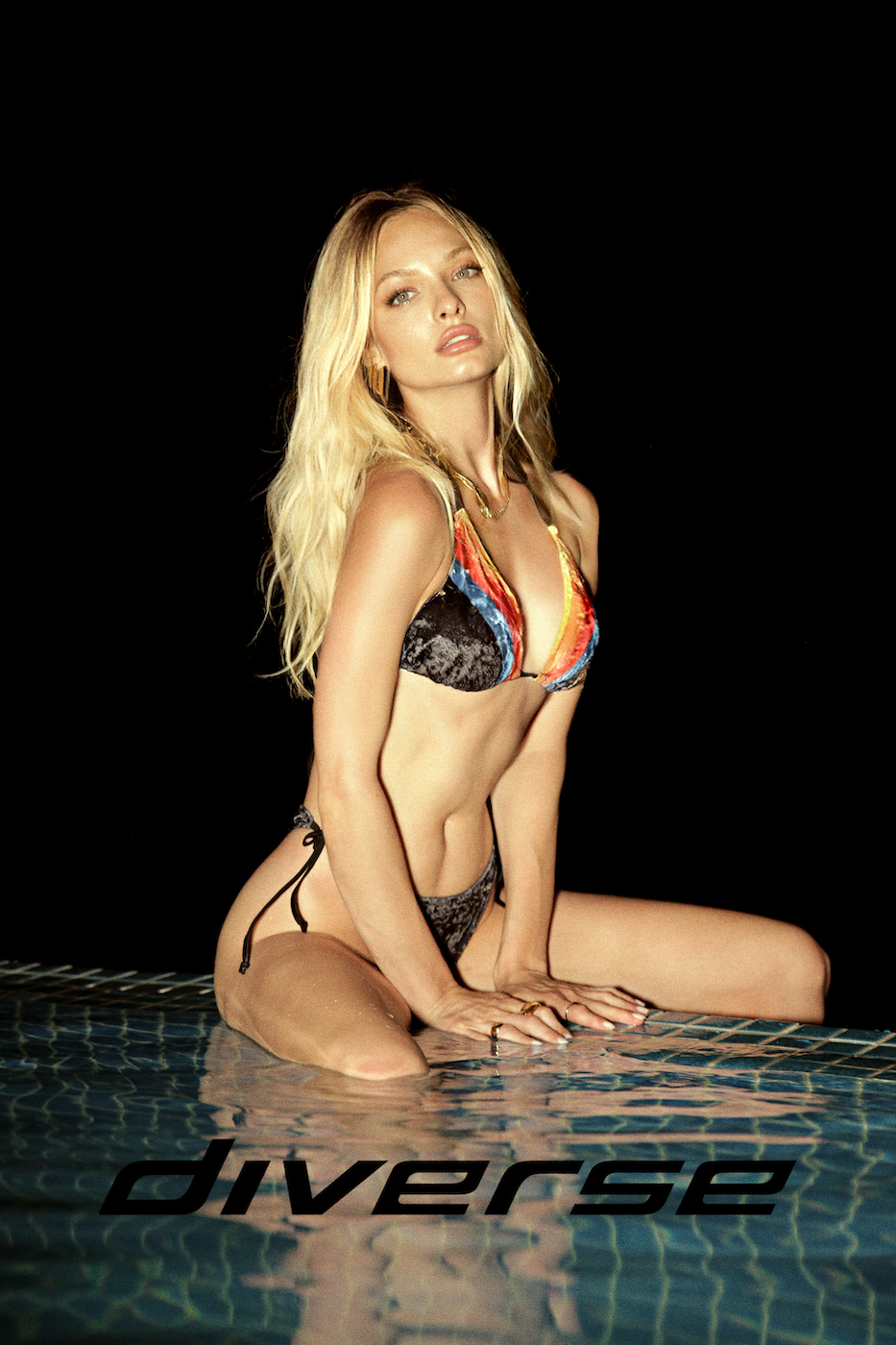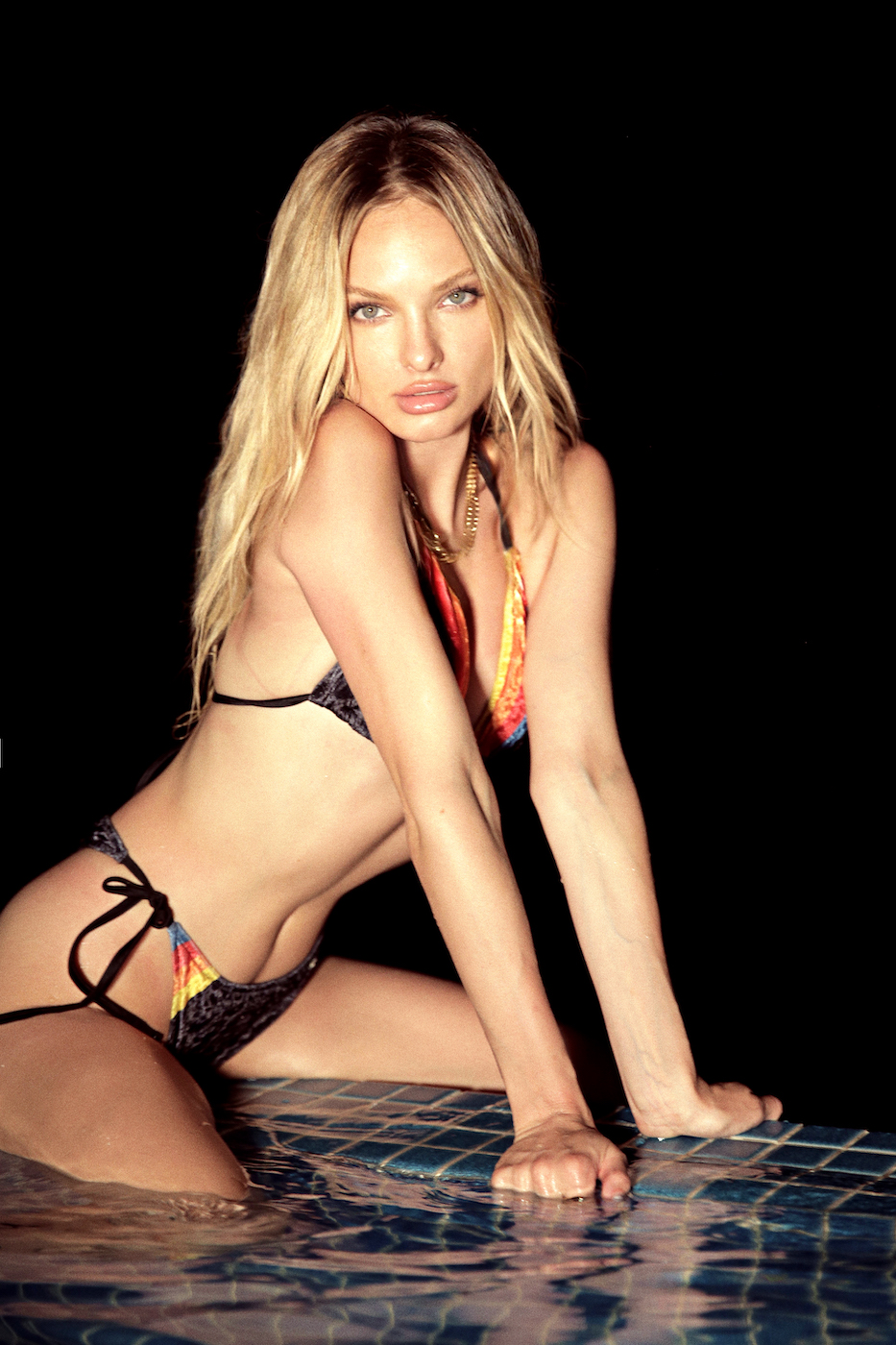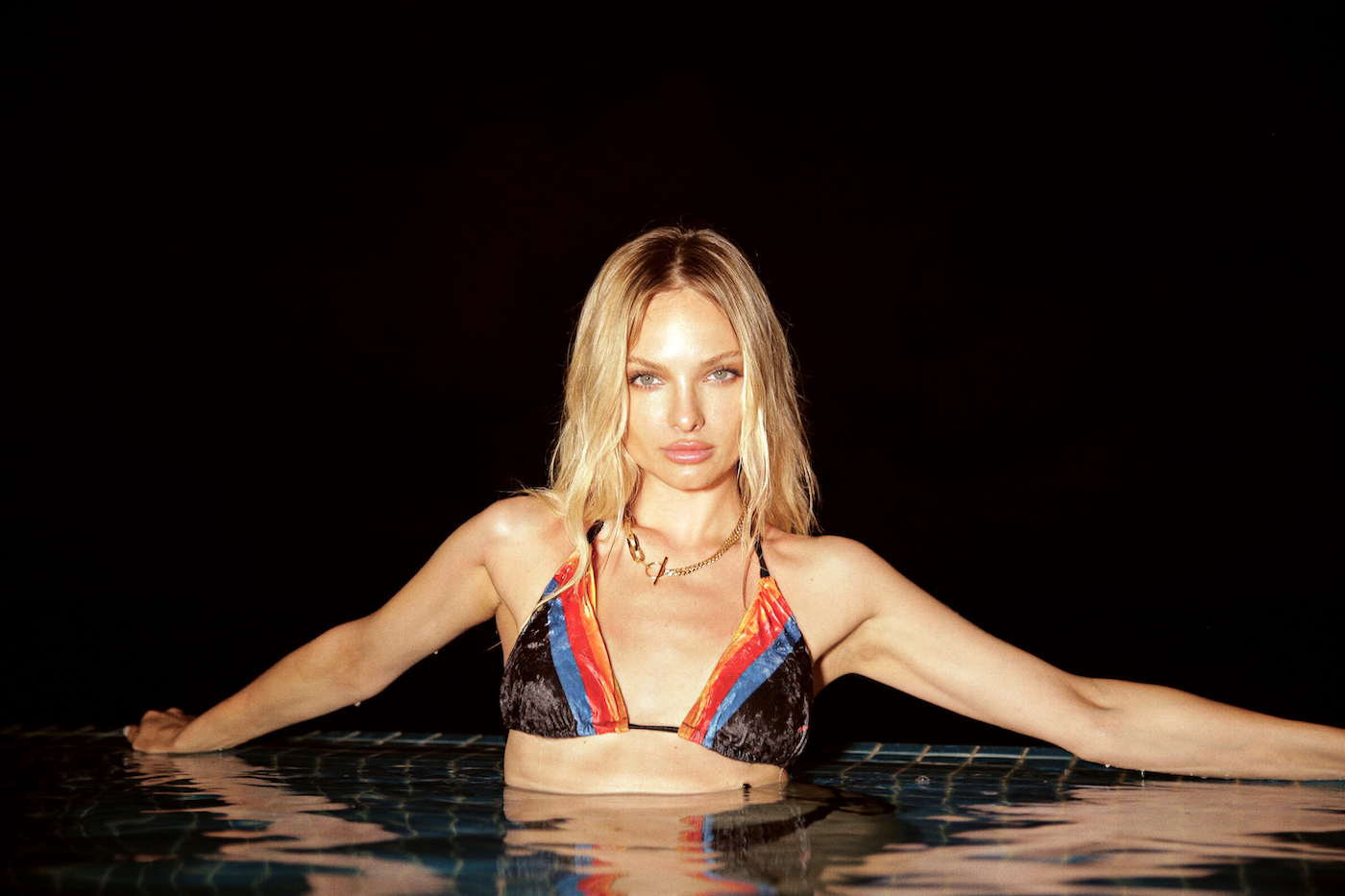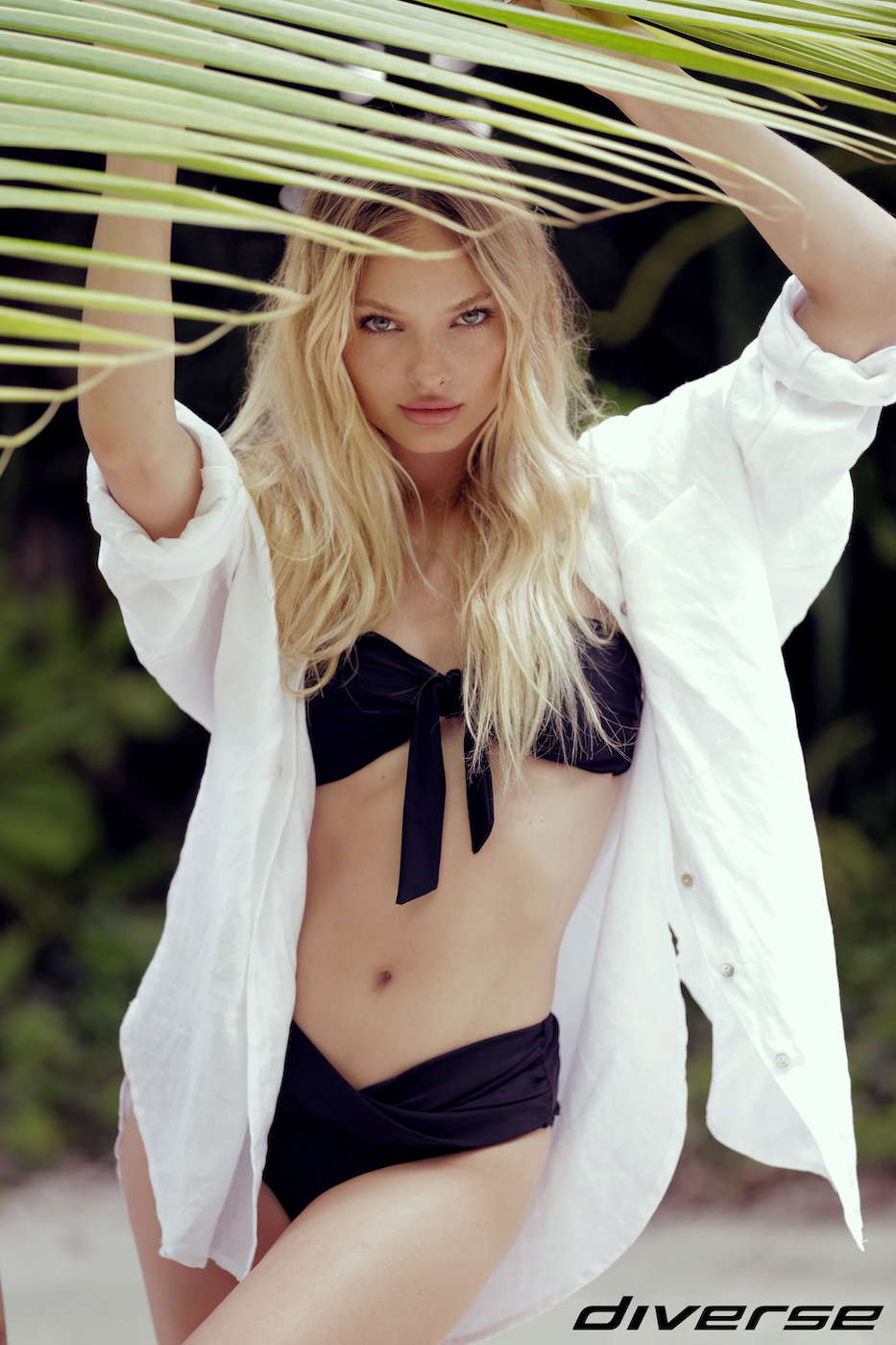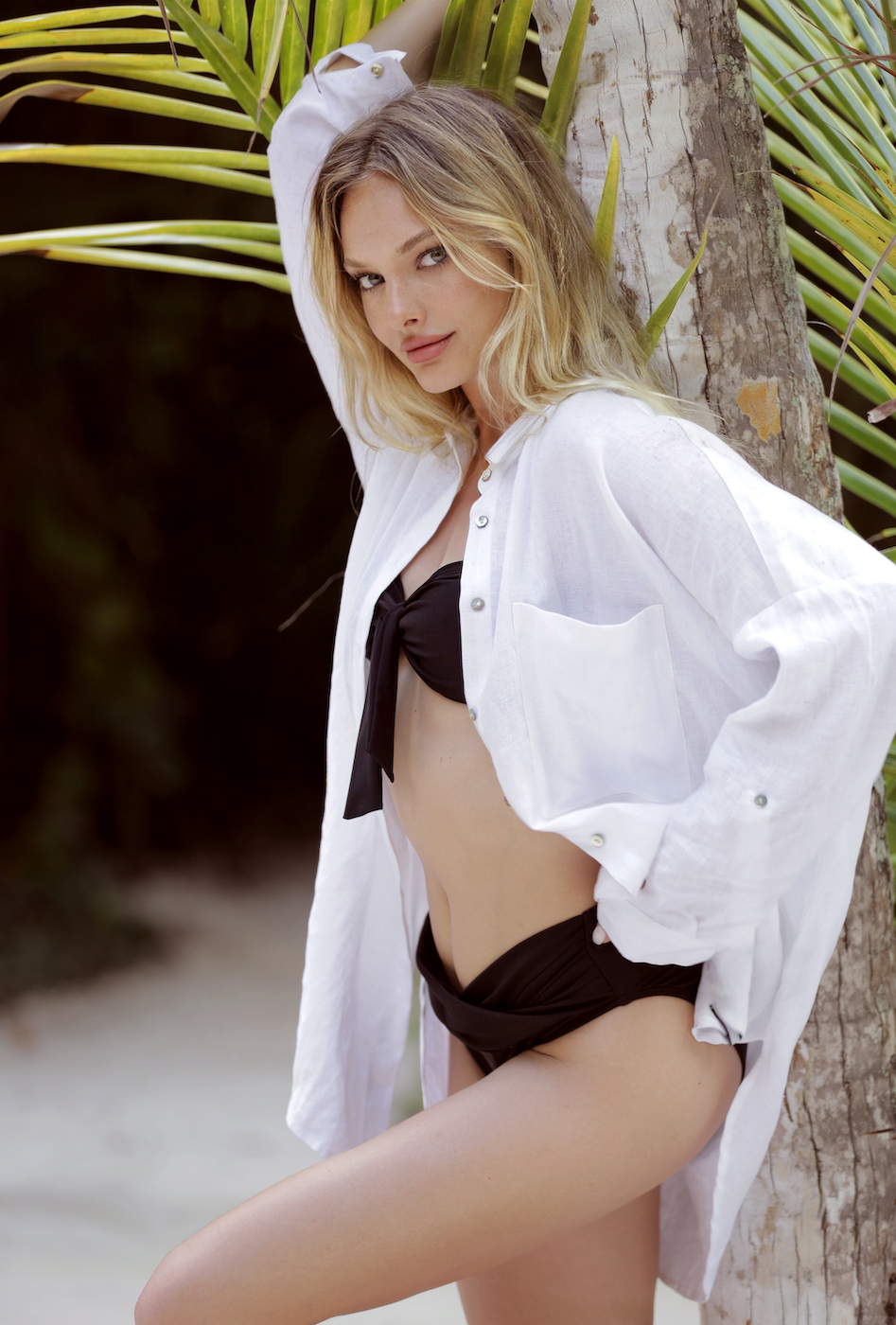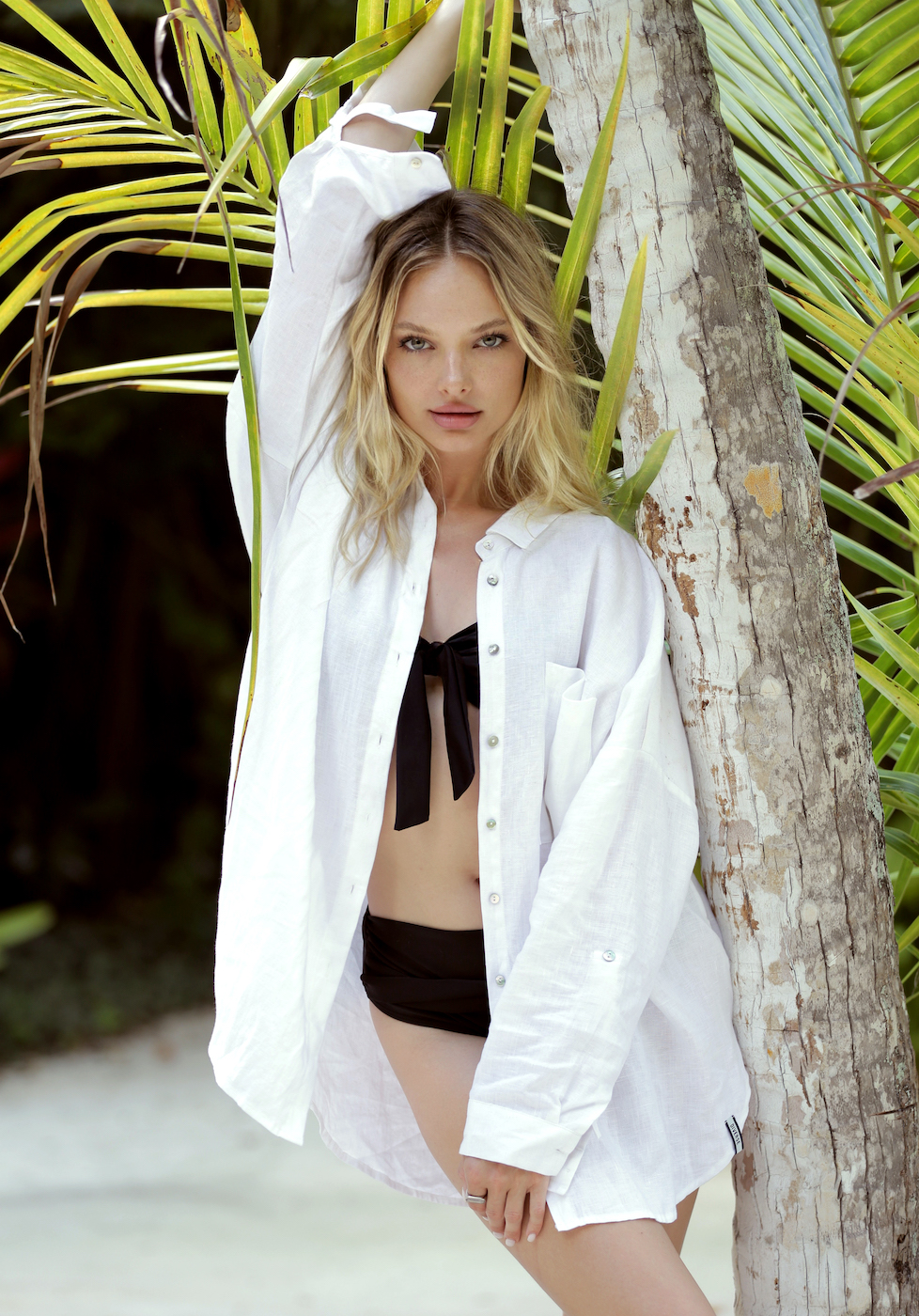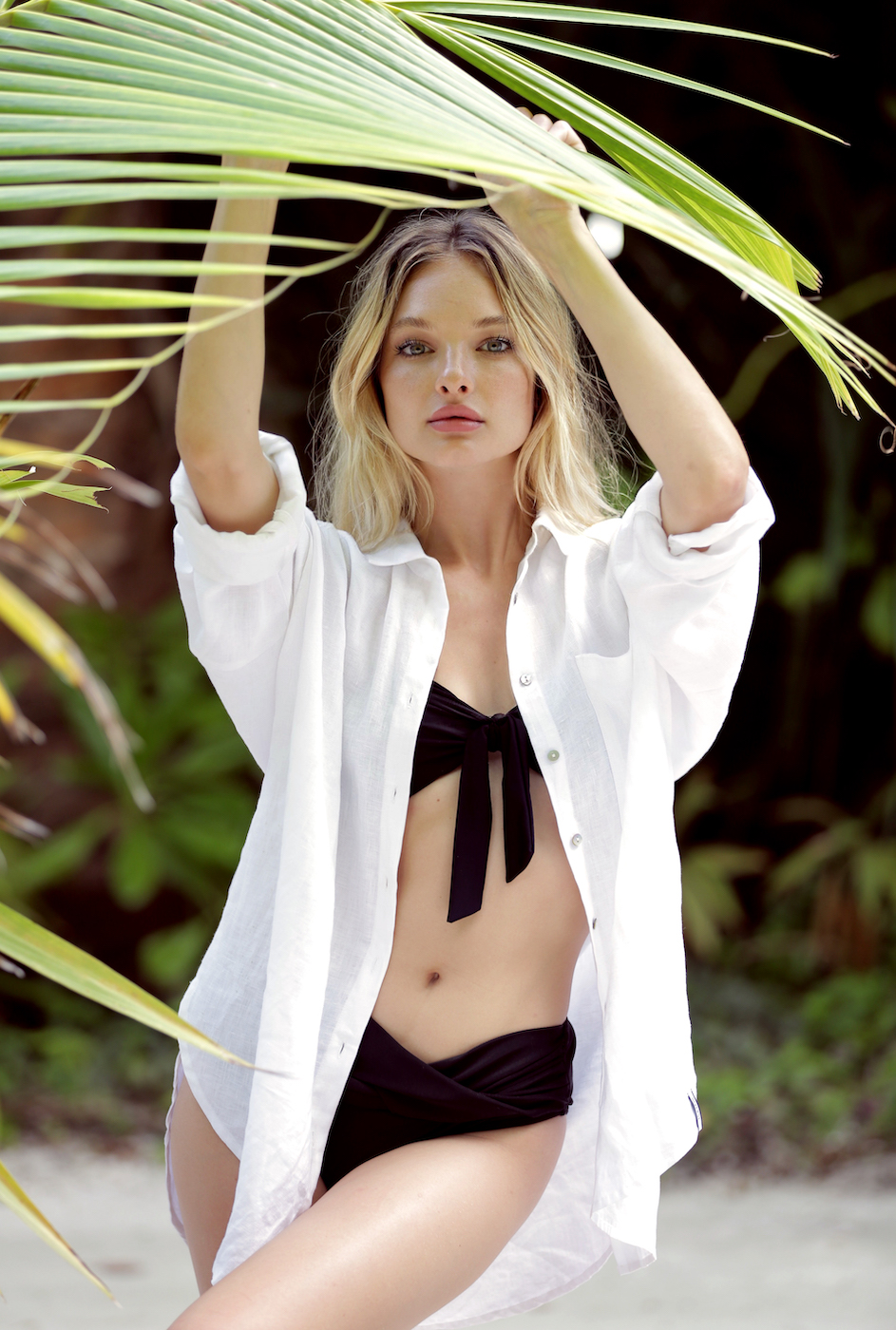 Xenia Belskaya dla DIVERSE LINGERIE CAMPAIGN. Subtelna kampania reklamowa top bieliźnianej marki super eleganckich i wygodnych produktów linii fashion z udziałem fenomenalnej top modelki wyscoutowanej przez Anger model agency, z siedzibą w Warszawie. Zmysłowa bielizna damska dla szerokiego spectrum entuzjastek wyrafinowanego designu i stylu.
Xenia Belskaya for DIVERSE LINGERIE CAMPAIGN. Subtle advertising campaign of a top lingerie brand of super elegant andcomfortable fashion products featuring phenomenal model scouted by Anger model agency, based in Warsaw. Sensual lingerie for awide spectrum of women enthusiasts of sophisticated design and style.