GUGU
FLANELLE MAGAZINE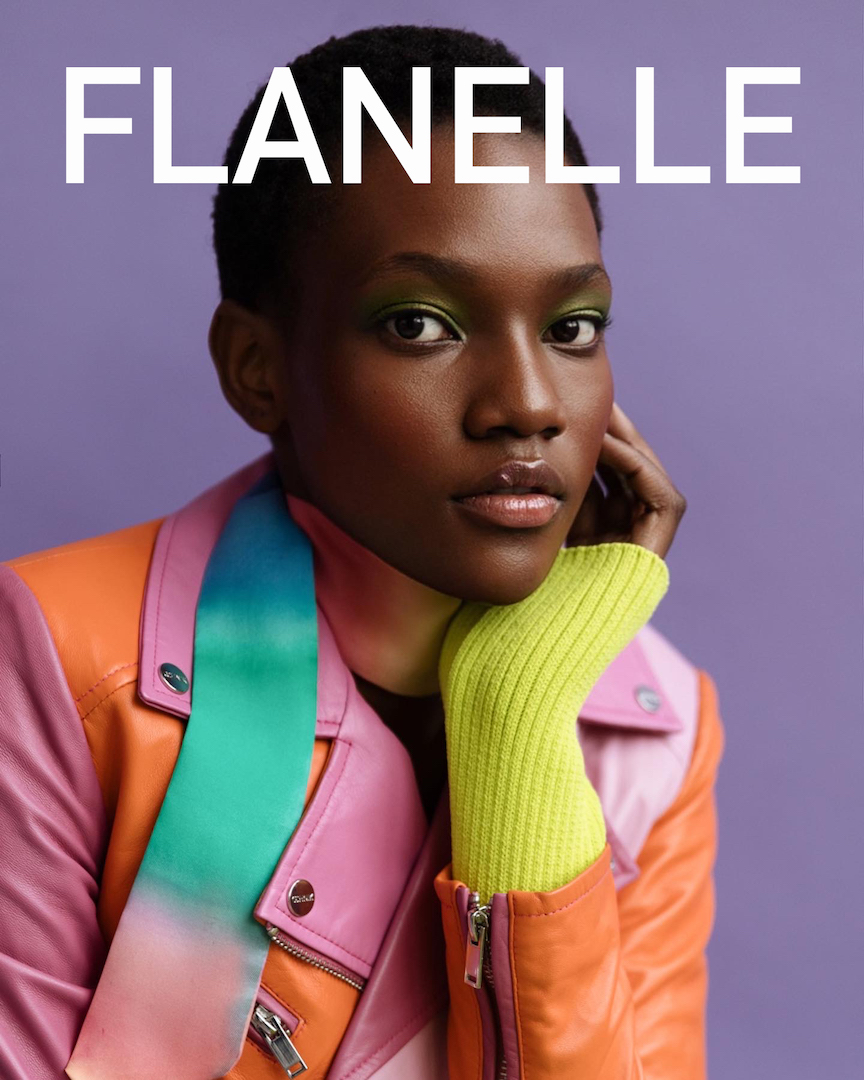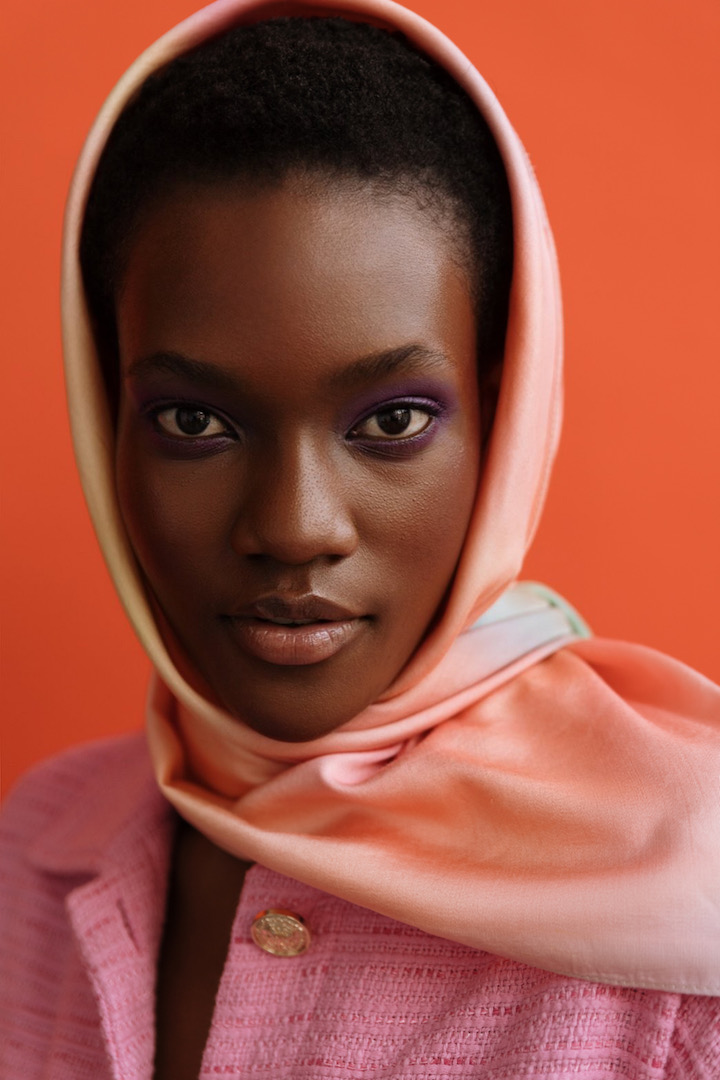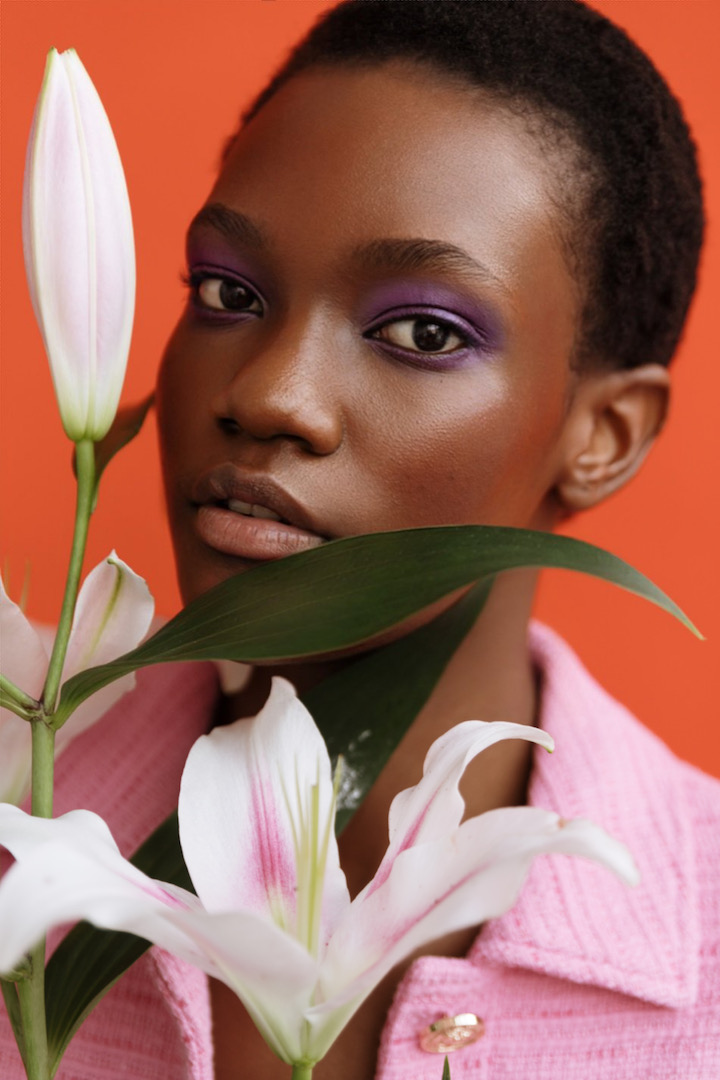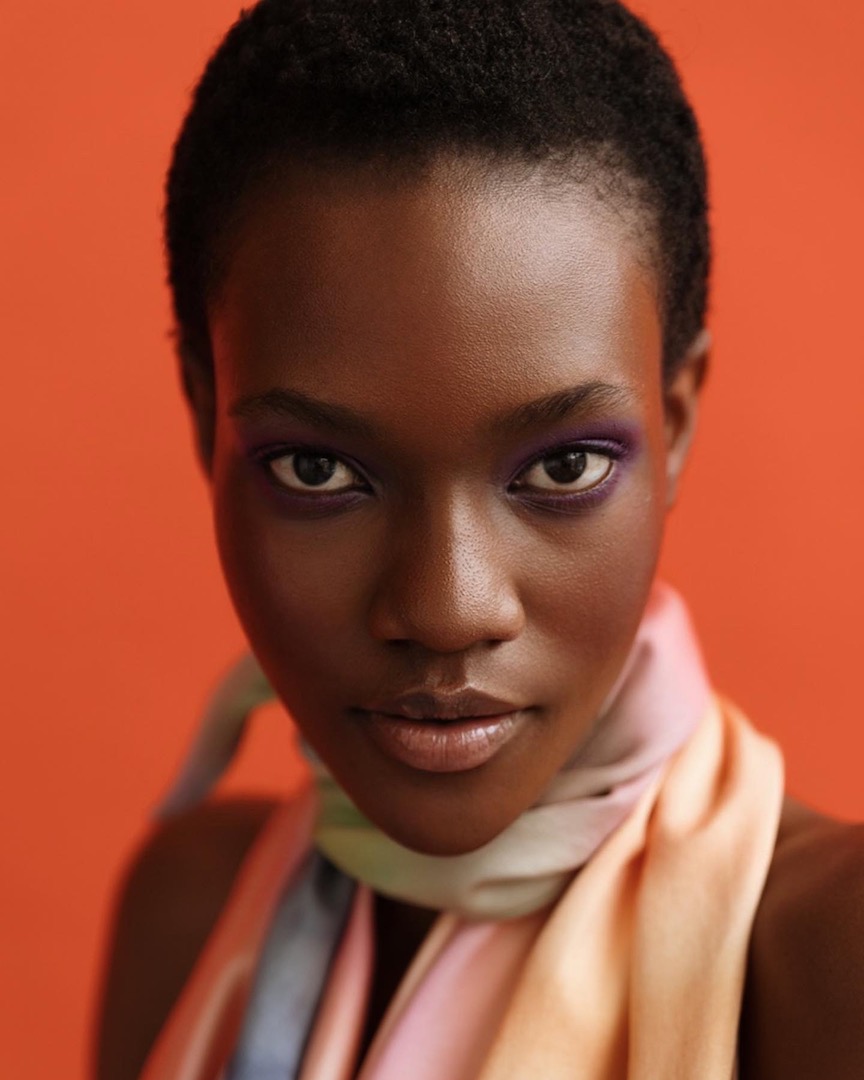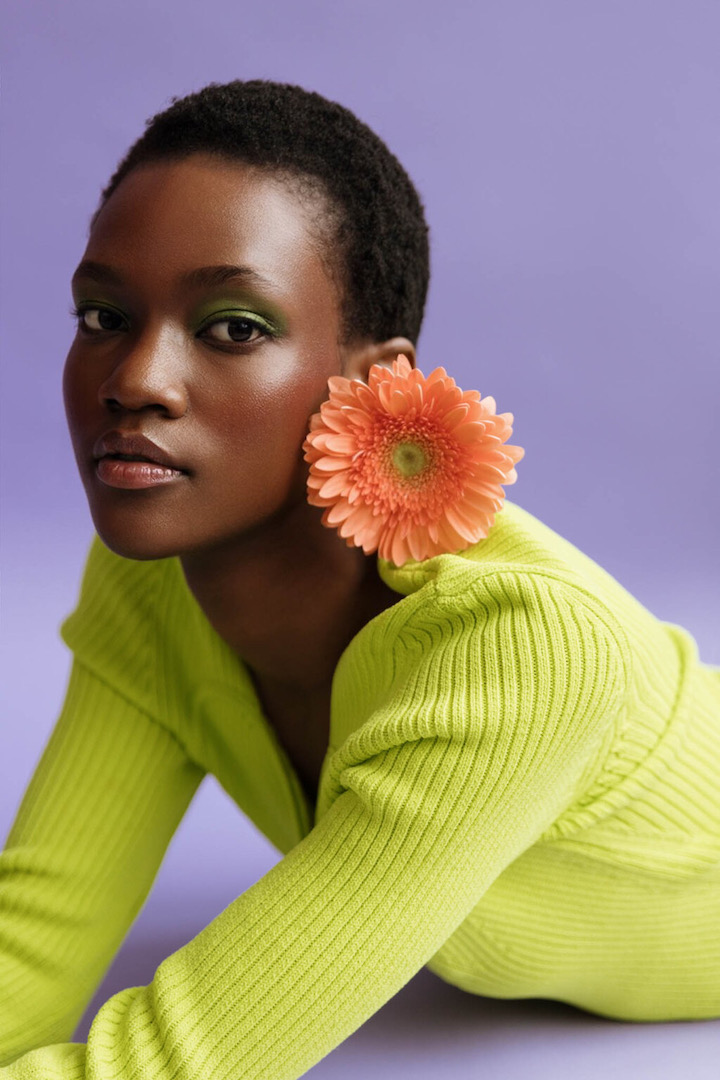 Top face warszawskiej agencji fashion Gugu Lethu  Sibanda dla magazynu mody Flanelle.
Klasycznej urody ciemnoskóra modelka agencji Anger models Gugu Lethu  Sibanda na okładce prestiżowego czasopisma beauty.
Sesja w przepięknym stylu, okiem znakomitych komercyjnych fotografów branży fashion, to najnowszy projekt zrealizowany dzięki renomowanej agencji modelingowej w Polsce.
Top face of the Warsaw fashion agency Gugu Lethu  Sibanda for the fashion magazine Flanelle.
Classic beauty dark-skinned model of the Agency Anger models on the cover of the prestigious beauty magazine.
The session in a beautiful style, through the eyes of excellent commercial photographers of the fashion industry, is the latest project implemented thanks to a renowned modeling agency in Poland.