ANGELIKA
ON FLEEK CAMPAIGN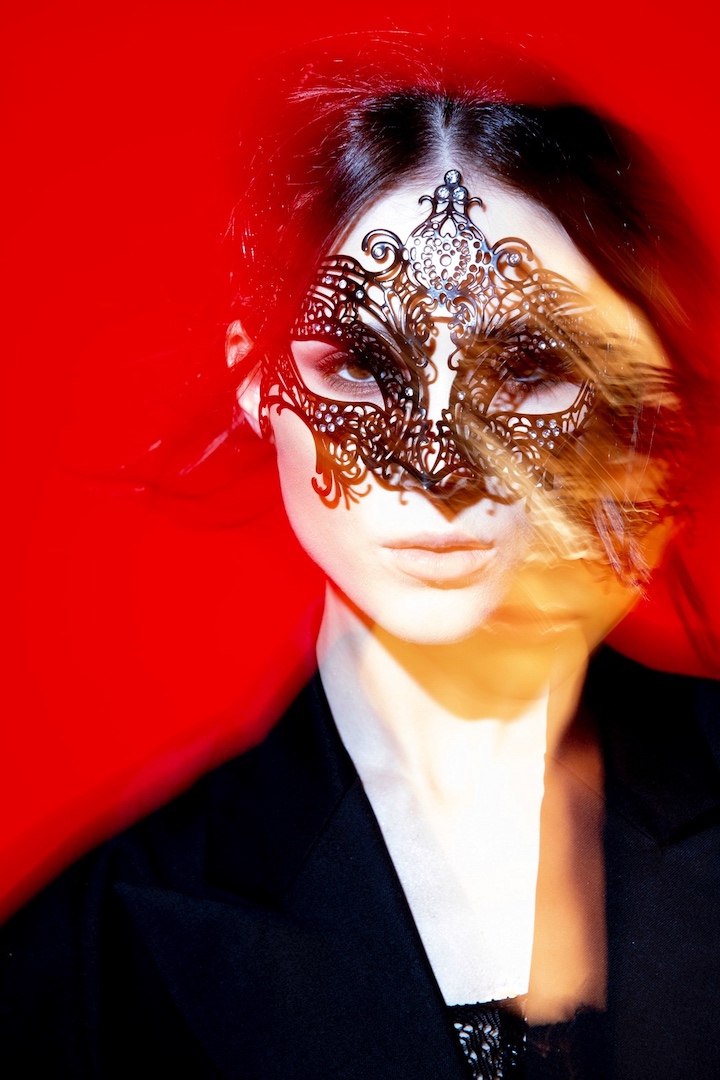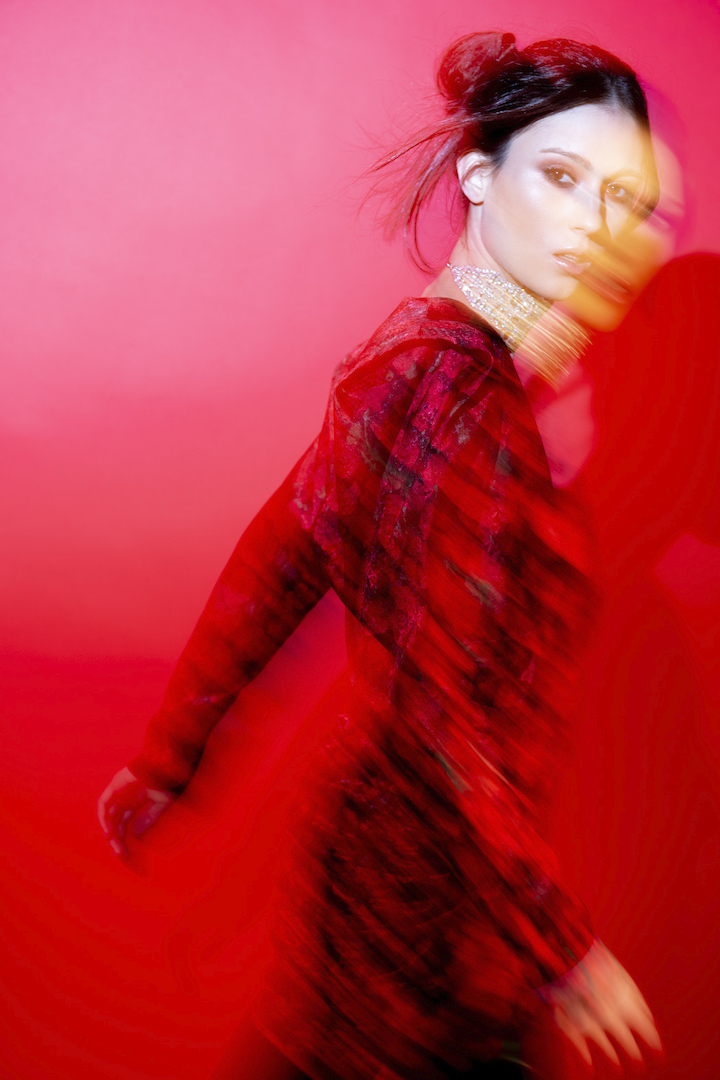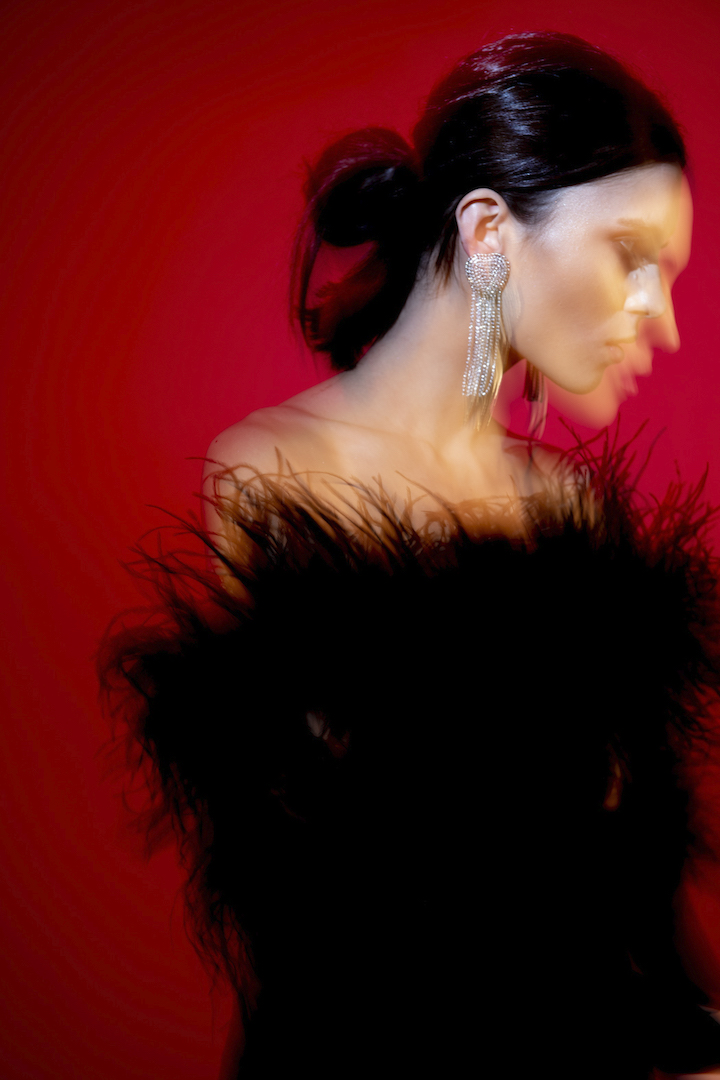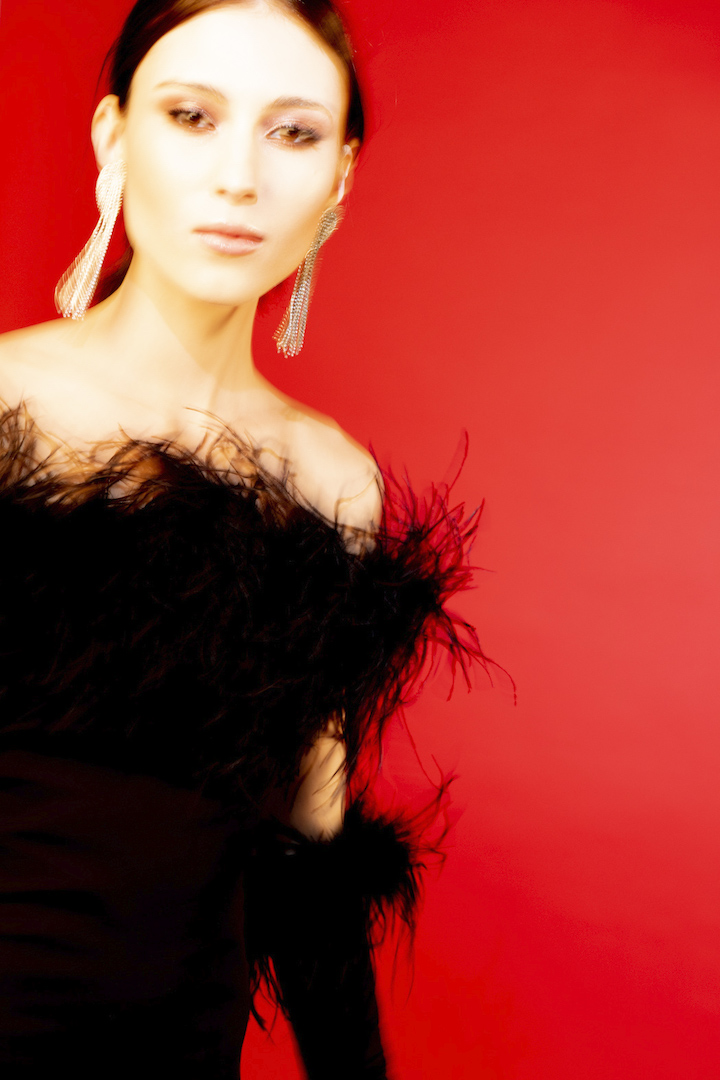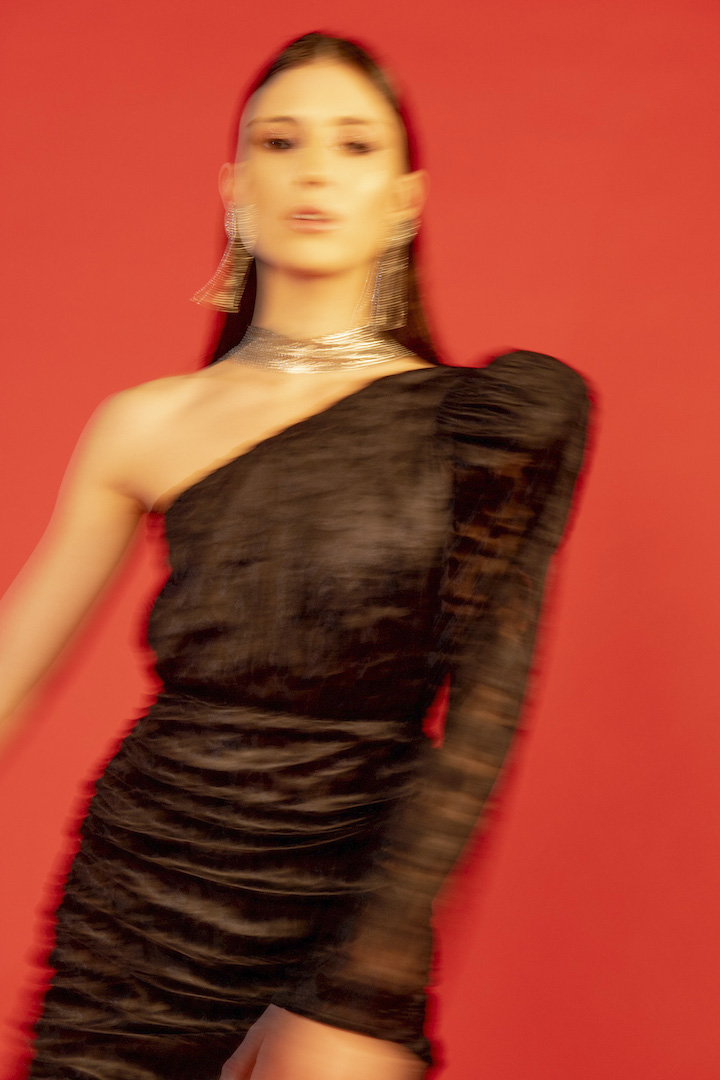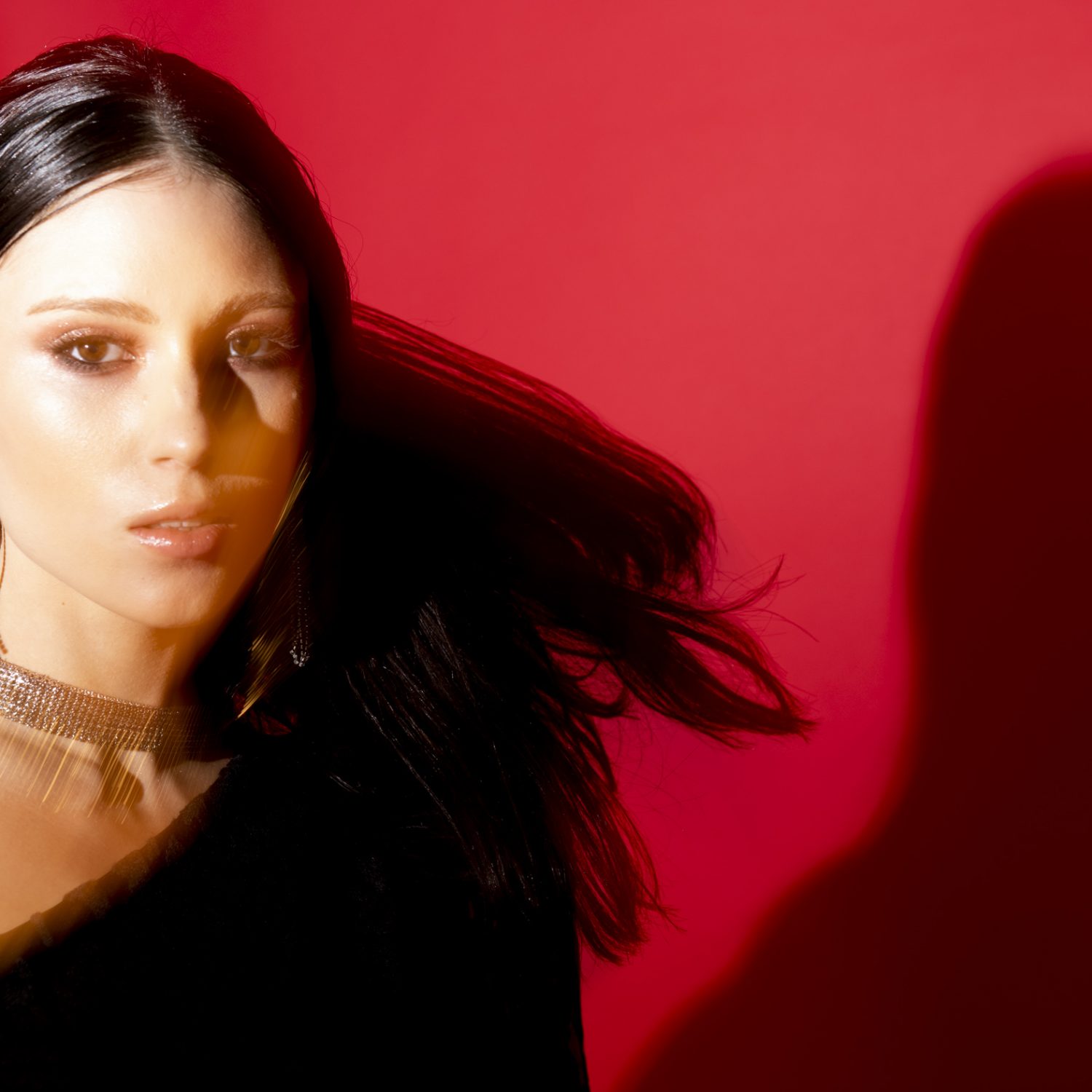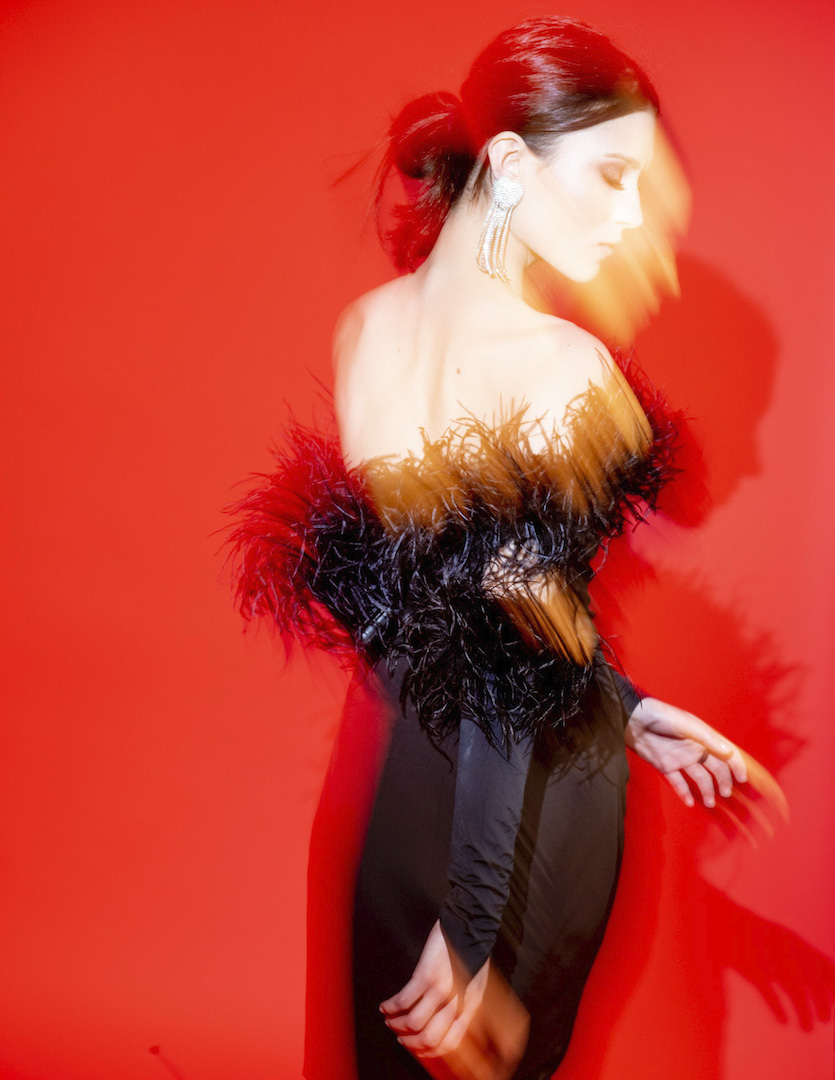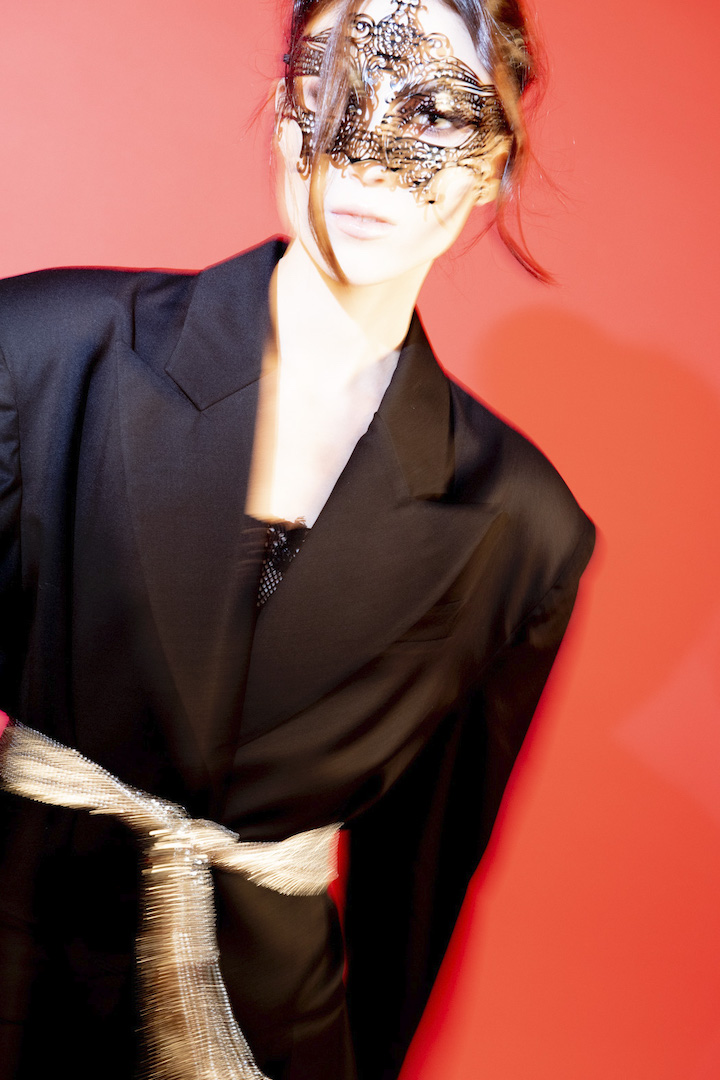 New On Fleek campaign featuring Anger model
Anger model Angelika Sokolova in an advertising campaign for On Fleek brand. Sensual styling of the latest photo session for the top fashion brand. A new face scouted by the Anger modeling agency in the facility of Polish beauty photographers.
Nowa kampania On Fleek z udziałem modelki Anger
Modelka Anger models Angelika Sokolova w kampanii reklamowej dla marki On Fleek. Zmysłowa stylizacja najnowszej sesji zdjęciowej dla top fashion brandu. Nowa twarz wyscoutowana przez agencję modelingową Anger w obiektwie polskich fotografów beauty.