ALEX
Height 177
Bust 94
Waist 68
Hips 94
Hair Blonde
Eyes Blue
Shoe 39/40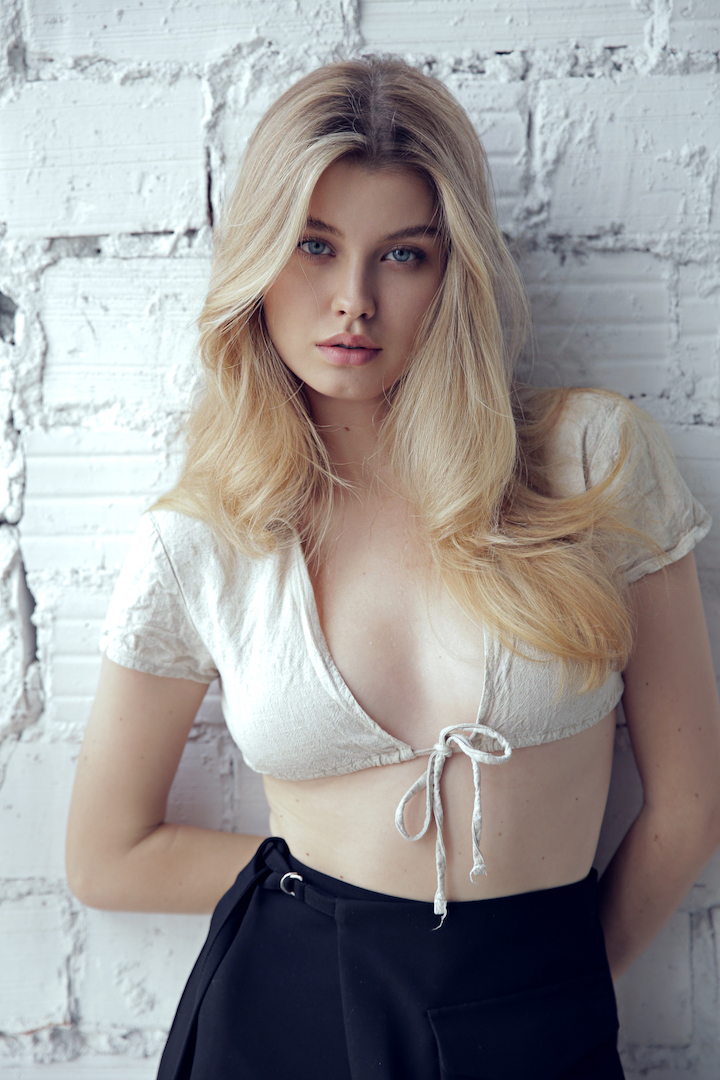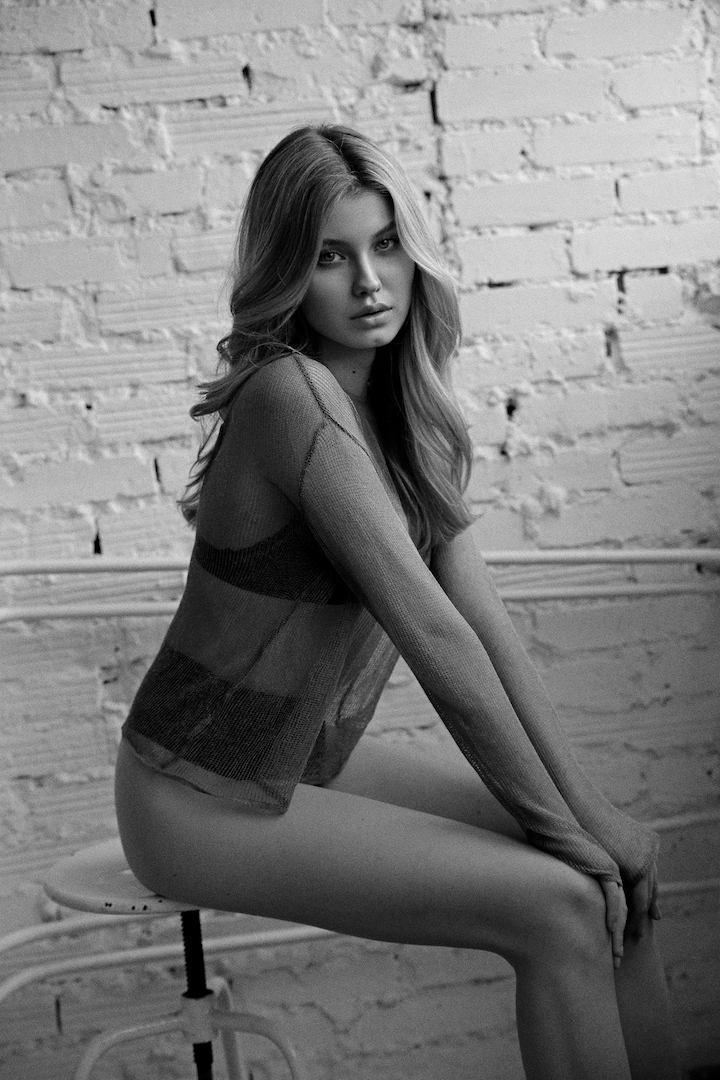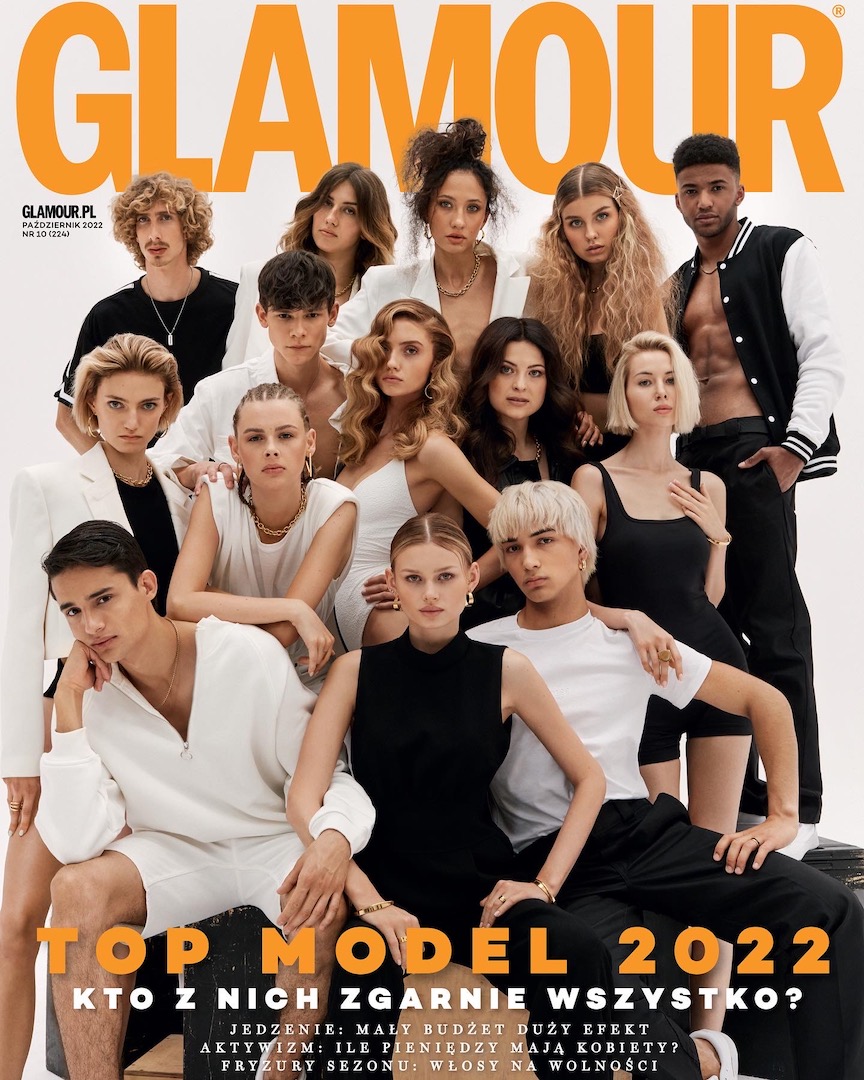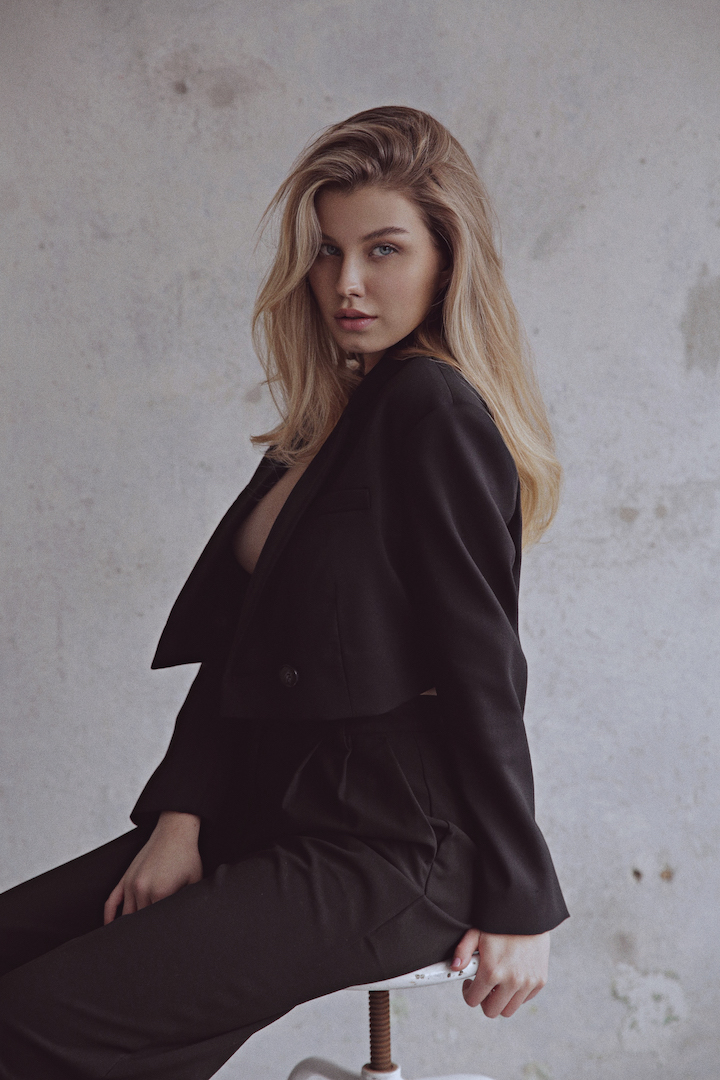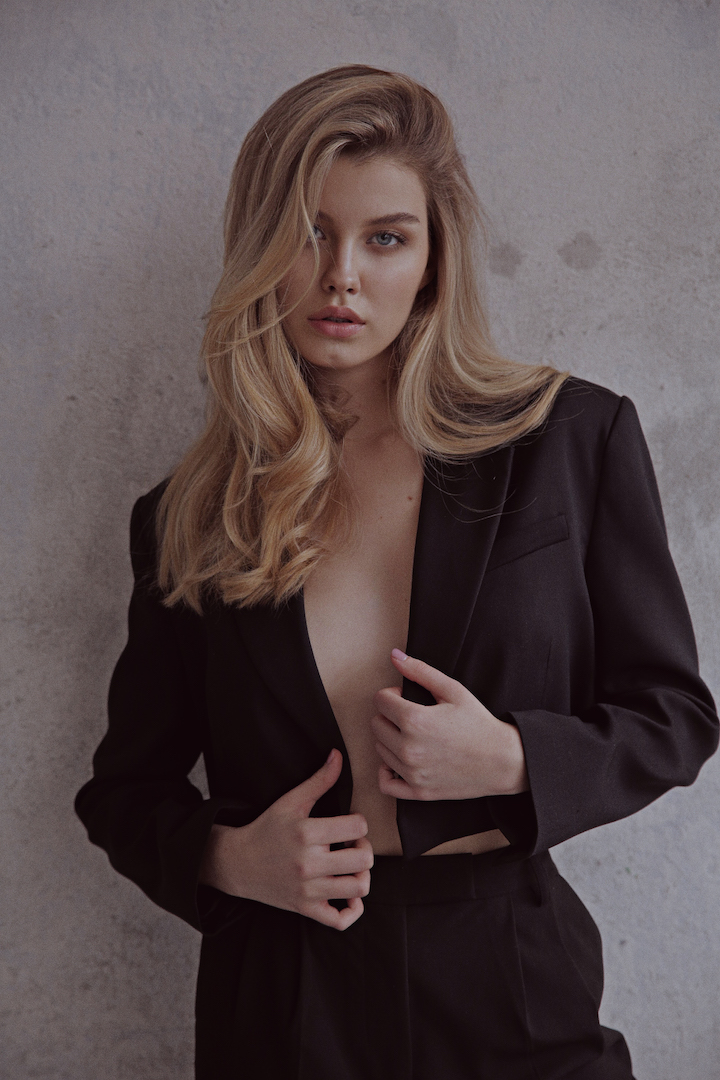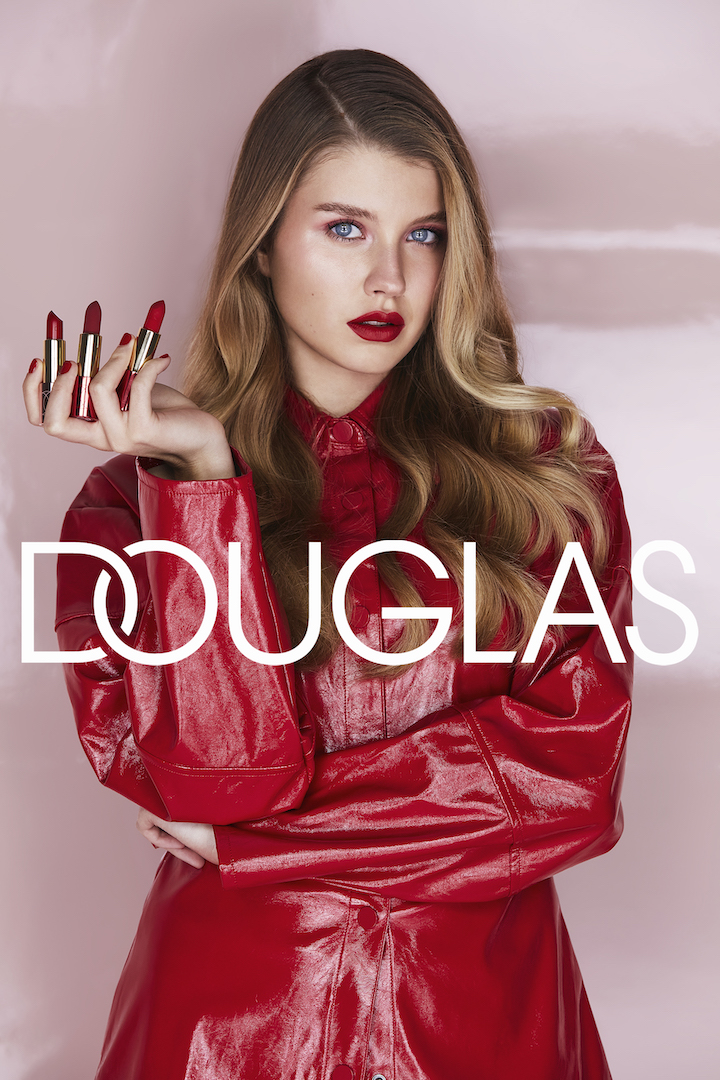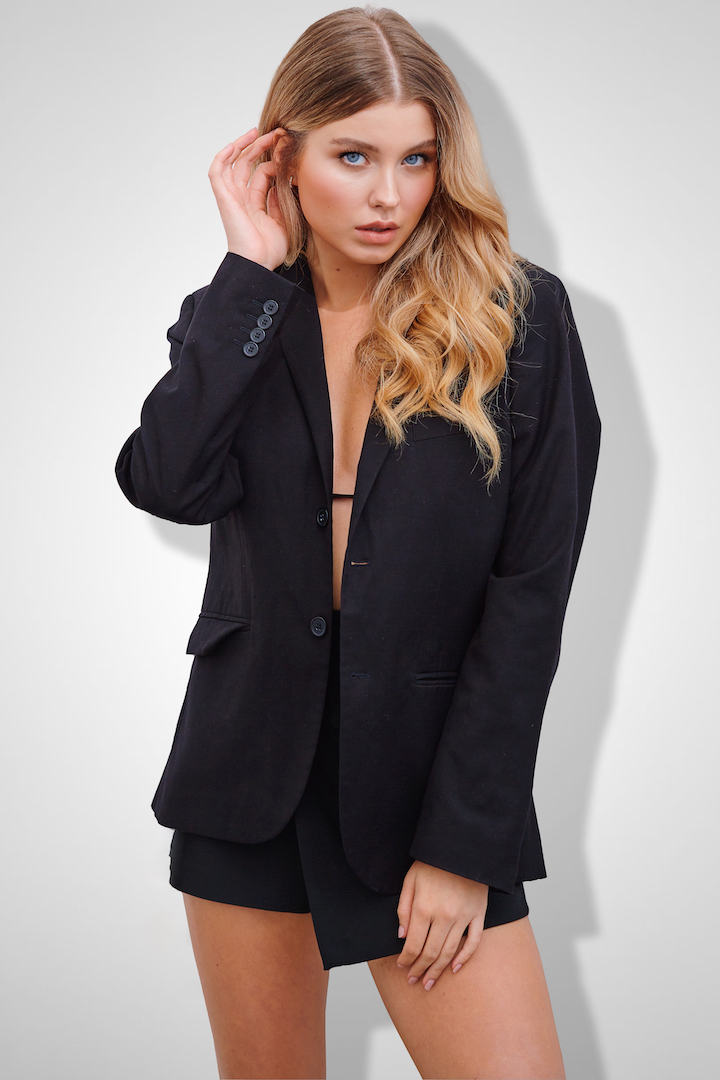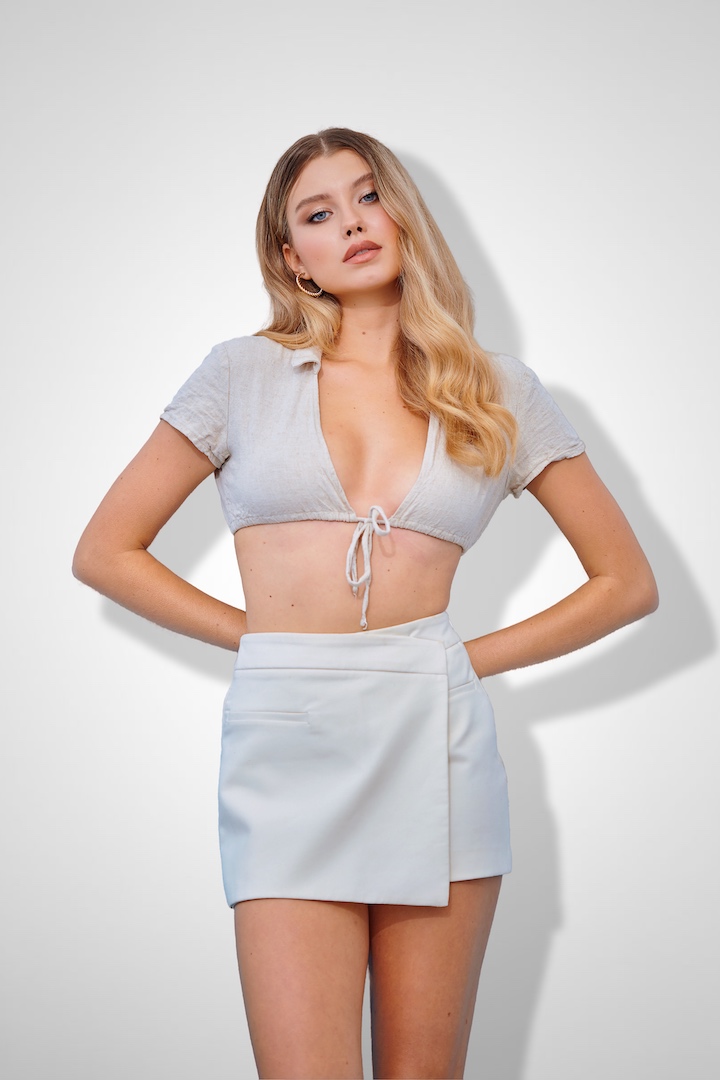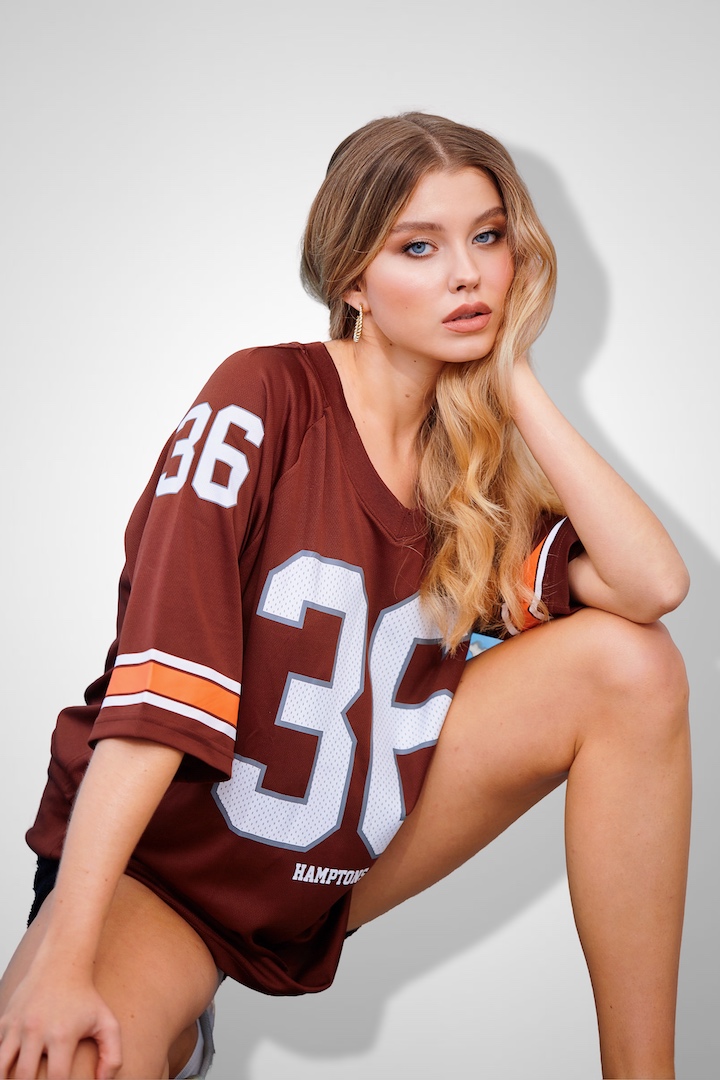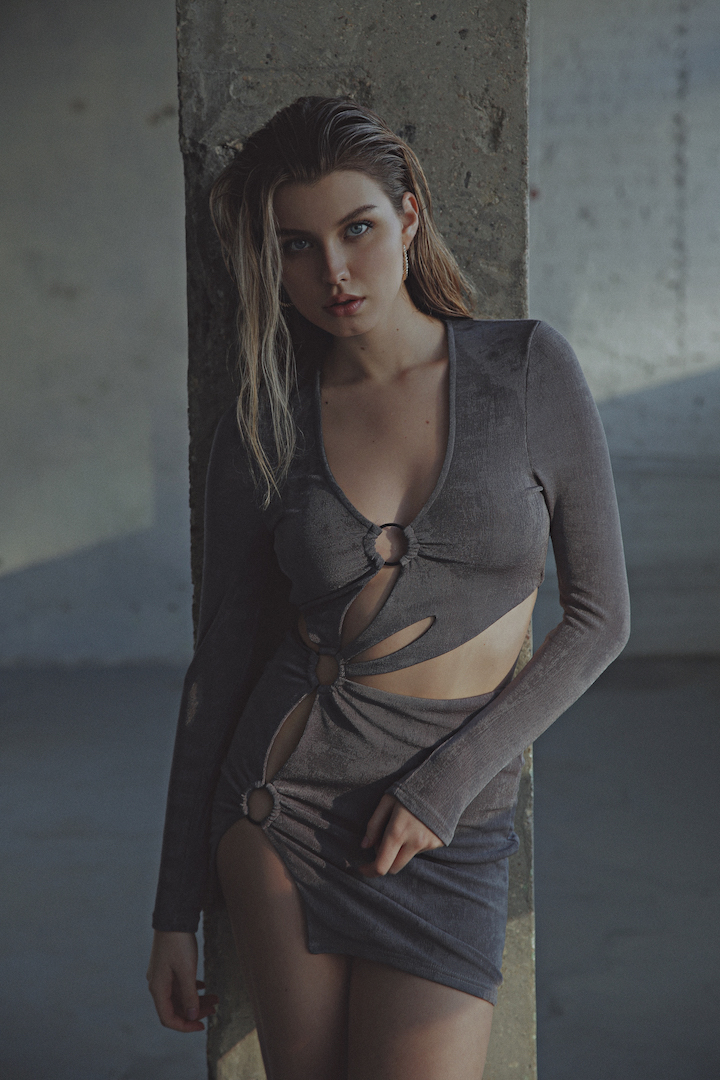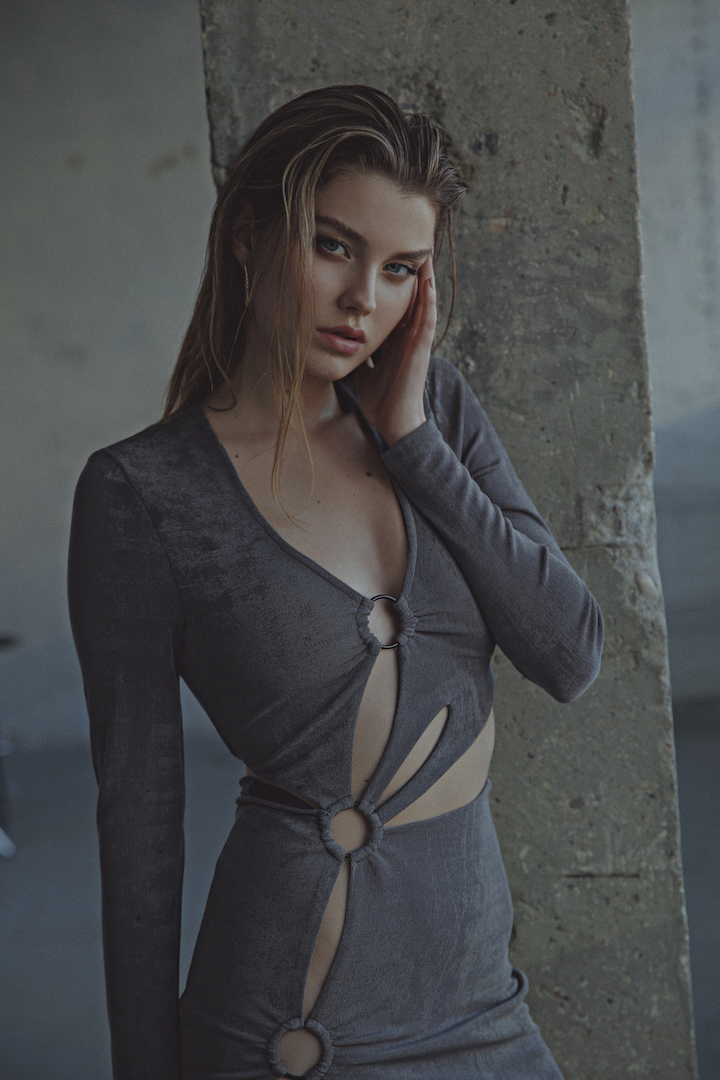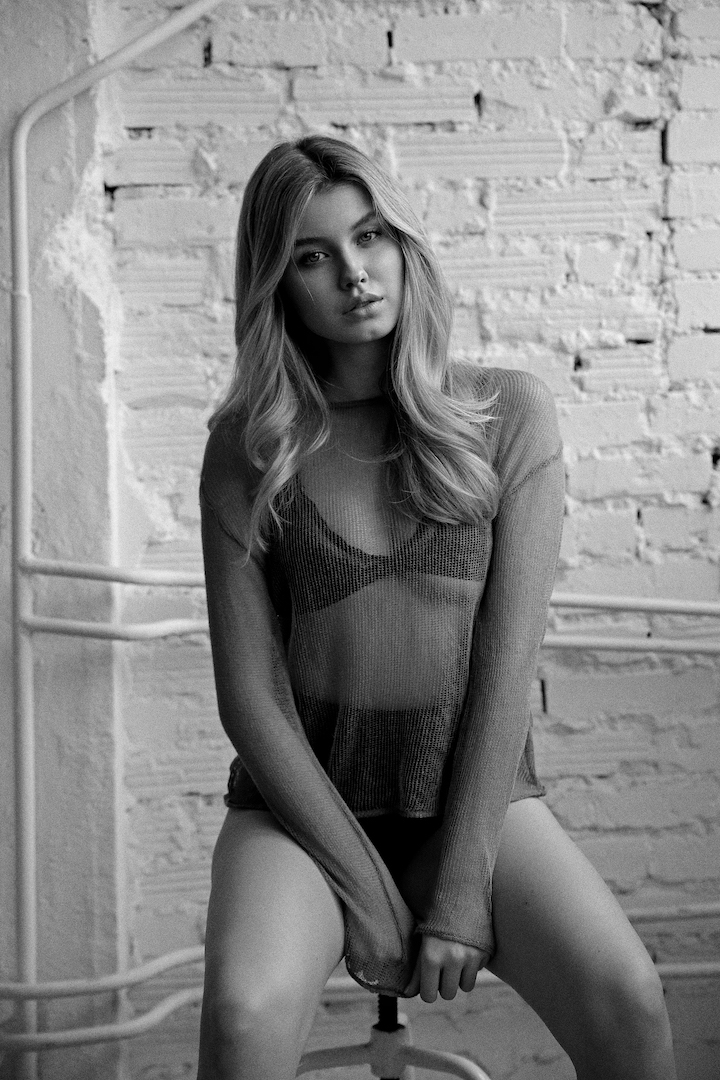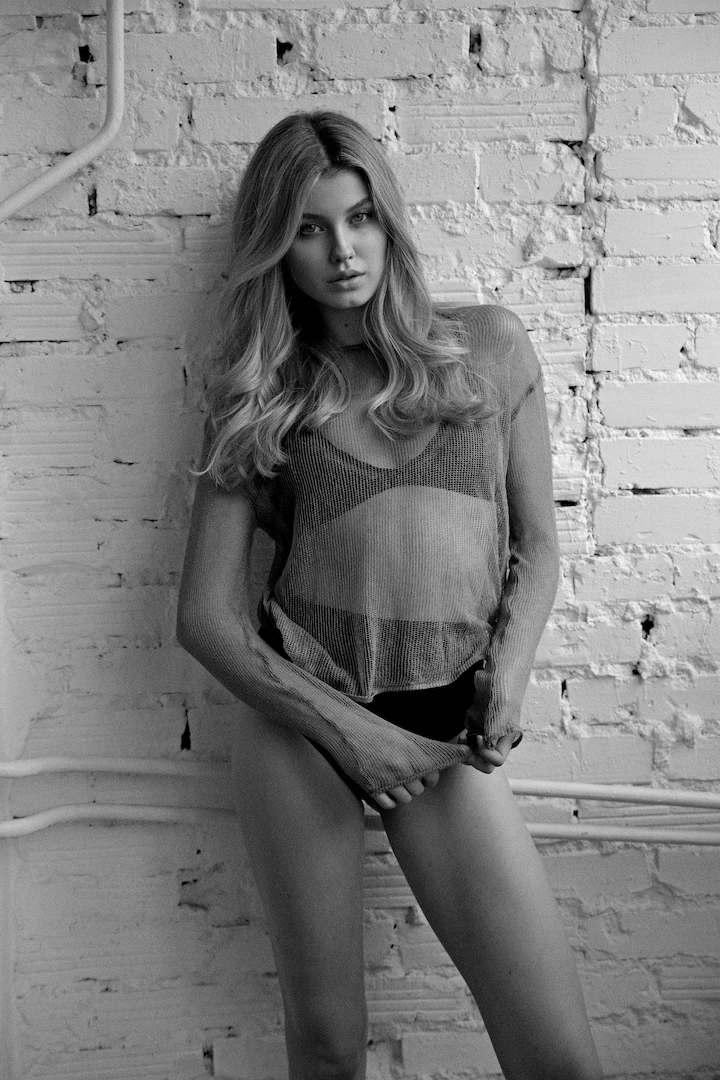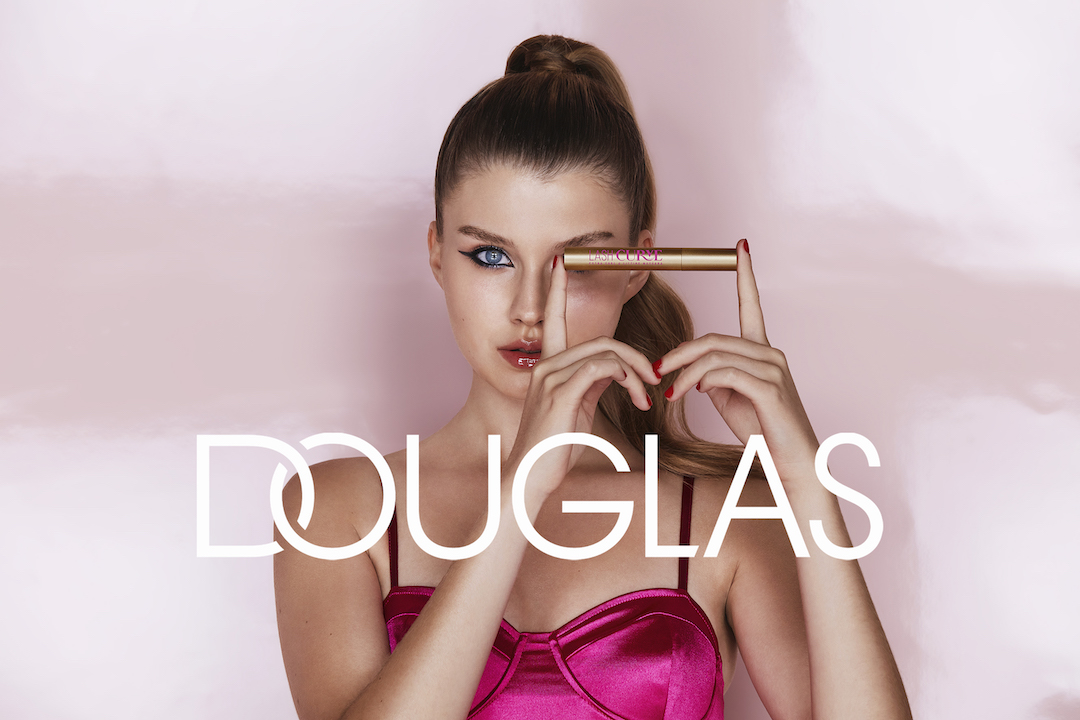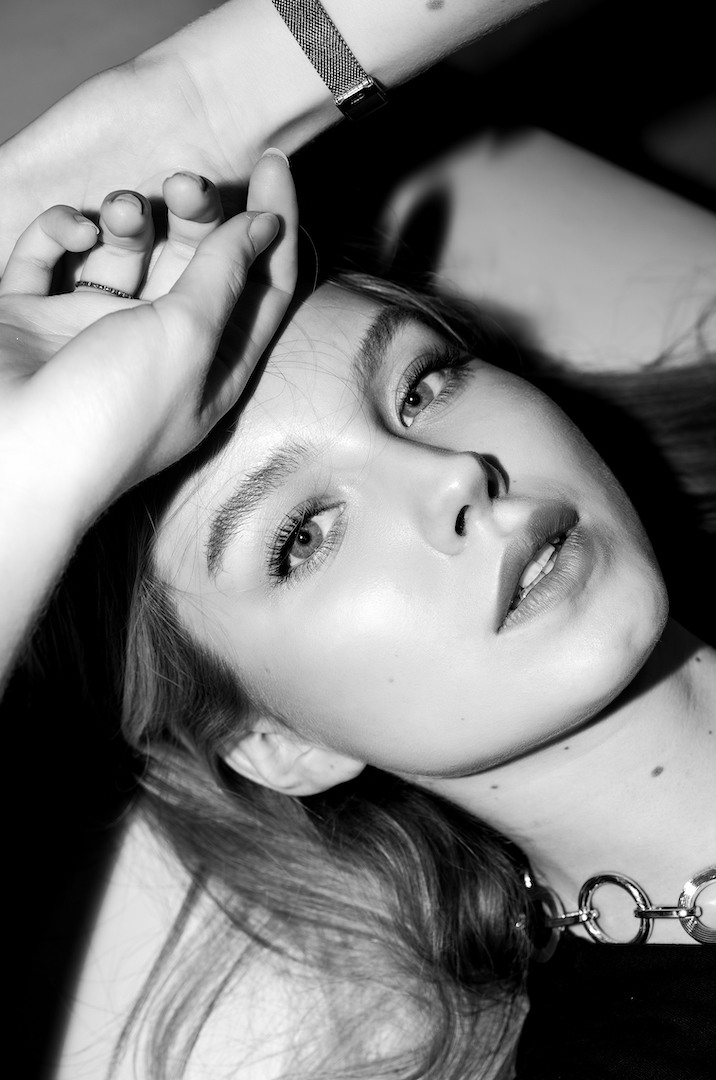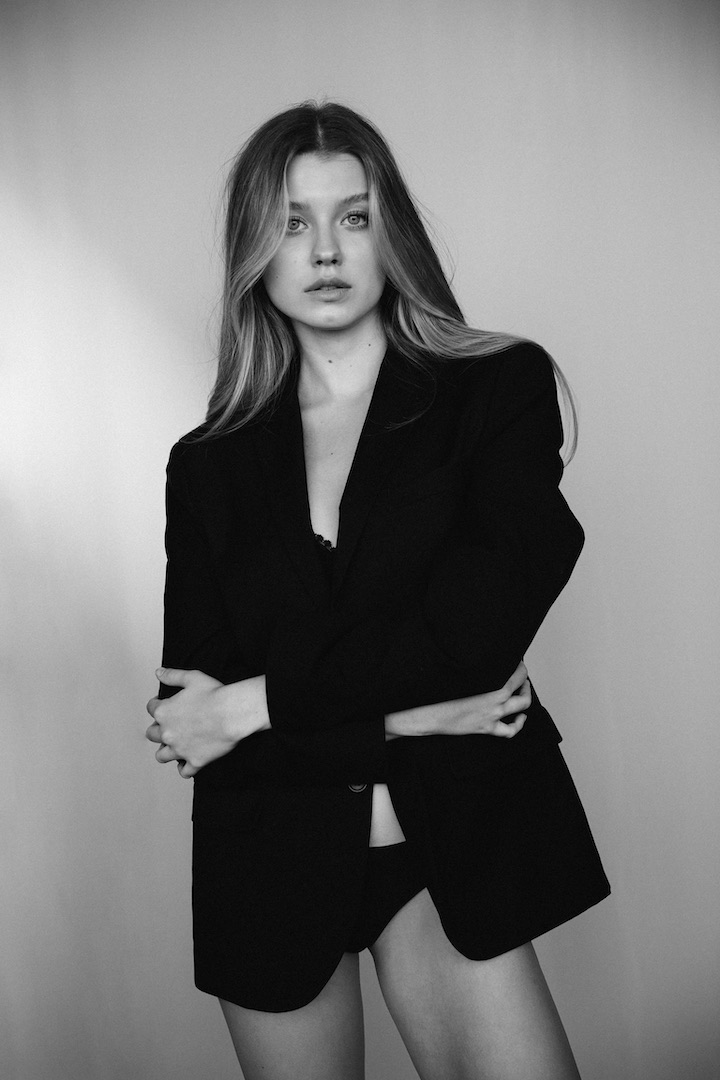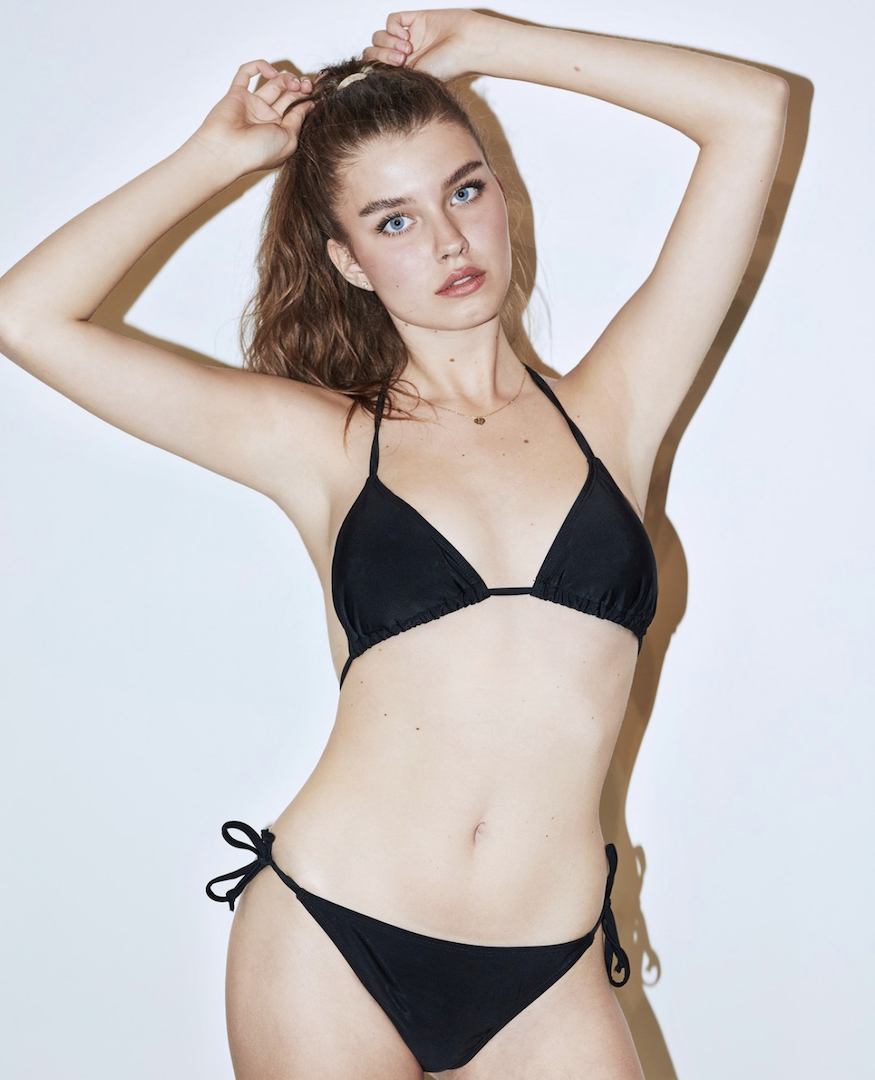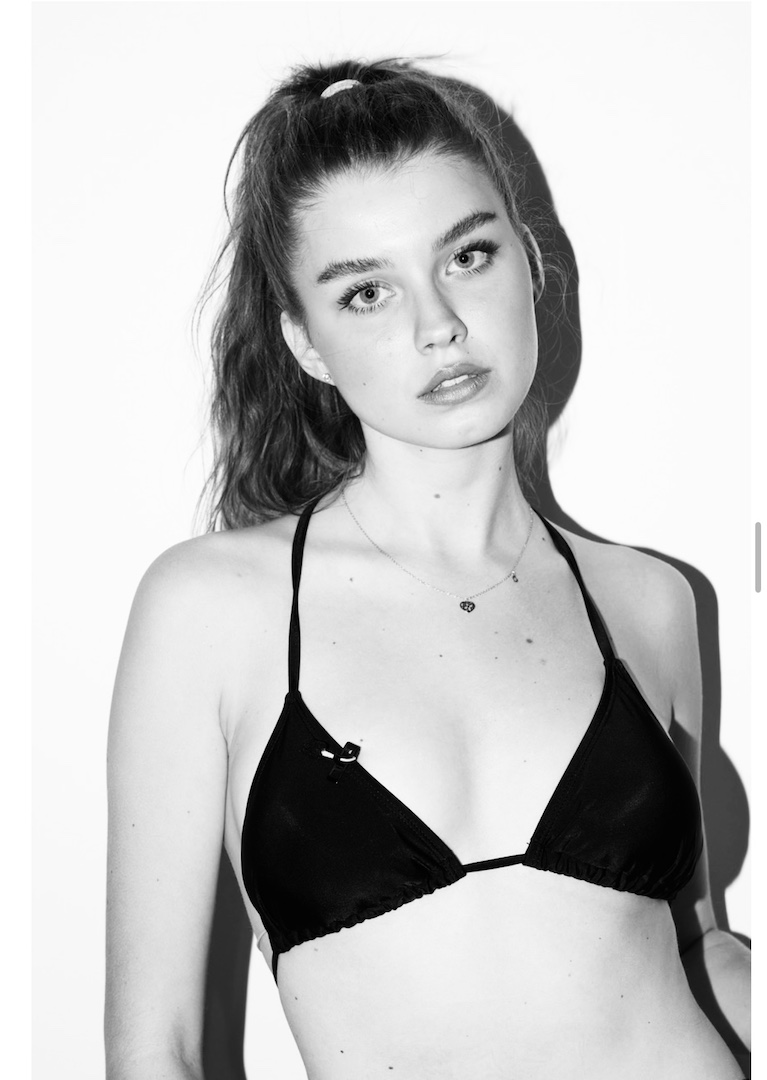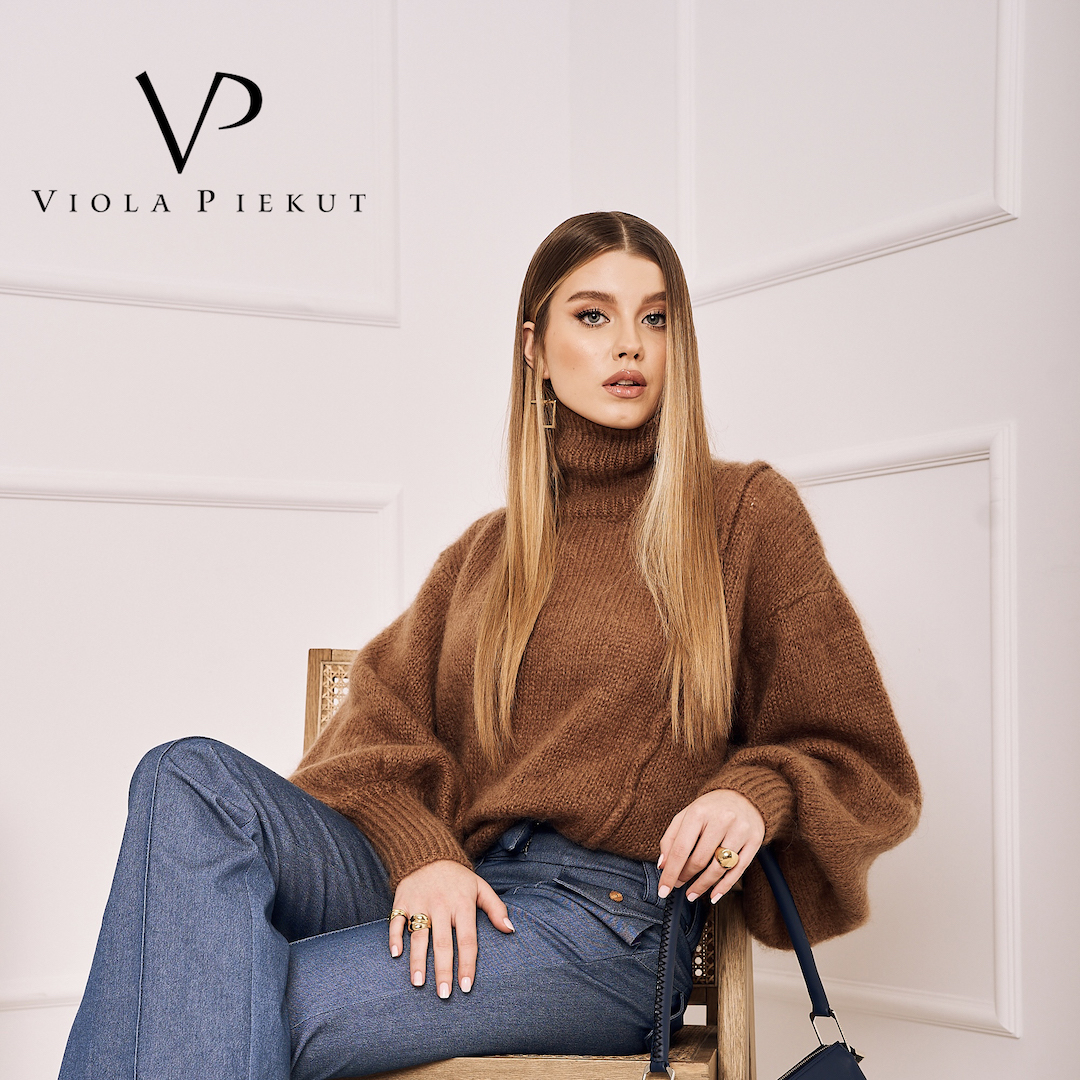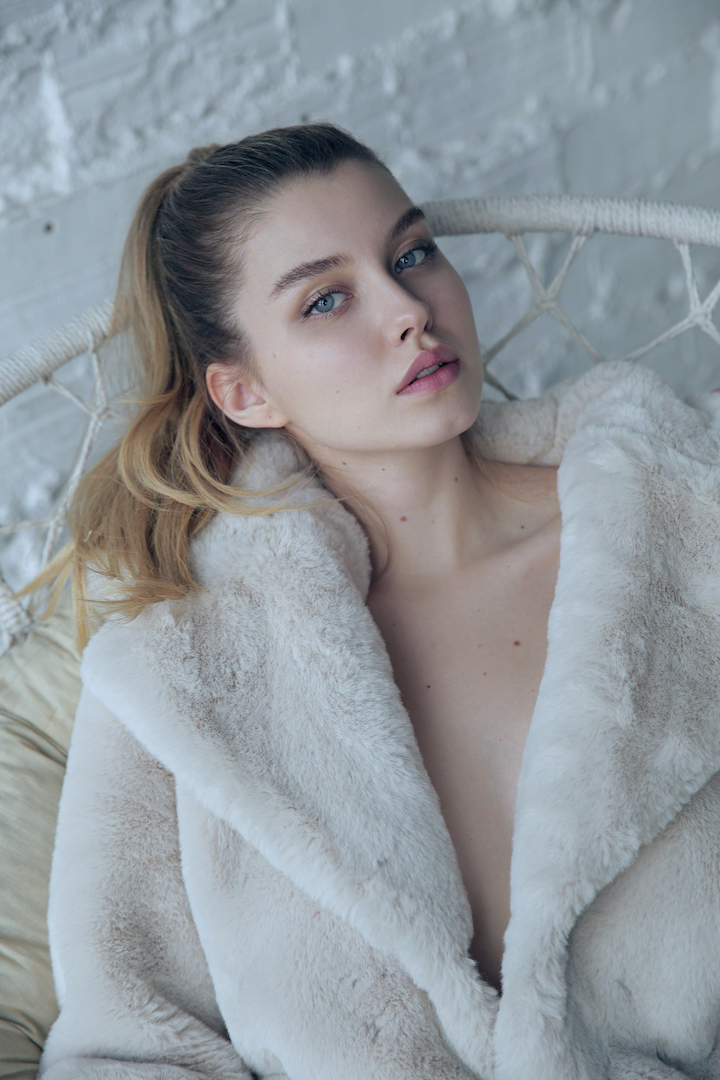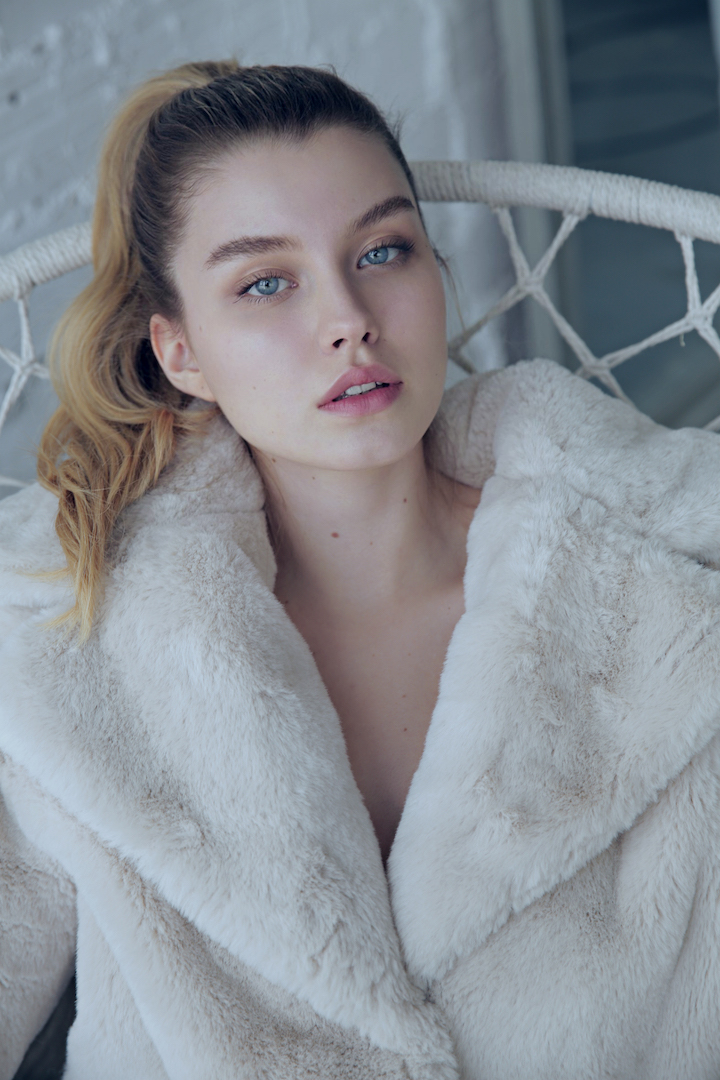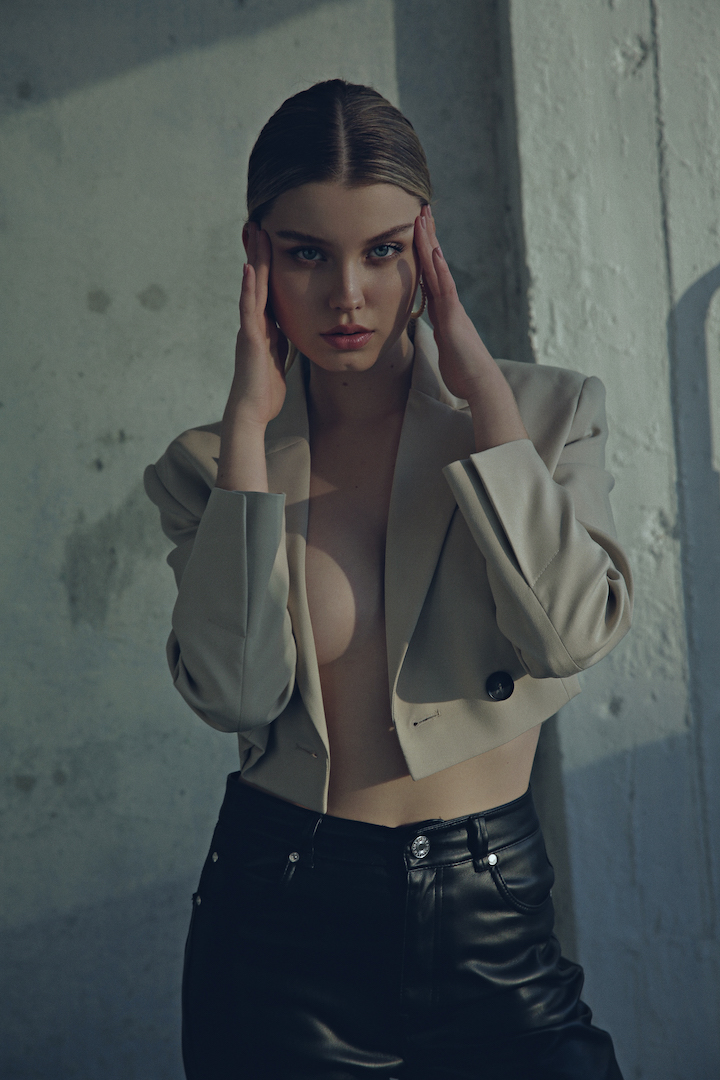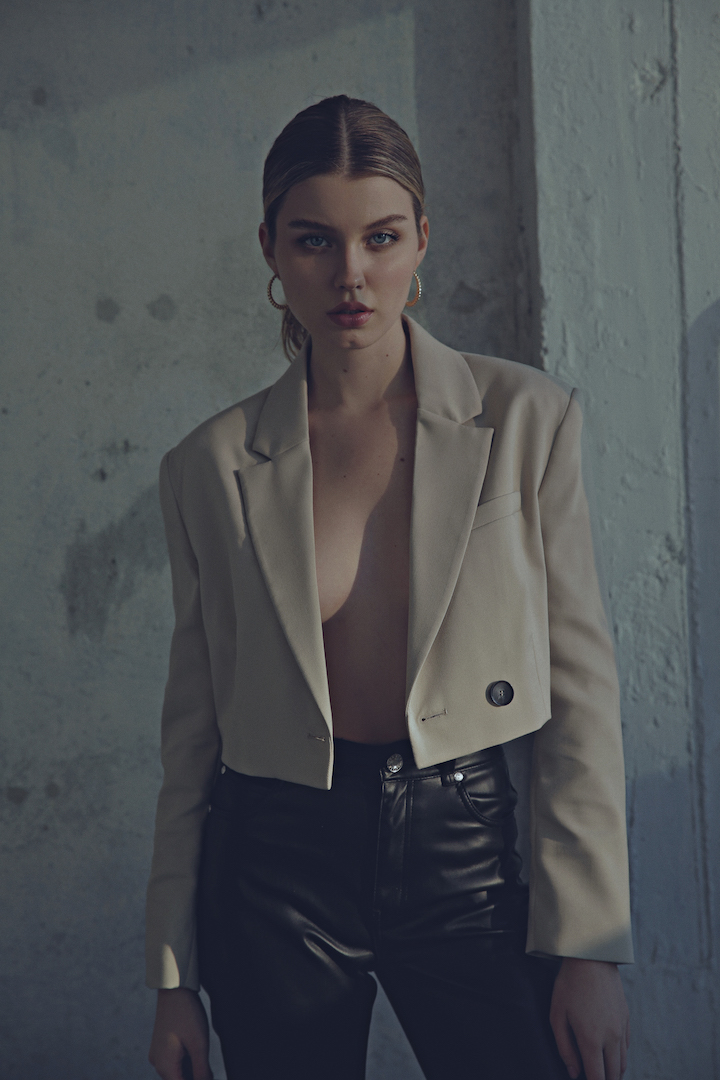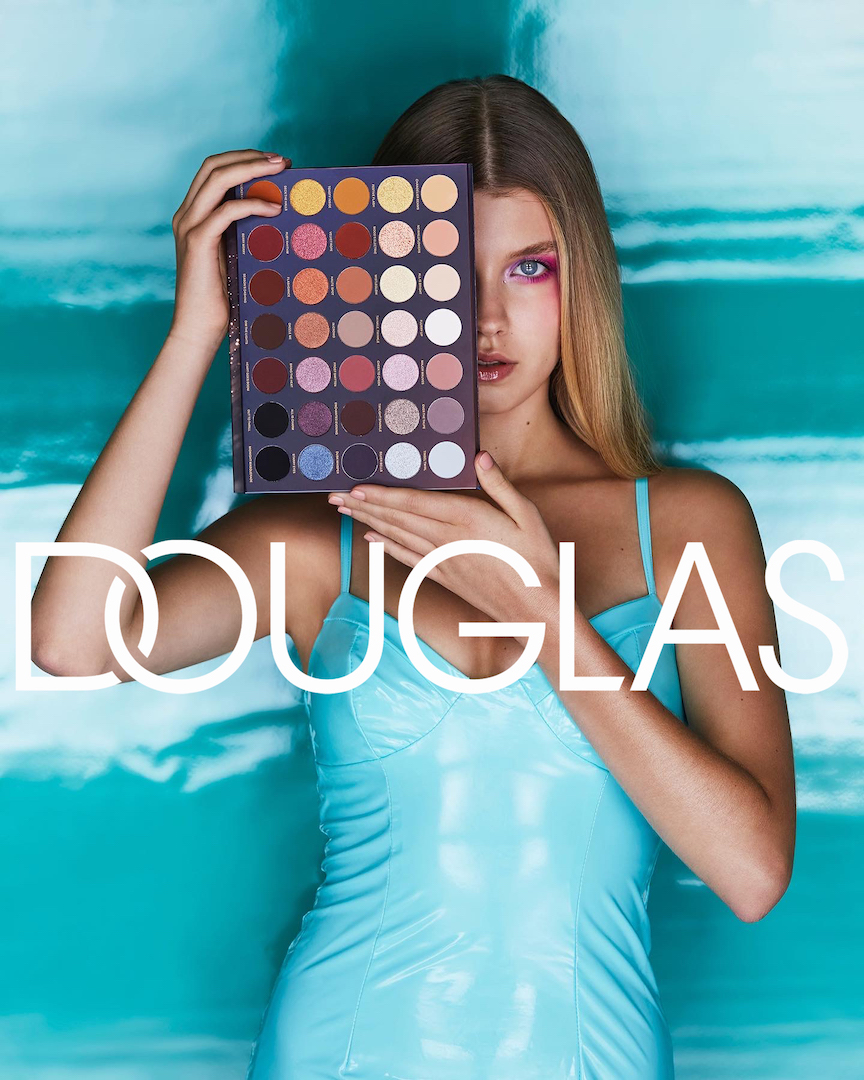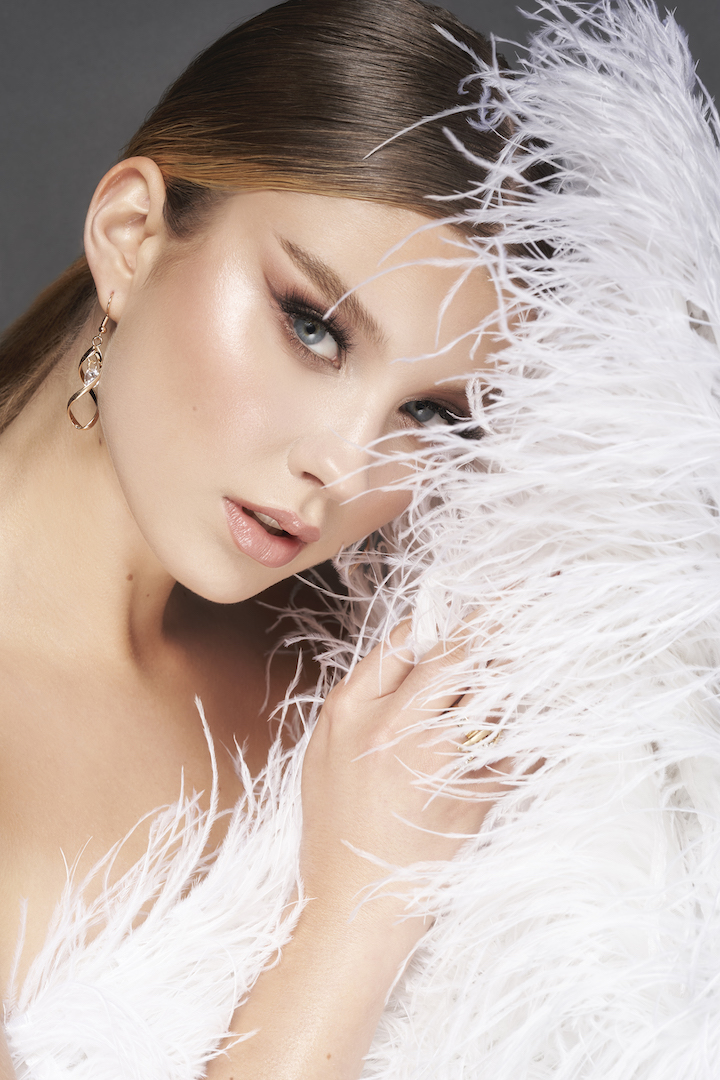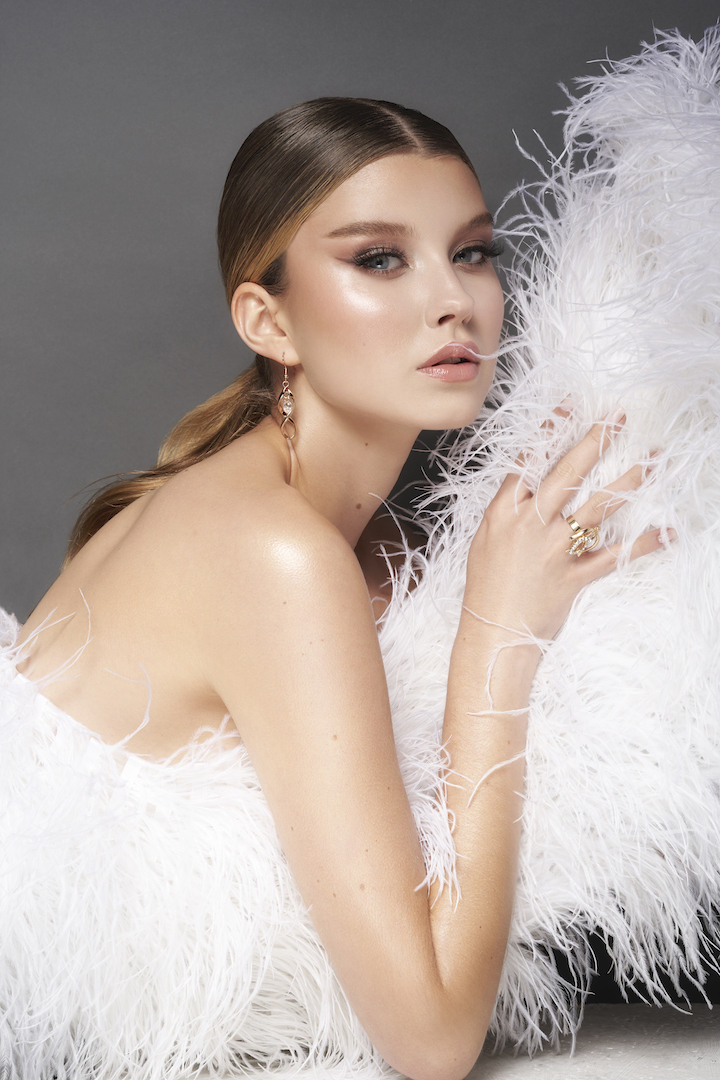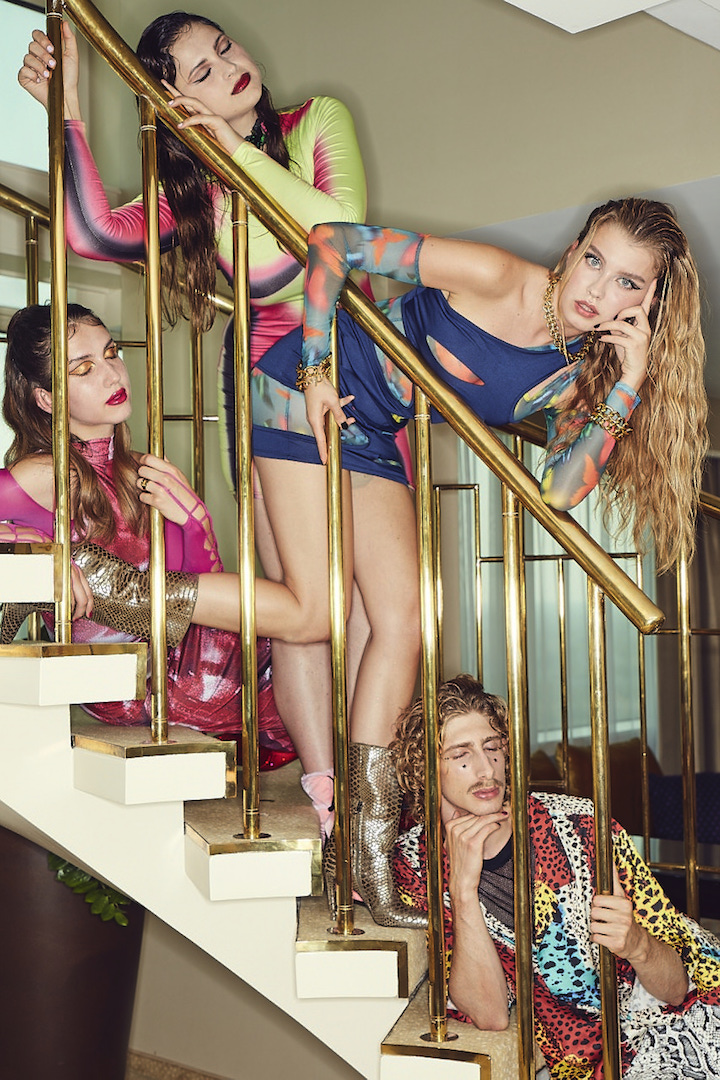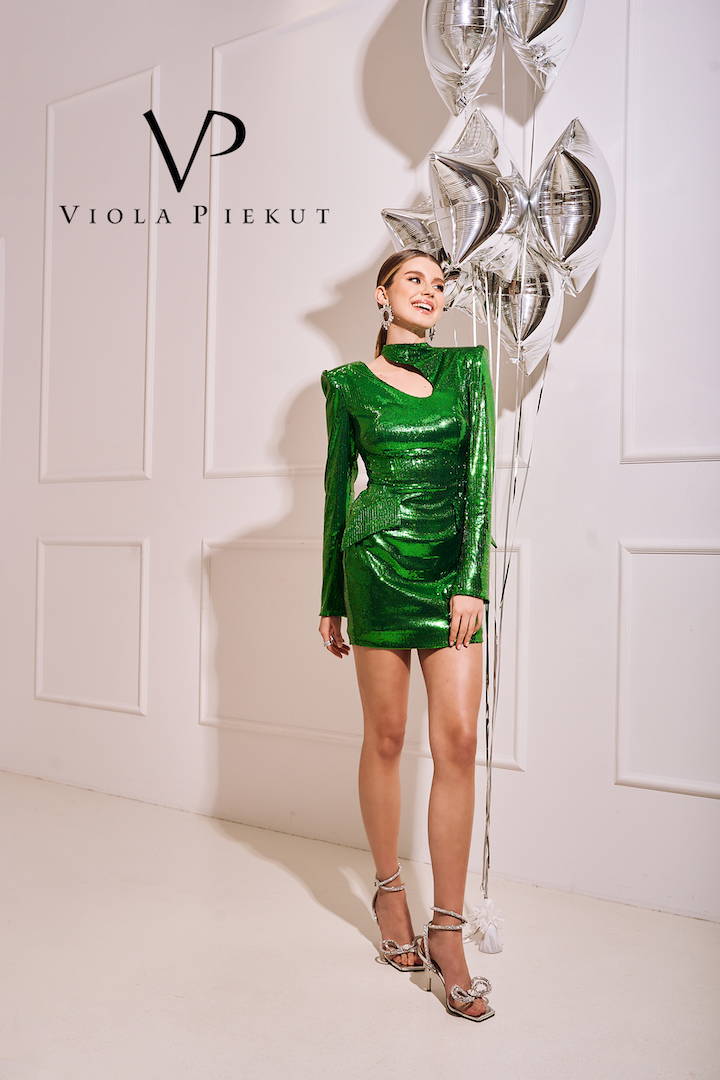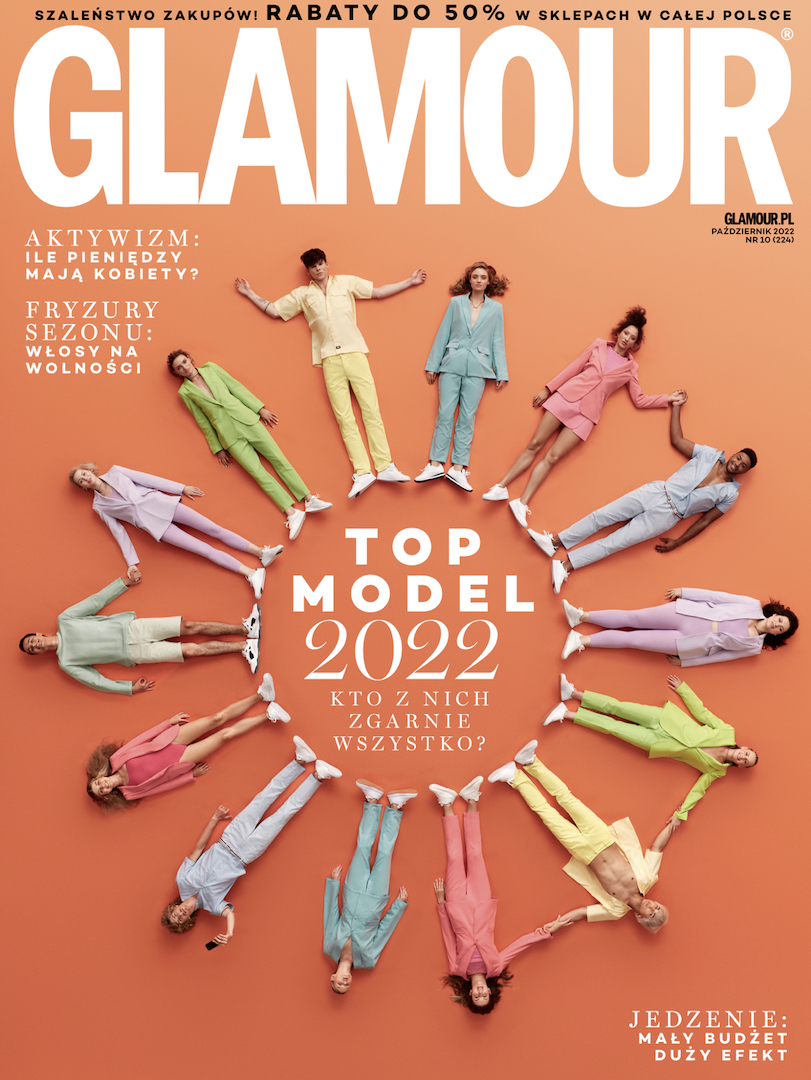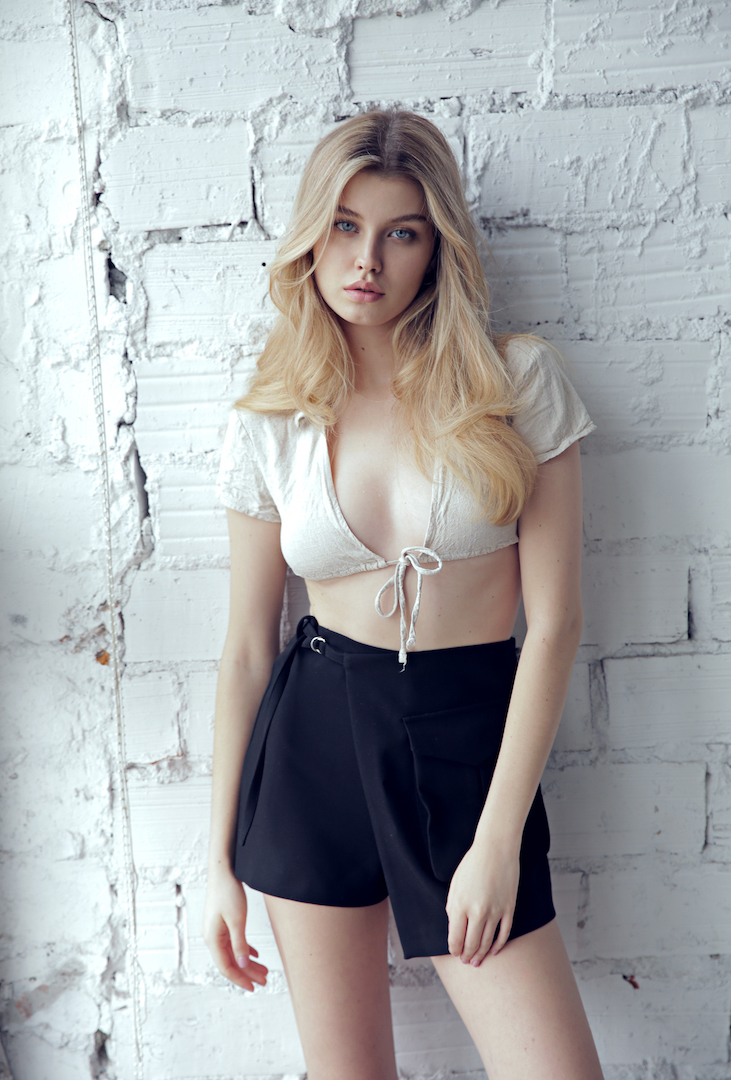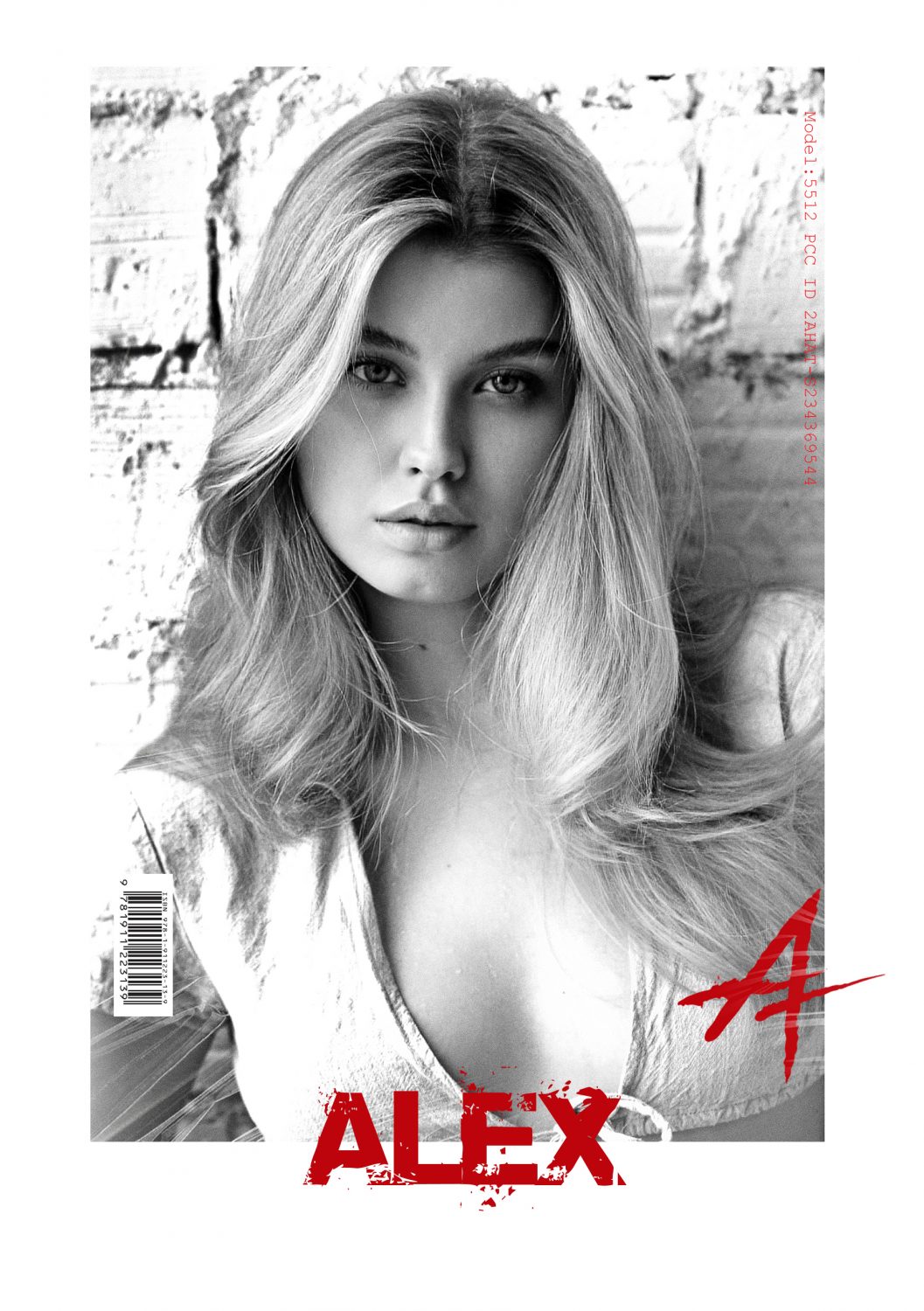 Aleksandra "Alex" Helis is a Polish model who gained recognition as a contestant on the 11 season of "Polish Top Model" in 2022. Aleksandra always had a passion for modeling and pursued her dream by participating in various local beauty pageants.

Her big break came when she auditioned for "Polish Top Model" and received a coveted golden ticket, which allowed her to skip the initial rounds of the competition and advance straight to the boot camp. Her stunning looks, charisma, and modeling skills quickly caught the attention of the judges and viewers, and she quickly became a fan favorite.
Throughout the competition, Aleksandra showcased her versatility as a model by excelling in various challenges and photo shoots. Her poise, confidence, and natural beauty impressed the judges, and she made it all the way to the final episode, where she was ultimately named the runner-up.
Since her appearance on "Polish Top Model," Aleksandra has continued to make a name for herself in the fashion industry, working with top brands and designers in Poland and internationally. With her striking features, impressive portfolio, and drive to succeed, Aleksandra Helis is undoubtedly one of the rising stars of the modeling world.